Never feel like an inadequate parent again.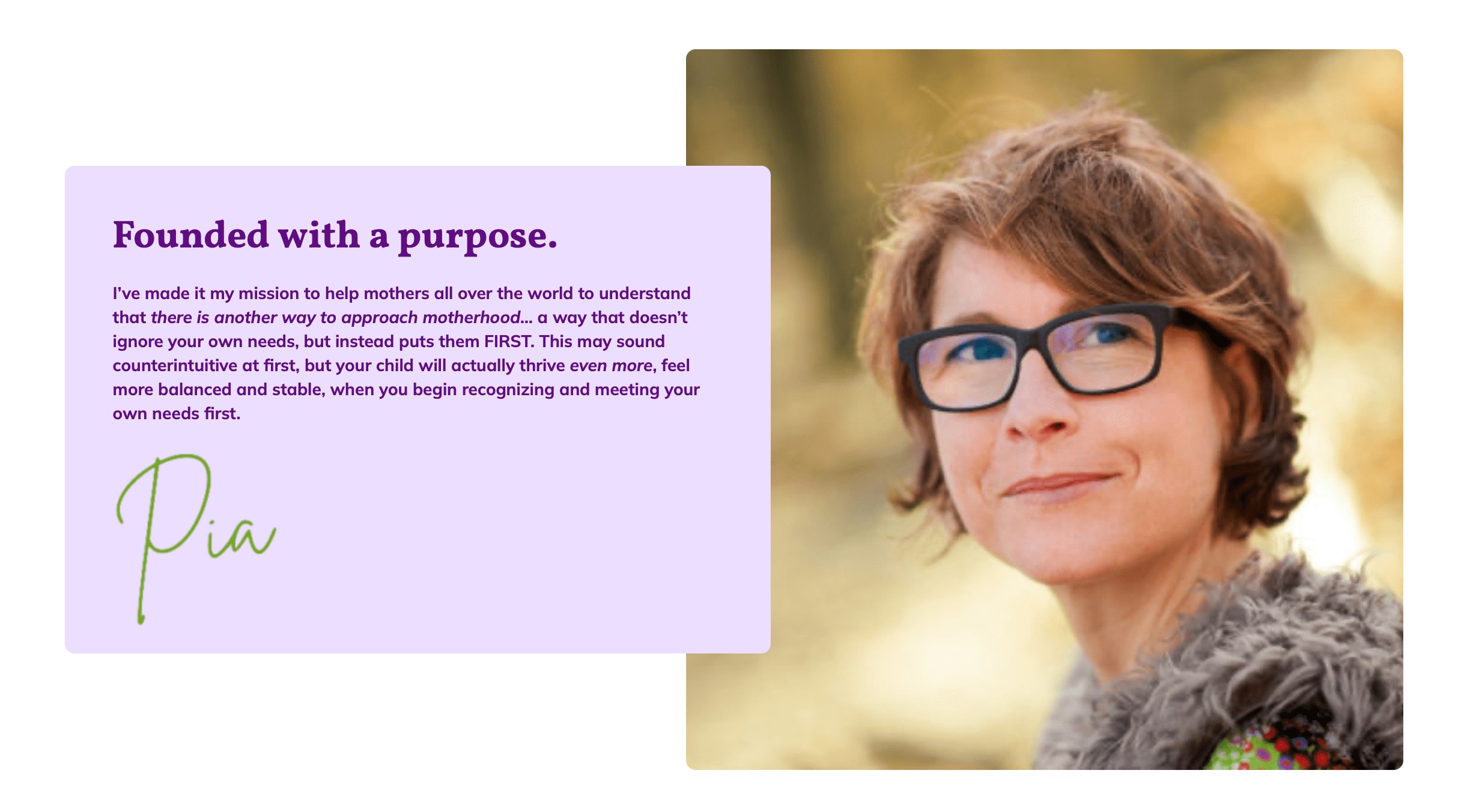 We meet your needs, so your child can thrive even more!
While there is no "one size fits all" approach, Pia has developed a unique model to support parents which combines her expertise in Waldorf education, the Pikler approach, and healing trauma with her training as a certified parent coach and hypnotherapist. She custom designs her coaching for each individual, using elements of sensory awareness, guided imagery, hypnotherapy, art therapy, and exploratory drawing to provide transformative, healing tools that best meet the needs of the parents and their families.
What makes Pia different is not only her empathetic and unconventional style, but the heart-opening humor that she breathes into the challenges of family life. Her goal is to connect with you on a deep level and help you to parent the way you wish to, loving yourself just as you are, and finding joy and laughter in the everyday challenges of life and parenting…
Contributors
On Beginning Well: Your Empathetic Parenting Guide we are honored to share the profound wisdom of many, amazing, globally renowned parent & child experts.
Pia Doegl
2022-09-13T16:28:49-07:00
Doula and Certified Nutritionist, California
As a postpartum doula, Amy offers support to women and their …
What do parents say?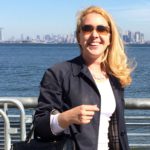 "With 4 kids I often felt exhausted. But I learned that self-care is not selfish! Thanks for empowering my soul, body and mind!"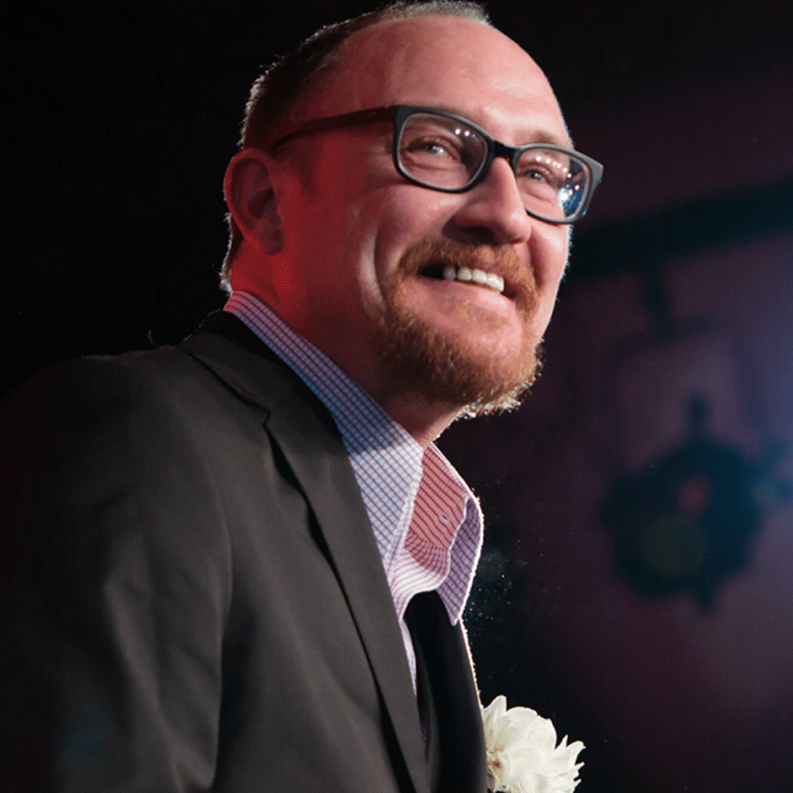 "Beginning Well has been a terrific source of inspiration as we raise our precious boy. As a father, I'm grateful for the emotional guidance that the project has offered me."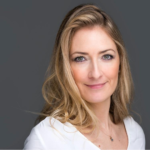 "Every time I watch a video here, I feel better. I am calmer and see my little one with new eyes."
Get mindful support
To help you & your loved ones thrive, with guidance about holistic child development & easy self-care tools.