Hypnotherapy For Parents Seeking Lasting Change:
What if you could HEAL inner WOUNDS, relationship issues, Stress, SELF-CRITICISM & fear in just a few weeks?
It's possible to transform self-limiting beliefs, adopt health habits that make you feel awesome, build fulfilling relationships, and heal childhood trauma without doing therapy for years!
DO YOU SAY "YES" TO AT LEAST ONE OF THE FOLLOWING POINTS?
Feeling overwhelmed, dealing with chronic fatigue, stress, or anxiety
Wanting

to

grow trustful & unbreakable relationships
Wanting to heal attachment issues or eating disorders
Wishing to feel more at ease, peaceful, and connected on a daily basis
Are open to transforming your negative self-beliefs or feelings of guilt, shame, unworthiness, or fear of failure
Are looking for deep healing that will change your self-awareness, family life & entire well-being
Wanting to find your life's power & calling
Grieving the loss

of a loved one

Are ready for a fast transformation to thrive into your wildest dreams
THEN HYPNOTHERAPY IS MADE FOR YOU!
A PROVEN APPROACH TO REGAIN THE POWER YOU WERE BORN WITH: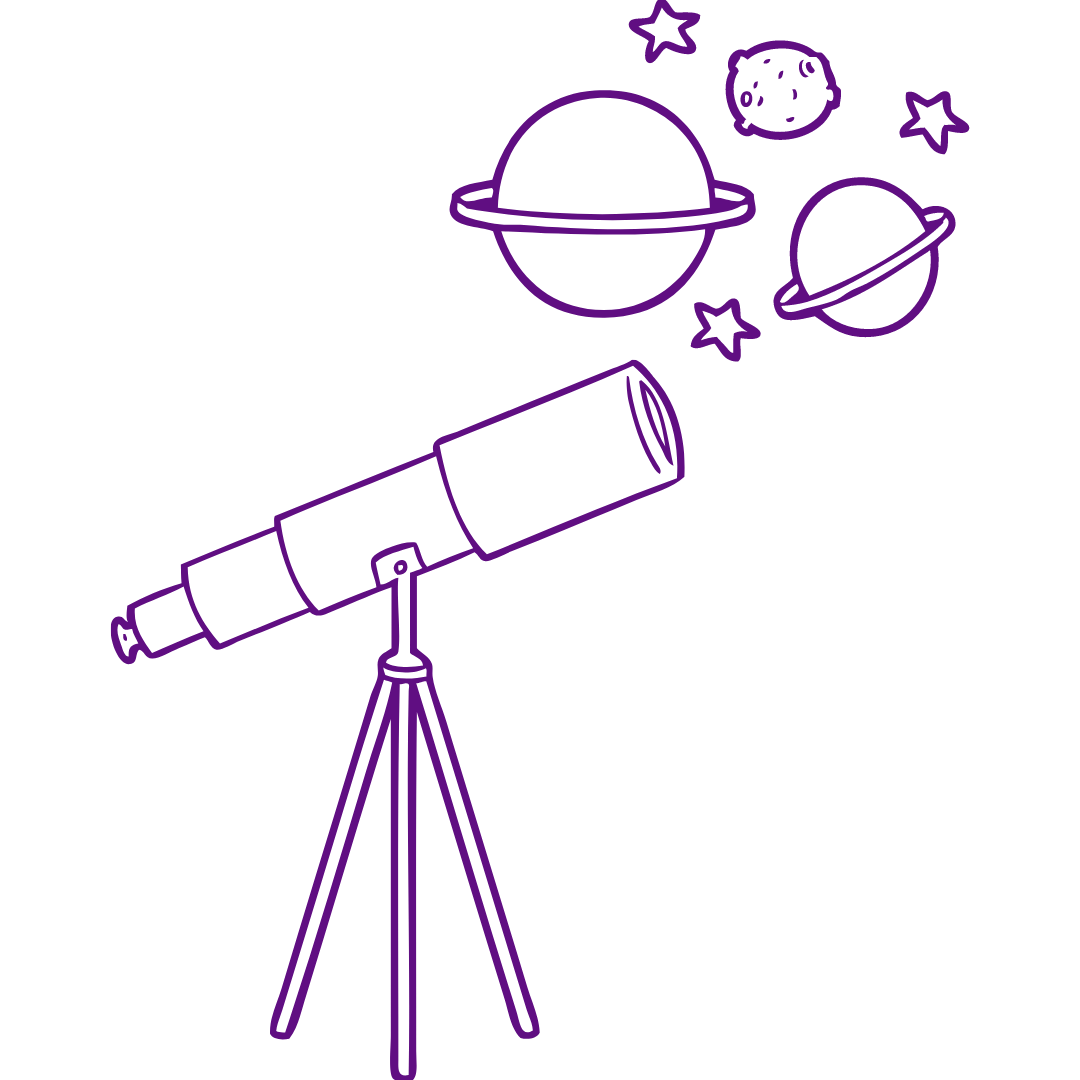 DISCOVER
Understand how unmet needs as a child can morph into fixed stories we tell ourselves in adulthood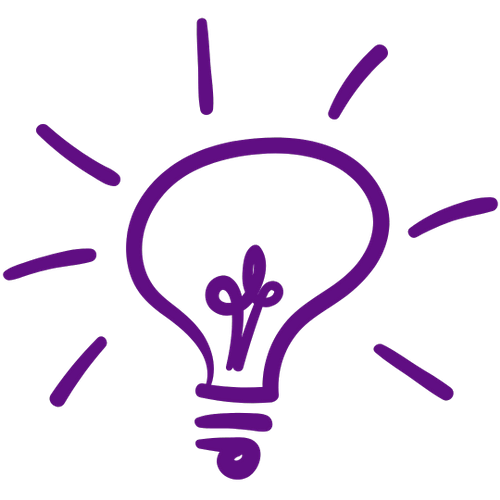 EXPERIENCE
Realize your darkness holds the light that makes your life unique & the unlimited power that's within you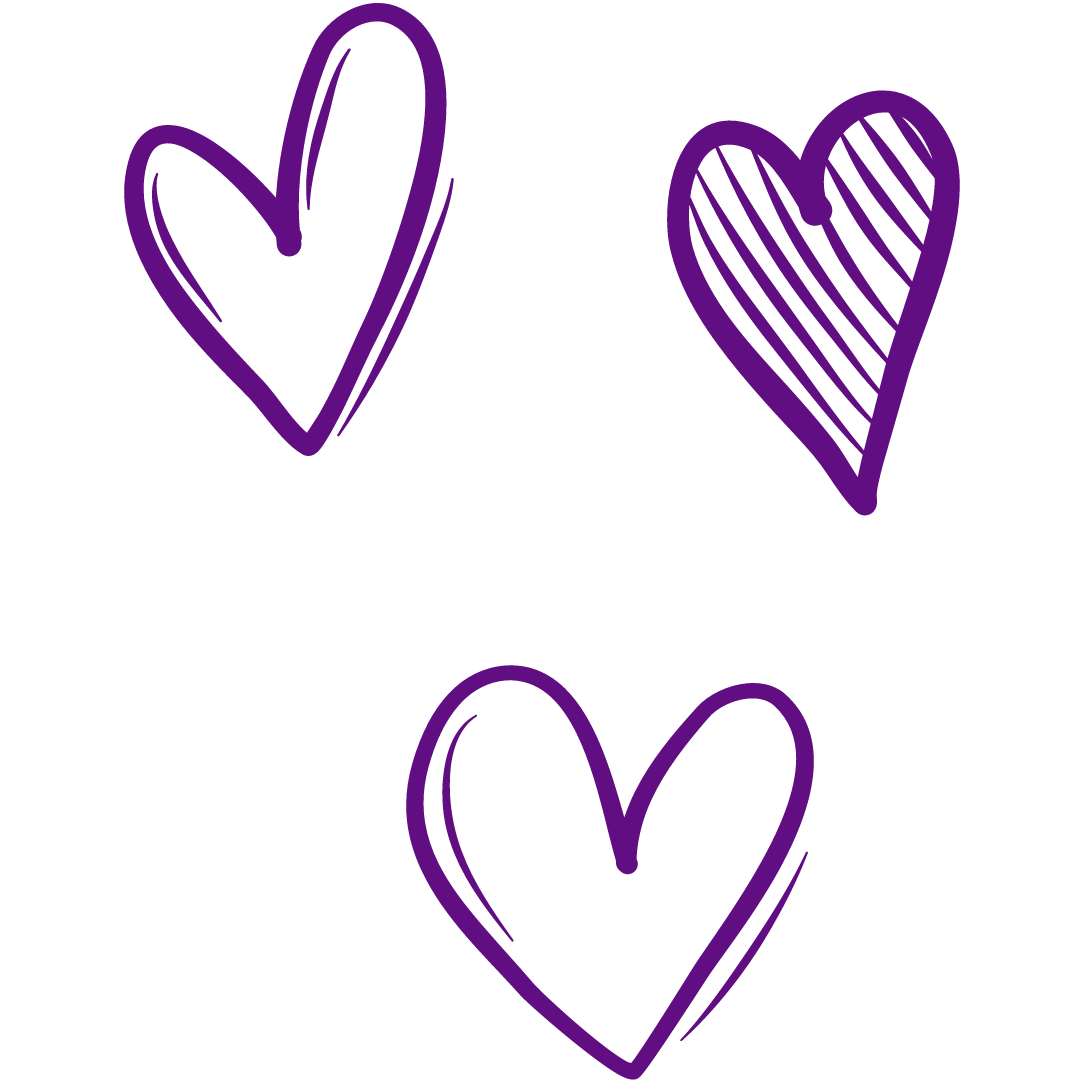 RECONNECT
Get in touch with your full potential & recover lost parts of yourself while overcoming insecurities
Imagine in just a few weeks ahead, you will:
Realize how much your misconceptions have depleted your life force
Enjoy life without feeling overwhelmed, stressed. burned out, or doubting yourself for one more moment
Understand why your negative thoughts, habits, and behaviors have limited your inner freedom and potential for years
Acquire practical tools for finding inner ease, calm and new clarity
Be blown away by the wisdom of your higher self and your amazing, unique gifts that the world needs
In my hypnotherapy sessions you will discover how to…
Transform negative self-beliefs & feelings of not being good enough or unworthiness into self-empowerment
Reduce inner stress, exhaustion, and self-doubts
Increase inner balance, strength, and joyful togetherness
Create connection when you feel disconnected from yourself, your children & others
Heal your childhood trauma and clear inner blockages
Transform traumatic experiences such as a c-section or birth complications
Process grief from the loss of a loved one
Be kind and appreciative with yourself, recognize your motherly instinct & amazing potential
Find your life's calling as a woman & mom
Heal emotional pain and feelings of overwhelmed, guilt or shame


Because we often unintentionally release our anger, frustration, or general stress either on ourselves or on our children or partners, hypnotherapy offers the ideal place to safely and constructively release what's no longer needed and to foster underlying potential that's ready to thrive.
How only one session profoundly changed Nicole's fear of not being good enough
"I want to thank you from the bottom of my heart for this powerful, deep and also relaxed session. It caught me off guard how deep we went in only one session. I feel so much calmer, more patient, grounded and stable, since I was able to heal some of my self-limiting beliefs and old trauma. For the first time I didn't wake up tired, triggered by my chronic fear of rejection! I allow myself to be more silly with my teenager girl, to be myself rather than working so hard to be perfect!"

– Nicole, Colorado, USA
My Therapy Approach Will Rapidly Bring You To …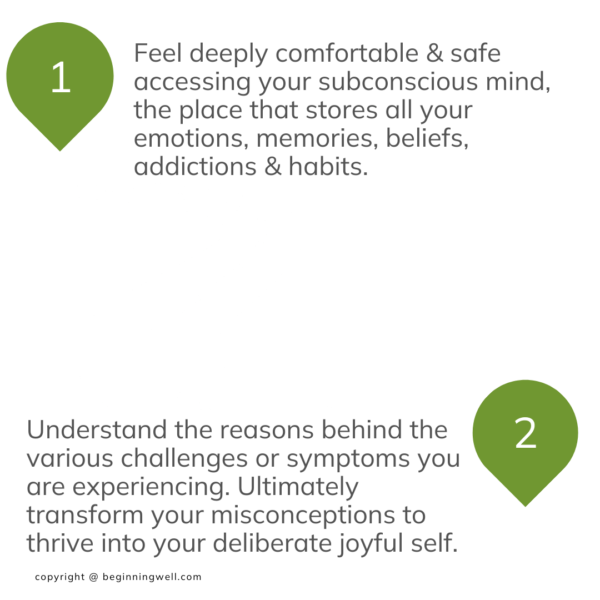 A comparison study from the American Health Magazine
Hypnotherapy – 93% recovery after 6 sessions
Behavior therapy – 72% recovery after 22 sessions
Psychoanalysis – 38% recovery after 600 sessions
My promise to you:
Your heart knows the path to happiness! In less than a few weeks, I will be safely guiding you to a healthy, rich life filled with strength, purpose, and emotional ease like you've never experienced before!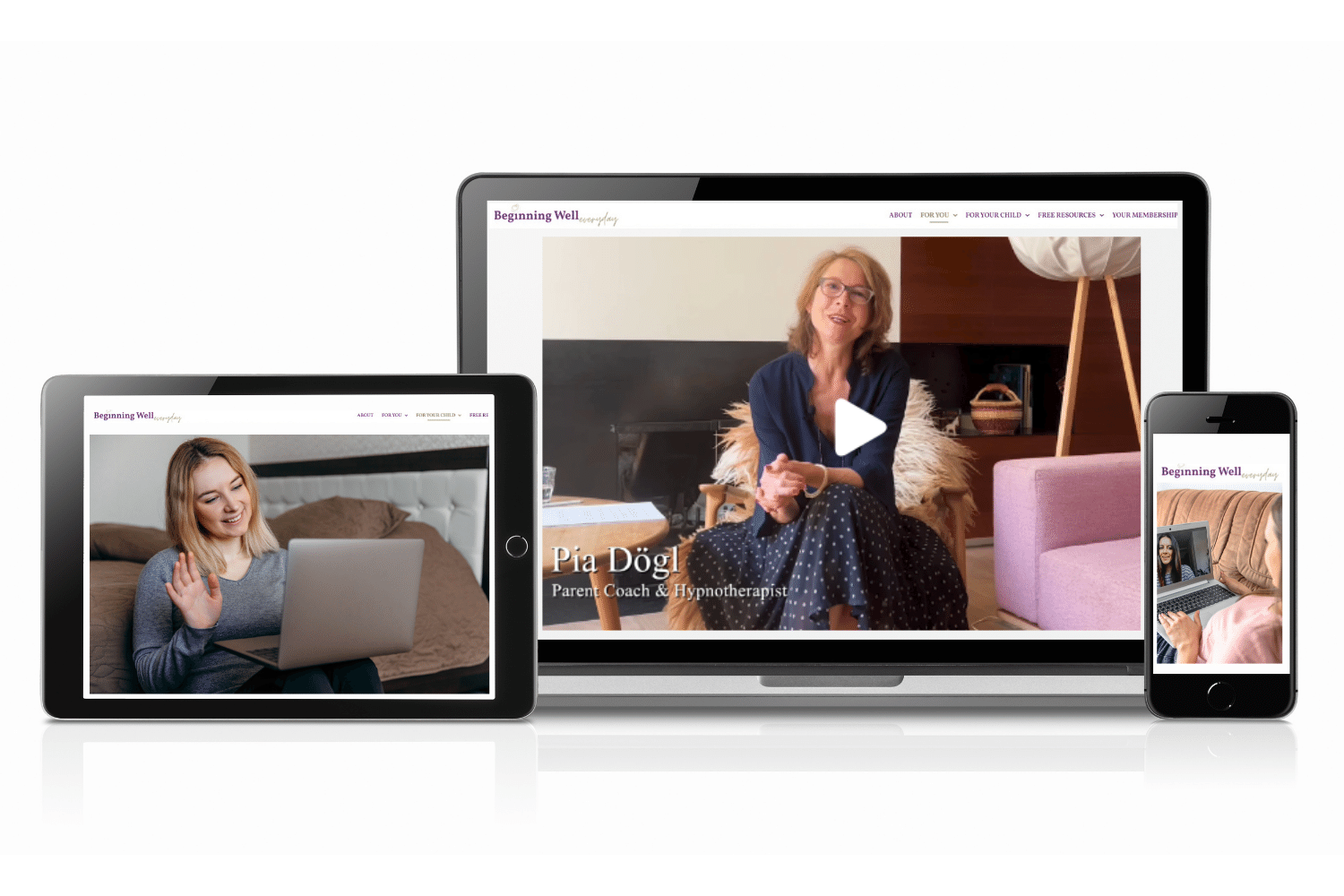 How Susan managed to forgive herself & feel more grounded again …
"I booked 4 sessions so far and are deeply grateful for all the amazing healing work! Little did I know that the cause of my chronic fatigue and eating disorder was related to childhood trauma. I understand now how much our childhood upbringing determines the way we think about ourselves and the way we parent. I still can't believe how much transformation was possible in just a few hours. I can't thank you enough. You are such a wise and intuitive healer!"

– Susan, UK
Frequently Asked Questions (FAQ)
You are here to enjoy life NOT to suffer!