Parenting Tools With Trust In Mind.
All of our parenting offerings: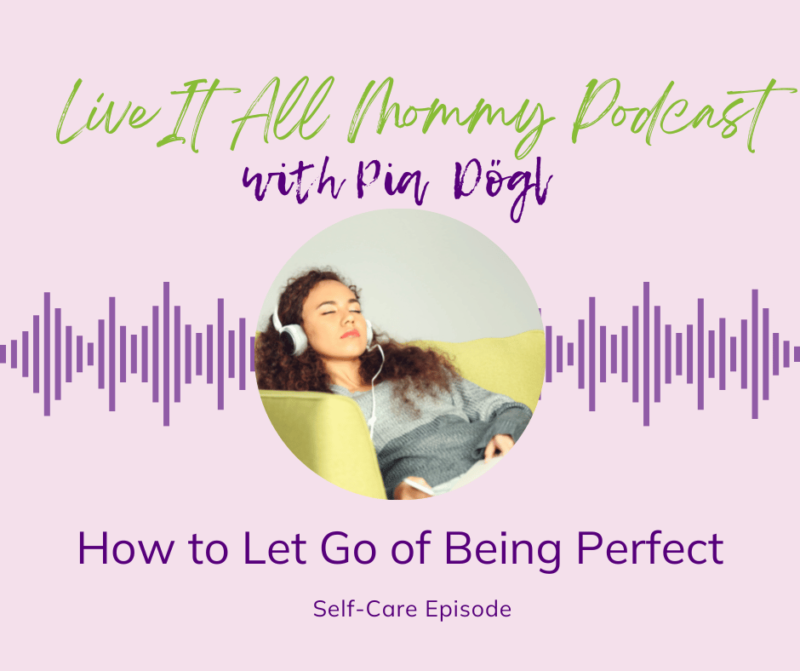 YOUR GO-TO PODCAST RESOURCE IN ORDER TO FIND INNER CALM, CONFIDENT & CLARITY AS A MOM & WORKING WOMAN
Interviews, practical parenting tools, soothing self-care snippets, and empowering secrets from amazing working moms around the globe. Transform your negative self-beliefs, struggles, and self-doubts into compassion and success at home and at work.
Learn the new way to approach motherhood!