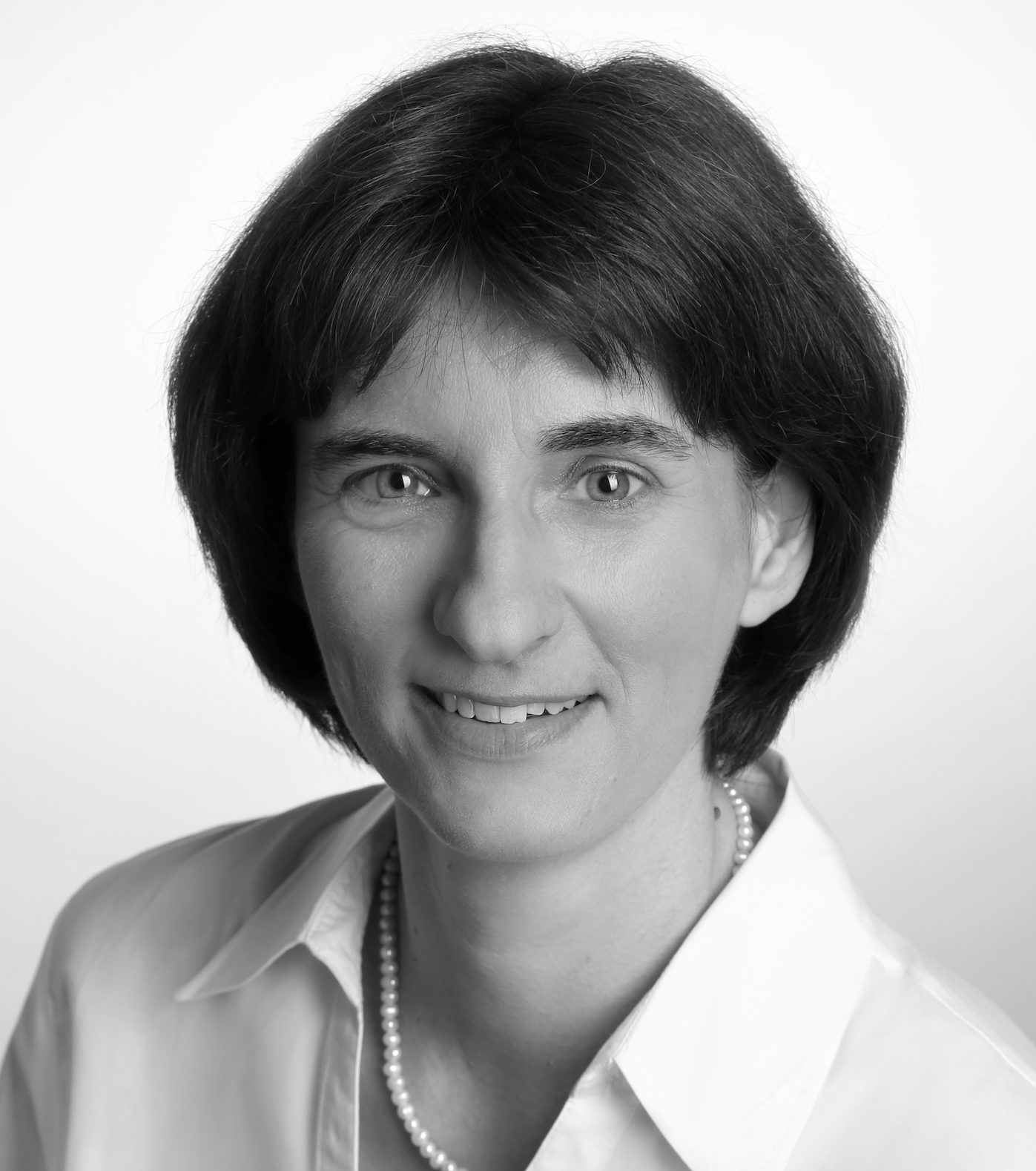 Dr. Karin Michael
Dr. Karin Michael is a specialist in children's and adolescent Medicine at the Community Hospital  in Witten-Herdecke, Germany.
Dr. Michael has been the senior physician for many years at the children's outpatient clinic in the Herdecke community hospital. Since 2014, she has also been a school doctor at the Rudolf Steiner School in Bochum-Langendreer. In the English version of our book Beginning Well: Empathy From The Very Beginning, Dr. Michael, along with Dr. Michaela Glöckler, wrote an article about the risks and benefits of vaccinations. 
More from this Author/Topic/Category
Pia Doegl
2020-12-24T08:35:44-08:00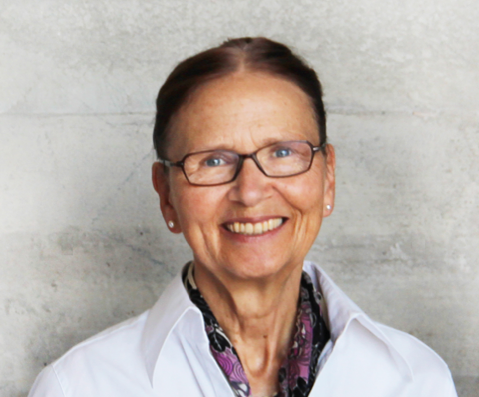 Pediatrician and President, ELIANT, Germany
Dr. Michaela Glöckler is a globally published author, an Anthroposophical pediatrician and long-time head of the …
Pia Doegl
2021-01-01T20:29:31-08:00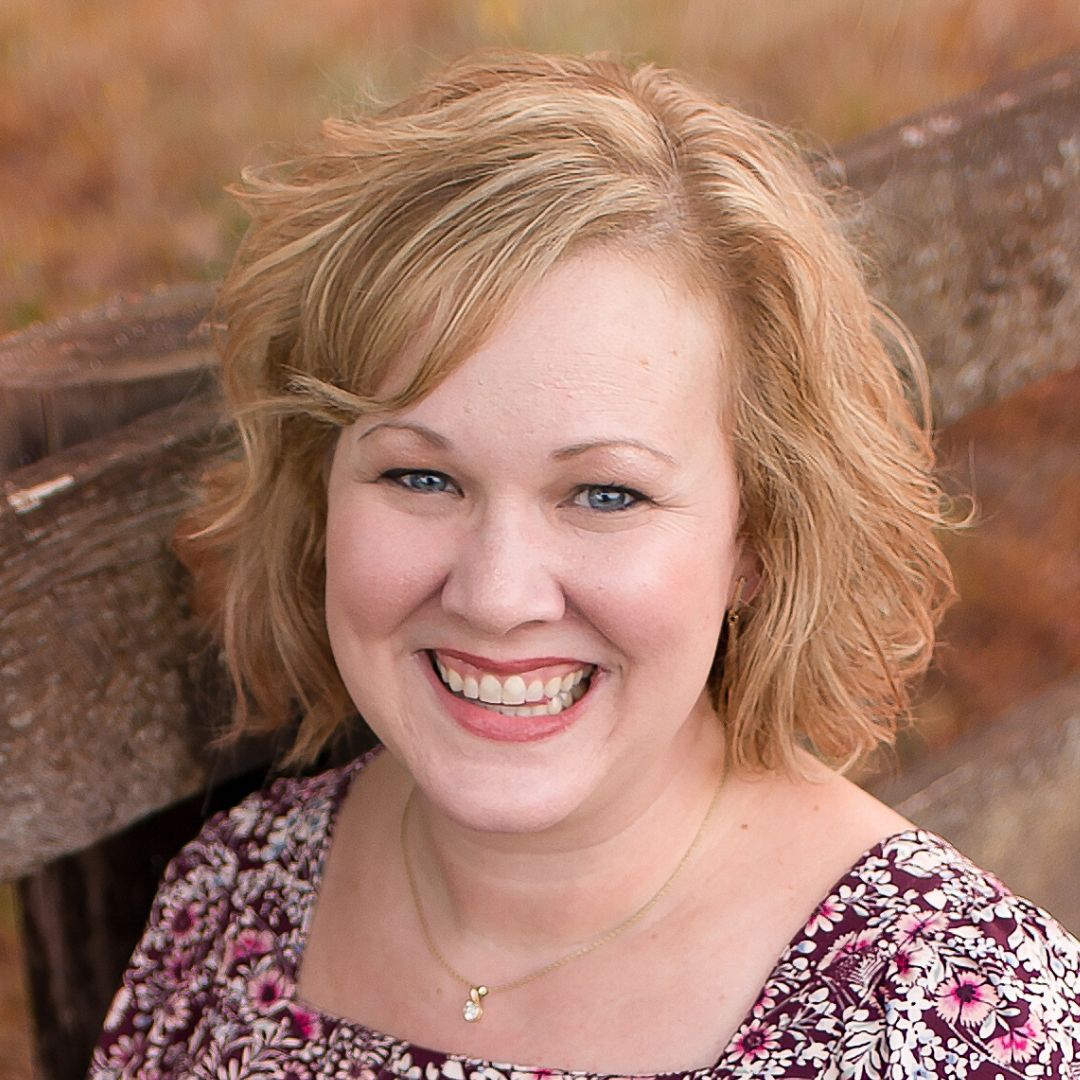 Media Strategist & Content Creator, USA
Mandi supports us – from the very beginning – with her deep wisdom in Media Strategy, Creative Ideas and Content. Mandi is …
Pia Doegl
2021-01-14T11:54:36-08:00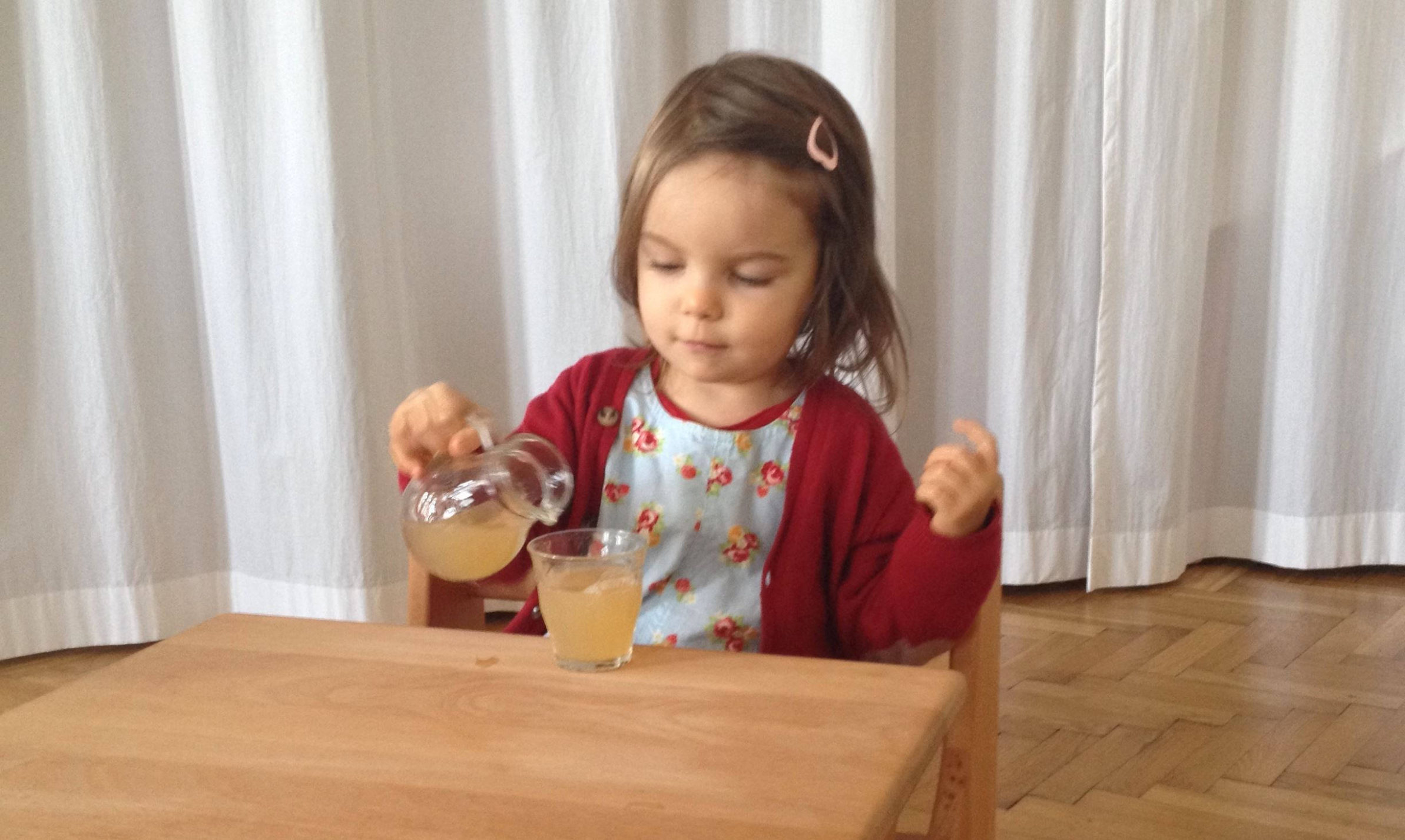 A conversation with Dr. Michaela Glöckler, Anthroposophical pediatrician.
In this profound exchange with Dr. Michaela Glöckler, leading voice in the …