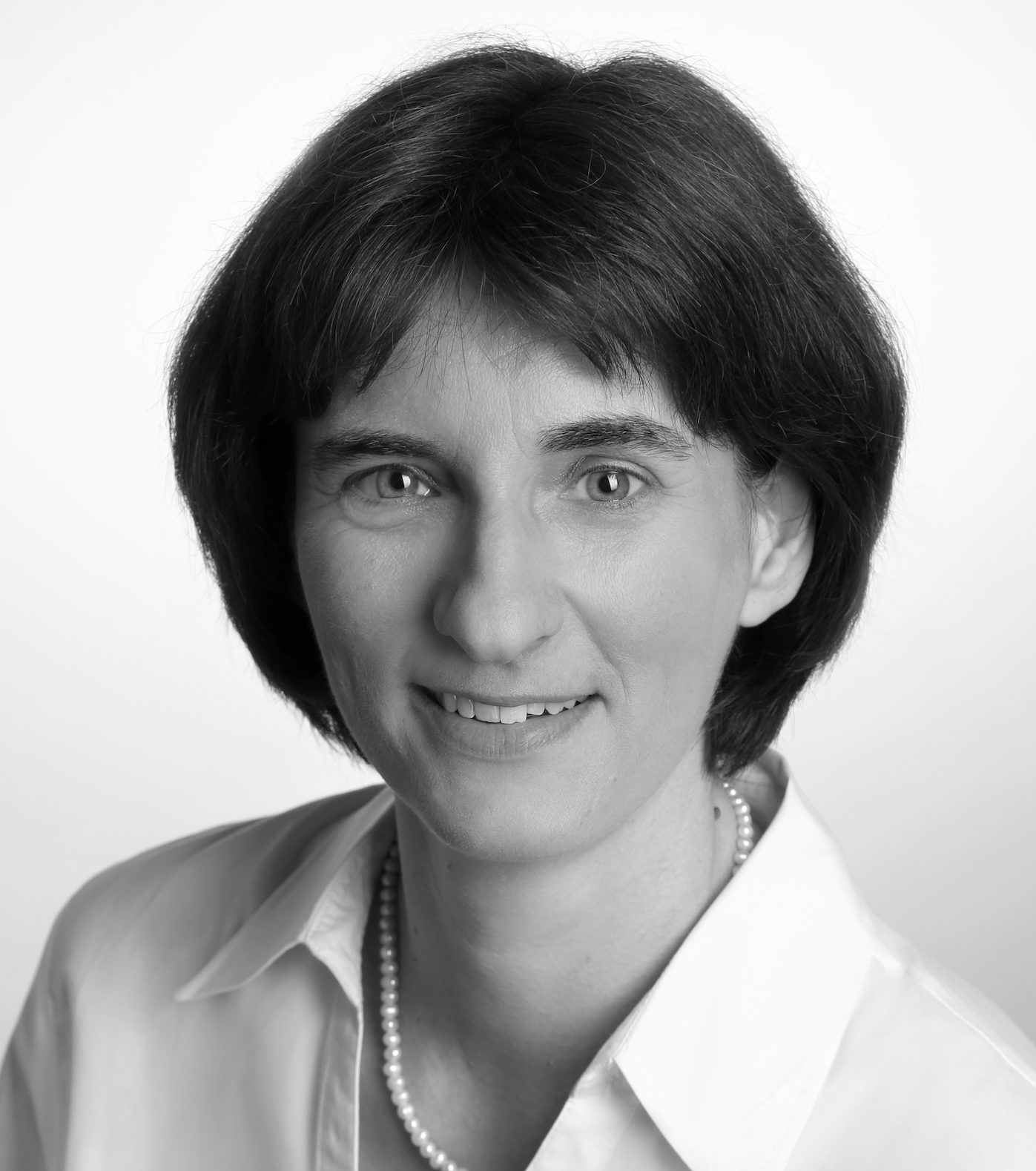 Dr. Karin Michael
Dr. Karin Michael is a specialist in children's and adolescent Medicine at the Community Hospital  in Witten-Herdecke, Germany.
Dr. Michael has been the senior physician for many years at the children's outpatient clinic in the Herdecke community hospital. Since 2014, she has also been a school doctor at the Rudolf Steiner School in Bochum-Langendreer. In the English version of our book Beginning Well: Empathy From The Very Beginning, Dr. Michael, along with Dr. Michaela Glöckler, wrote an article about the risks and benefits of vaccinations. 
More from this Author/Topic/Category
Pia Doegl
2021-11-26T11:41:07-08:00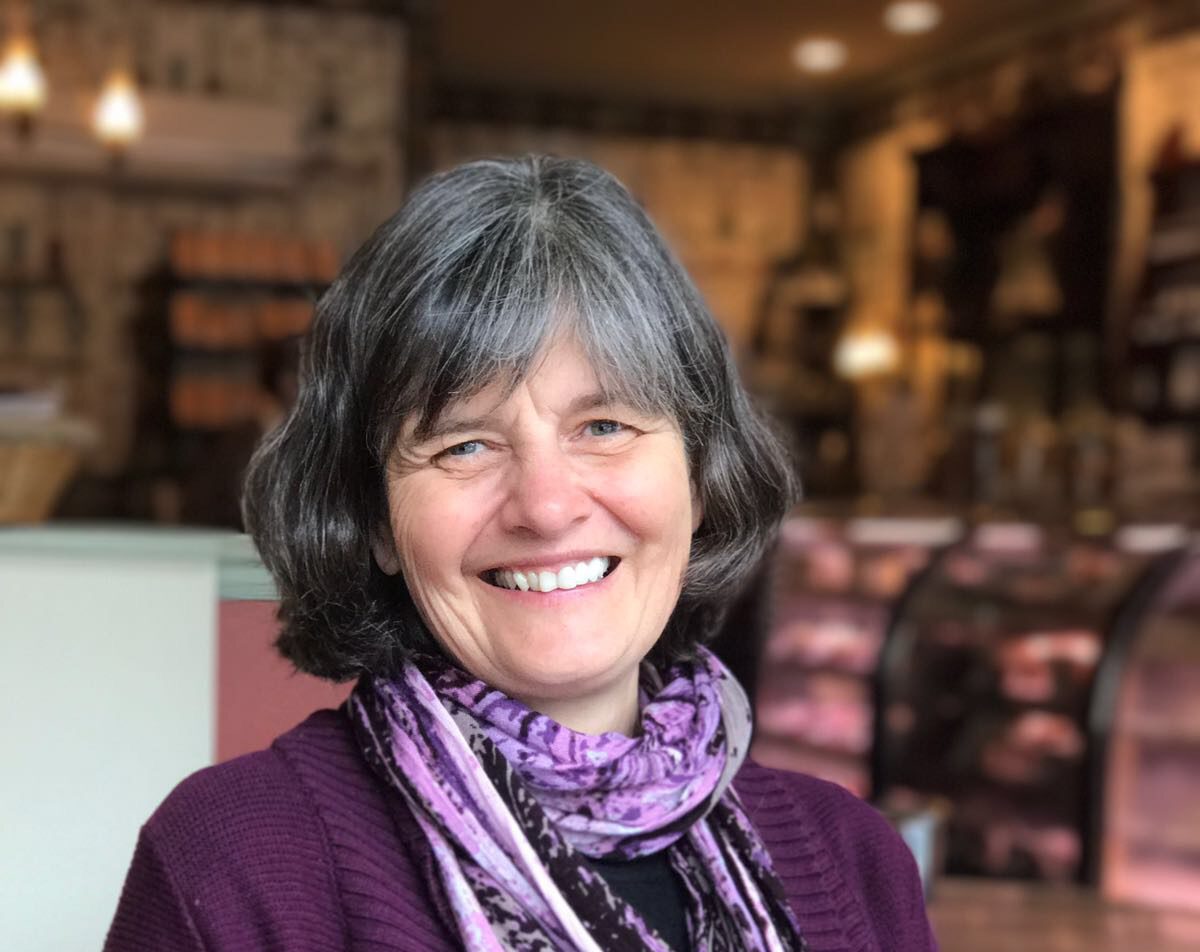 Director of Teacher Education, USA.
Katherine is director of Teacher Education at Sophia's Hearth, a center for daily childcare, parent and child classes, …
Valeriy Guzeev
2021-11-27T10:57:20-08:00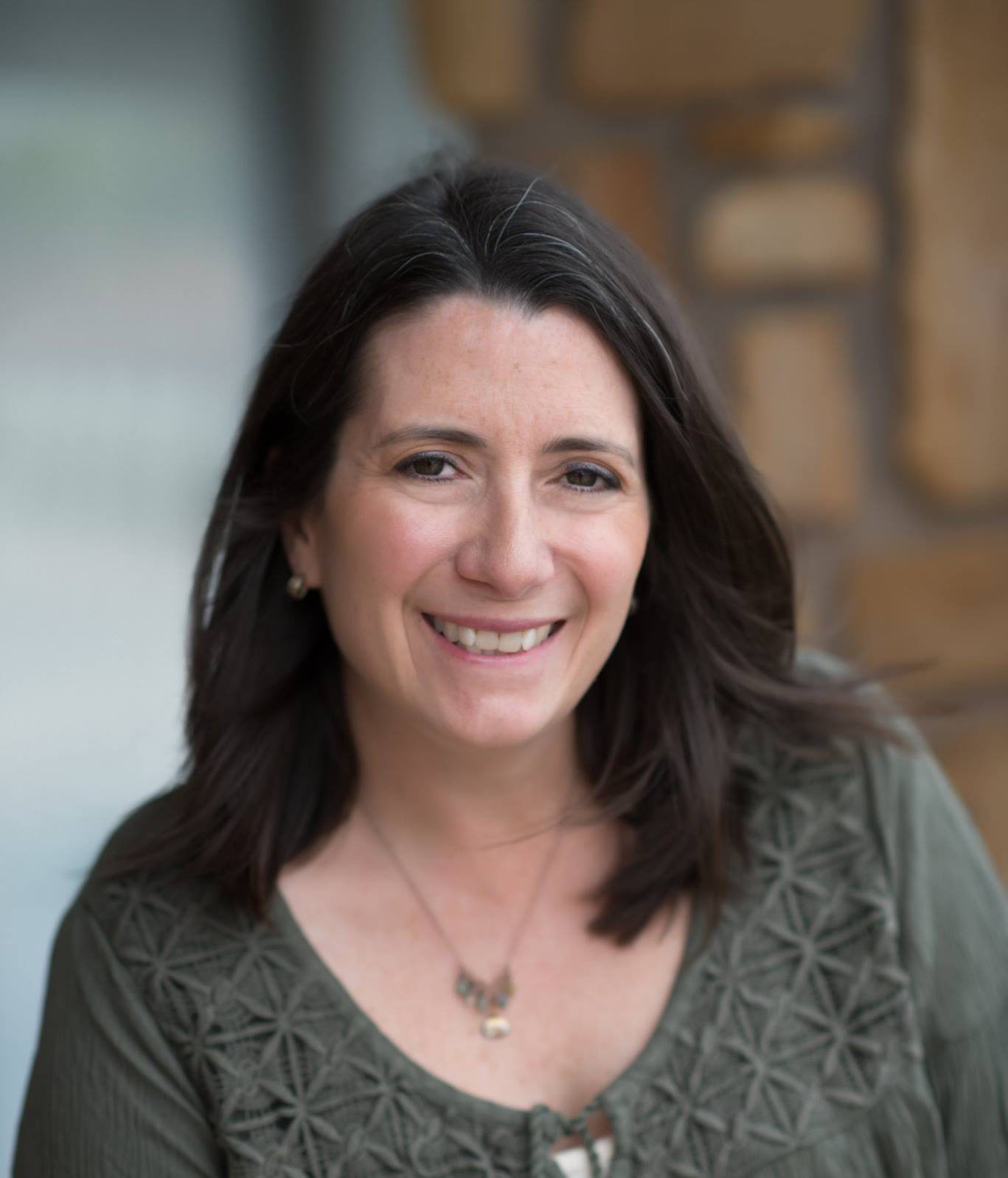 Certified Parent Coach, Oklahoma, USA.
Kaysie Steele, a certified parent coach & private tutor, has dedicated her work to educating parents, teachers and health …
Pia Doegl
2021-11-27T13:03:15-08:00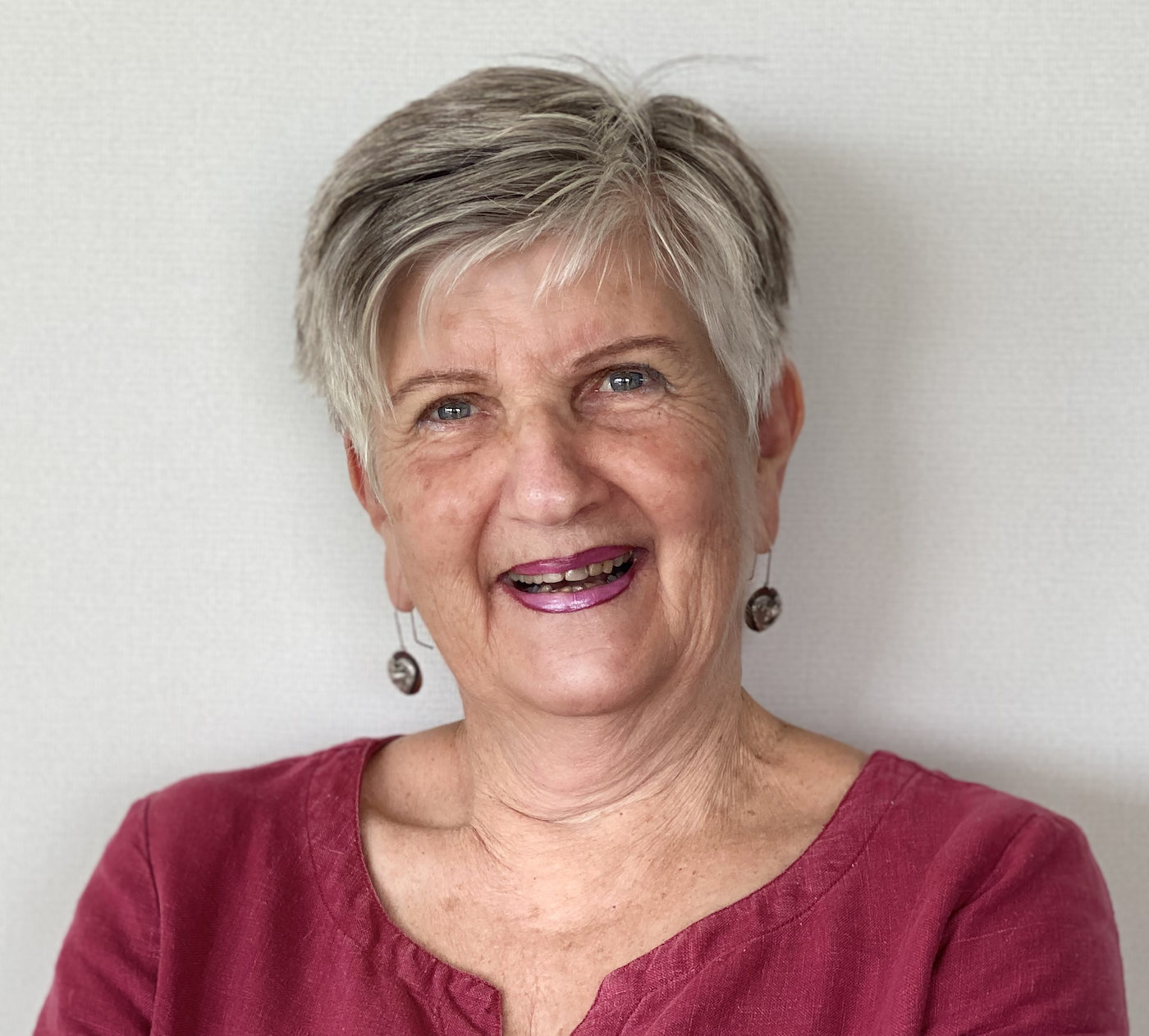 Early Childhood Expert, New Zealand
Pennie is an author, advocate for children and parents, Early Childhood Expert, artist, and most importantly, a mother and …