Support for like-minded parents:
SOCIAL CLUB MEMBERSHIP
Join our small coaching group for parents who desire to empathetically raise children 0-3.
Bring your questions, concerns, doubts, and fears & get personalized support from parent coach Pia Dögl.  Pia shares her wisdom and her gift for making you feel confident and calm even when you're faced with the biggest challenges of parenting life.
With each call you will:
Feel the relief that comes with being part of a group that understands your needs and the challenges you are dealing with
Find proven tools for raising a peaceful child and cultivating more compassion for yourself
Understand what allows you, your child, and your partner/co-parent to work well together
(Keep scrolling to learn more!)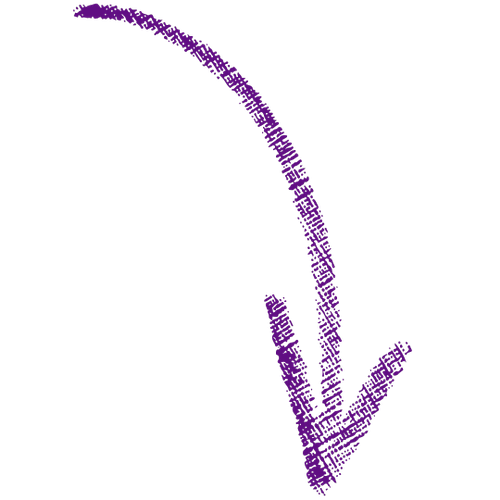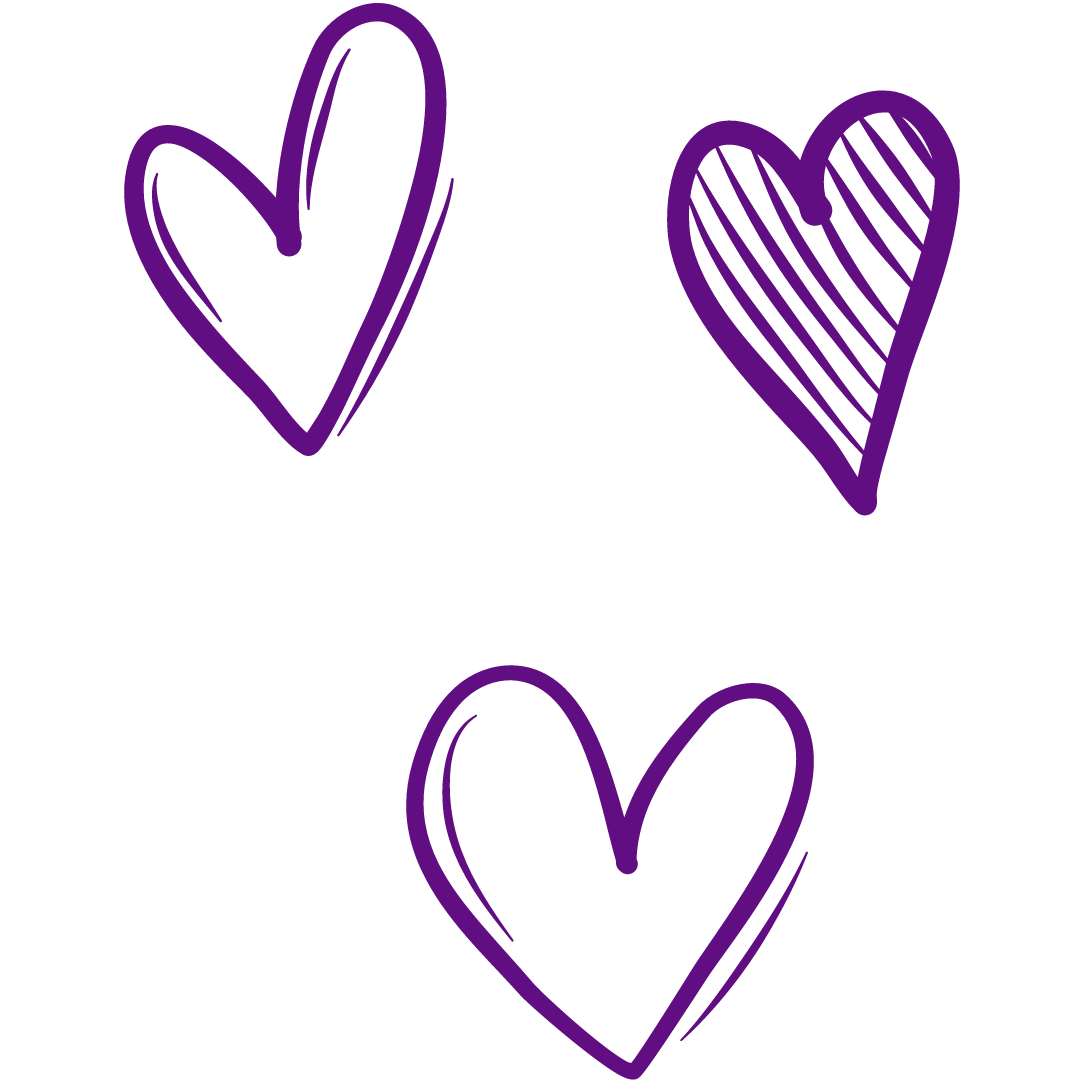 CONNECT
Feel seen and appreciated
in a loving space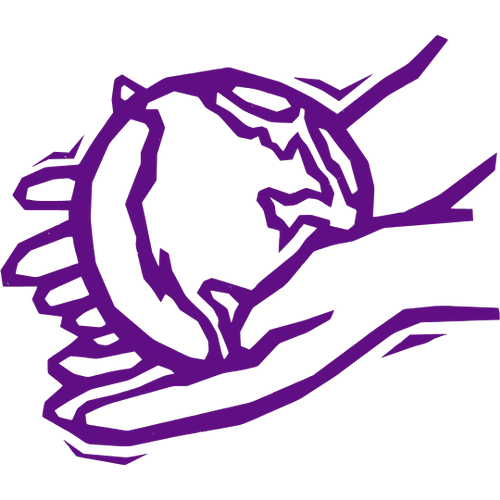 SHARE
Your questions with parents &
stop believing you are the only one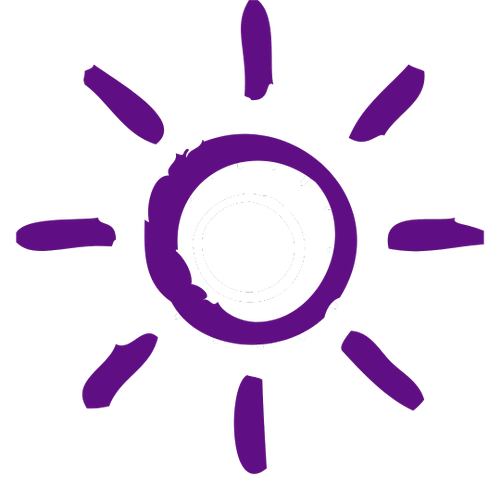 THRIVE
With new energy and inspirations
for your heart, body, and mind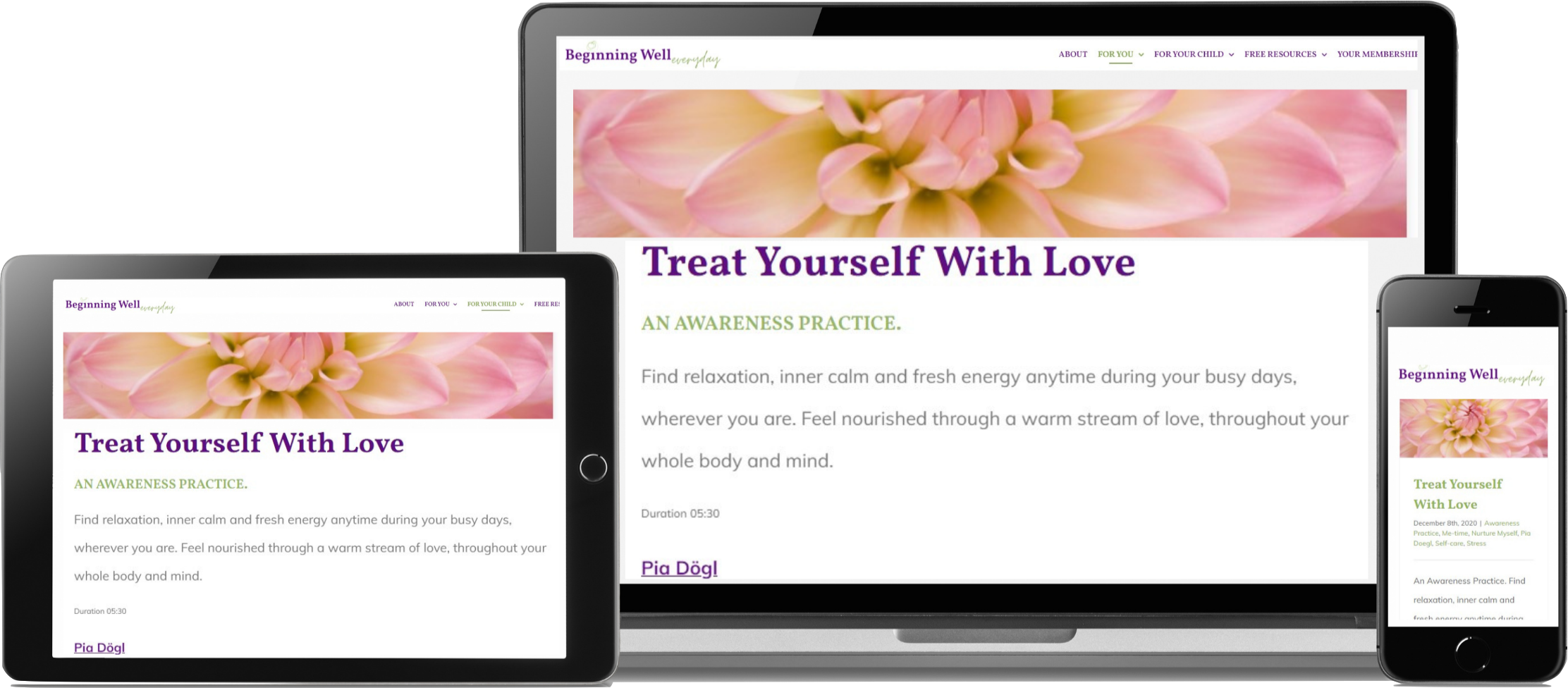 Frequently Asked Questions (FAQ)
Our Methods and Backgrounds
For those that want to dive deep.
Beginning Well® has already helped thousands of parents worldwide.
"I love this monthly get-together because I can share my worries with moms that understand what I am going through. I so often feel overwhelmed with managing a household, my job, and my 2 boys. it is hard for me to build a healthy family routine. Pia's soothing voice and practical guidance not only give me clear orientation. But she also helps me to calm down in just a few minutes. As a single mom, I sometimes feel like a failure. This group never makes me feel guilty. Everyone loves me for who I am!"

- Patricia, USA


We're with you.
Once you have your tailored parenting resource, we promise you life-changing progress in a short amount of time. Start seeing your family and yourself with new eyes. Welcome inner calm, confidence and deep connection.