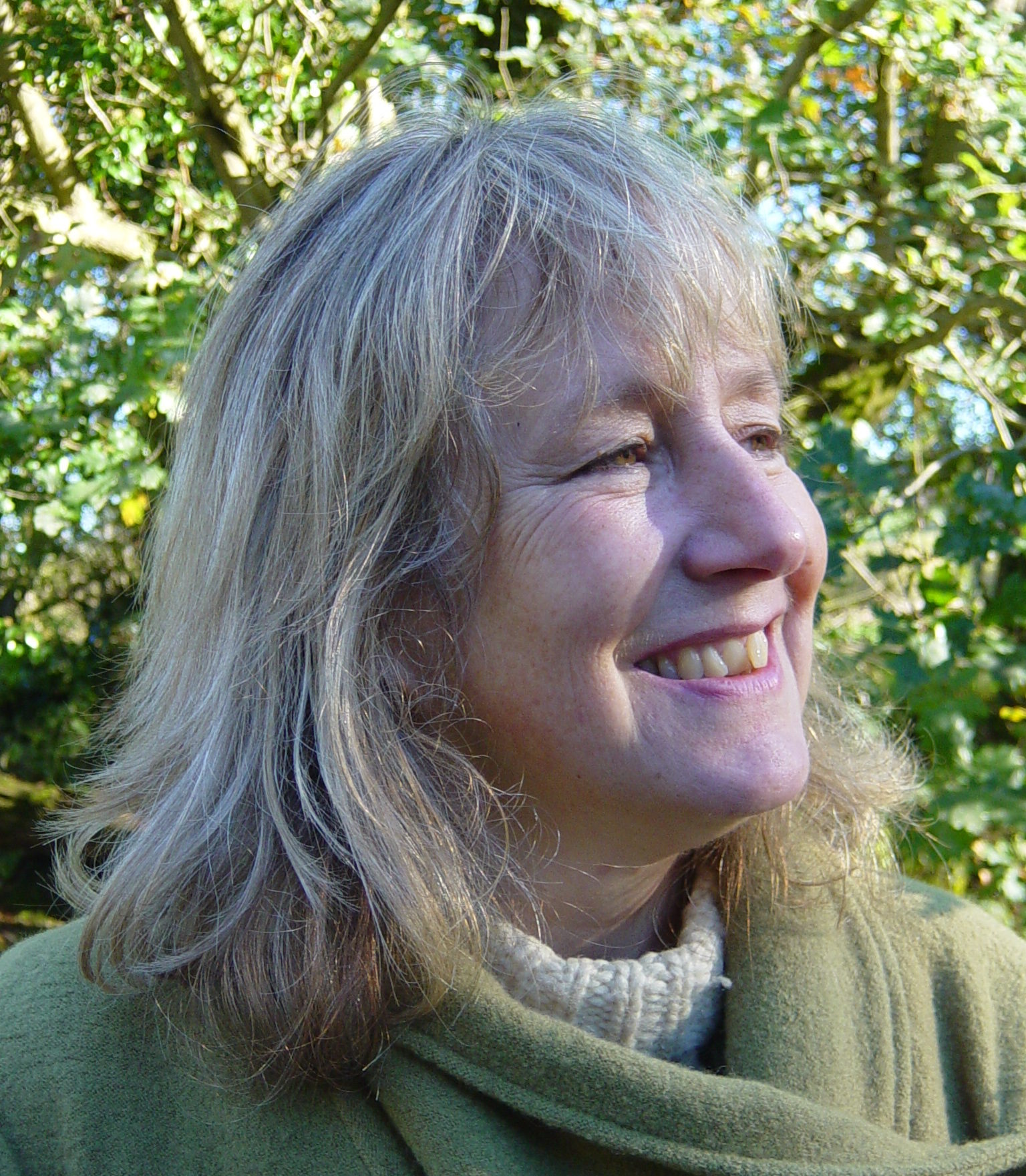 Dorothy Marleen
Early Childhood and Parenting Expert, UK
Dorothy offers us parents a deep understanding and awareness of the respectful and gentle care of children from birth to three. She specializes in the Pikler approach to childcare and Steiner/Waldorf Early Childhood education and she combines those two approaches in her holistic childcare Workshops for parents and early childhood professionals.
https://www.dorothymarlen.net
More from this Author/Topic/Category
Pia Doegl
2021-09-28T14:59:45-07:00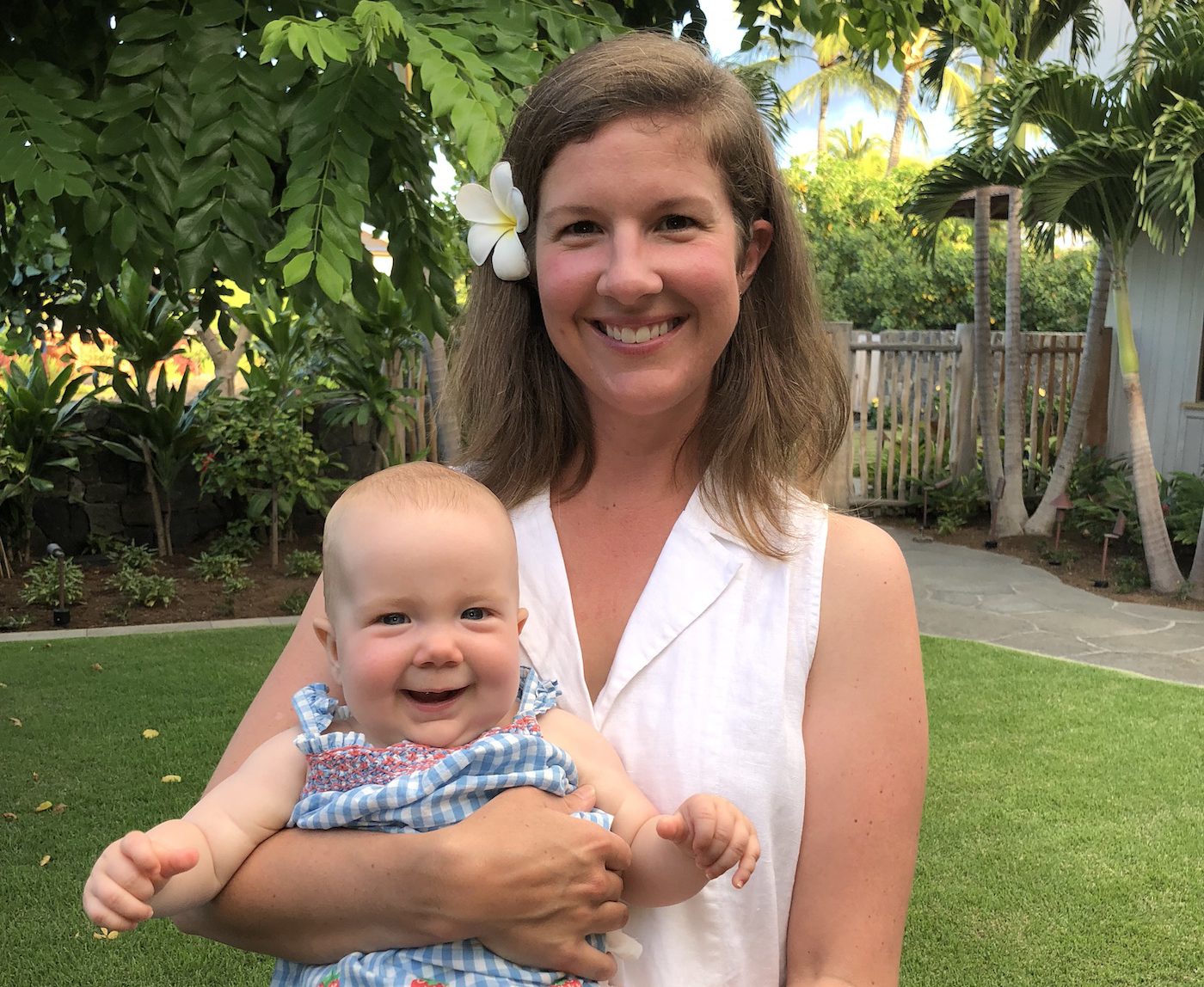 Doula and Certified Nutritionist, California
As a postpartum doula, Amy offers support to women and their partners after birth. It is her heart's desire to help …
Pia Doegl
2021-04-25T16:07:02-07:00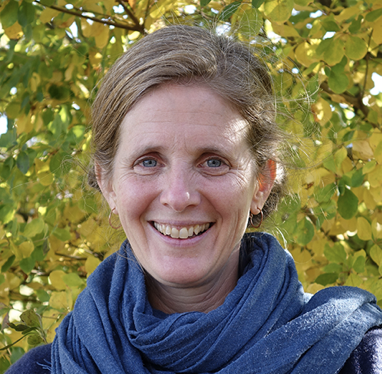 Waldorf Early Childhood Expert, USA.
Magdalena is an early childhood educator at the Hartsbrook School in MA, where she has taught parent-child and parent-infant classes for many years. …
Pia Doegl
2020-12-24T08:37:56-08:00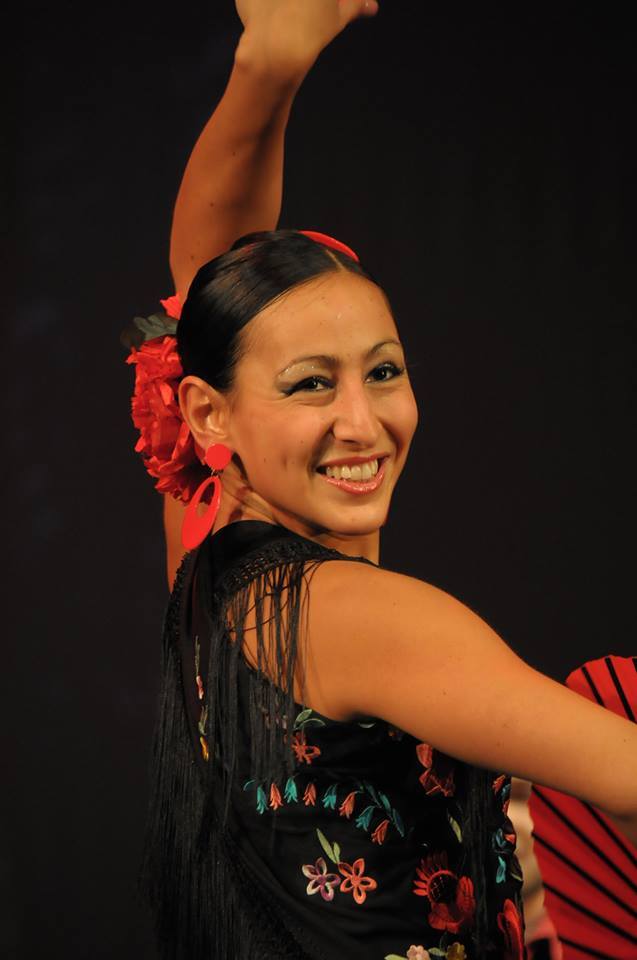 Professional Dancer, Agentina
As a professional dancer, producer of international dance shows and also the owner of a wonderful dance studio in Vienna, …