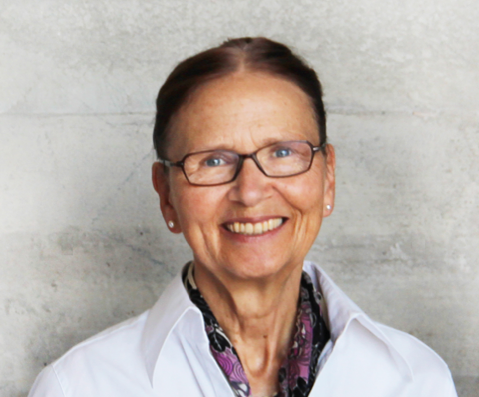 Dr. Michaela Glöckler
Pediatrician and President, ELIANT, 
Germany
Dr. Michaela Glöckler is a globally published author, an Anthroposophical pediatrician and long-time head of the medical section of the General Anthroposophical Society in Dornach, Switzerland. Michaela has also served as a school physician for several Waldorf schools in Germany.
Today Michaela is the chairwoman of the ELIANT Alliance, which is internationally involved in various educational topics. Dr. Glöckler, along with Dr. Karin Michael wrote about the benefits and risks of vaccinations in the English version of our book Beginning Well: Empathy from the Very Beginning.
More from this Author/Topic/Category
Pia Doegl
2021-11-27T13:03:15-08:00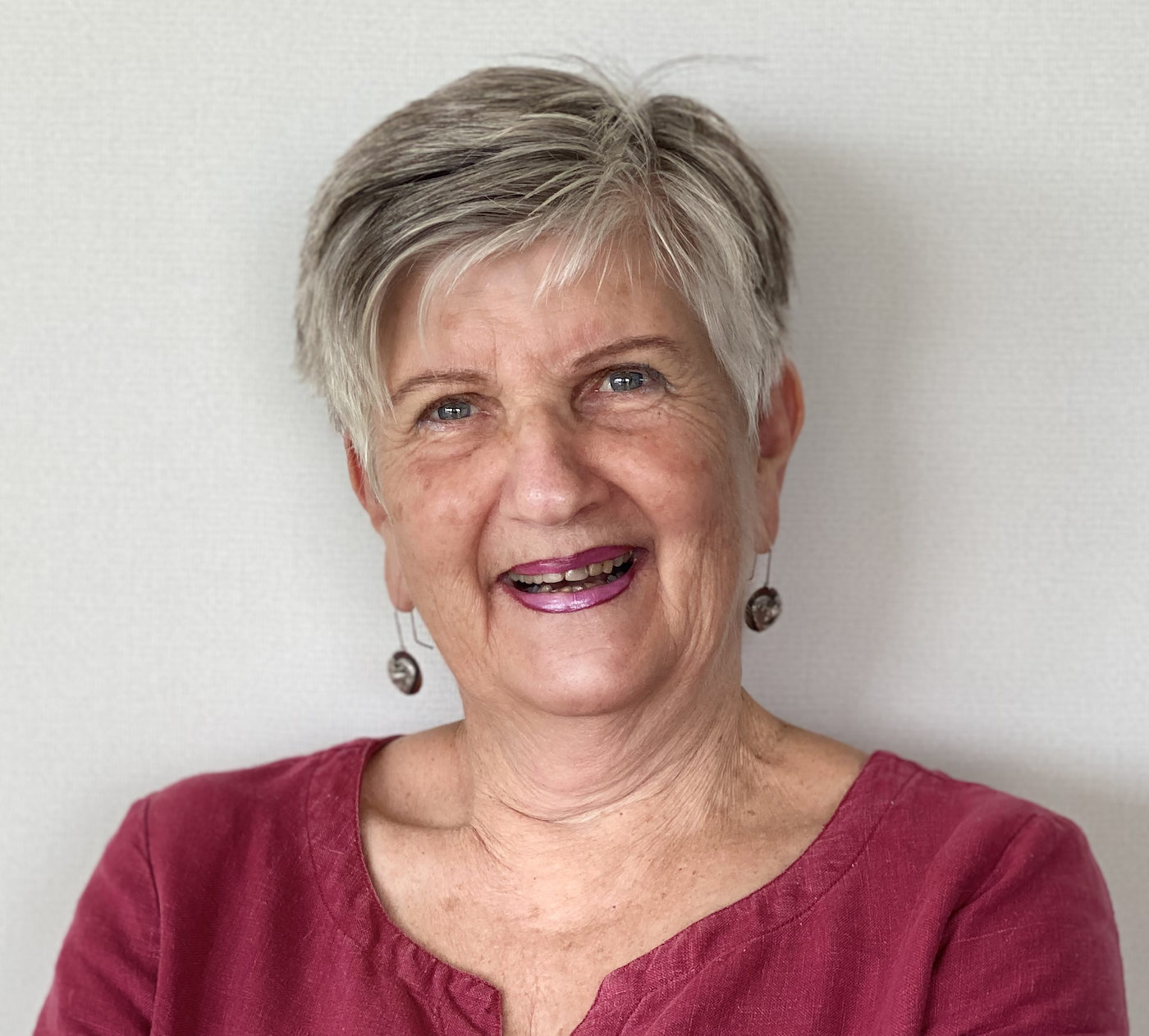 Early Childhood Expert, New Zealand
Pennie is an author, advocate for children and parents, Early Childhood Expert, artist, and most importantly, a mother and …
Pia Doegl
2021-11-27T13:02:02-08:00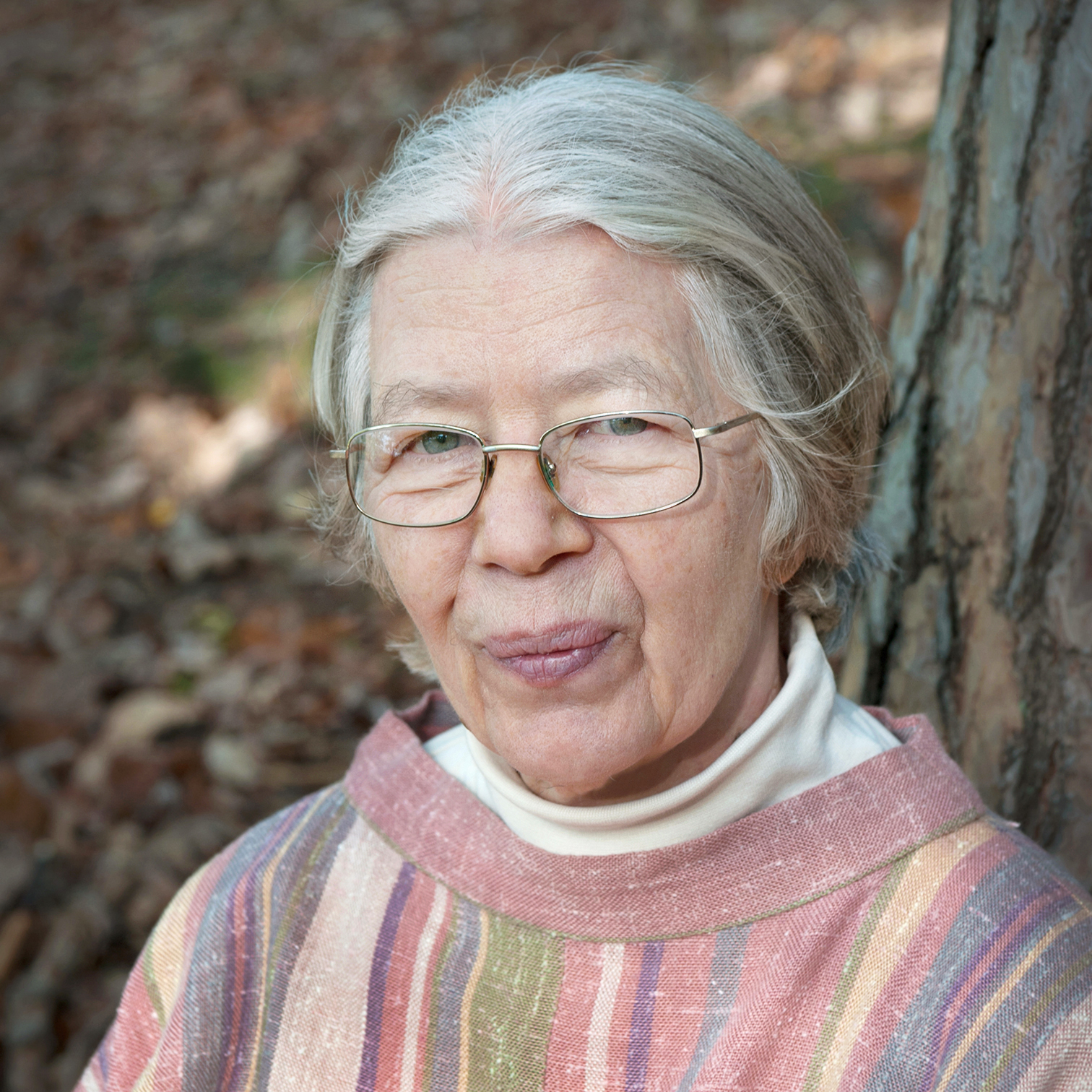 Waldorf Early Childhood Expert, Germany
Elke Maria Rischke is a Waldorf educator who has worked as a Waldorf kindergarten teacher for over three decades. Elke Maria founded several …
Valeriy Guzeev
2021-11-27T10:57:20-08:00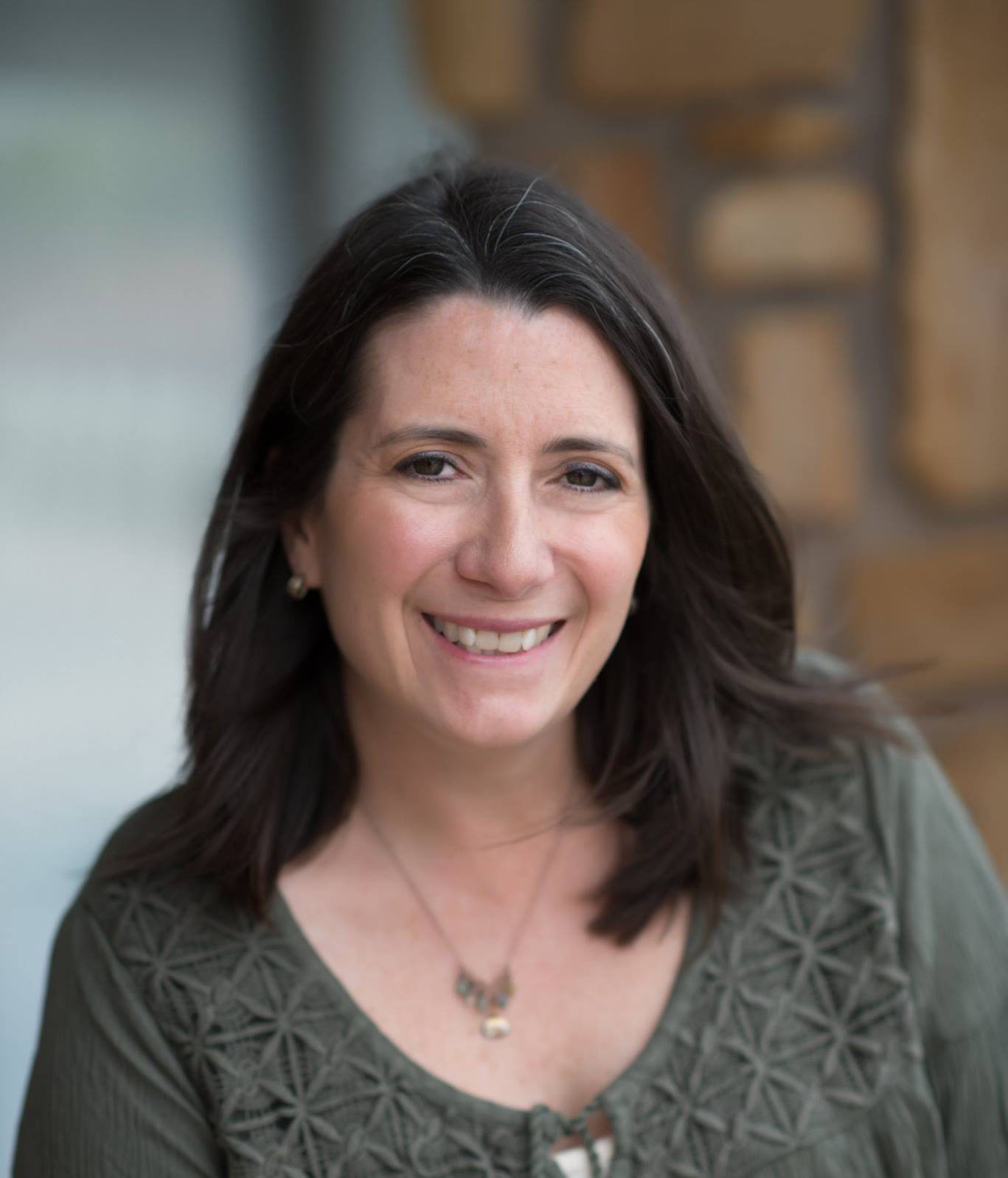 Certified Parent Coach, Oklahoma, USA.
Kaysie Steele, a certified parent coach & private tutor, has dedicated her work to educating parents, teachers and health …