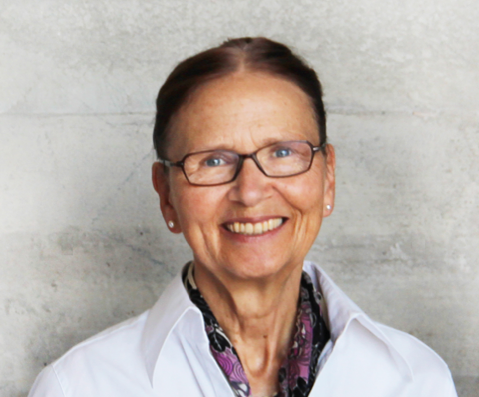 Dr. Michaela Glöckler
Pediatrician and President, ELIANT, 
Germany
Dr. Michaela Glöckler is a globally published author, an Anthroposophical pediatrician and long-time head of the medical section of the General Anthroposophical Society in Dornach, Switzerland. Michaela has also served as a school physician for several Waldorf schools in Germany.
Today Michaela is the chairwoman of the ELIANT Alliance, which is internationally involved in various educational topics, among other things. One focus is on how media consumption in early childhood affects the development of adolescents. Dr. Glöckler, along with Dr. Karin Michael wrote about the benefits and risks of vaccinations in the English version of our book Beginning Well: Empathy from the Very Beginning.
More from this Author/Topic/Category
Pia Doegl
2021-01-13T20:16:41-08:00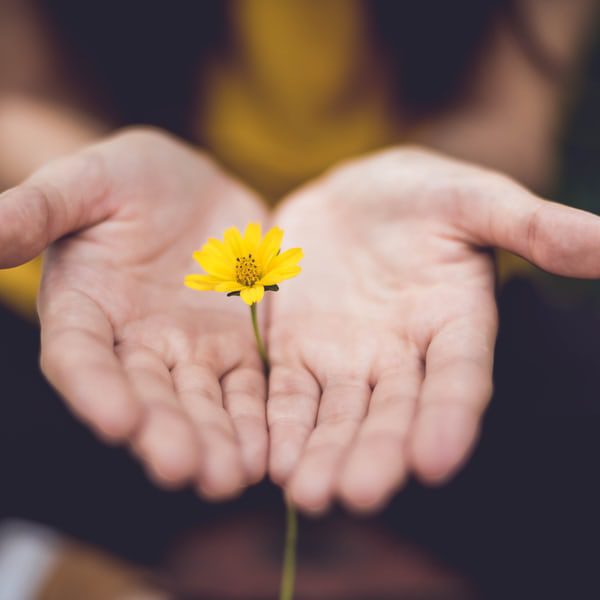 Create a more joyful, healthy family life.
In this 3-part series, Susan introduces us to the basics of Simplicity Parenting, based on the book by Kim …
Pia Doegl
2021-01-13T20:31:06-08:00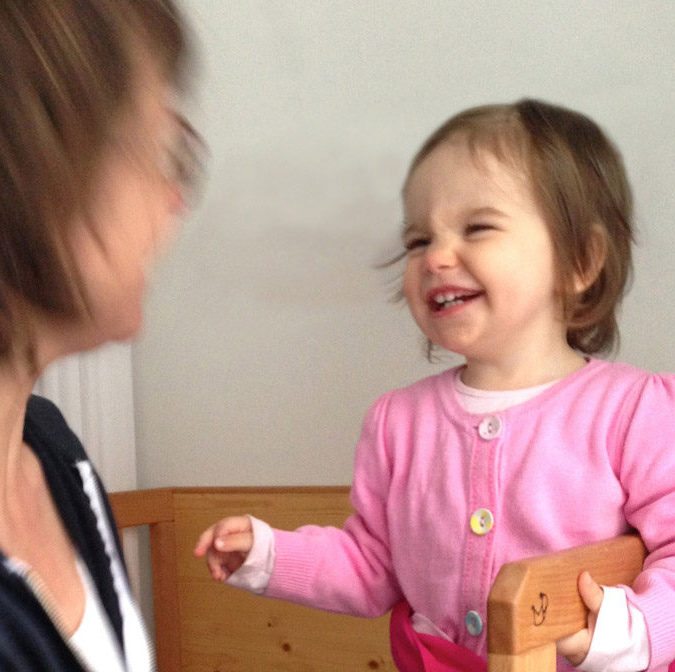 For growing, trustful relationships.
Anna Ruth demonstrates, with her doll Lena, how we can be mindful and respectful with our little one in simple daily care …
Pia Doegl
2021-01-13T20:36:01-08:00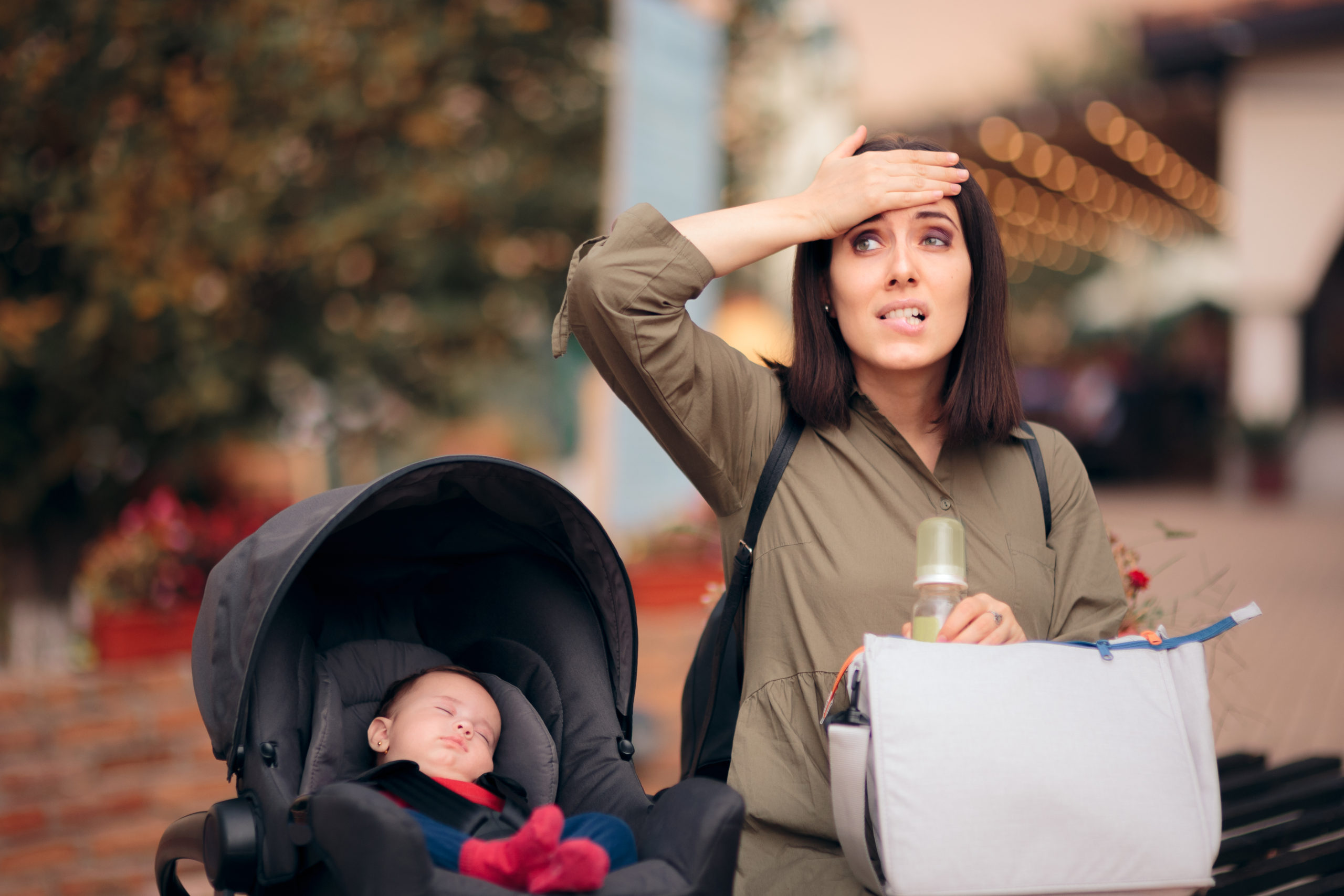 A conversation with Dr. Karin Michael, Pediatrician, Germany.
In this warm conversation Dr. Michael shares how our everyday feelings as parents, feelings such as …