LOGIN
Join our PARENT RELIEF Membership
Resolve conflicts easily, without yelling, blame or shame.


Benefit from our empowering group parent coaching calls and go from feeling

stressed,

overwhelmed or isolated to feeling trustfully connected with your child & like-minded parents.

Receive immediate access to our parenting library filled with life-changing interviews & videos from globally renowned parenting experts you can trust.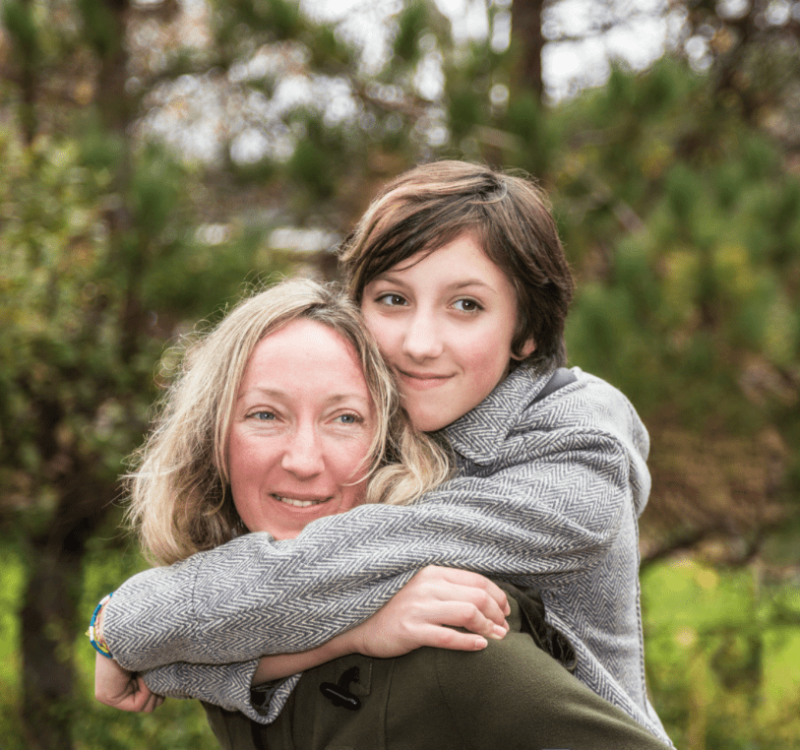 Please enter your eMail and Password
What Our Members Are Saying …
"I felt so vulnerable and often helpless as a mom. Pia helped me step-by-step to make parenting choices I feel proud of. She helped me trust my intuition and feel less hopeless and stressed. I found a new, healthier orientation and more inner balance. I can't thank you enough."
Teresa, mom of a baby girl
"Pia, listening to your voice makes me feel so calm. And it's incredibly helpful to know that I am not the only mom struggling with being patient. Thank you so much for all your mindful support and for sharing your own struggles and profound experiences!"
Nancy, mom of two
"I now have a better understanding of what my three kids are going through. It makes so much sense that I have to calm myself before I can recognize what they need. We have less struggles and arguments at home, which is amazing!"
Stephanie, mom of three
Let Empathy Be Your Guide
Create the trusting relationship you both desire from the very beginning.