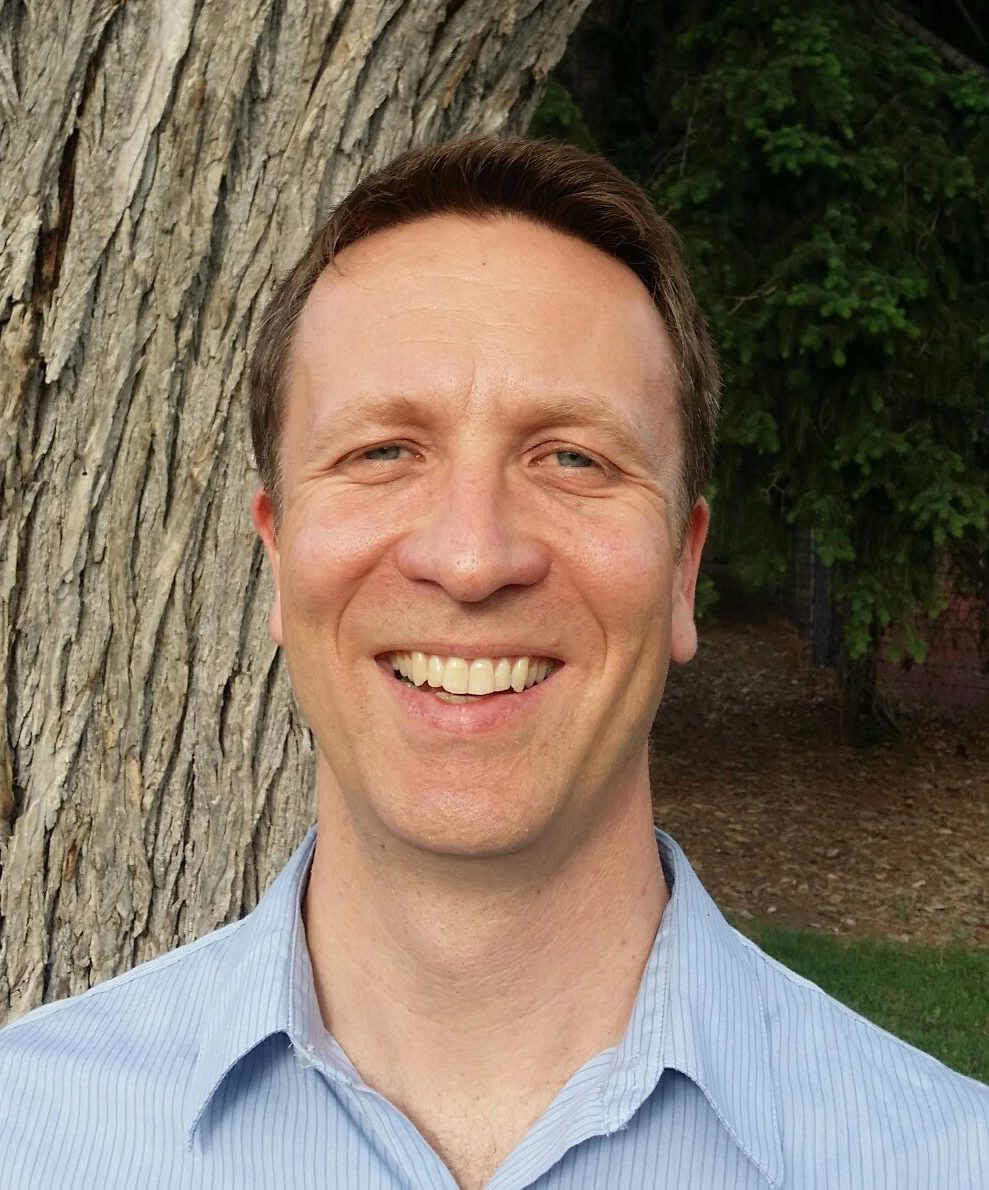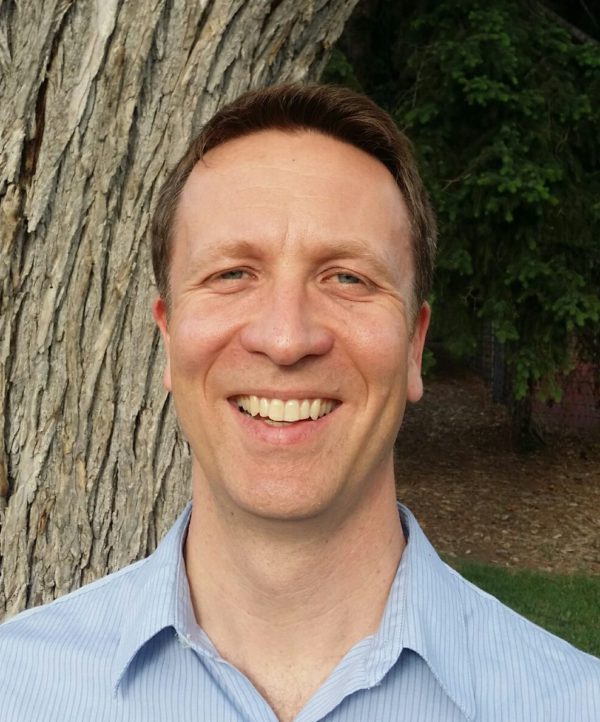 Dr. Adam Blanning
Anthroposophic physician and family doctor, USA
Dr. Adam Blanning, MD is an anthroposophic physician and school doctor, with a special interest in child development. He is president of the Anthroposophic Health Association, runs the doctor's training programs for Anthroposophic Medicine in the U.S. and Canada, and is the author of Understanding Deeper Developmental Needs.
More from this Author/Topic/Category
Pia Doegl
2021-04-17T13:28:35-07:00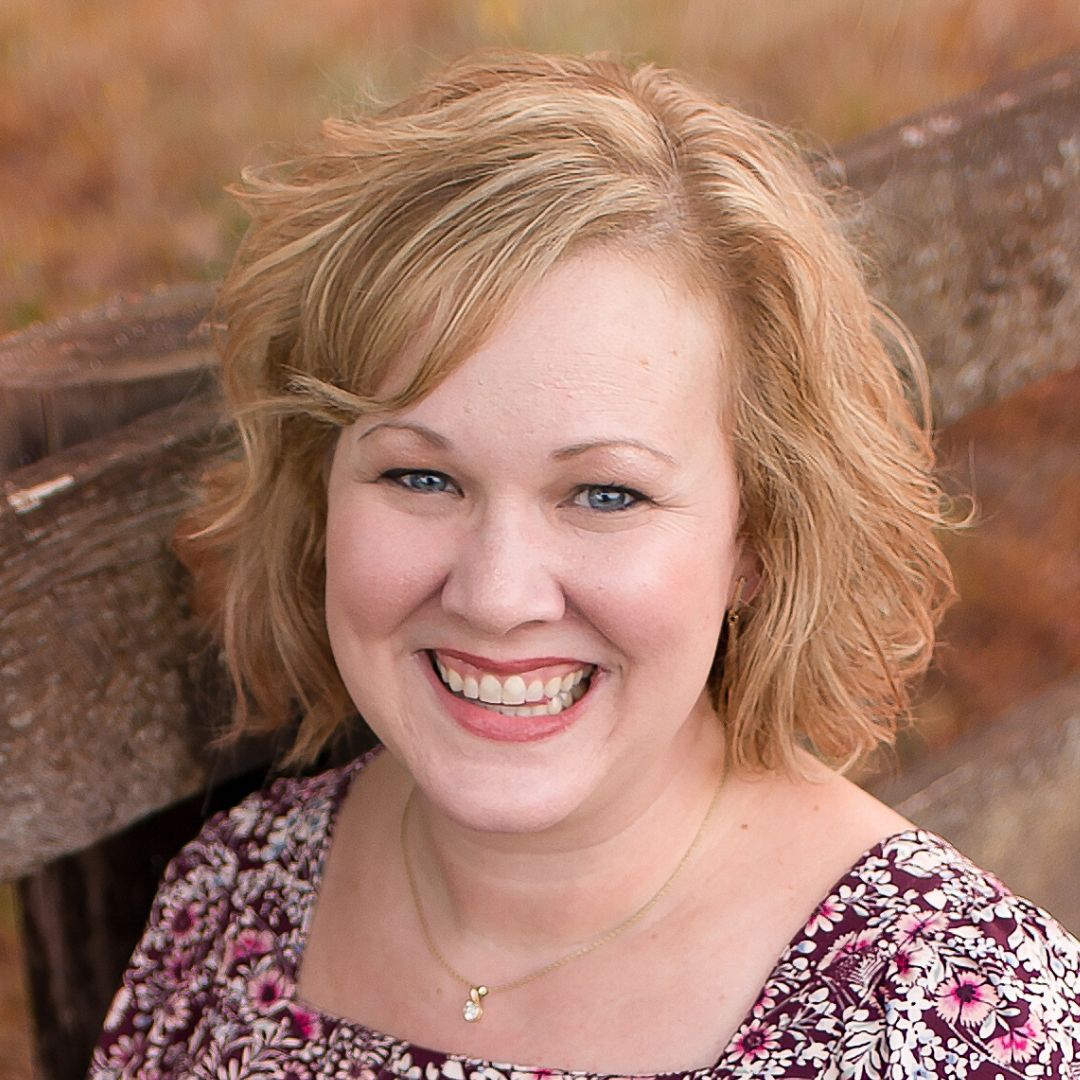 Media Strategist, USA
Mandi supports us – from the very beginning – with her deep wisdom in Media Strategy, Creative Ideas and Content. Mandi is a busy mom, …
Pia Doegl
2021-11-27T13:03:15-08:00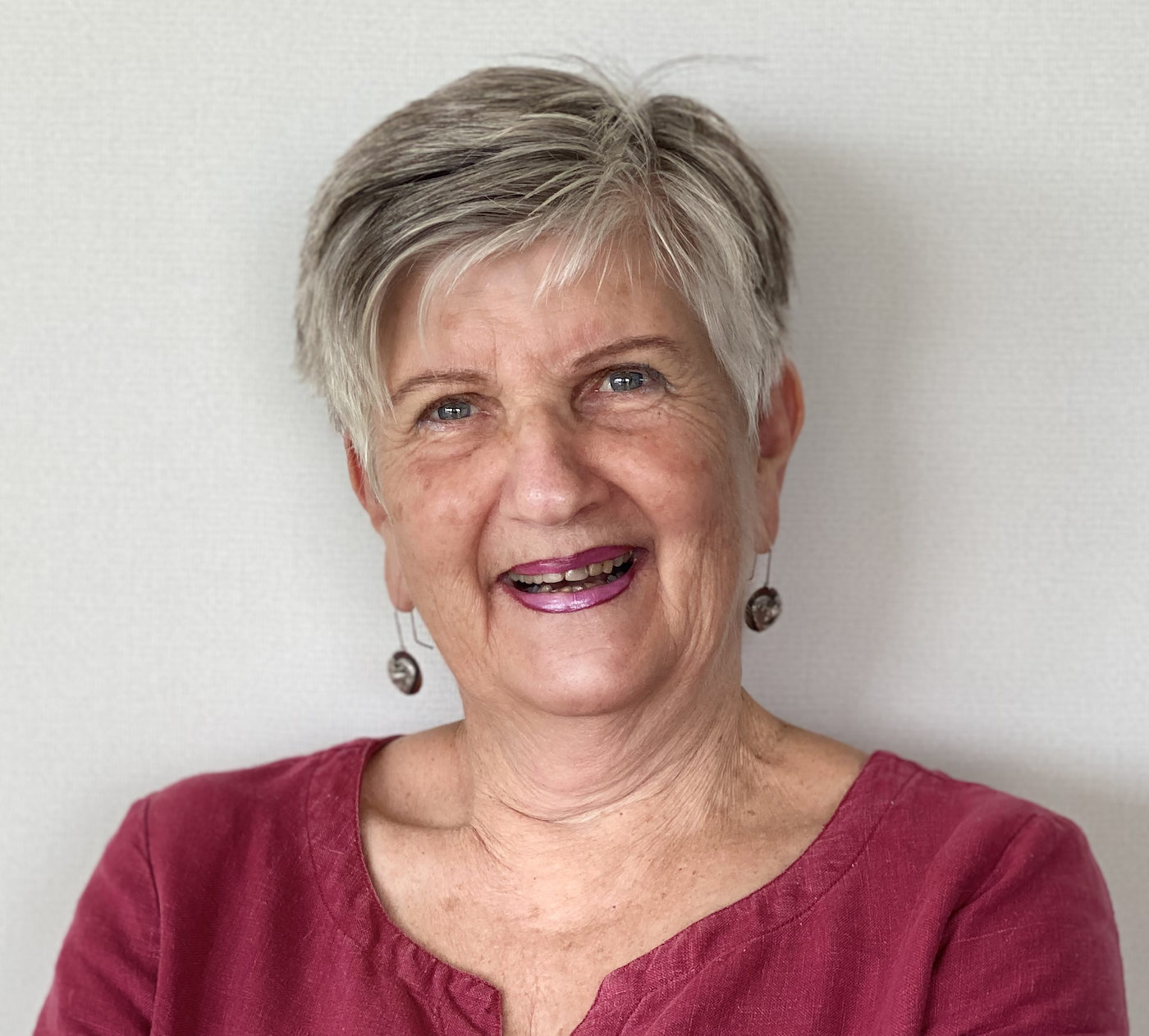 Early Childhood Expert, New Zealand
Pennie is an author, advocate for children and parents, Early Childhood Expert, artist, and most importantly, a mother and …
Pia Doegl
2021-09-26T23:04:56-07:00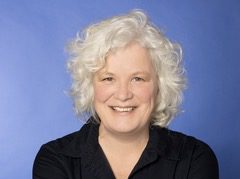 Naturopath, Basel, Switzerland.
Anne de Wild is a naturopath and biography worker with her own practice in Basel, Switzerland. One of Anne's focuses is to …