Looking for an enriching present and loving guidance for yourself, a friend, or colleague? Buy Beginning Well as Book here.
Enjoy over 150 colorful illustrations, helpful year by year suggestions about how to mindfully care for your little ones and articles about:
Developing a healthy relationship,
Empathetic daily care routines,
Free play + suitable play materials for different ages,
The development of self-initiated movement,
Avoiding power struggles,
How to gently handle your toddler's strengthening will,
How to empathetically deal with conflicts and crying,
How to support holistic learning
And more.
If you haven't already, sign up for your FREE Trial today. In addition to content from THE BOOK, you'll also enjoy unlimited access to inspiring self-care guidance, how-to videos, and conversations with globally renowned Early Childhood Experts inspired by Waldorf Education and the Pikler approach.
More from this Author/Topic/Category
Pia Doegl
2021-03-11T17:18:29-08:00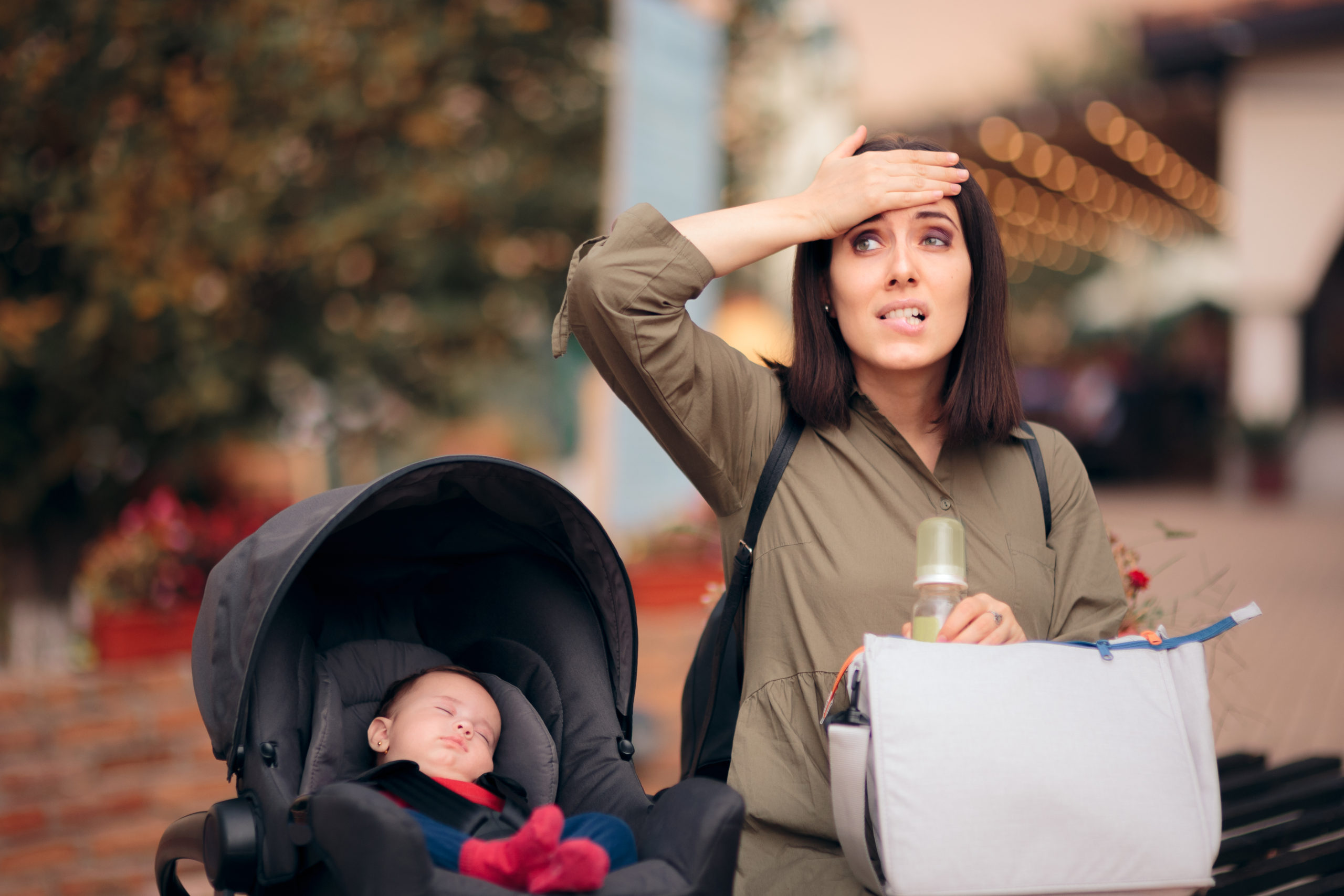 A conversation with Dr. Karin Michael, Pediatrician, Germany. In this warm conversation Dr. Michael shares how our everyday feelings as parents, feelings such as ...