Mindful care for the child from birth to age three.
Are you looking for an enriching, powerful gift of loving guidance for yourself, a friend, or colleague?
Buy Beginning Well® as Book here.
Enjoy a treasure trove of wisdom on mindful care for the child from birth to age three, based on the teachings of Rudolf Steiner (founder of the Waldorf Schools) and the theories and practices of Dr. Emmi Pikler (a Hungarian pediatrician). The book provides helpful, practical year by year guidance about how to mindfully care for your little ones, including over 150 full-color photographs which clearly illustrate the material presented.
You'll learn the latest perspectives on topics such as:
How to develop a healthy & trustful relationship with your child

How to empathetically deal with conflicts and crying


How to avoid power struggles

How to develop a healthy sleep rhythm

Why babies and toddlers do NOT need to be entertained &

suitable play materials for children 0-3

How to make mealtime with kids stress-free

Why the "terrible twos" don't have to be terrible

How the way we do daily care routines affects children's lifelong health &

How to support holistic & independent learning
If you haven't already, join Beginning Well® Everyday, the only membership for parents of kids 0-3 that puts your needs first. To learn more, click here.
More from this Author/Topic/Category
Pia Doegl
2021-09-14T12:52:09-07:00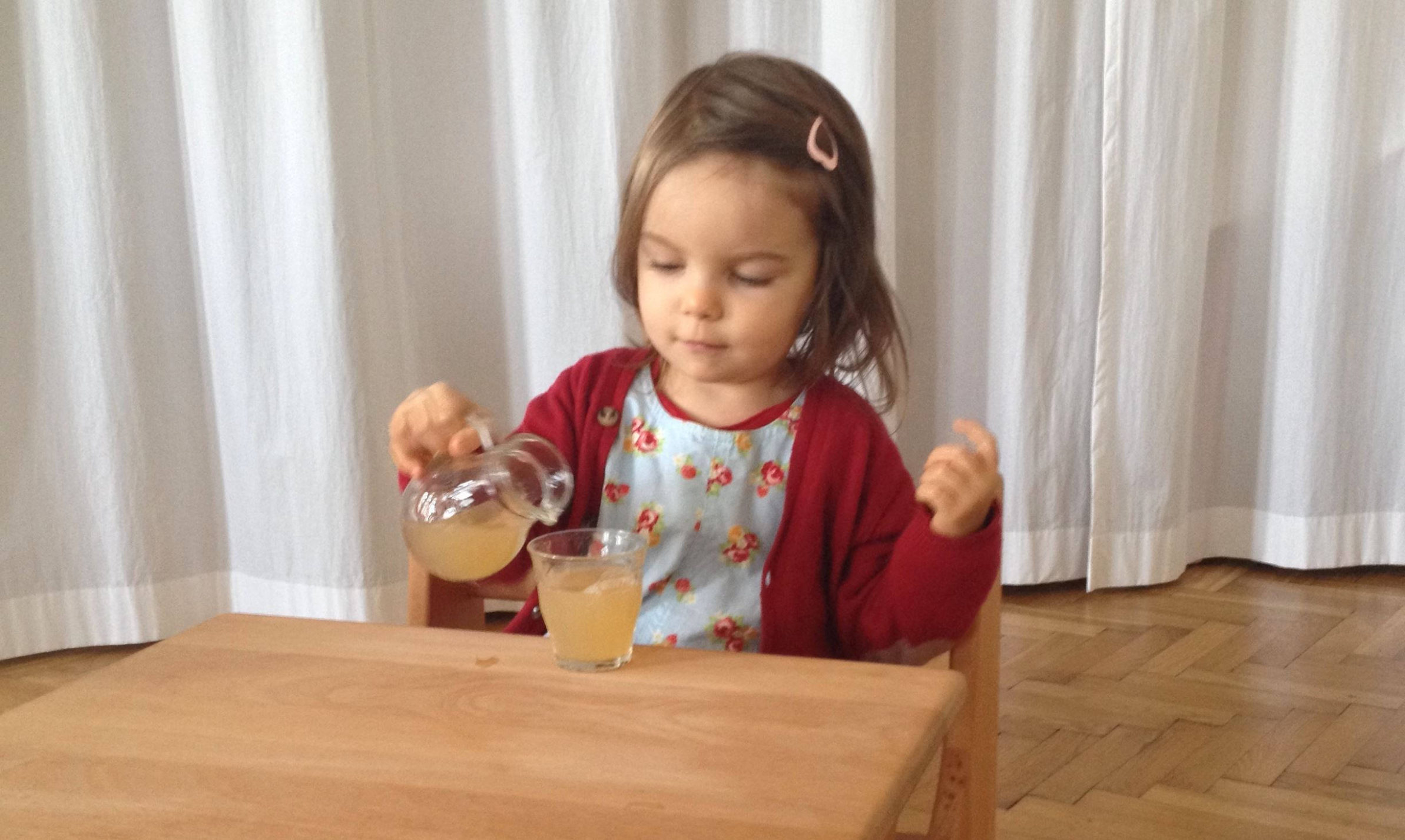 A conversation with Dr. Michaela Glöckler, Anthroposophical pediatrician. In this profound exchange with Dr. Michaela Glöckler, leading voice in the Anthroposophical movement, you ...