You need Support or have Feedback?
We are here for you to answer your questions!  Please fill out the form below and we'll get back to you as soon as possible.
Alternatively you can also write us an eMail to info@beginningwell.com. Thank You!
Find out more
Pia Doegl
2021-04-22T14:13:39-07:00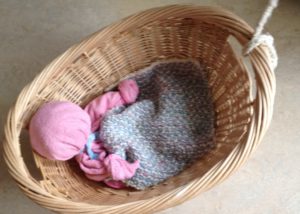 "Receive children in reverence; educate them in love; let them go forth in freedom." – Rudolf Steiner. The Waldorf education was founded by RUDOLF STEINER, 1861-1925. Rudolf ...