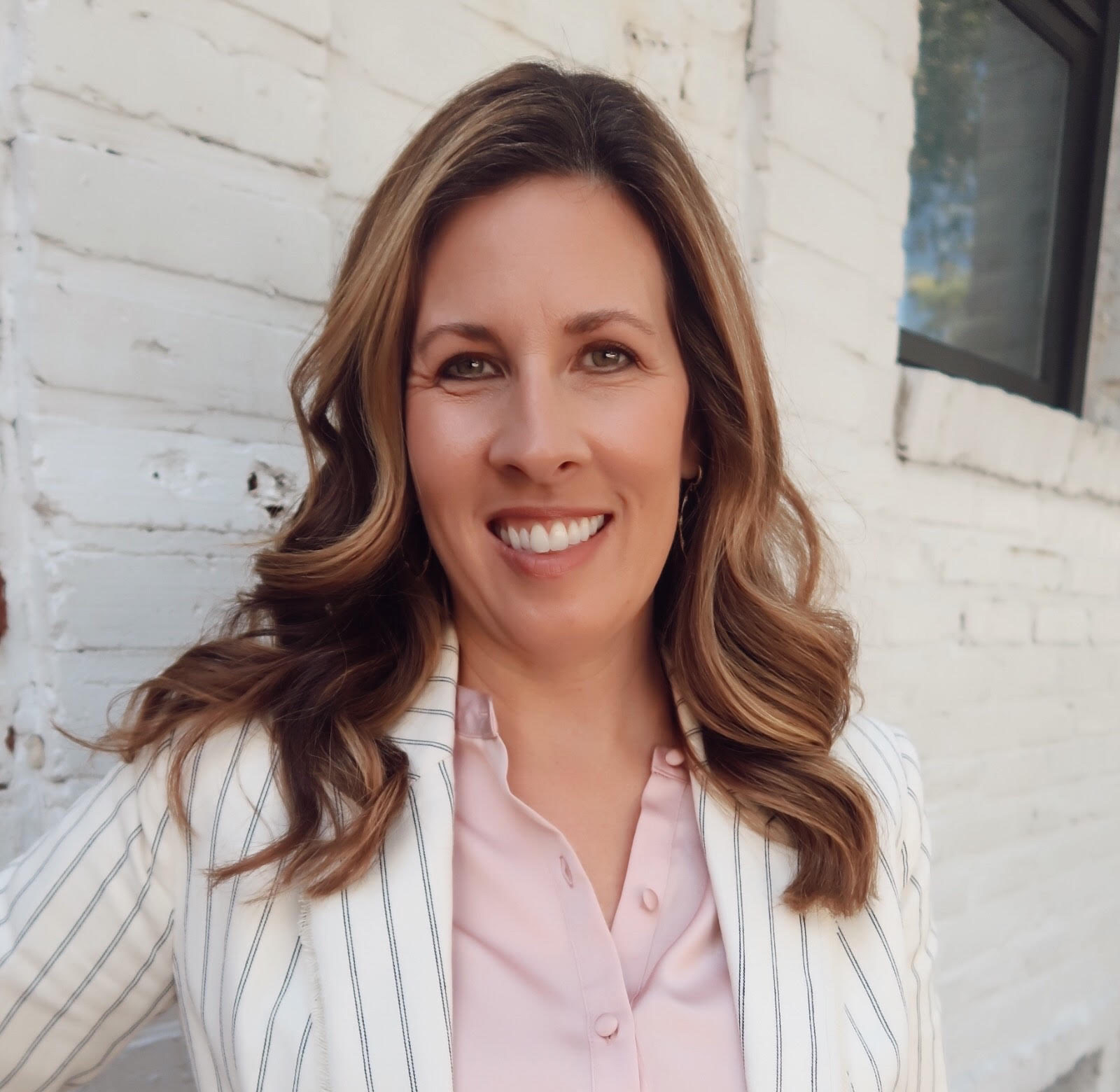 Deb Fusek
Certified Parent Coach & Adoption Consultant.
Deb Fusek, MA,  has been a mom since 1995 and has raised three children. Her family has experienced developmental delays, giftedness, feeding issues, sensory processing disorder, ADHD, transracial adoption, trauma, and teen issues. Her specialties include special needs, adoption, and attachment dynamics. She provides individual parent coaching and group classes using the Present Moment Parenting model. 
More from this Author/Topic/Category
Pia Doegl
2021-10-14T22:02:23-07:00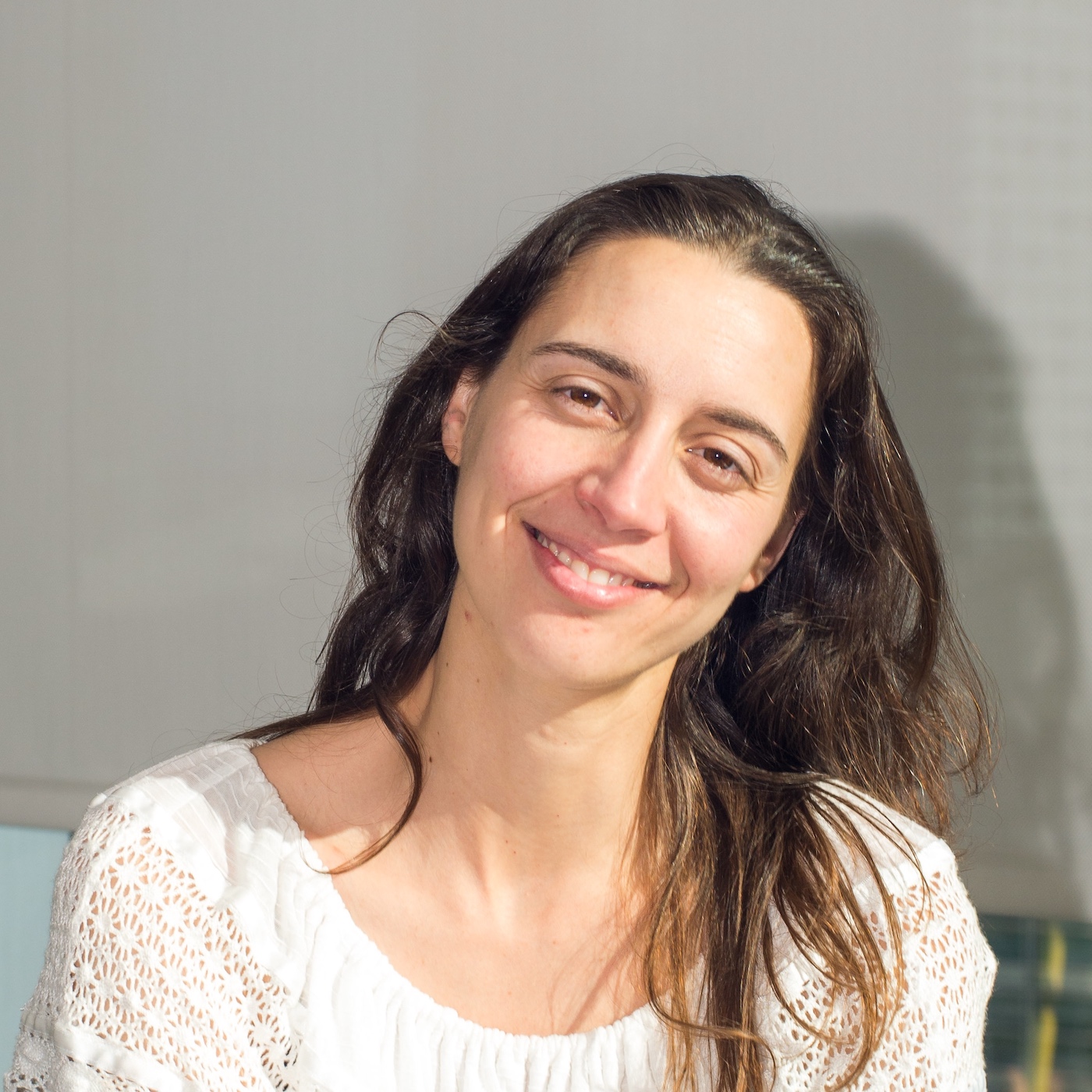 Psychologist, San Francisco
Maria Lentzou is a licensed psychologist from Greece, and an interdisciplinary performing artist. Maria holds an MA in Expressive …
Pia Doegl
2021-08-05T12:09:00-07:00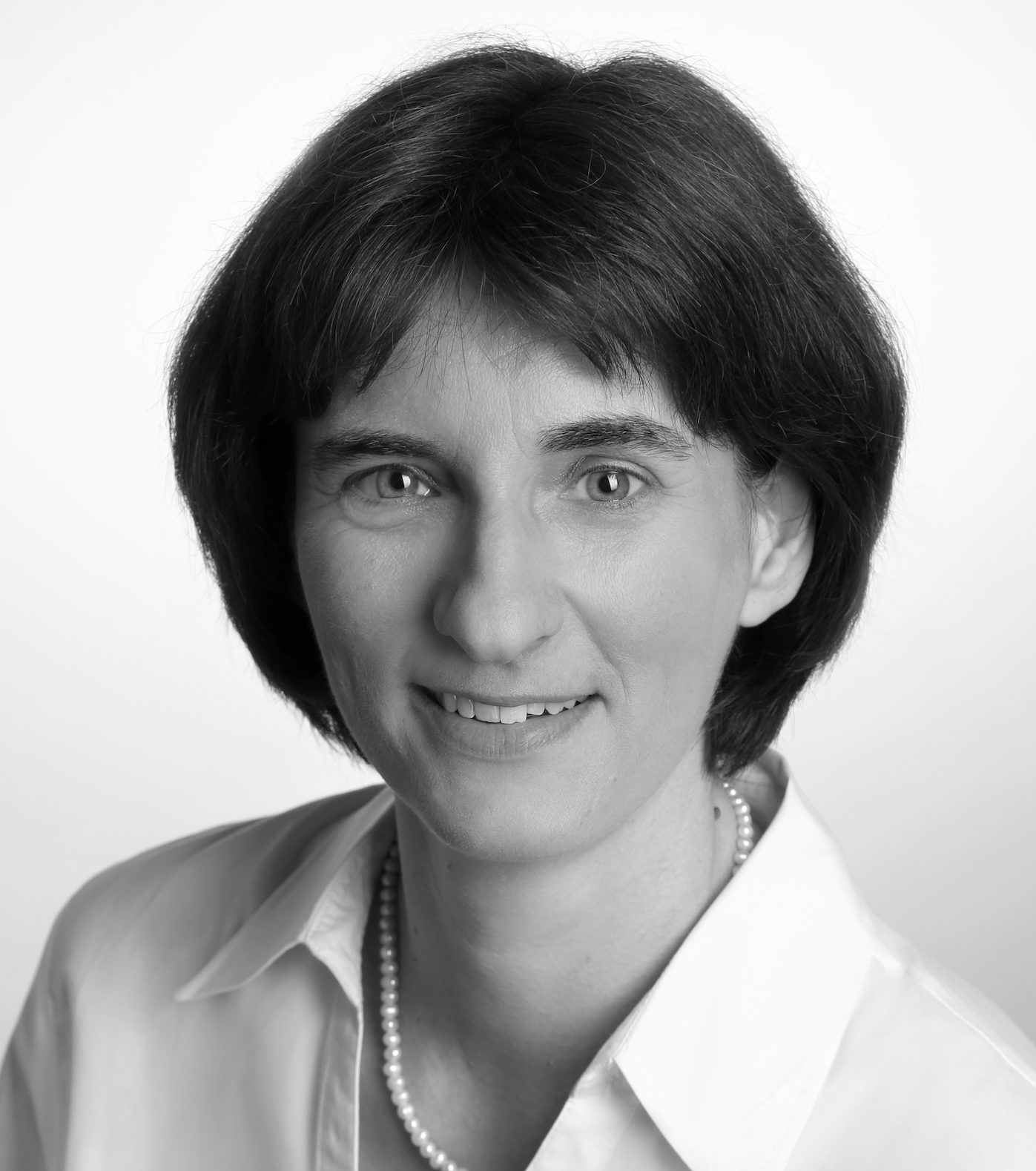 Pediatrician, Germany.
Dr. Karin Michael is a specialist in children's and adolescent Medicine at the Community Hospital  in Witten-Herdecke, Germany.

Pia Doegl
2021-11-26T11:41:07-08:00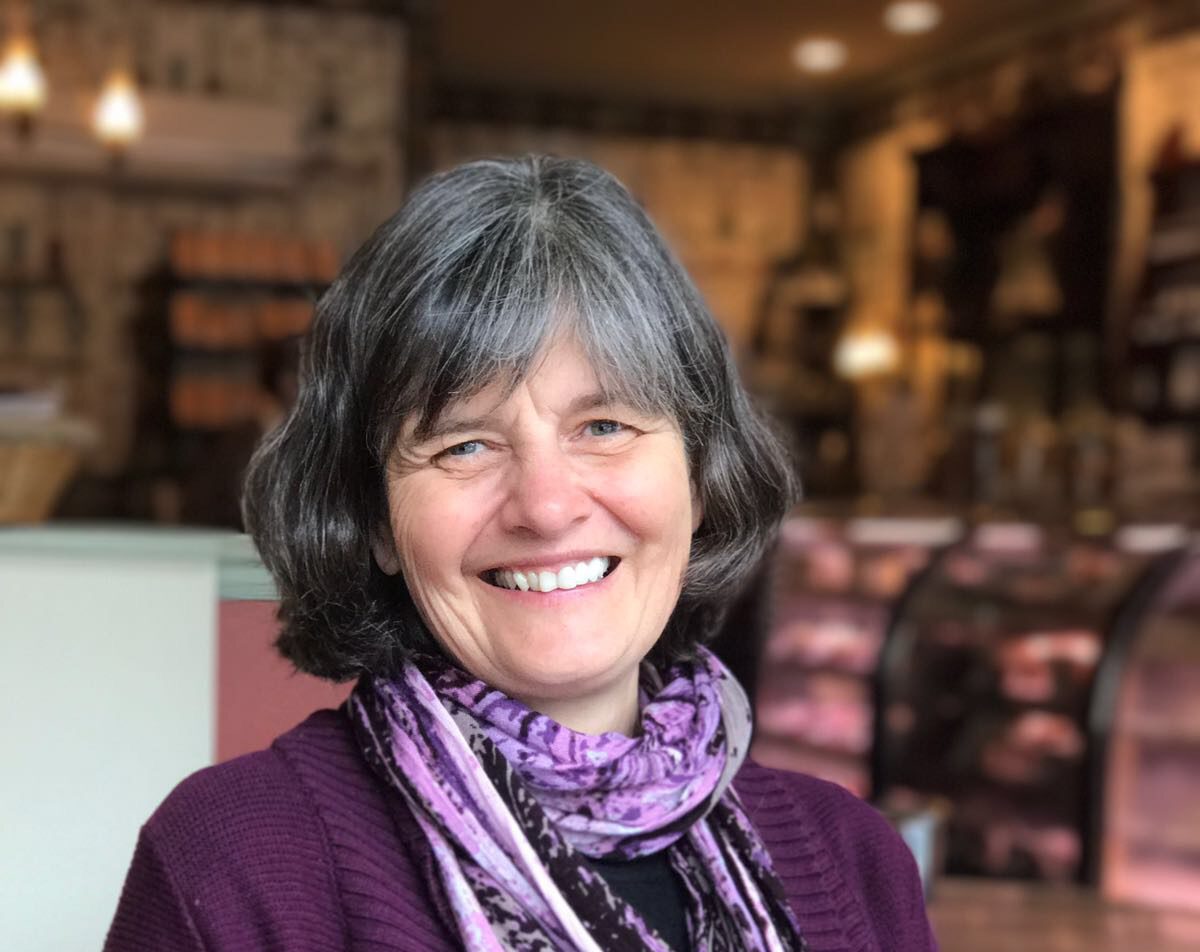 Director of Teacher Education, USA.
Katherine is director of Teacher Education at Sophia's Hearth, a center for daily childcare, parent and child classes, …