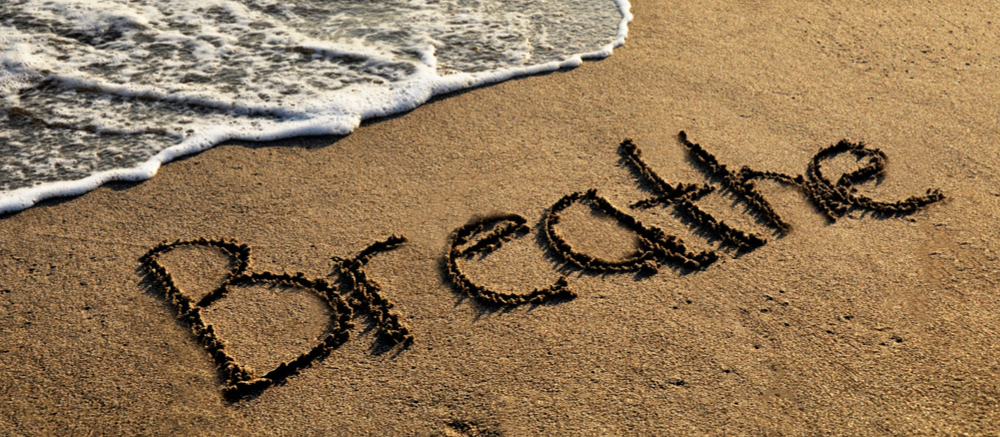 The fastest way to get back to yourself
Discover the power of your breathing.
In this simple yet deep breathing practice Pia invites you to become more present, to find out more about your own physical and emotional well-being & to reconnect with your calm, true self. You will be surprised how effectively your own breathing can change your energy and state of mind in just a few minutes – if you only know how to pay conscious attention to it,
Download your Action Tasks PDF to create change in your life.
Discover the power of breathing
More from this Author/Topic/Category
Pia Doegl
2021-09-13T22:35:51-07:00
Discover your own caring voice.
In this video Pia, shares 2 transformative keys that are the foundation for your well-being:
Pia Doegl
2021-09-14T13:17:16-07:00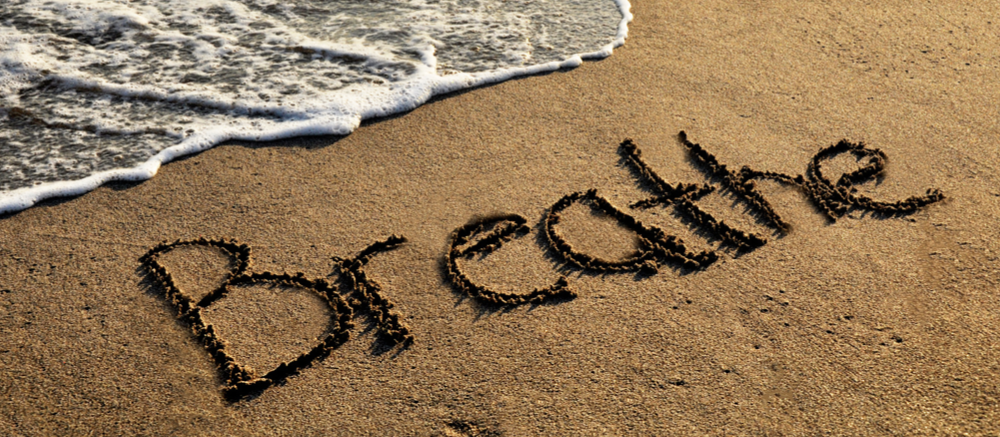 Valeriy Guzeev
2021-09-15T09:36:02-07:00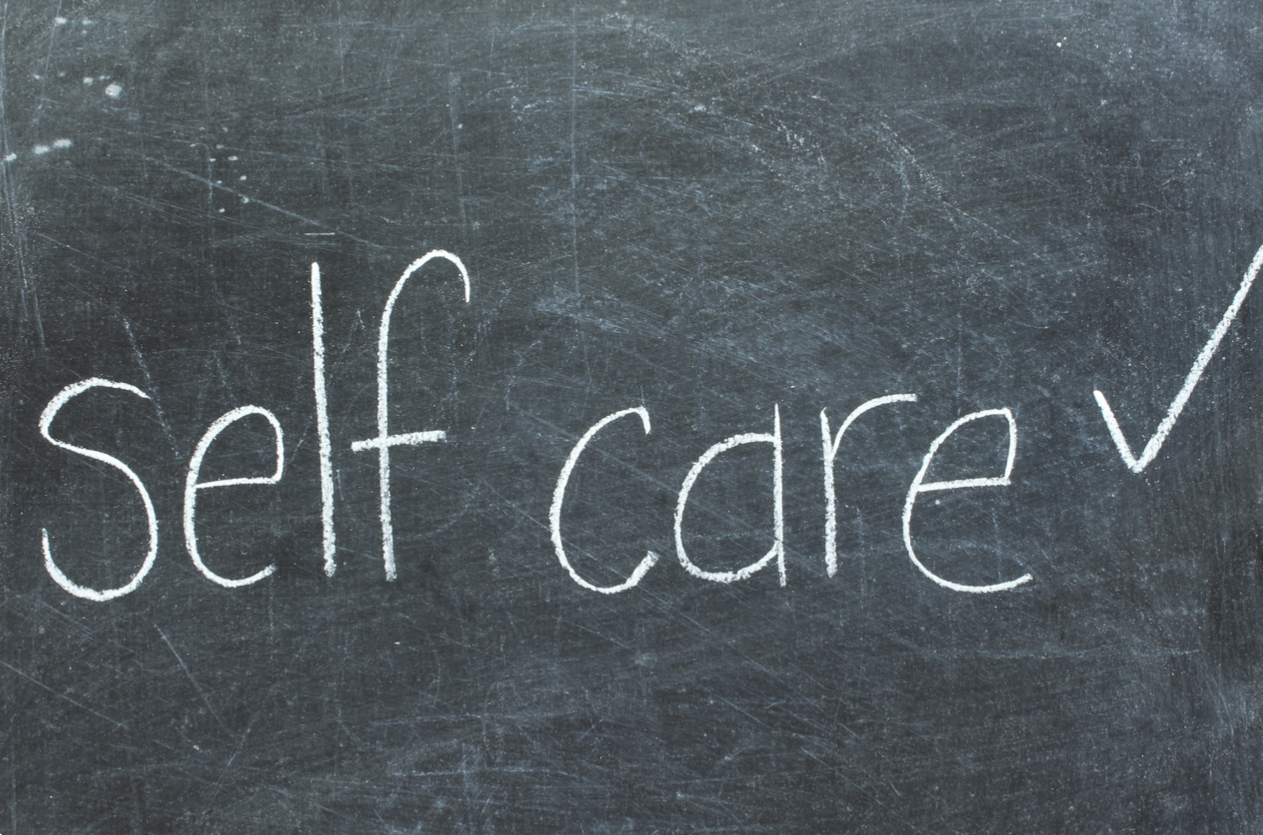 A mother's well-being is the heartbeat of her family.
A personal account by Parent Coach, Pia Dögl.
We all want to do …