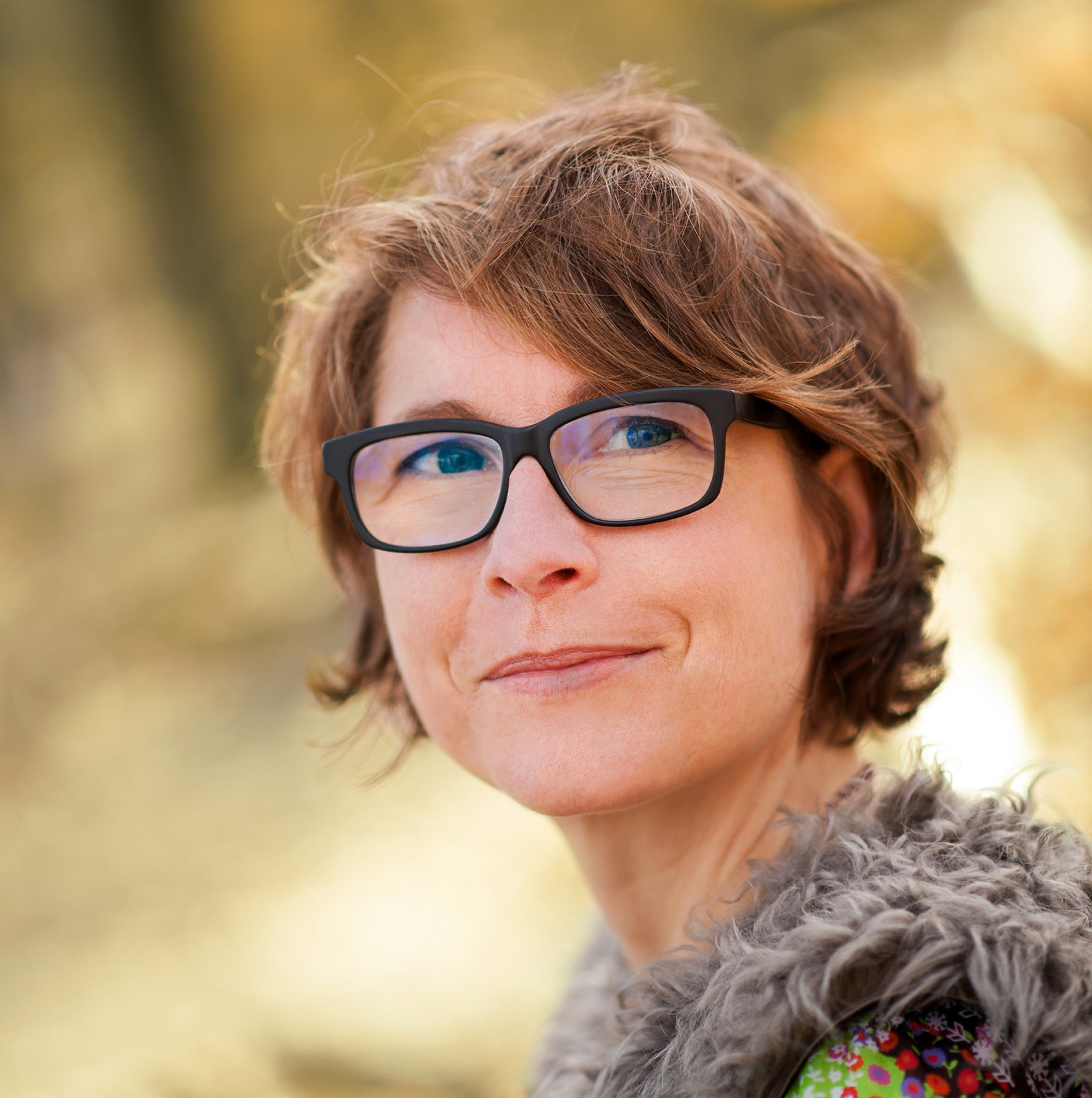 Pia Dögl
CEO & Founder, San Francisco
Pia Dögl, mom, parent coach, international keynote speaker, author, CEO & founder of Beginning Well Everyday, originally from Germany, has dedicated her work to fostering the precious potential of children and the well-being of the whole family. Pia founded Beginning Well, an organization that supports compassionate care of children in their formative development years up to age three, based on the teachings of Rudolf Steiner and the practice of Dr. Emmi Pikler. She also co-founded and managed the Emmi-Pikler-House, a temporary home for neglected babies and toddlers, in Berlin. Pia now works internationally with individuals and groups on self-awareness and unfolding each person's unique potential.
More from this Author/Topic/Category
Pia Doegl
2021-04-14T11:05:20-07:00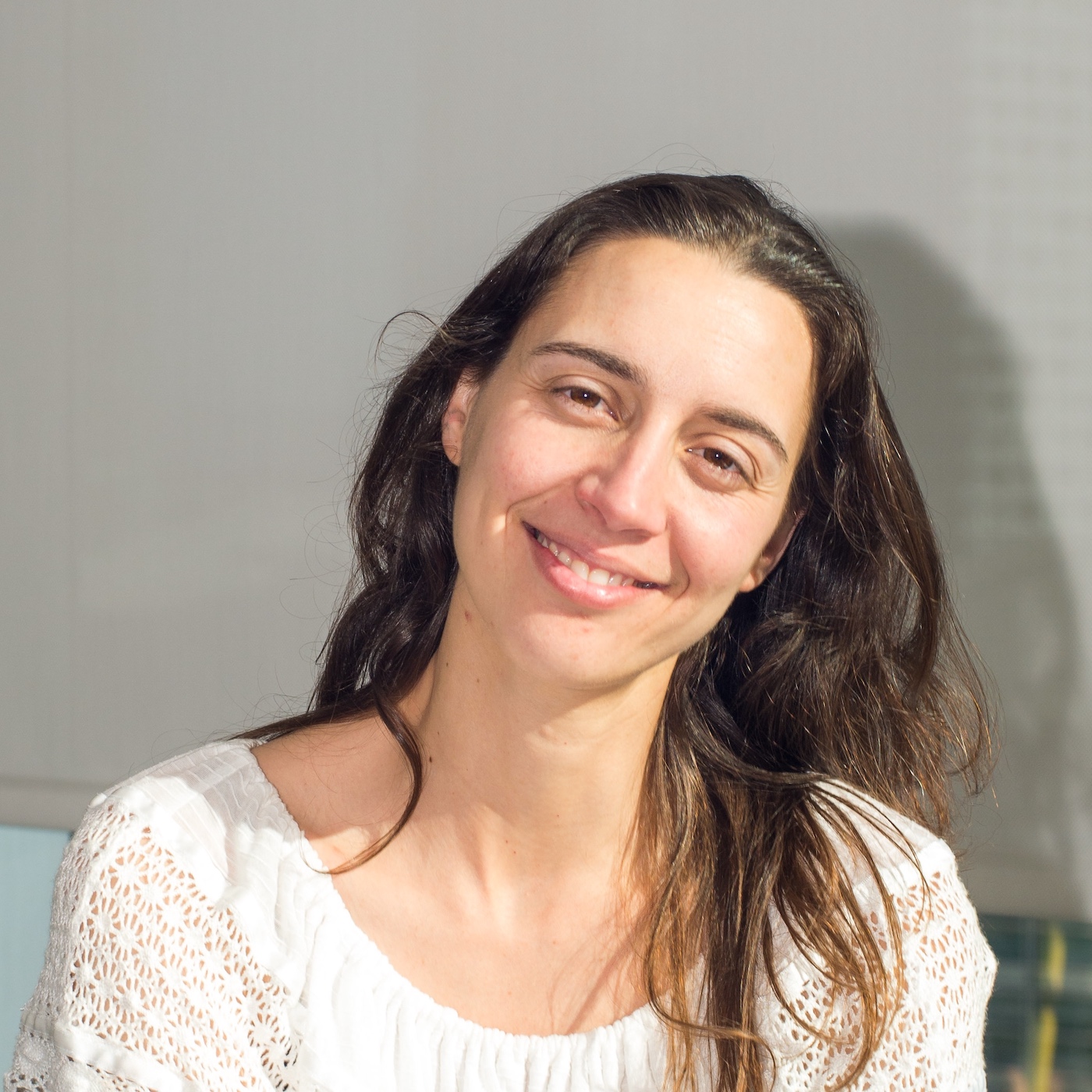 Psychologist, San Francisco
Maria Lentzou is a licensed psychologist from Greece, and an interdisciplinary performing artist. Maria holds an MA in Expressive …
Pia Doegl
2021-03-11T14:53:13-08:00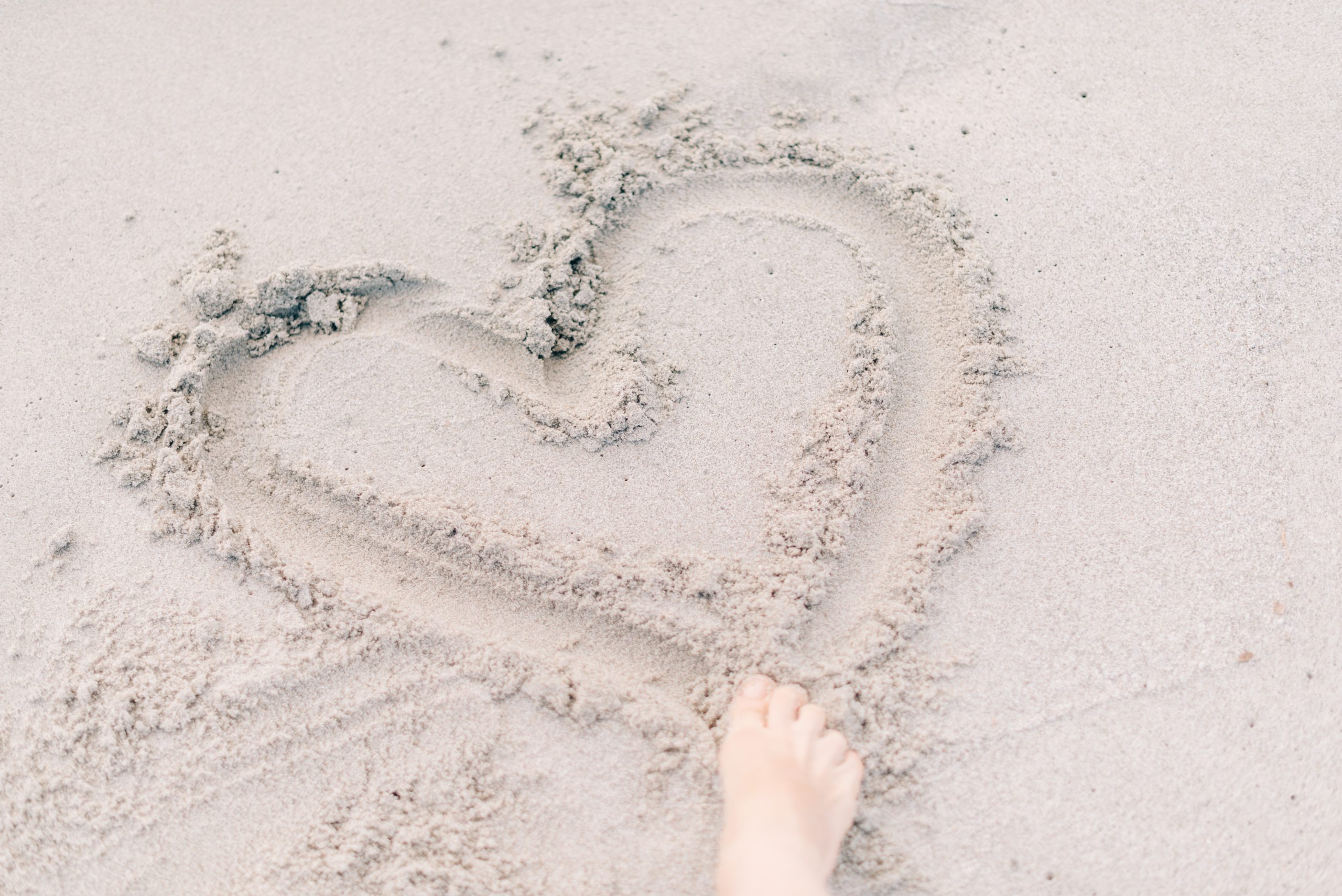 A Conversation with Pennie Brownlee, New Zealand.
Do you sometimes act differently towards your child than you wish to act?
In …
Pia Doegl
2021-03-16T13:10:46-07:00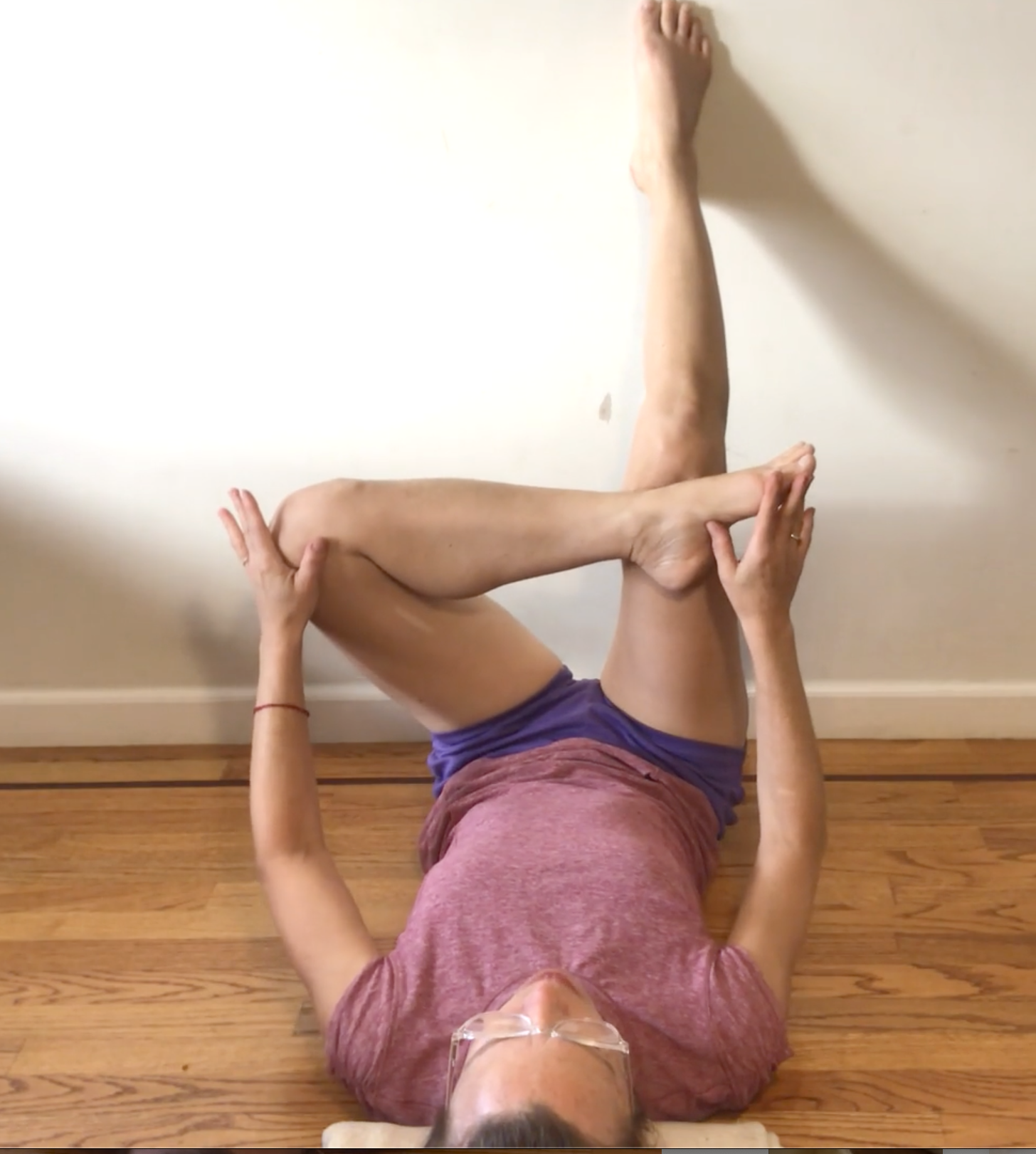 A restorative yoga session.
This short session is wonderful when you feel really tired or depleted and you need to rejuvenate. With some simple postures, Iyengar Yoga Teacher Julia Sterling, …