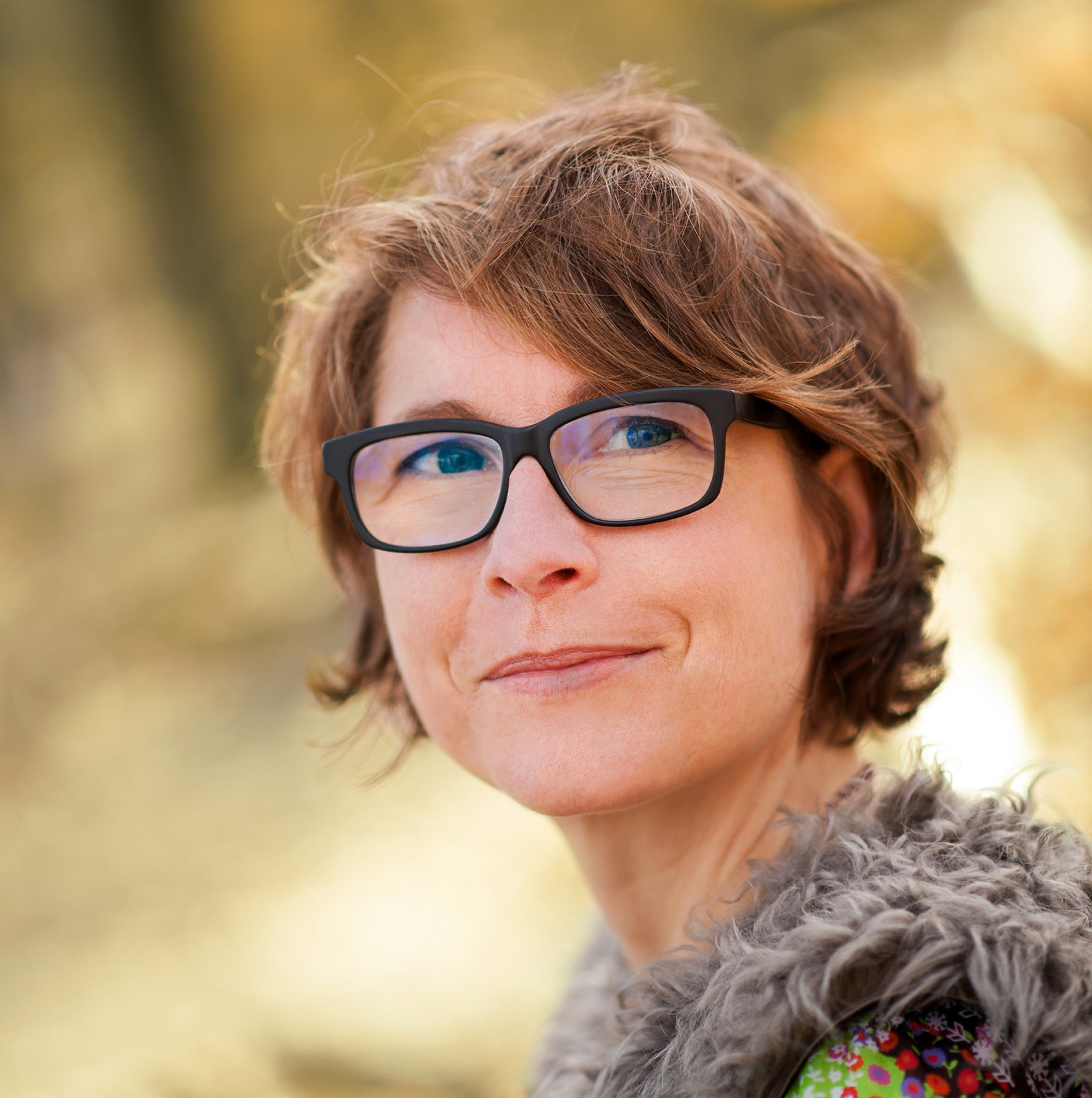 Pia Dögl
Parent Coach & Hypnotherapist 
I've devoted my life to supporting moms with evidence-based, mindset shifting, conscious parenting approaches that make me stand out in a sea of parenting coaches & therapists. I teach the same things that successfully helped me find fulfillment, freedom, and adventure as a woman and mother.
After studying human development and psychology, and earning a master's degree in special education from Cologne University, I became a certified parenting coach and certified hypnotherapist in the US and have also trained in healing trauma. In the past 20 years, I've founded A Temporary Home for Neglected Babies and Toddlers in Germany and started the Beginning Well non-profit. In my private practice I've helped hundreds of parents and their children transform inner stress, emotional overwhelm, anxiety disorder, attachment issues, eating issues and low self-esteem into calm, confidence and deep connection.
Known for my empathetic and unconventional style, as well as heart-opening humor, my goal is to help you to find life balance for personal fulfillment and still feel good as a mom. Believe me, you can live your dream, experience new vitality and have a thriving family!
I was only 7 when I learned that my mother had cancer. I lost her at the age of 15. My childhood continued to be challenging in many ways. But rather than feeling that what happened to me was unbearable, I decided to change my mindset, my negative beliefs of being helpless, and found purpose instead. At an early age, I developed the ability to experience meaning even when life feels upside down.
Pia
and how it has influenced my work
The beauty of Waldorf Education is that each child is recognized as an individual. As a former Waldorf student, I am convinced that we all come here for a particular reason and with unique potential. My search for what's meaningful in my life brought me to my heart's desire, which is to foster the precious potential of children and the peaceful well-being of the whole family.
Waldorf education helped me to deeply understand our daughter's needs and behavior, to trust her will to learn, her capacity for self-initiated movement, and her endless creative potential to change this world for the better. What I also learned is to practice education as self-education. This is my daily challenge and opportunity at the same time. For  more about Waldorf Education, please click here …
and how it has influenced my work
The Pikler approach fundamentally changed how I think about babies. I became aware that even my newborn totally senses when I respect her, when I am empathetic with her – even when I have no idea of how I can help her, for example, when she is crying. My presence, my dedication and willingness to feel with her without distracting her from her feelings or trying to make her stop crying makes her feel seen and appreciated for who she is.
Before I learned about this approach, how often did I, for example, pick up my daughter or dress her without telling her what I intended to do or without observing her physical reactions? How different do I feel, for example, when I'm worried and insecure about a visit to the doctor if I feel totally seen, empathetically and gently touched by my caregiver? Babies and toddlers experience the same thing! For more about the Pikler approach, please click here …
More from this Author/Topic/Category
Pia Doegl
2021-09-27T05:48:21-07:00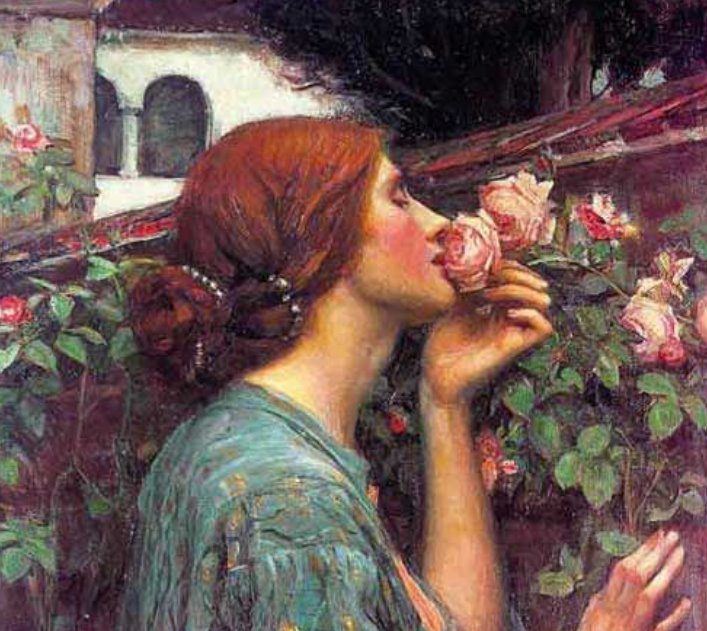 This content is part of our
Parent Relief Membership.
Pia Doegl
2021-09-27T06:07:55-07:00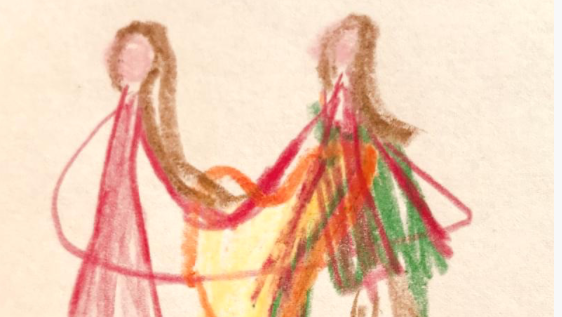 This content is part of our
Parent Relief Membership.
Pia Doegl
2021-09-26T23:15:30-07:00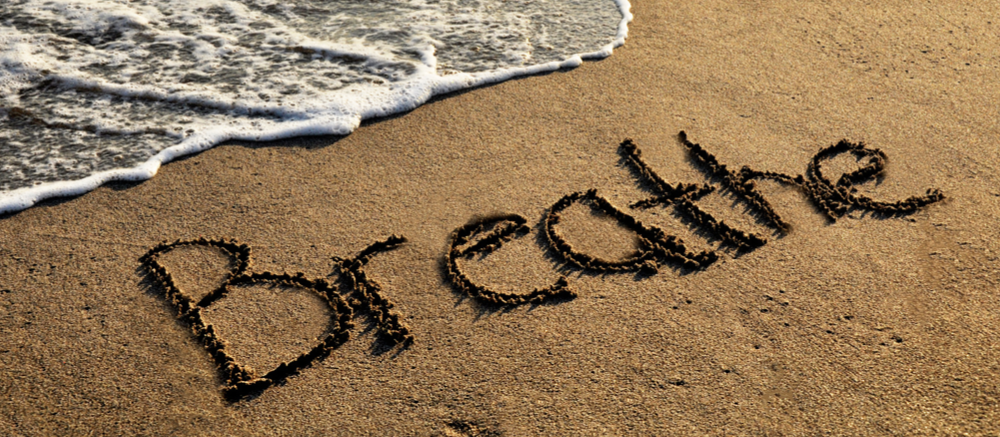 This content is part of our
Parent Relief Membership.