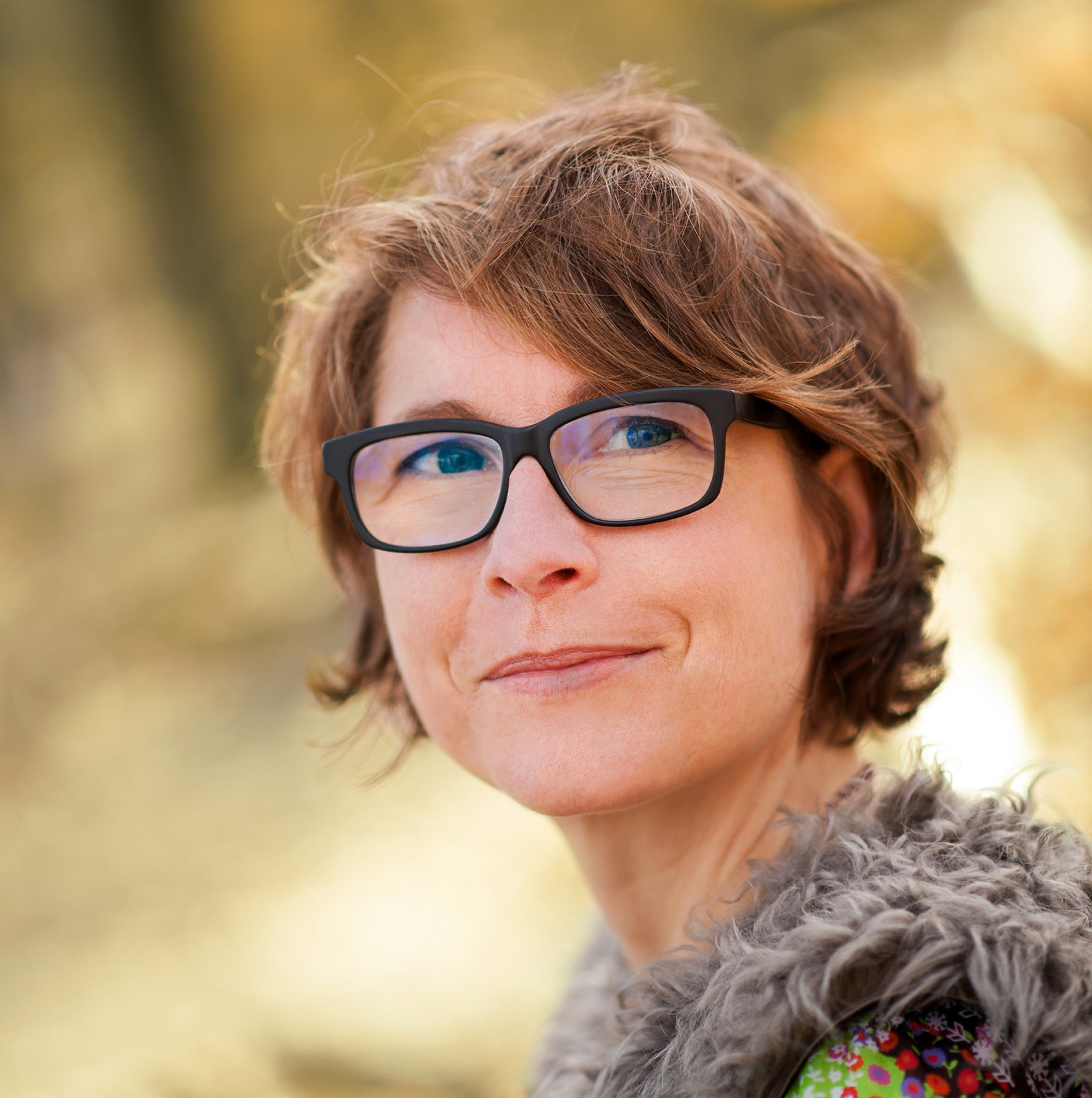 Pia Dögl
CEO & Founder, San Francisco
Pia Dögl, mom, parent coach, international keynote speaker, author, CEO & founder of Beginning Well Everyday, originally from Germany, has dedicated her work to fostering the precious potential of children and the well-being of the whole family. Pia founded Beginning Well, an organization that supports compassionate care of children in their formative development years up to age three, based on the teachings of Rudolf Steiner and the practice of Dr. Emmi Pikler. She also co-founded and managed the Emmi-Pikler-House, a temporary home for neglected babies and toddlers, in Berlin. Pia now works internationally with individuals and groups on self-awareness and unfolding each person's unique potential.
and how it has influenced my work
As a former Waldorf student, I am convinced that we all come here for a particular reason and that it is our task to use our full potential to fulfill our calling. My search for what's meaningful in my life and thinking about how I want to use my strength brought me to my heart's desire, which is to support children and parents on their unique paths to living what they came here to be.
Waldorf education and anthroposophy helped me to deeply understand our daughter's developmental phases, to trust her will to learn, her capacity for self-initiated movement, and her endless creative potential to change this world for the better. What I also learned is to practice education as self-education. This is my daily opportunity and challenge at the same time. Want to read more about the Waldorf Education? Please click here …
and how it has influenced my work
The Pikler approach changed my attitude and how I think about babies fundamentally. I became aware that even my newborn totally senses when I respect her, when I am empathetic with her – even when I have no idea of how I can help her, for example, when she is crying. My presence, my dedication and willingness to feel with her without distracting her from her feelings or trying to make her stop crying makes her feel seen and appreciated for who she is.
How often did I just, for example, pick her up or dress her without telling her what I intended to do or without observing her physical reactions? How different do I feel when I go to the doctor, when I'm feeling worried and insecure and then I feel totally seen, empathetically and gently touched by my caregiver? Babies and toddlers experience the same thing. Want to read more about the Pikler approach? Please click here …
More from this Author/Topic/Category
Pia Doegl
2021-02-15T17:32:20-08:00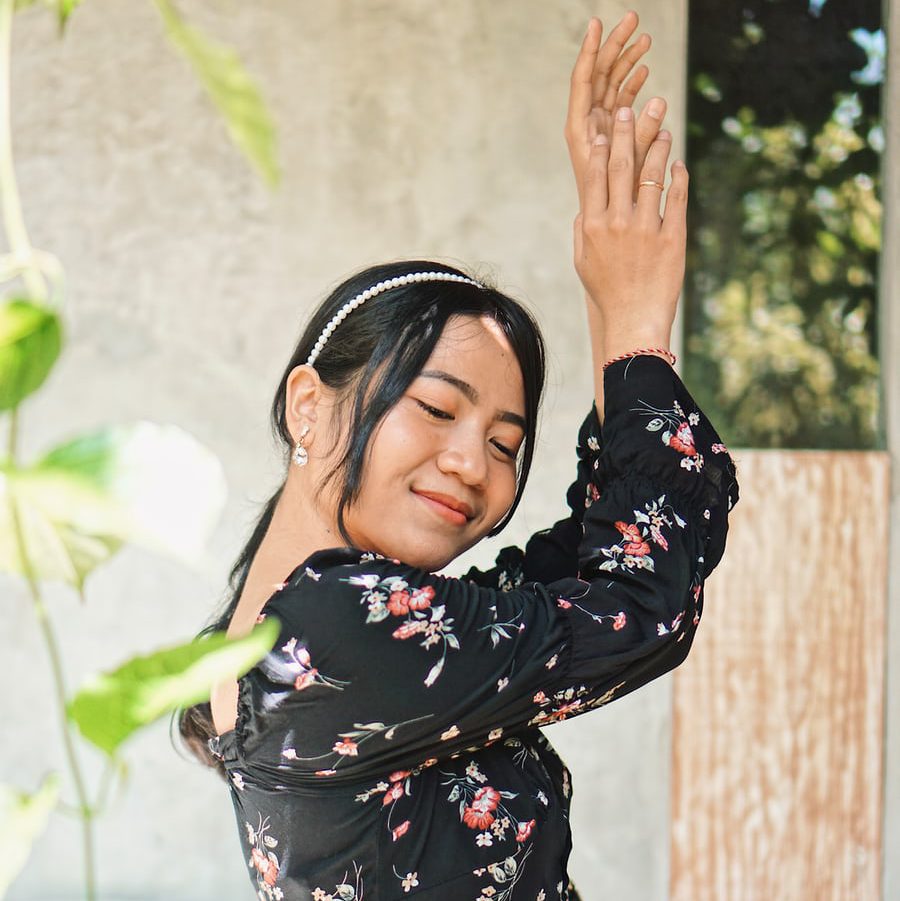 Through Authentic Movement.
Maria Lentzou inspires us in her sessions through embodied and playful explorations to joyfully reconnect with yourself, your partner and to build a …
Pia Doegl
2021-02-19T11:26:43-08:00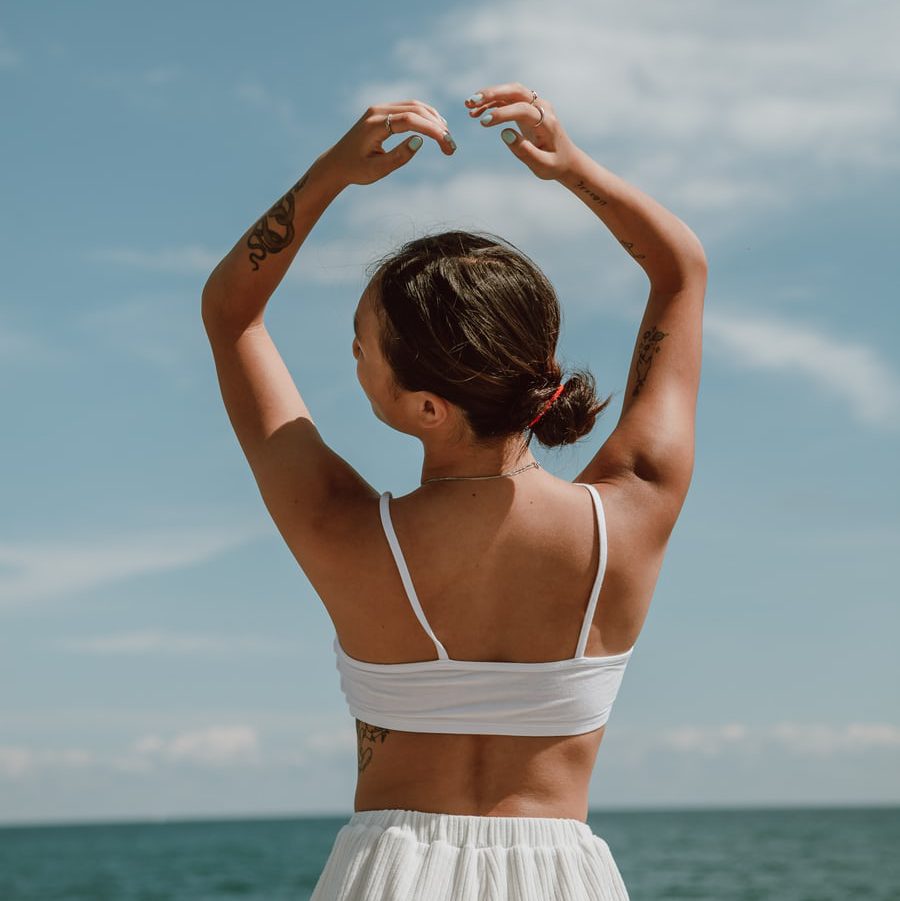 Dance every day – with no dancing experience required!
Rocio, a professional Latin-American dancer from Argentina, is taking you into the magical world …
Pia Doegl
2021-02-24T10:31:07-08:00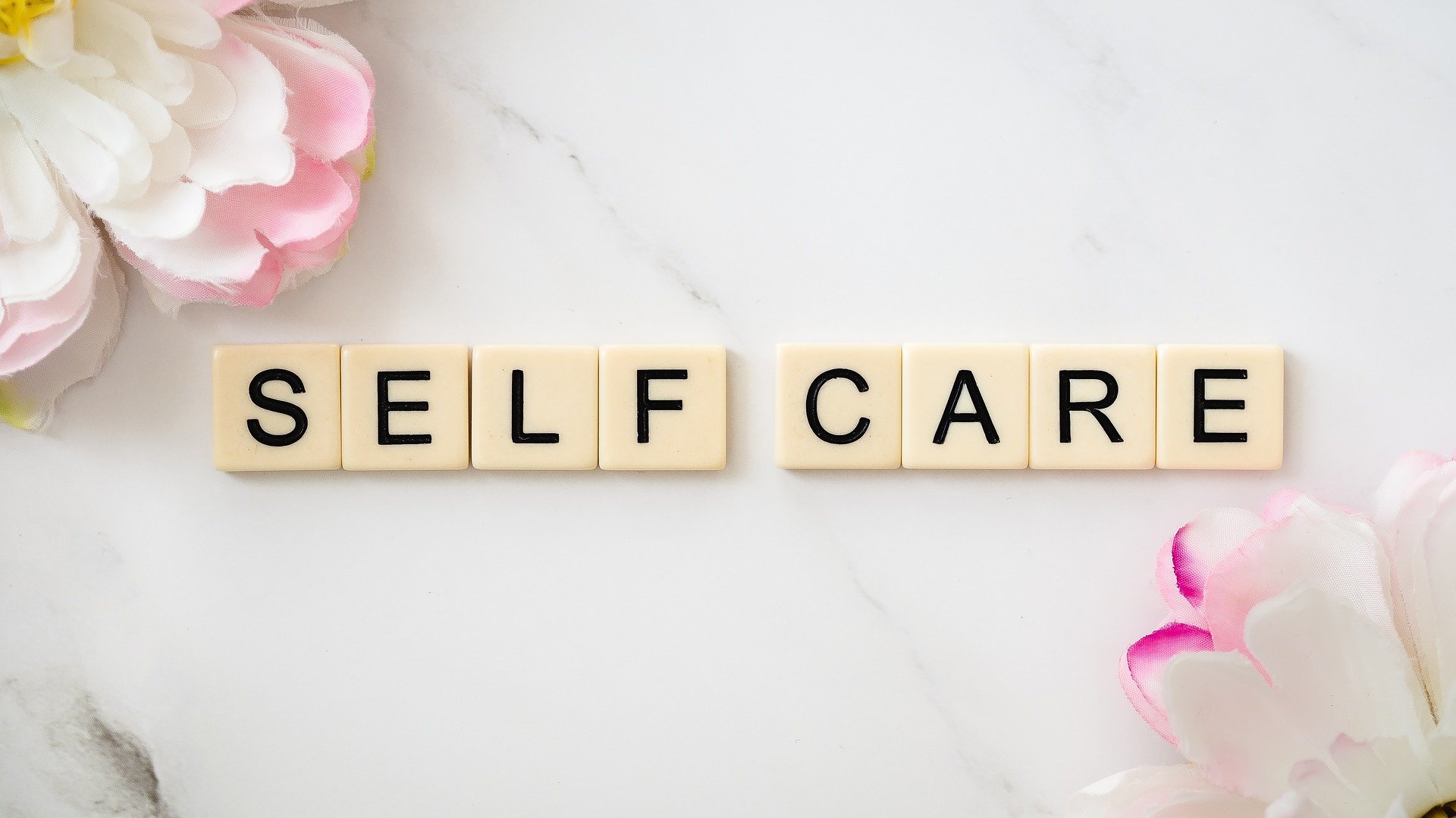 Nurture Your Heart, Spirit and Body.
Time for yourself as a parent is always limited. Even just a few moments of self-care can help you to nourish and …