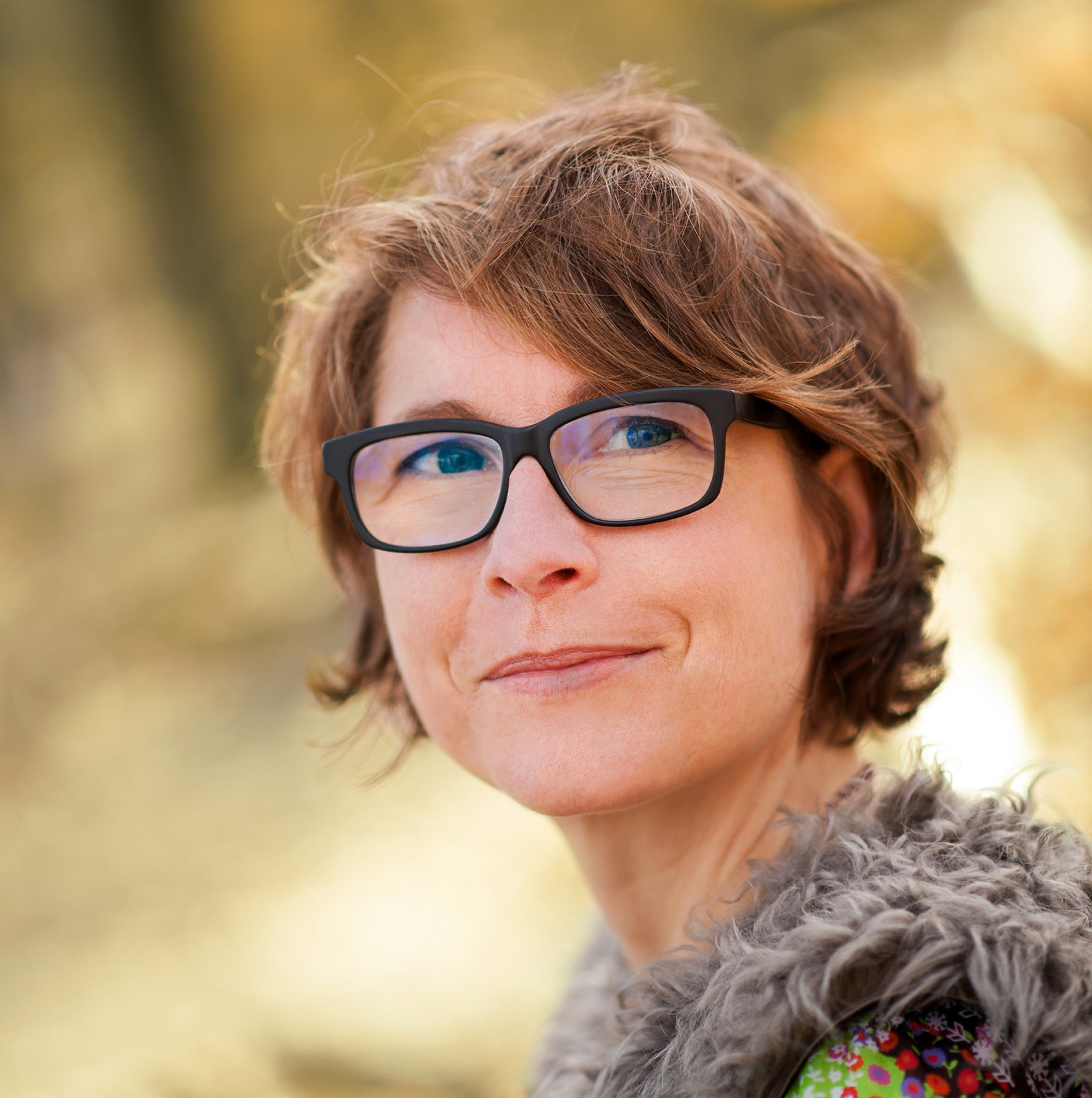 Pia Dögl
Founder, San Francisco.
Pia Dögl, certified parent coach, hypnotherapist, international keynote speaker, author & founder of Beginning Well® has dedicated her work to fostering the individual potential of children from birth on and to supporting relief of parenting stress. Originally from Germany, Pia holds a master's degree in special education with a focus in Art Therapy and co-founded the Emmi-Pikler-House, a temporary home for neglected babies and toddlers in Berlin. She now lives in San Francisco, where she works internationally with parents & professionals to raise their self-compassion and self-awareness, heal inner trauma and transforming stress, overwhelm and disconnection.
More about her services can be found here:
Parent Coaching
Mom's Self Care Circle
Lectures
and how it has influenced my work
The beauty of Waldorf Education is that each child is recognized as an individual. As a former Waldorf student, I am convinced that we all come here for a particular reason and with unique potential. My search for what's meaningful in my life brought me to my heart's desire, which is to foster the precious potential of children and the peaceful well-being of the whole family.
Waldorf education helped me to deeply understand our daughter's needs and behavior, to trust her will to learn, her capacity for self-initiated movement, and her endless creative potential to change this world for the better. What I also learned is to practice education as self-education. This is my daily challenge and opportunity at the same time. For  more about Waldorf Education, please click here …
and how it has influenced my work
The Pikler approach fundamentally changed how I think about babies. I became aware that even my newborn totally senses when I respect her, when I am empathetic with her – even when I have no idea of how I can help her, for example, when she is crying. My presence, my dedication and willingness to feel with her without distracting her from her feelings or trying to make her stop crying makes her feel seen and appreciated for who she is.
Before I learned about this approach, how often did I, for example, pick up my daughter or dress her without telling her what I intended to do or without observing her physical reactions? How different do I feel, for example, when I'm worried and insecure about a visit to the doctor if I feel totally seen, empathetically and gently touched by my caregiver? Babies and toddlers experience the same thing! For more about the Pikler approach, please click here …
More from this Author/Topic/Category
Pia Doegl
2022-01-12T11:38:04-08:00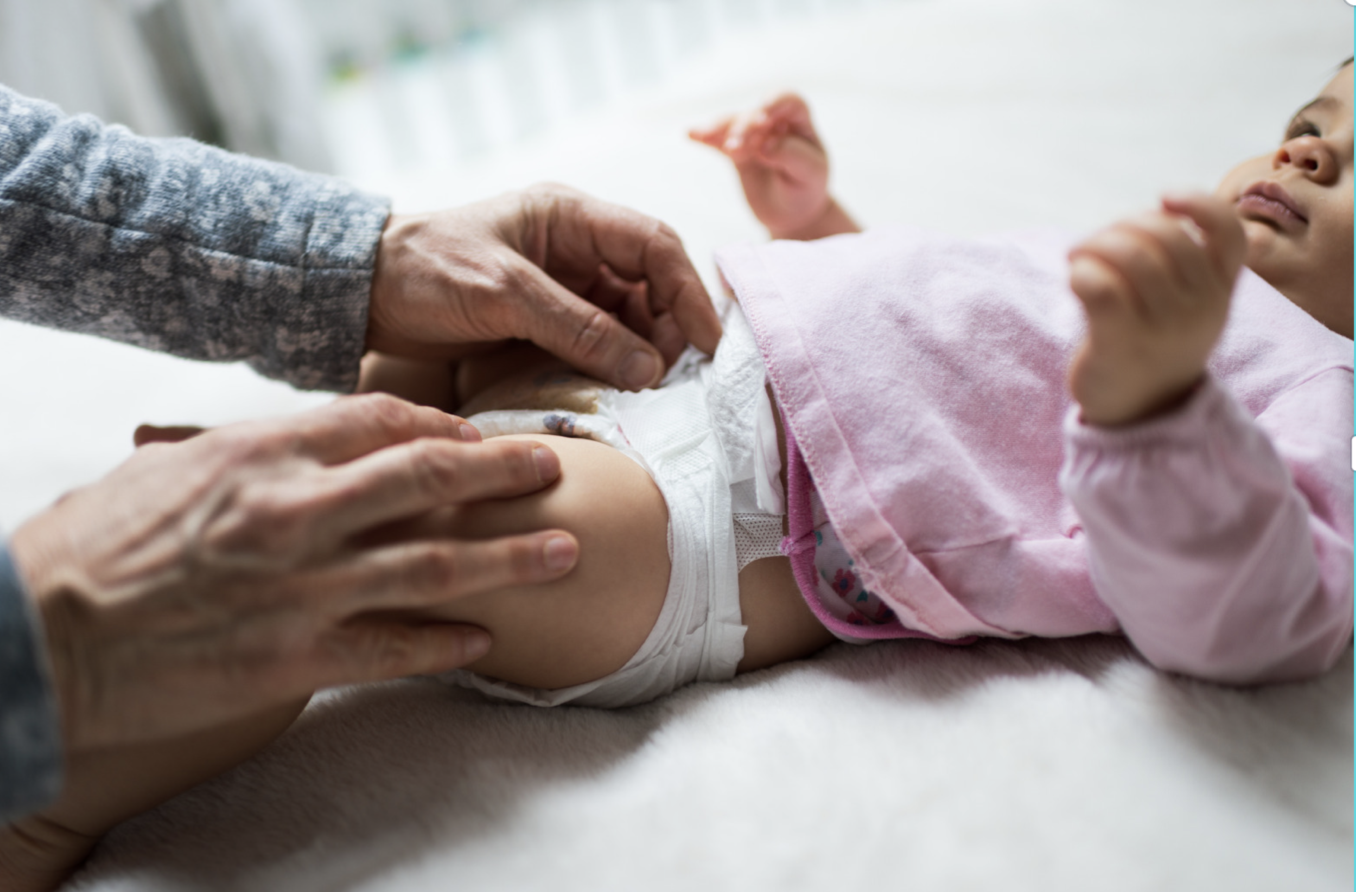 This content is part of our
Social Club Membership.
Pia Doegl
2021-11-28T21:02:00-08:00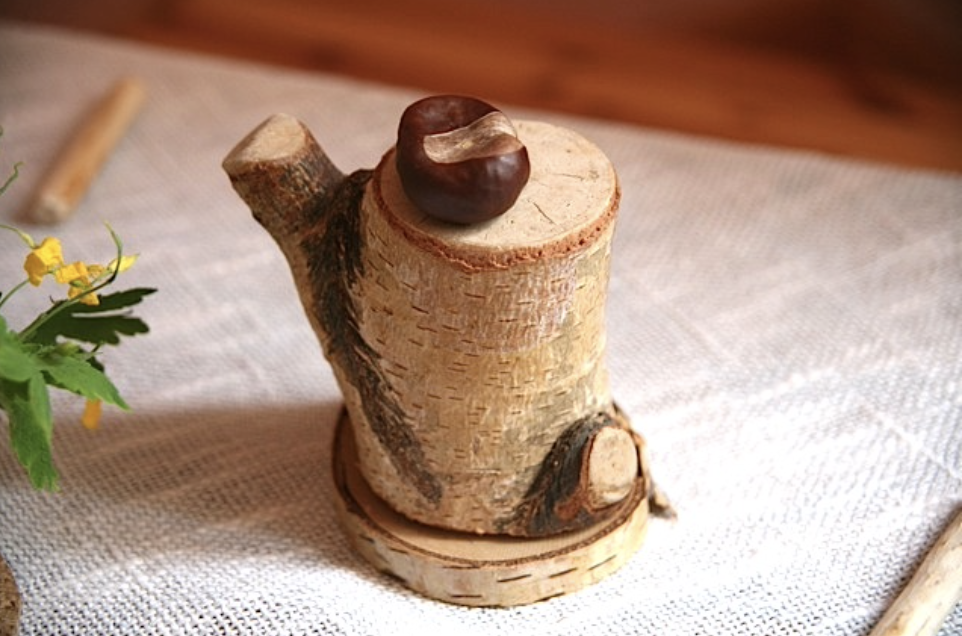 This content is part of our
Social Club Membership.
Pia Doegl
2022-05-19T12:05:56-07:00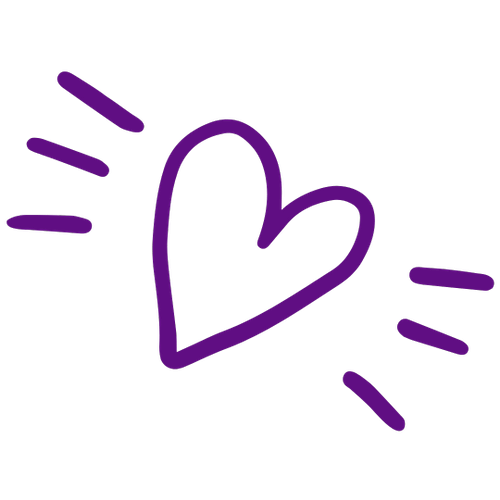 This content is part of our
Social Club Membership.