Take our parenting quiz and discover how raising your little one can be easier & more enjoyable for both of you!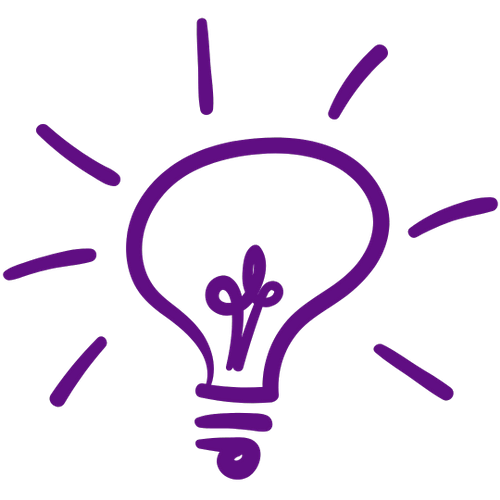 Take the parenting quiz
Find out which of our solutions
meets your needs.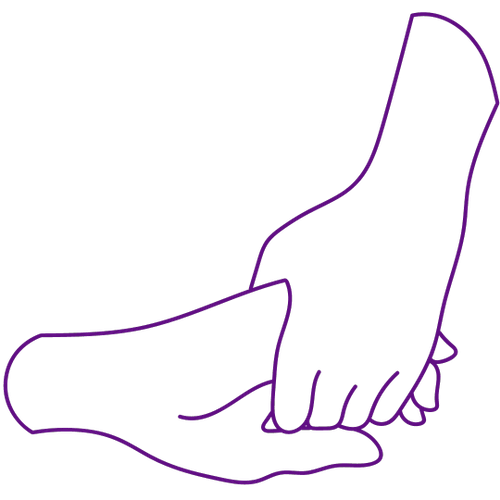 Find your solution
All of our parenting resources raise compassion for yourself & your child.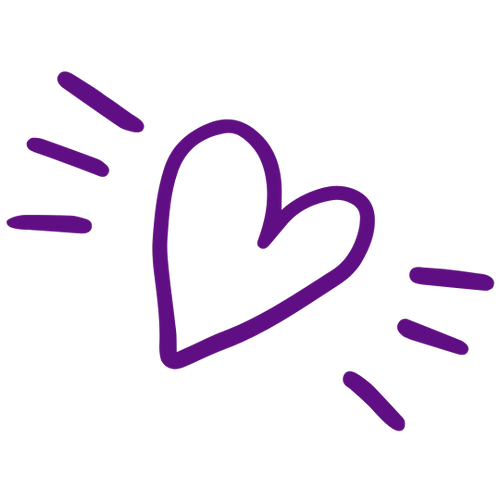 Experience peace at home
Start your journey into a
calmer family life.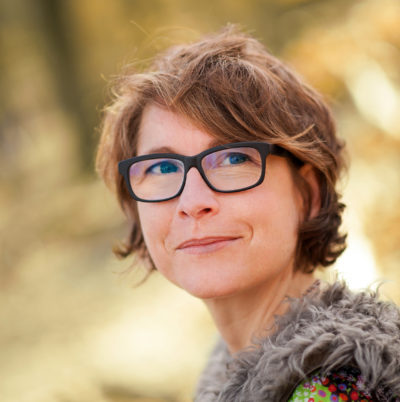 Our Methods and Backgrounds
For those who want to dive deep.