Online small group coaching for new moms
SOCIAL CLUB MEMBERSHIP
Motherhood doesn't have to be an overwhelming, lonely journey!
Do you feel …
stressed out and unsure

what to do with your resisting little one, when tantrums come out of the blue, or hitting your face appears to be funny?

guilty

when you react differently than you want?

exhausted and hopeless because of restless nights and a crying baby?

uncertain

if you're giving your little one all they need even though you're trying hard to give your best?

anxious

if you will ever get your "normal" life back without chaos and daily mess?

constantly behind

on all chores and unable to think even one simple thought through?
That's why I created the Social Club Membership for moms, raising little ones 0-3. I know parenting is tough, you don't have to figure out everything on your own.
Join like-minded mom's who are in the same transition with you.
(Keep scrolling to learn more!)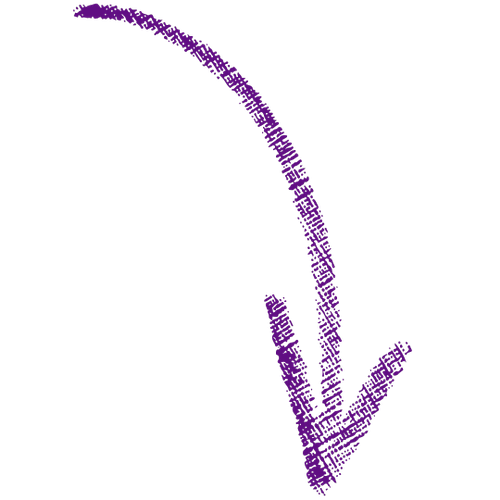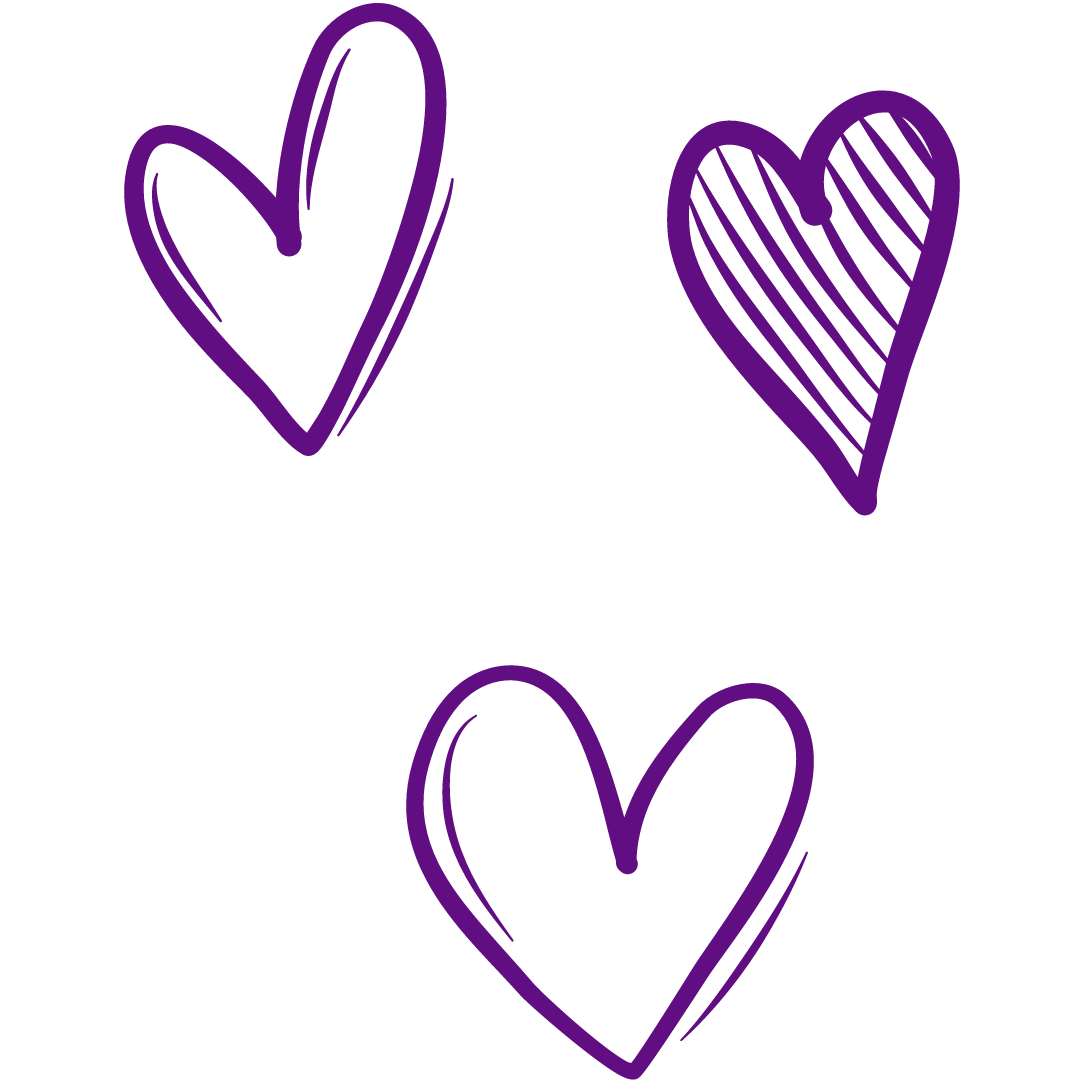 CONNECT
Feel heard & understood in a nourishing space with moms just like you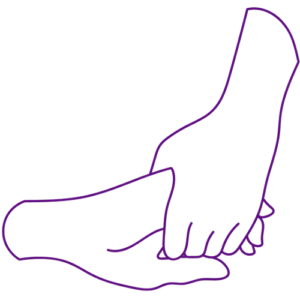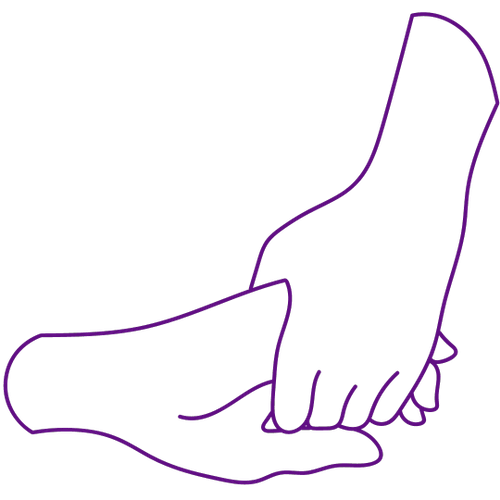 SHARE
Your questions & doubts & realize you aren't the only one experiencing challenges with a 0-3 year old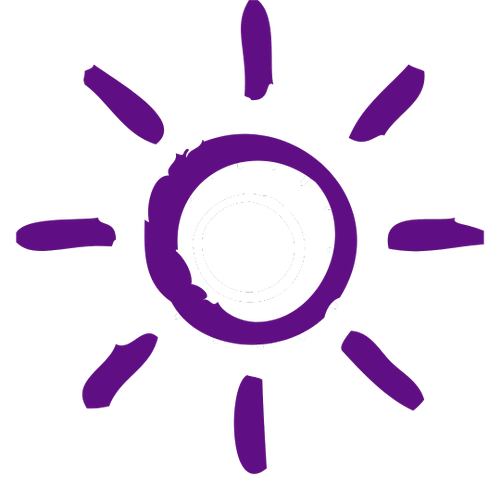 THRIVE
With new knowledge about your child's needs and increased self-trust and confidence as a mom
Your Membership Benefits
Easy-to-access expert parenting support the moment you need it!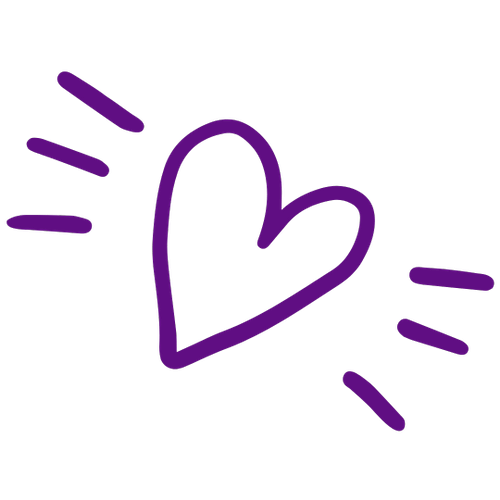 MONTHLY LIVE CALLS
Group coaching through zoom meetings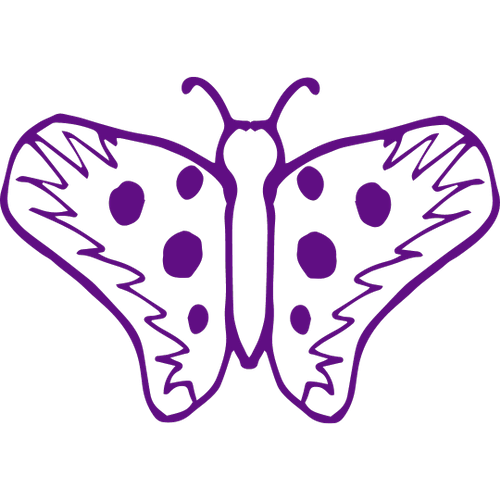 REPLAYS AVAILABLE
A recording is in your membership portal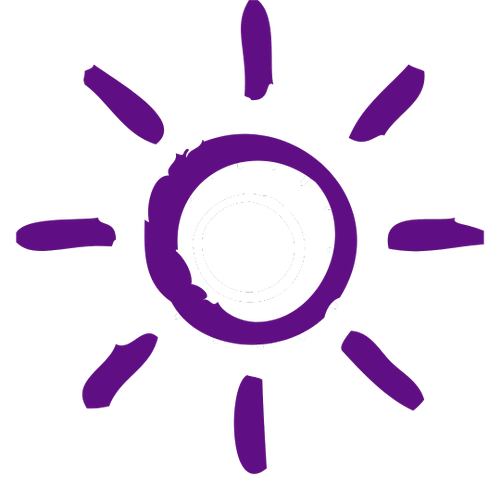 ONLINE LIBRARY
Experts interviews any time you need them
Here's how the Social Club works ...
During our time, you will get an abundance of simple yet in-depth effective parenting resources that have your child's need in focus and YOUR'S TOO!
INCLUDING
A monthly coaching call with parent coach Pia Dögl
Every first Tuesday of the month we meet via Zoom from 10:00 am-11:00 am PT. (1pm-2pm ET or 7pm-8pm Berlin time).

Access to the replays of our live calls. Can't make it to the live call? Send us your questions ahead of time and we will answer them during our meeting. A recording of each call will be posted in your membership portal within 72 business hours.

Unlimited access to over 30 pre-recorded interviews with globally renowned Early Childhood and Parenting Experts, Pediatricians, Family Doctors, Therapists, Midwives, Wellness Coaches, and Scientists.

Evident-based solutions, including age-based topics such as:

How to make daily care routines stress-free for both of you
How to support children so that they can joyfully cooperate without power struggles & with growing independence
How to stay calm and compassionate during your child's tantrums
How to support children when they are acting out, throwing or hitting without yelling or struggling
How to include self-care into your busy life & build healthy family routines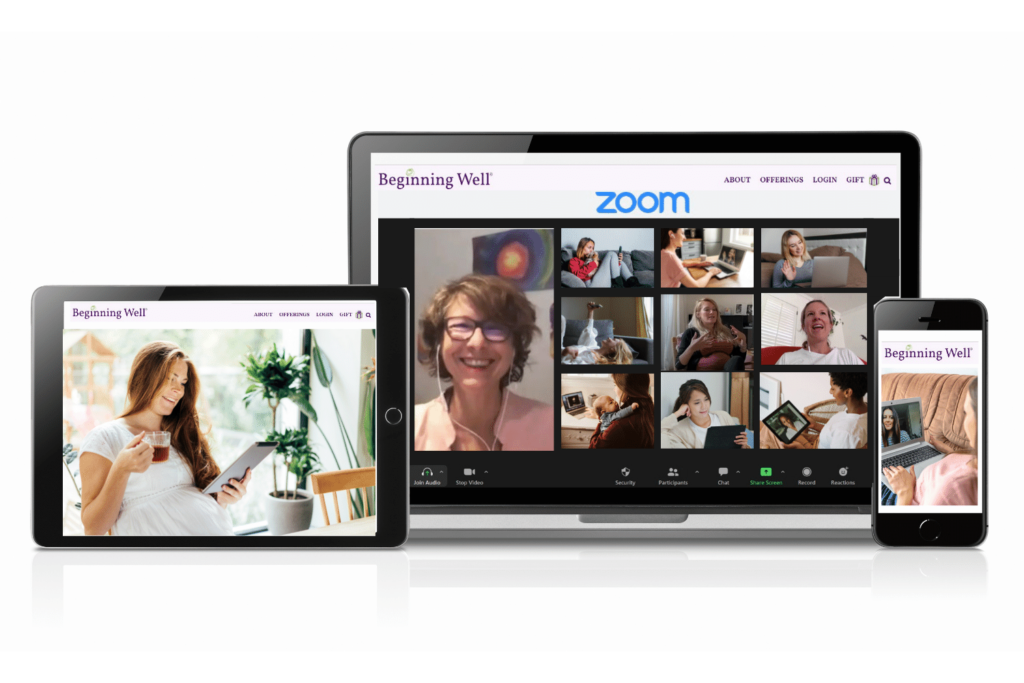 What our members are saying...
"I felt so vulnerable and often helpless as a mom. My husband and I also had a tough time at the beginning of our parenting journey. You helped me trust my intuition and feel less hopeless and stressed. I found a new, healthier orientation and more inner balance. I can't thank you enough."
Teresa, mom of a baby girl
"Pia, listening to your voice makes me feel so calm. And it's incredibly helpful to know that I am not the only mom struggling with being patient. Thank you so much for all your mindful support and for sharing your own struggles and profound experiences!"
Nancy, mom of two
"I now have a better understanding of what my three kids are going through. It makes so much sense that I have to calm myself before I can recognize what they need. We have less struggles and arguments at home, which is amazing!"
Stephanie, mom of three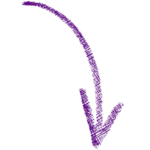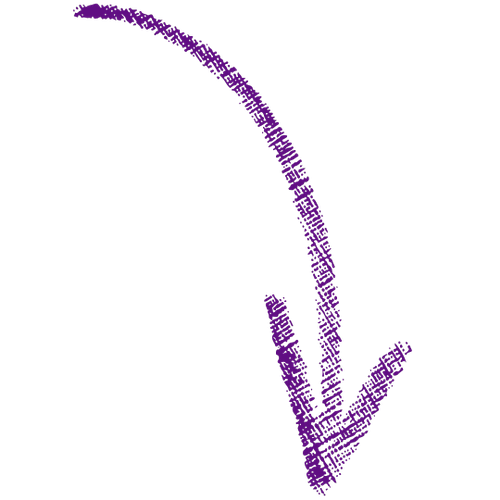 My Beginning Well Approach to successful parenting
boils down to two simple principles: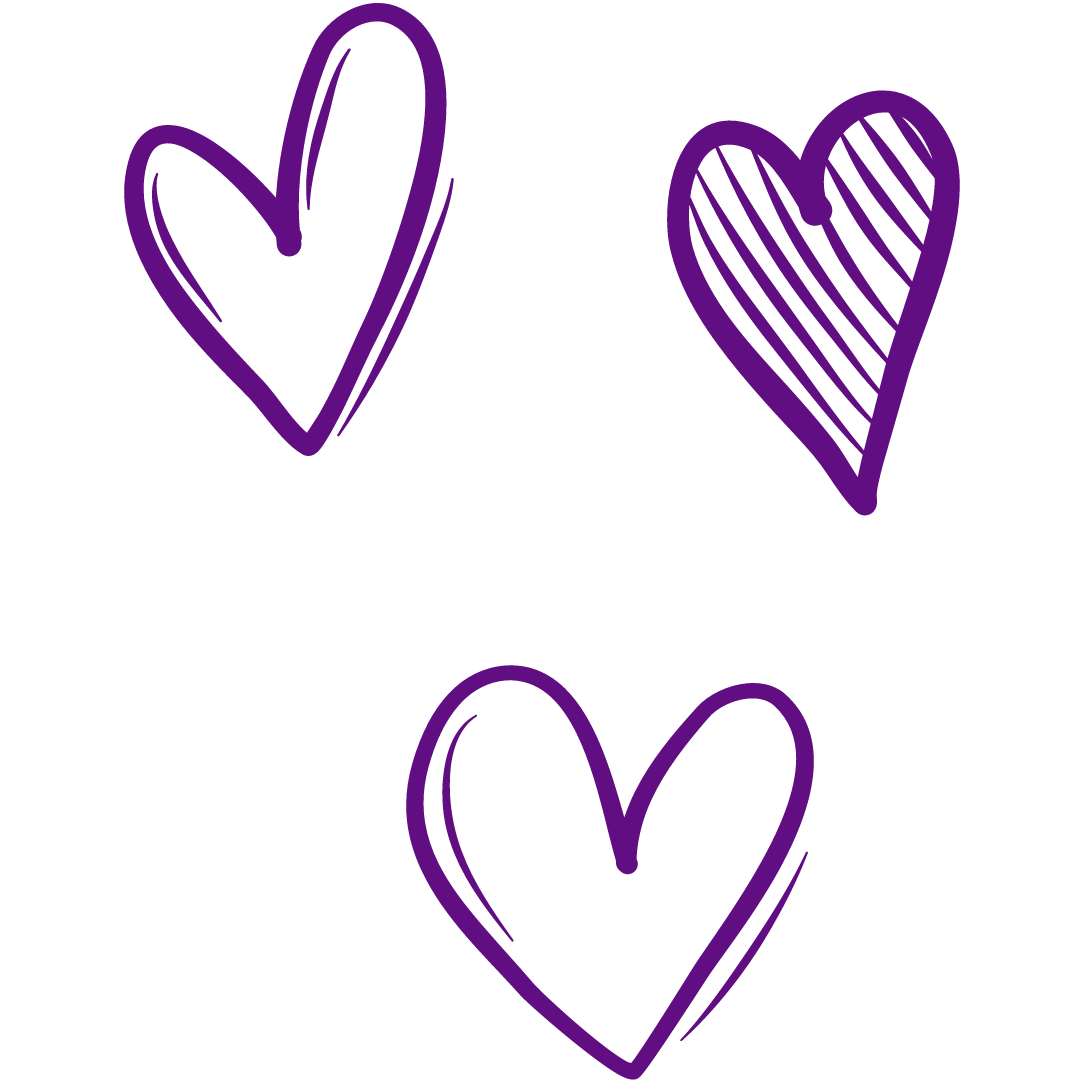 Looking after your own needs first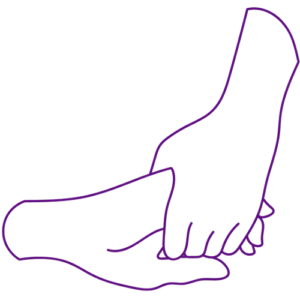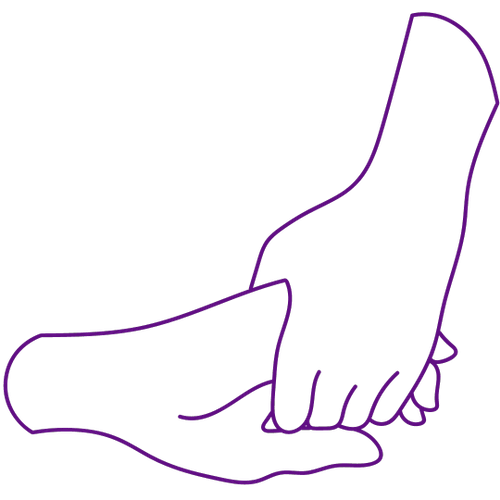 Treating your child, even as a newborn, like a full human being
Both require commitment to  ...

Say goodbye to traditional mindset and familiar habits.

Putting your needs first and finding self-compassion is your biggest skill to avoid daily power struggles & overwhelm.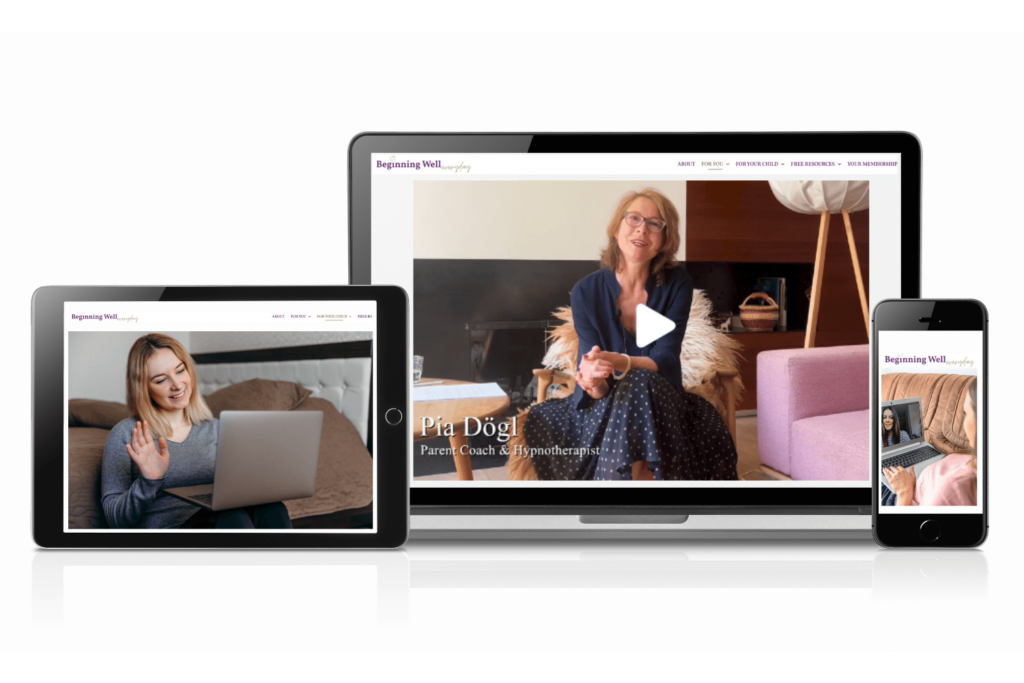 My promise to you:
Strengthened with the foundation work of our monthly group parent coaching, you will know how to finally get out of survival mode, find your authentic way to mindfully parent, without ignoring your own needs any more.
Beginning Well® has already helped thousands of parents worldwide.
"I love this monthly get-together because I can share my worries with moms that understand what I am going through. I so often feel overwhelmed with managing a household, my job, and my 2 boys. It is hard for me to build a healthy family routine. Pia's soothing voice and practical guidance not only give me clear orientation. But she also helps me to calm down in just a few minutes. As a single mom, I sometimes feel like a failure. This group never makes me feel guilty. Everyone loves me for who I am!"

- Patricia, USA

In case you have questions…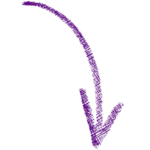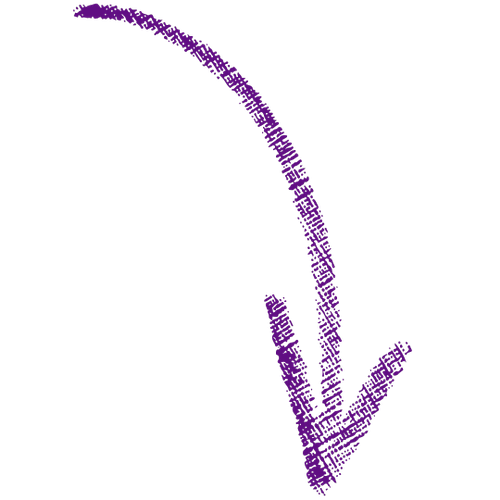 The Beginning Well Approach
has already helped thousands of parents worldwide.
For those that want to dive deep.