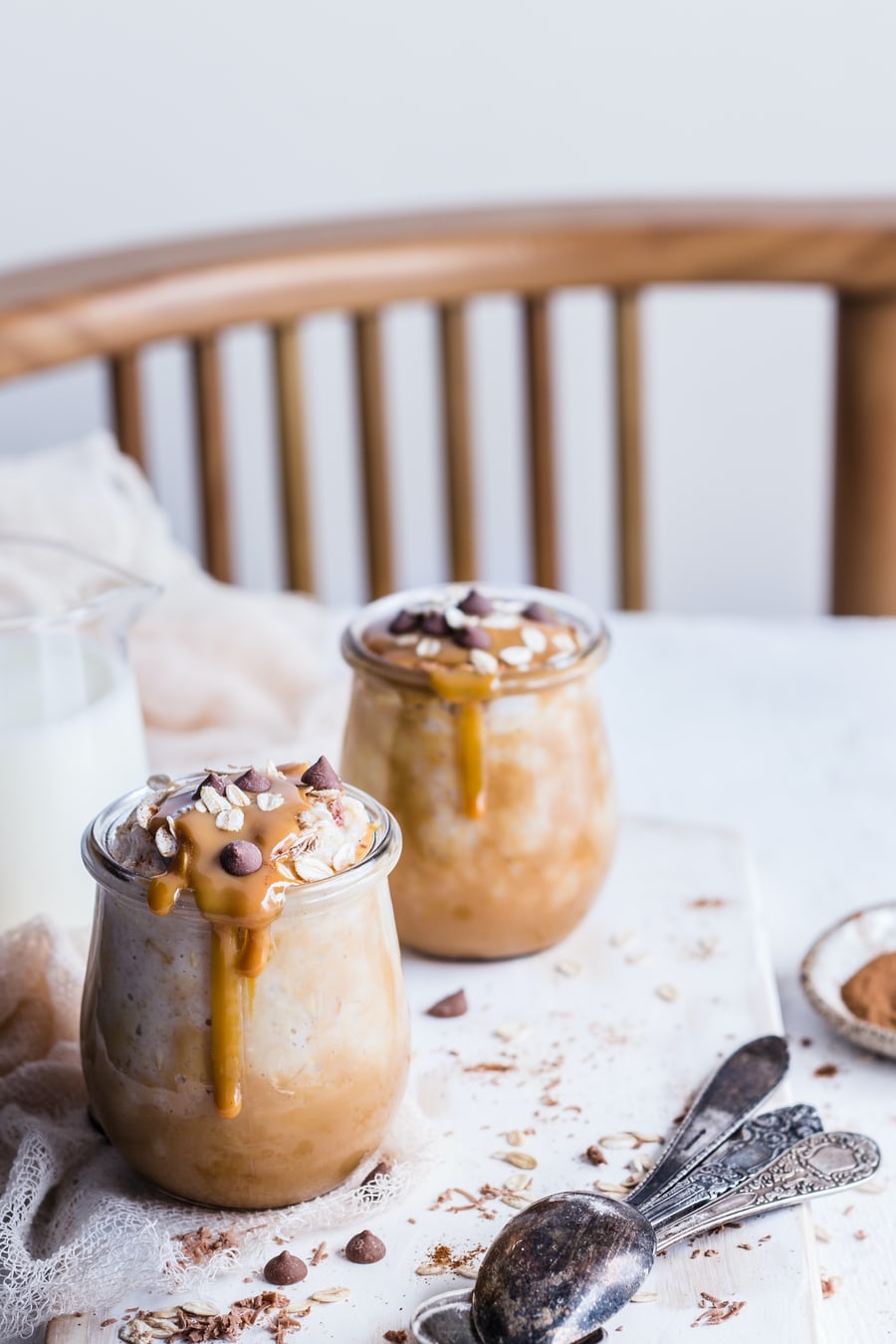 Story Time
There's nothing like a warm bowl of porridge on a cold morning. Here is a Grimm's fairy tale about a magic pot that cooks porridge when you say, "Cook, little pot, cook." But how do you make it stop? This story is appropriate for all ages. And don't forget to cook up a nice pot of porridge – from oats, rice, corn, whatever kind you like – to go with it!
More from this Author/Topic/Category
Pia Doegl
2021-09-22T10:01:19-07:00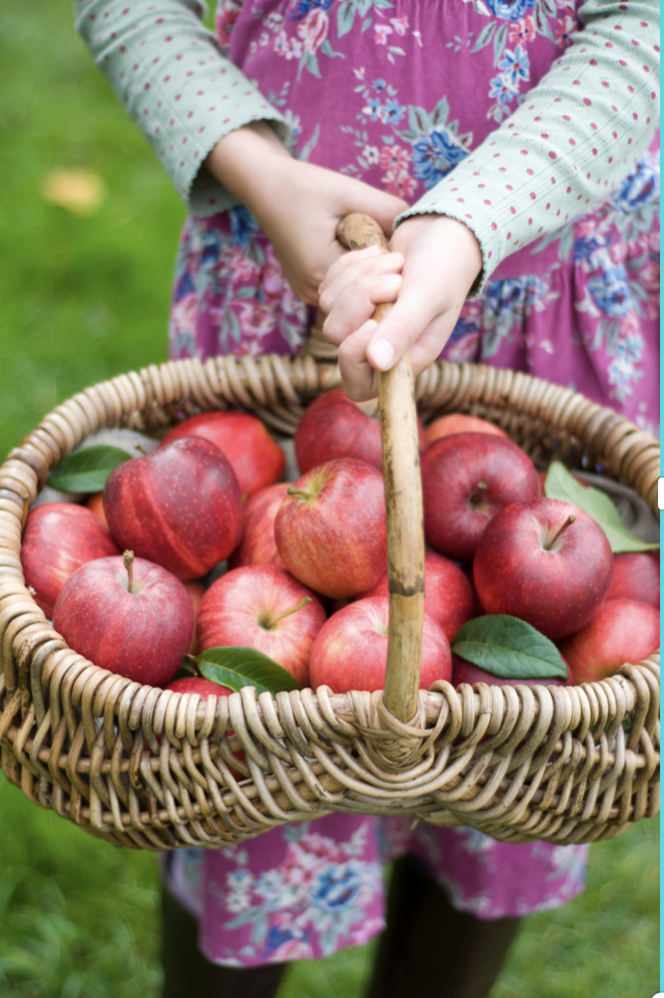 To make with your little one.
Enjoy this simple, seasonal & delicious project that is appropriate to do with your little one …
Pia Doegl
2021-08-30T14:10:36-07:00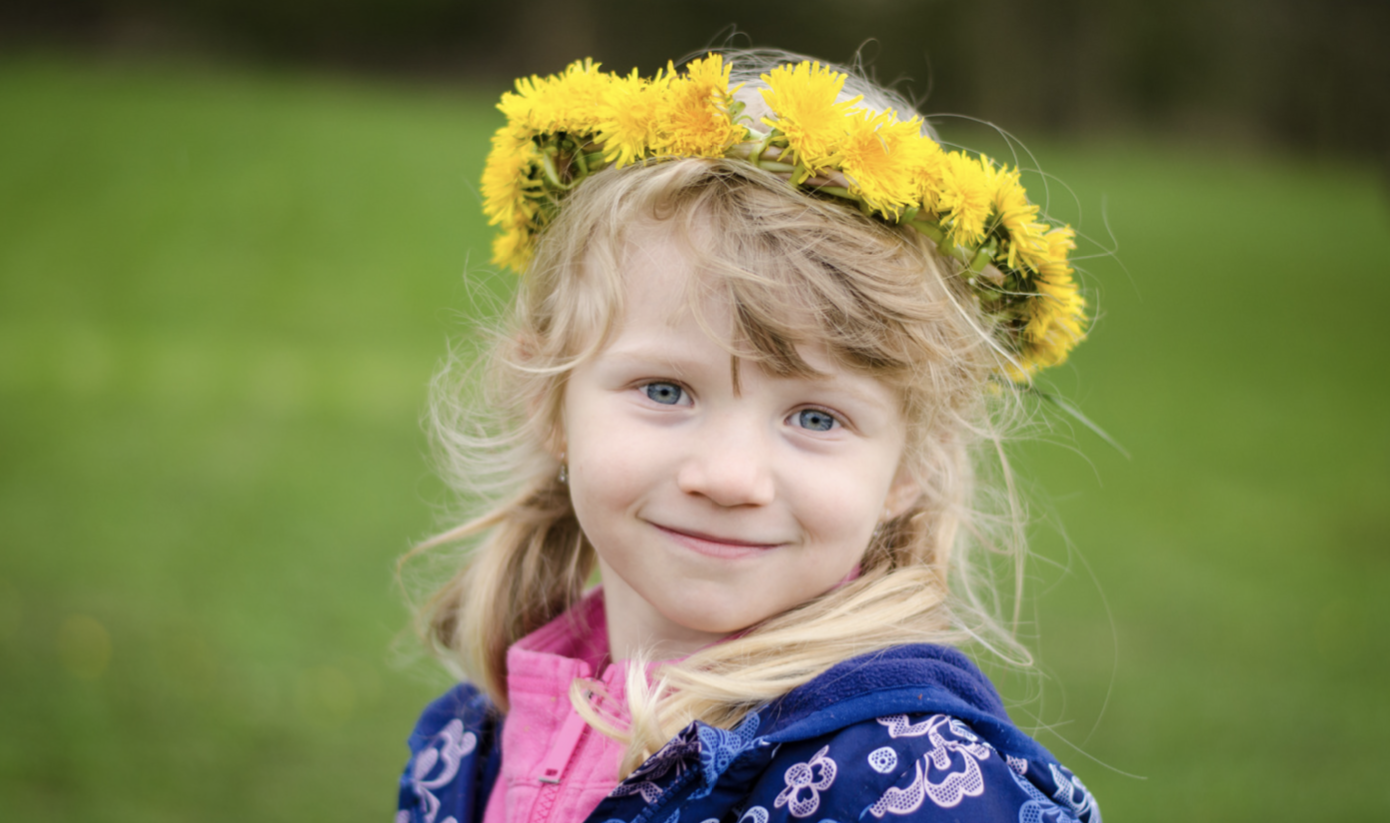 For your head, arm or neck.
In this short video, Susan shows you how to easily make a sweet dandelion crown with or for …
Pia Doegl
2021-07-30T06:04:09-07:00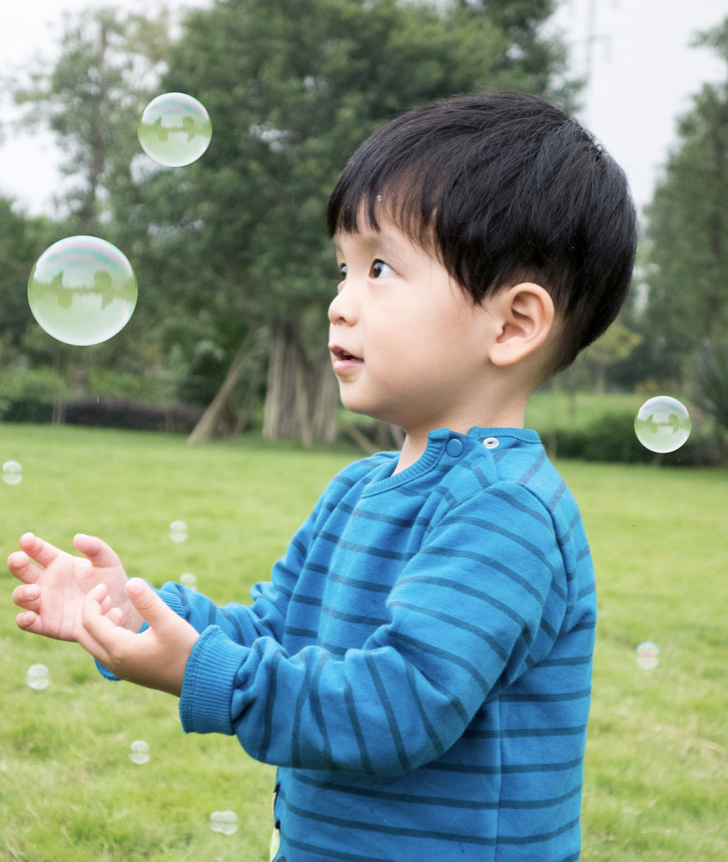 Let them fly into the sky!
How to make the best soap bubbles- What you need:
1 cup (250 ml) lukewarm water,
4 tbsp …