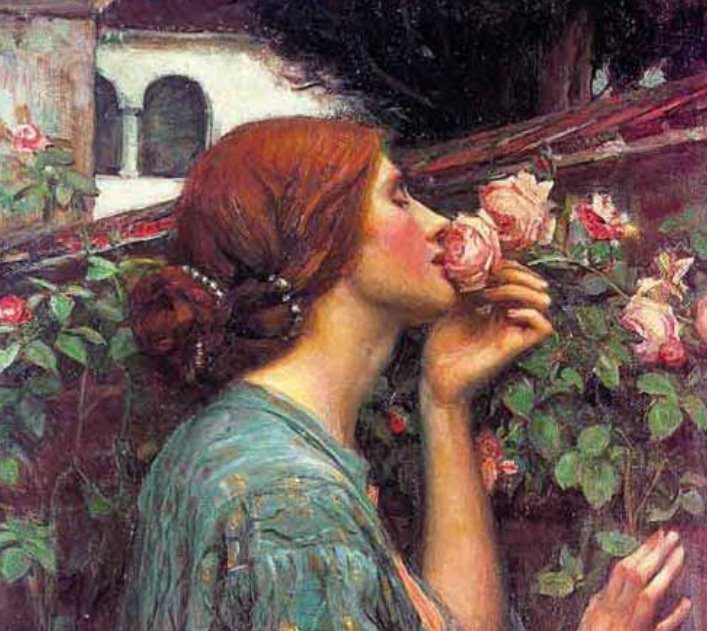 Make time to appreciate yourself
A Daily Practice.
In this short practice Parenting Advocate, Pia Dögl, invites you to pay more attention to your own needs, limitations and feelings. It is a practice to be more empathetic with yourself and your need to feel appreciated for what you accomplish every day, which is so often taken for granted.
More from this Author/Topic/Category
Pia Doegl
2021-04-07T19:56:56-07:00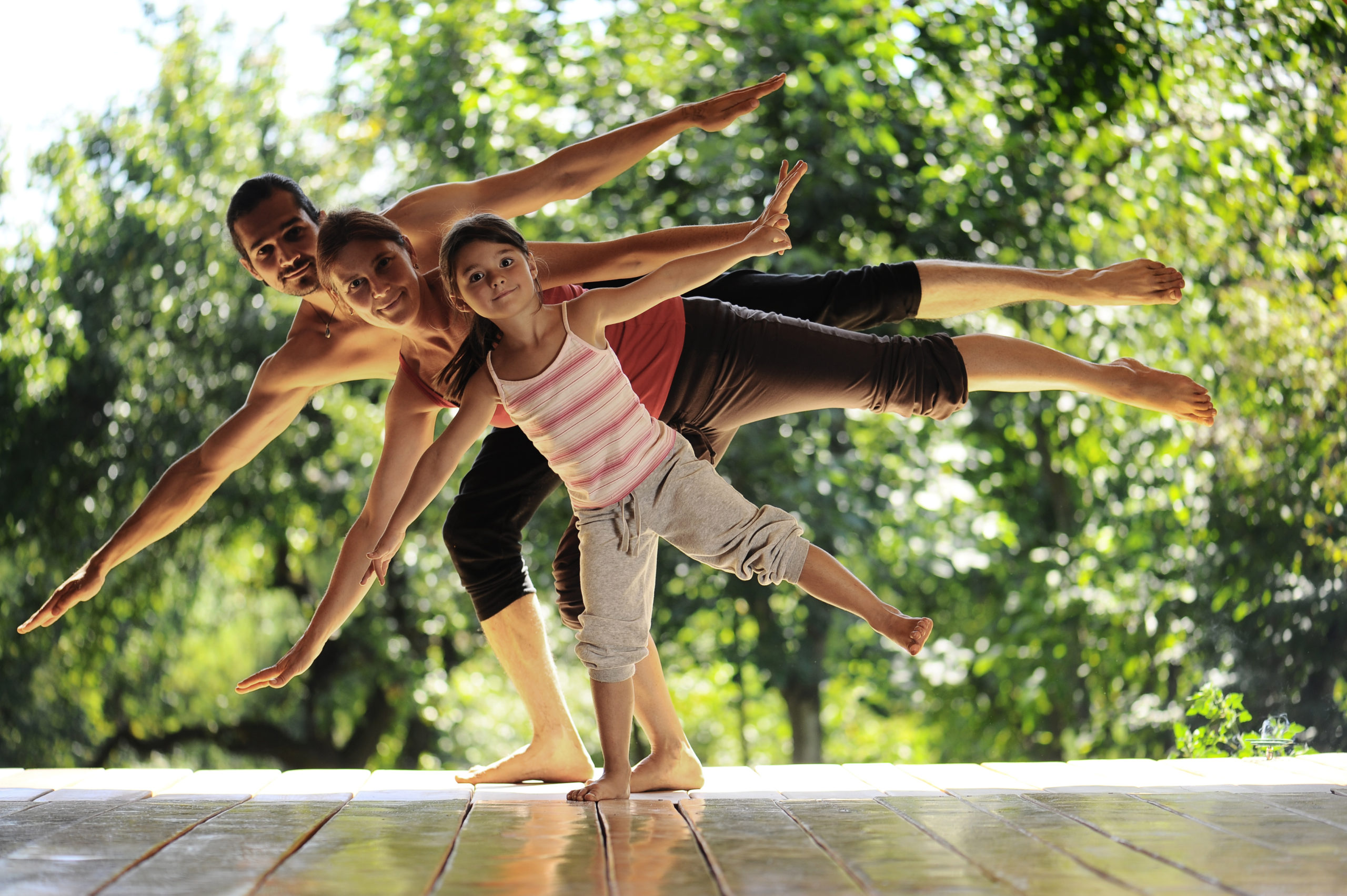 An Ayurvedic Perspective.
In this inspiring conversation with Kathy Gehlken you will find out more about self-care and self-awareness, how …
Pia Doegl
2021-03-11T14:53:13-08:00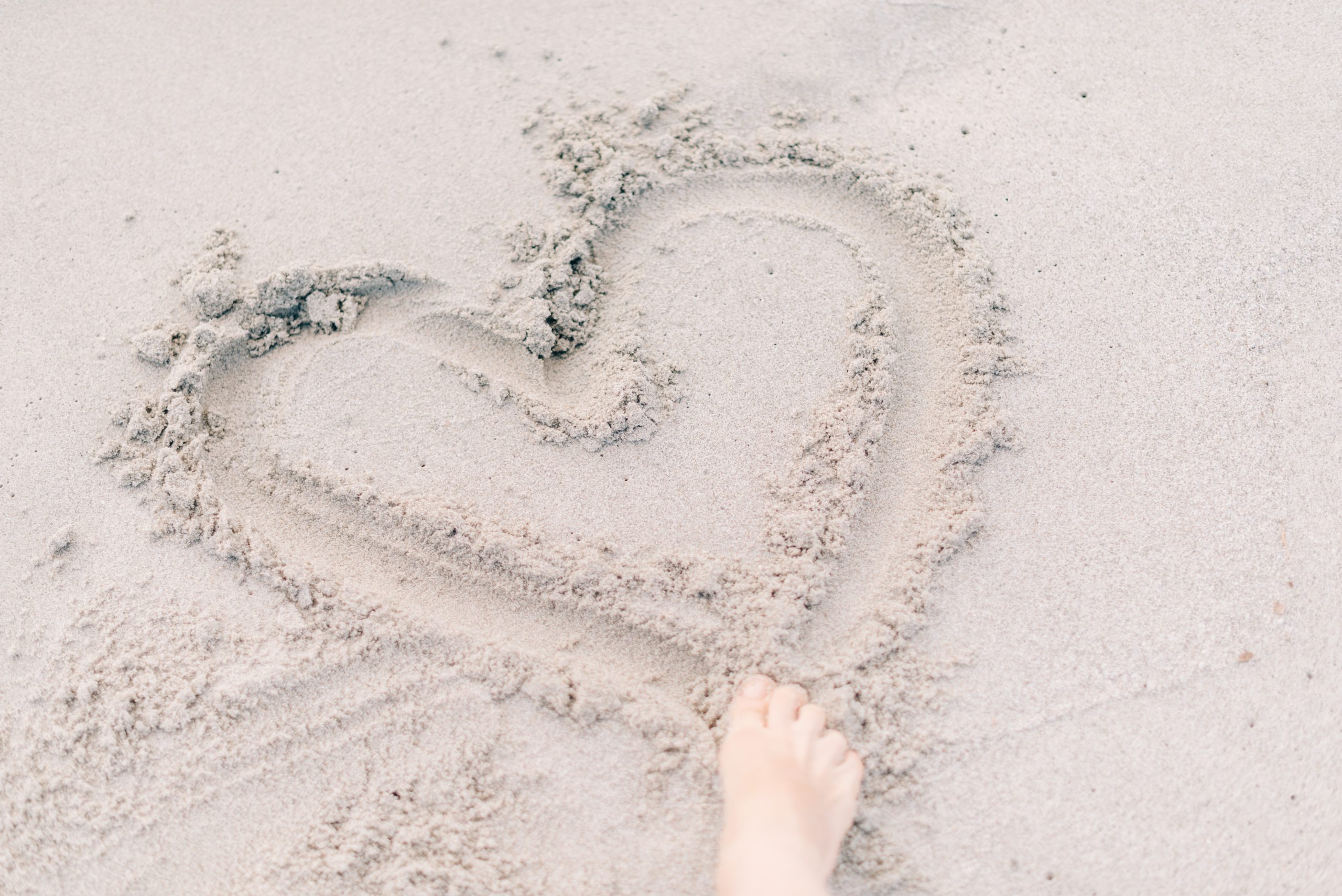 A Conversation with Pennie Brownlee, New Zealand.
Do you sometimes act differently towards your child than you wish to act?
In …
admin
2021-04-07T19:55:46-07:00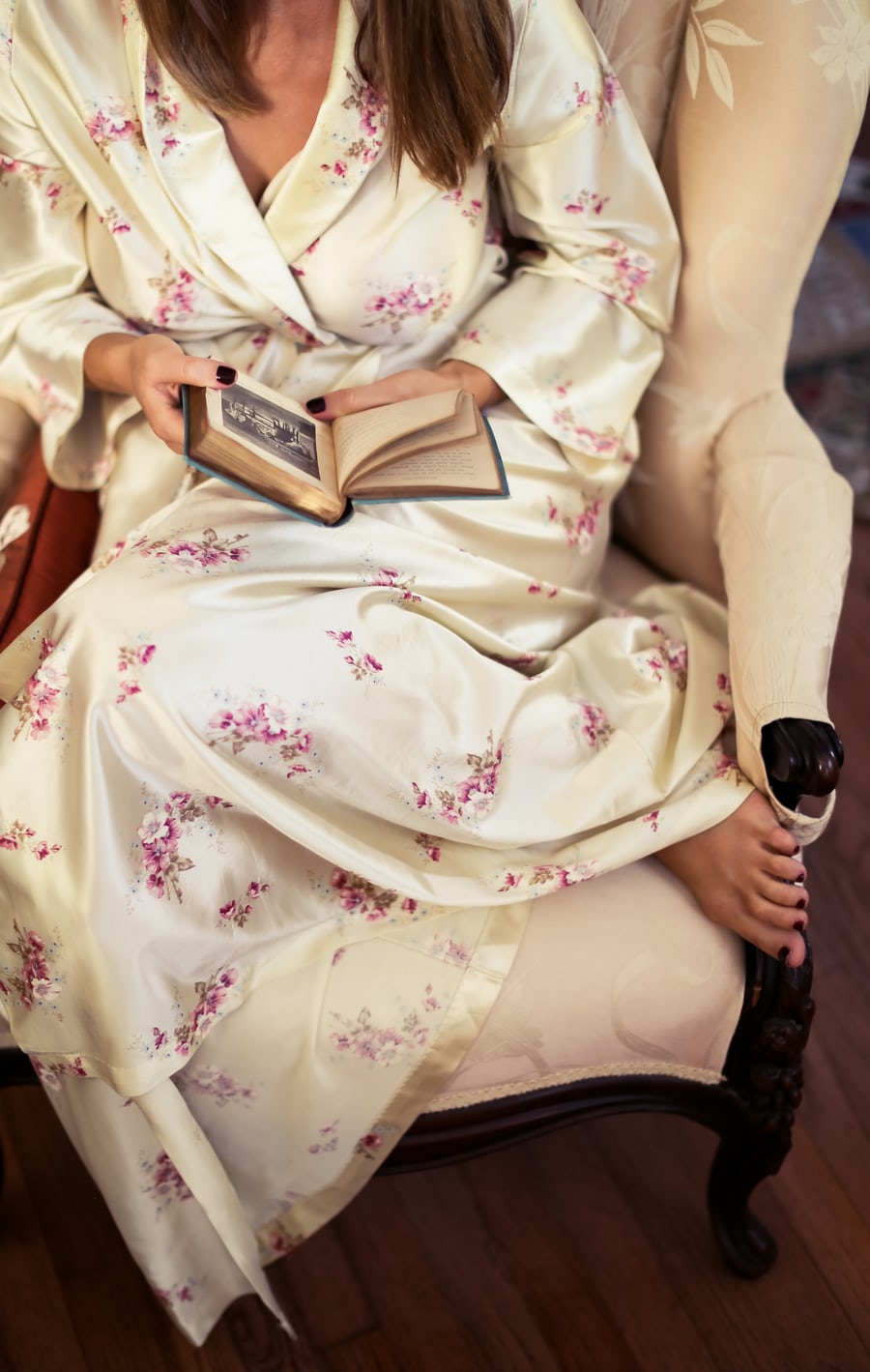 A conversation with Amy Griffith, Doula, California.
In this vibrant conversation, Amy shares her wisdom with us about how new mothers …