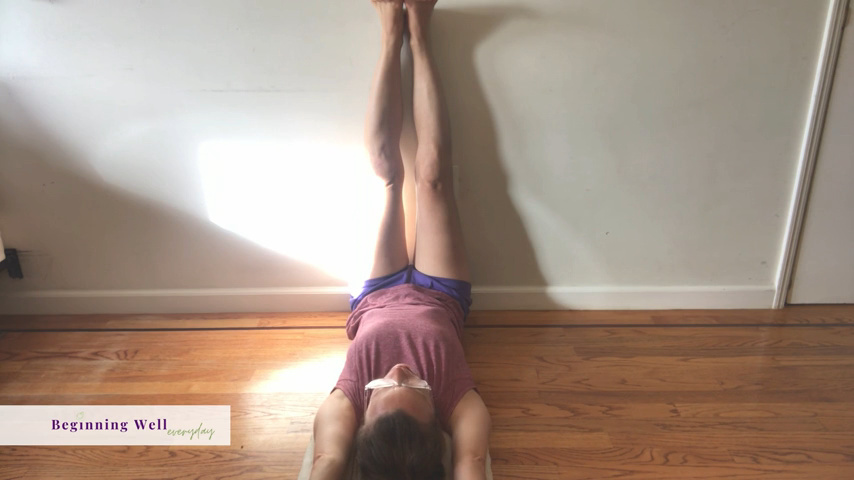 Refresh Your Body and Soul
A restorative yoga session.
This short session is wonderful when you feel really tired or depleted and you need to rejuvenate. With some simple postures, Julia guides you to gain fresh energy so you can act again from your inner center.
A wall to put your legs on
A blanket
More from this Author/Topic/Category
Pia Doegl
2021-01-21T21:35:12-08:00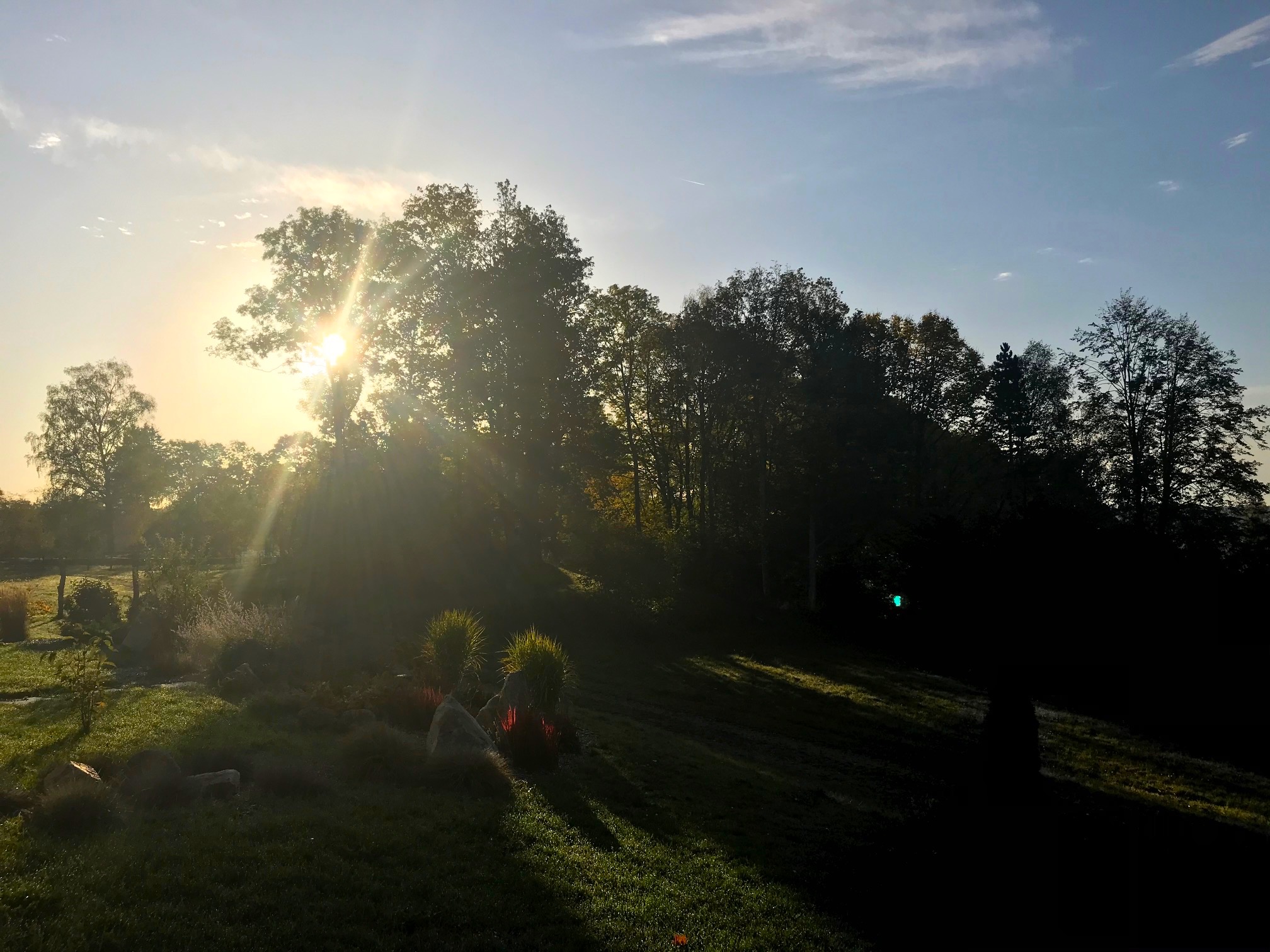 The sun with loving light – by Rudolf Steiner.
Here is a strengthening verse written by philosopher and founder of the Waldorf School, Rudolf Steiner. A …
admin
2021-01-13T20:42:49-08:00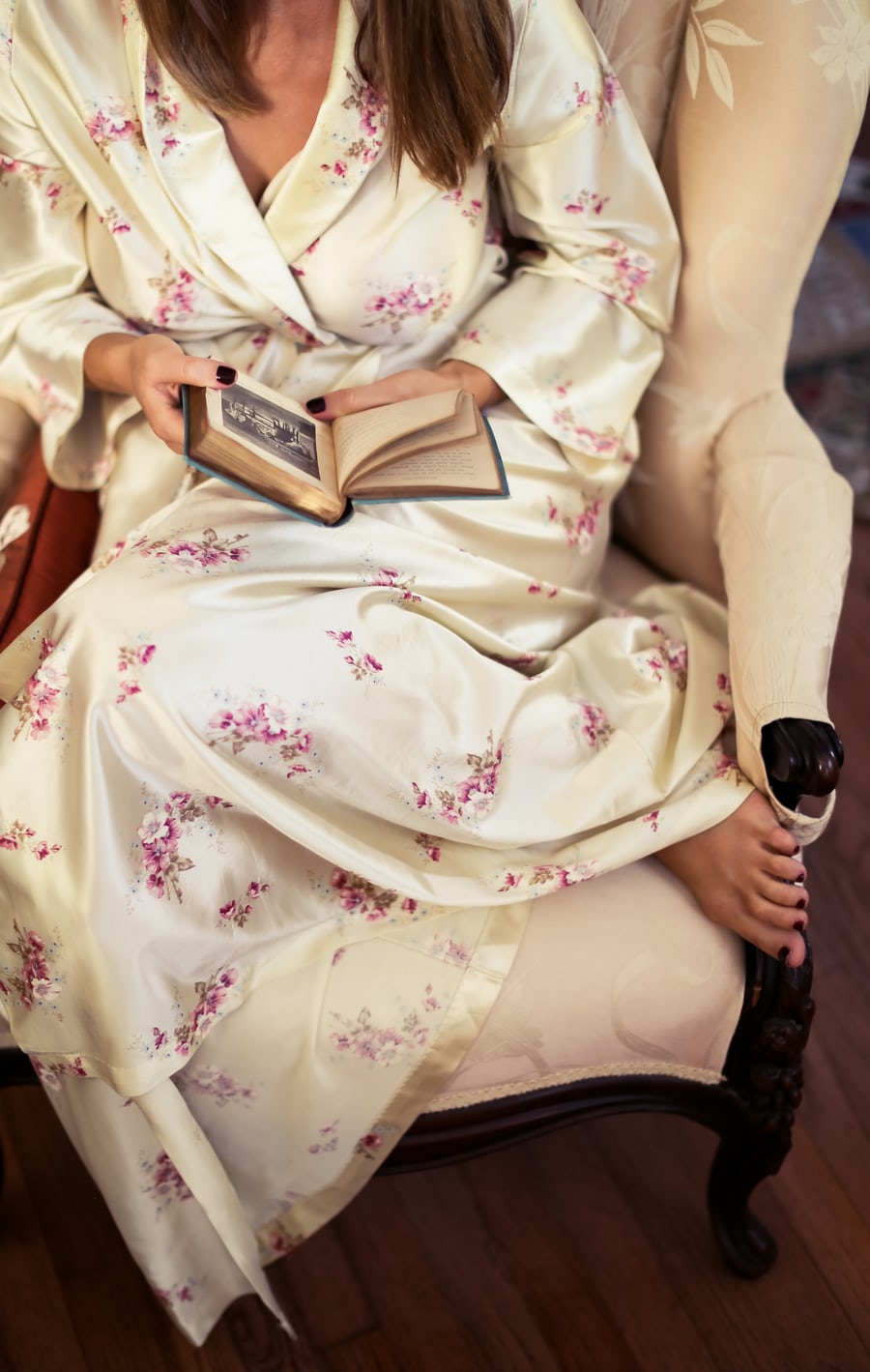 A conversation with Amy Griffith, Doula, California.
In this vibrant conversation, Amy shares her wisdom with us about how new mothers …
Pia Doegl
2021-01-18T20:30:29-08:00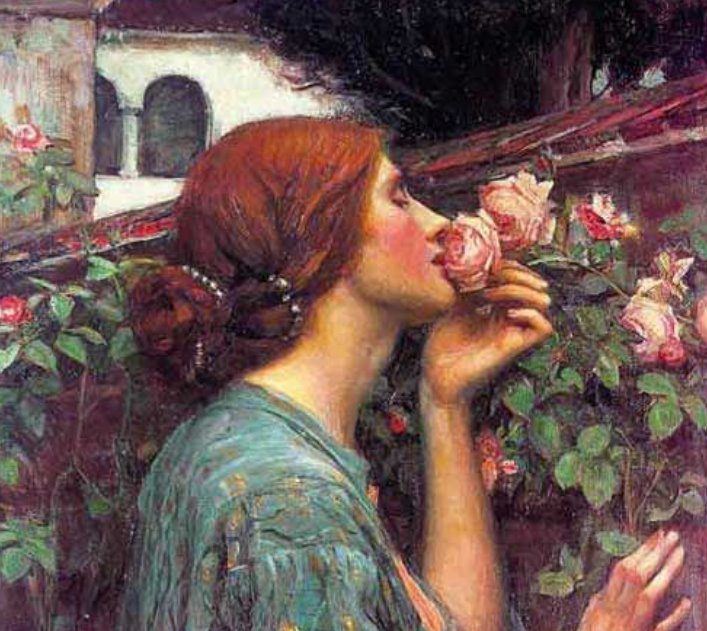 A Daily Practice.
In this short practice Pia invites you to pay more attention to your own needs, limitations and feelings. It is a practice to …