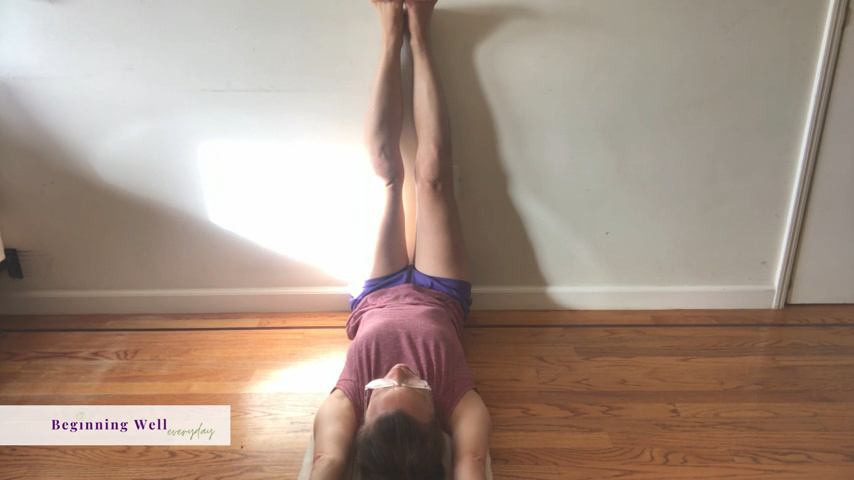 Refresh Your Body and Soul
A restorative yoga session.
This short session is wonderful when you feel really tired or depleted and you need to rejuvenate. With some simple postures, Julia guides you to gain fresh energy so you can act again from your inner center.
A wall to put your legs on
A blanket
More from this Author/Topic/Category
Pia Doegl
2021-01-13T20:33:09-08:00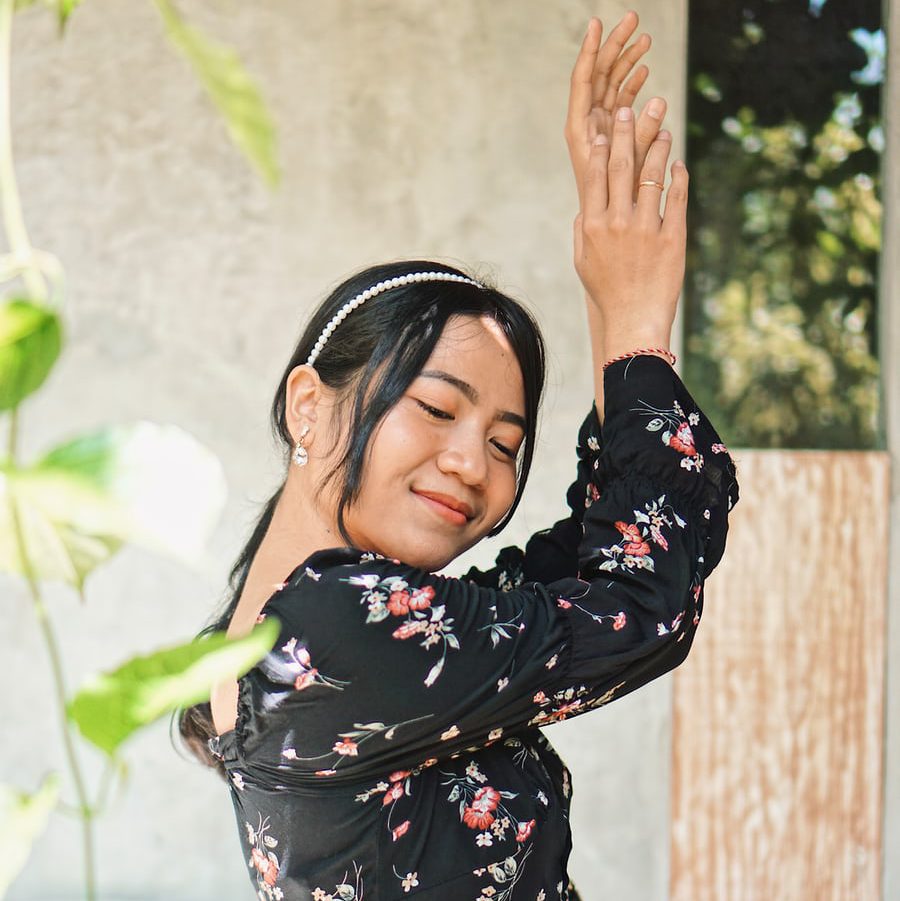 Through Authentic Movement.
Maria Lentzou inspires us in her sessions through embodied and playful explorations to joyfully reconnect with yourself, your partner and to build a …
Pia Doegl
2021-01-13T20:32:40-08:00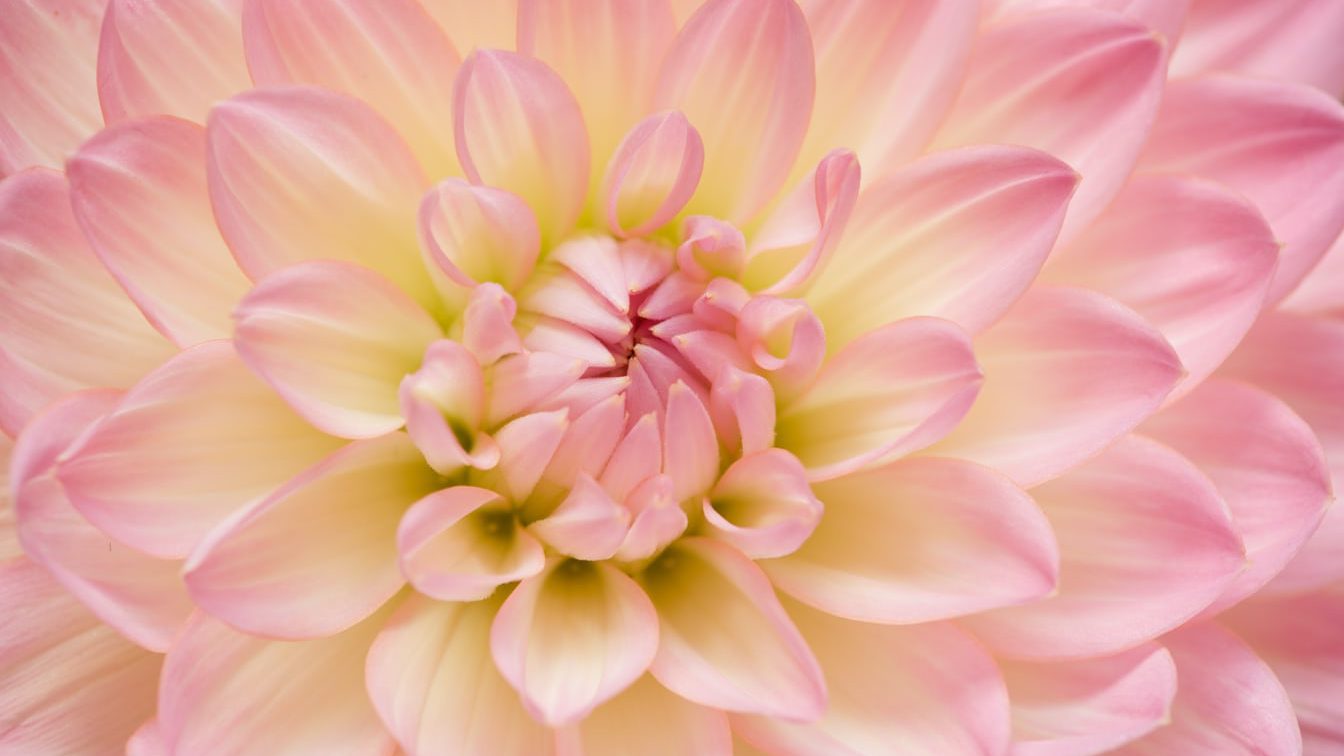 An Awareness Practice.
Find relaxation, inner calm and fresh energy anytime during your busy days, wherever you are. Feel nourished through a warm stream of love, …
Pia Doegl
2021-01-13T20:36:01-08:00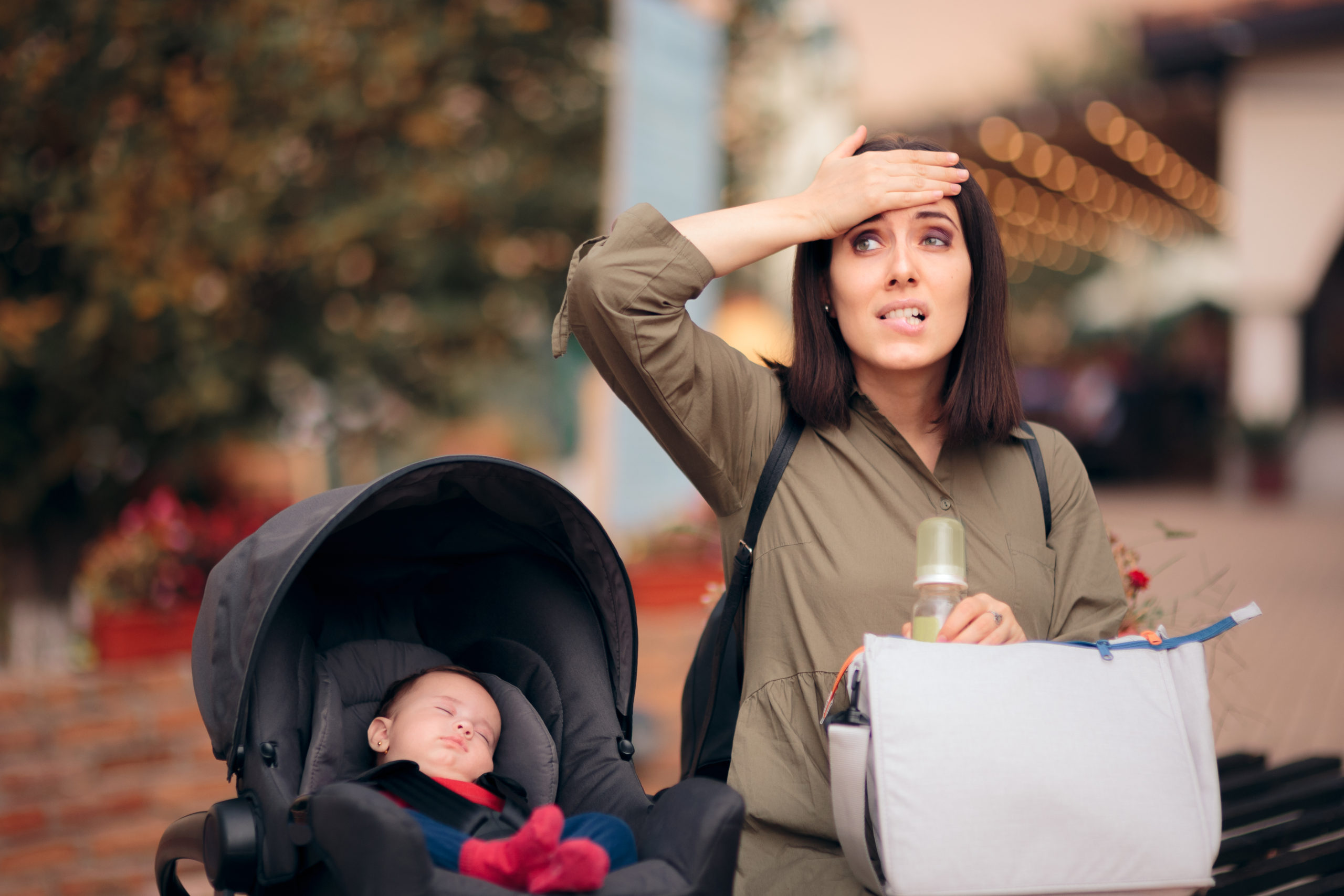 A conversation with Dr. Karin Michael, Pediatrician, Germany.
In this warm conversation Dr. Michael shares how our everyday feelings as parents, feelings such as …