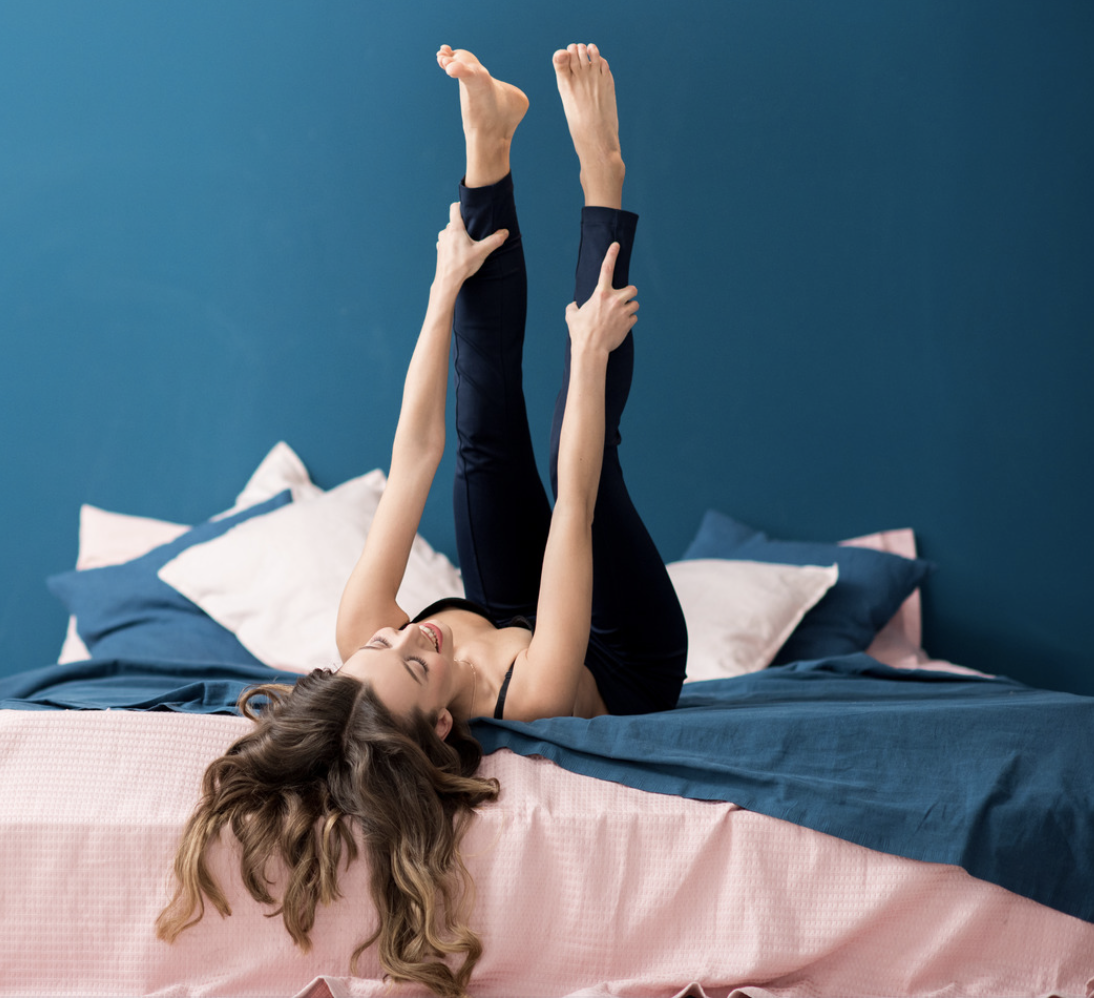 Legs up the wall
A short & effective restorative yoga session.
Refresh your body and soul in just a few minutes: This short session is wonderful when you feel really tired or depleted and need to rejuvenate quickly. With some simple yoga postures, Iyengar Yoga Teacher Julia Sterling guides you through this session that will renew your energy, help you reconnect to your inner resources, and rediscover your calm self.
A wall to put your legs on
A blanket
More from this Author/Topic/Category
Pia Doegl
2021-09-14T12:52:37-07:00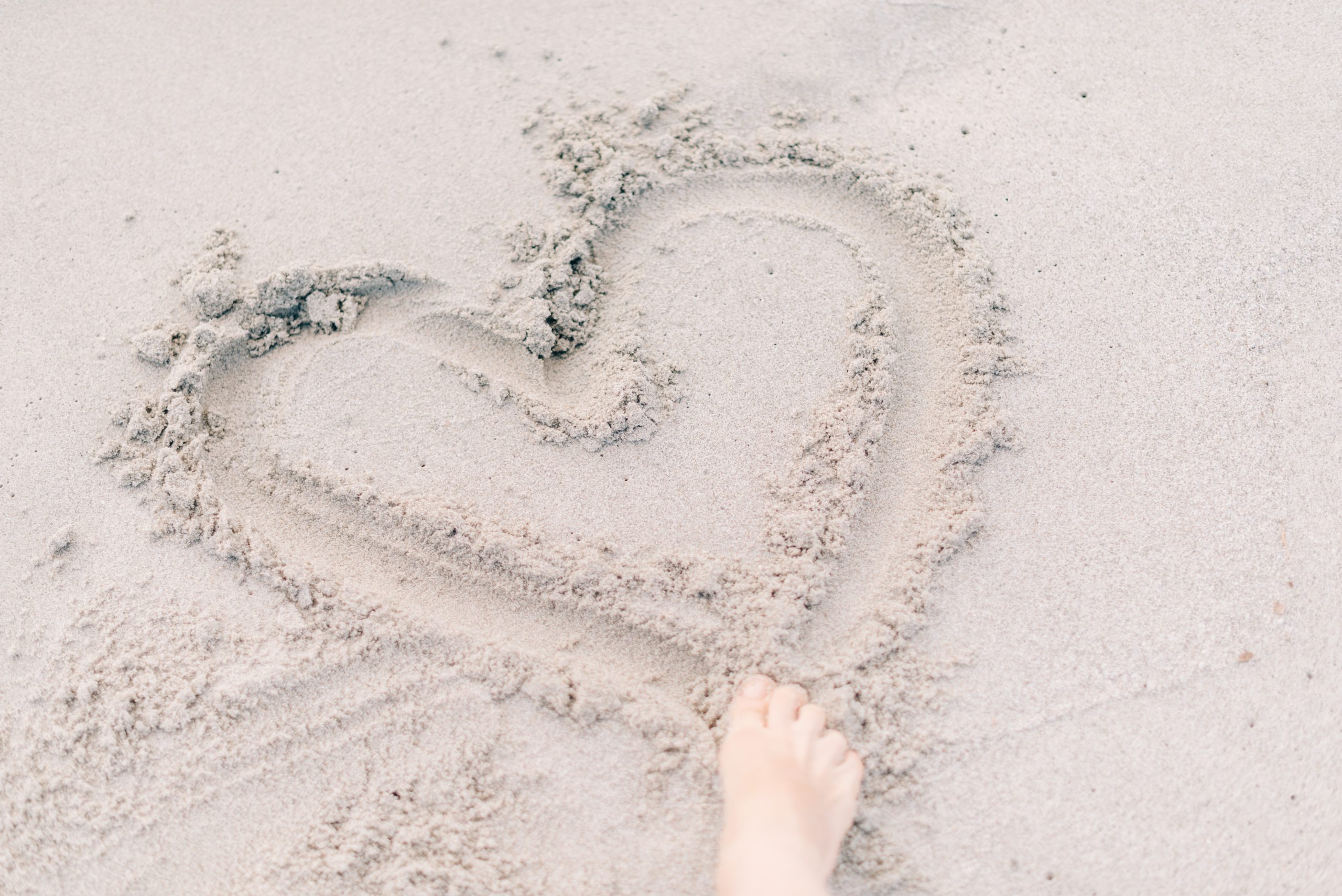 A Conversation with Pennie Brownlee, New Zealand.
Do you sometimes act differently towards your child than you wish to act?
In …
Pia Doegl
2021-09-13T11:35:18-07:00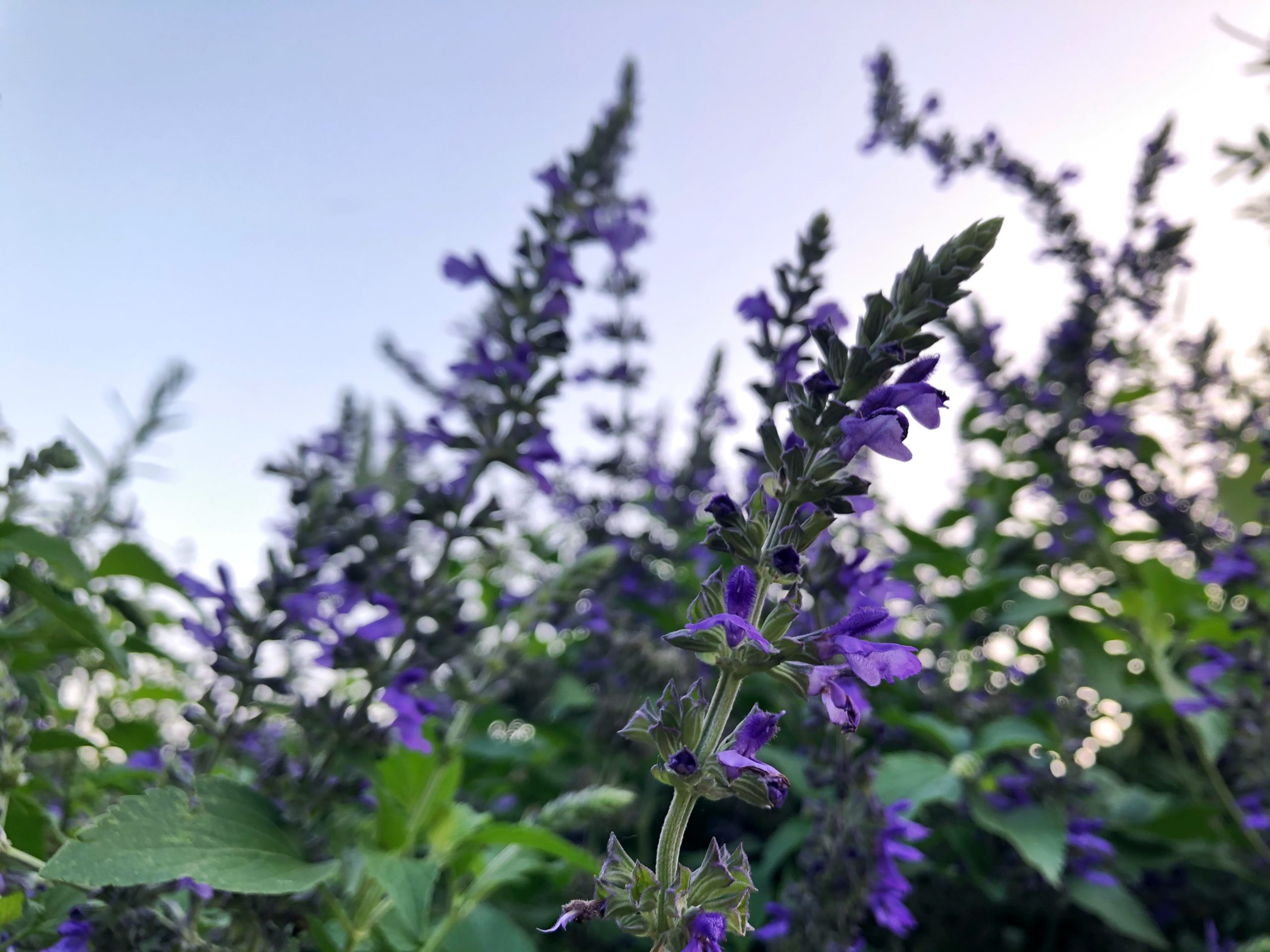 A 6-minute retreat just for you.
In this short breathing practice, you will learn a simple relaxation strategy in just 6 minutes. With all the obligations and commitments …
Pia Doegl
2021-09-13T11:23:05-07:00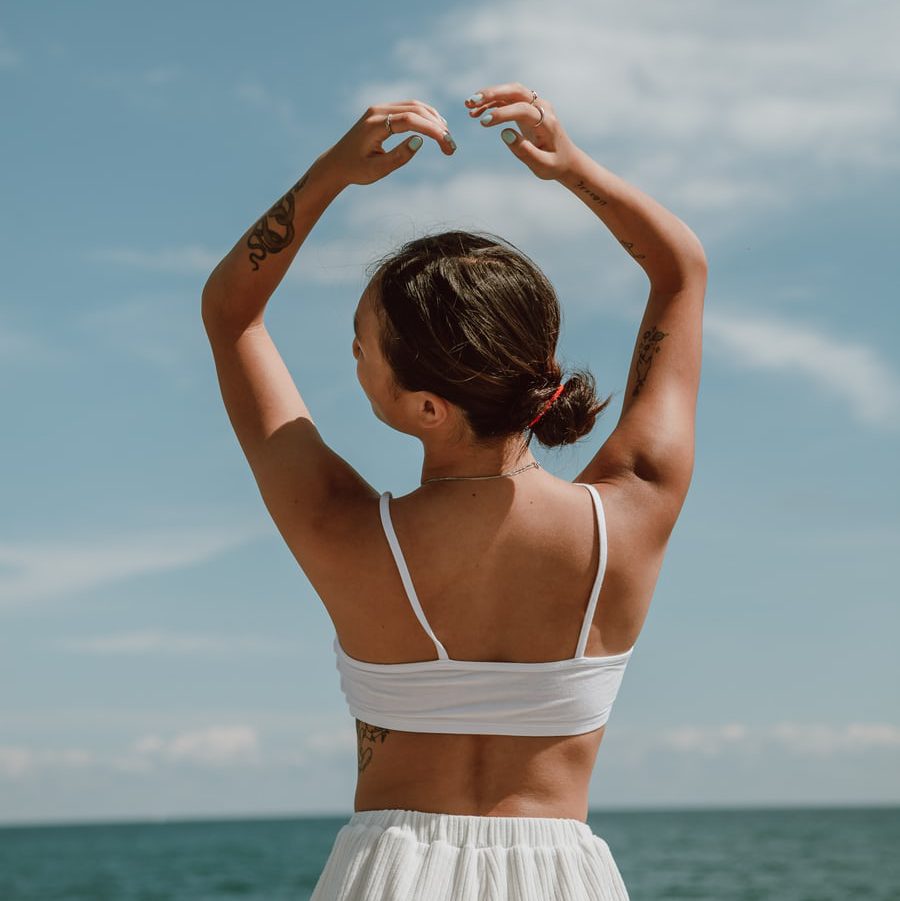 Dance every day – with no dancing experience required!
Rocio, a professional Latin-American dancer from Argentina, is taking you into the magical world …