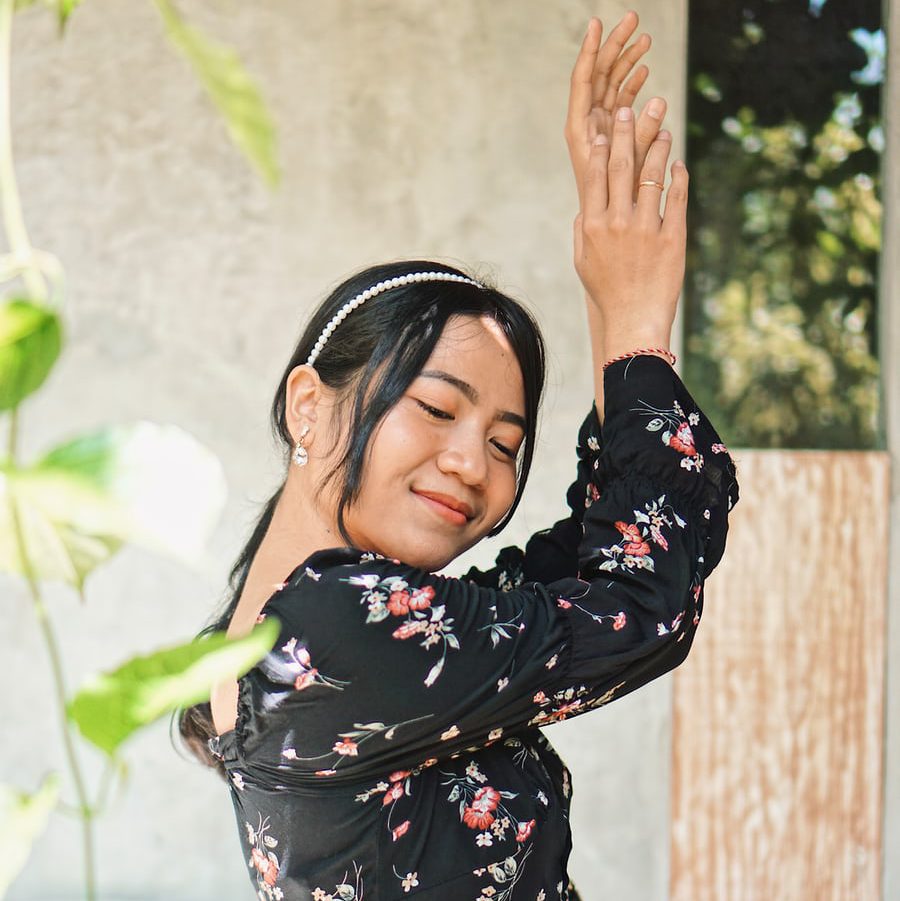 Mindful Relationship
Through Authentic Movement.
Maria Lentzou inspires us in her sessions through embodied and playful explorations to joyfully reconnect with yourself, your partner and to build a loving connection with your little one. Release what's no longer needed and discover the nourishing potential of mindful touch and contact.
Comfortable space to be in
Comfy clothes
few papers and some colorful markers
More from this Author/Topic/Category
admin
2021-01-13T20:42:49-08:00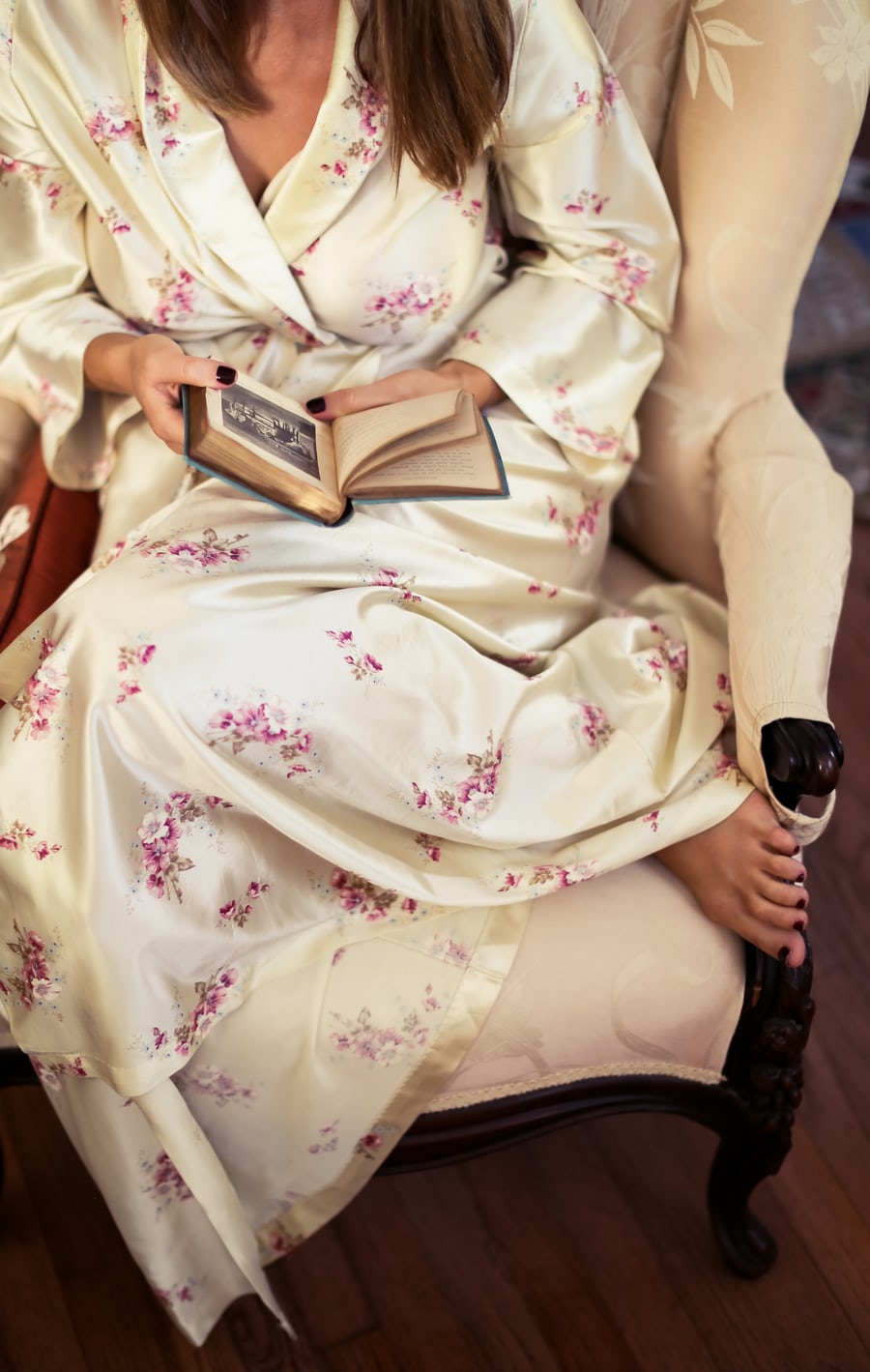 A conversation with Amy Griffith, Doula, California.
In this vibrant conversation, Amy shares her wisdom with us about how new mothers …
Pia Doegl
2021-01-06T15:25:57-08:00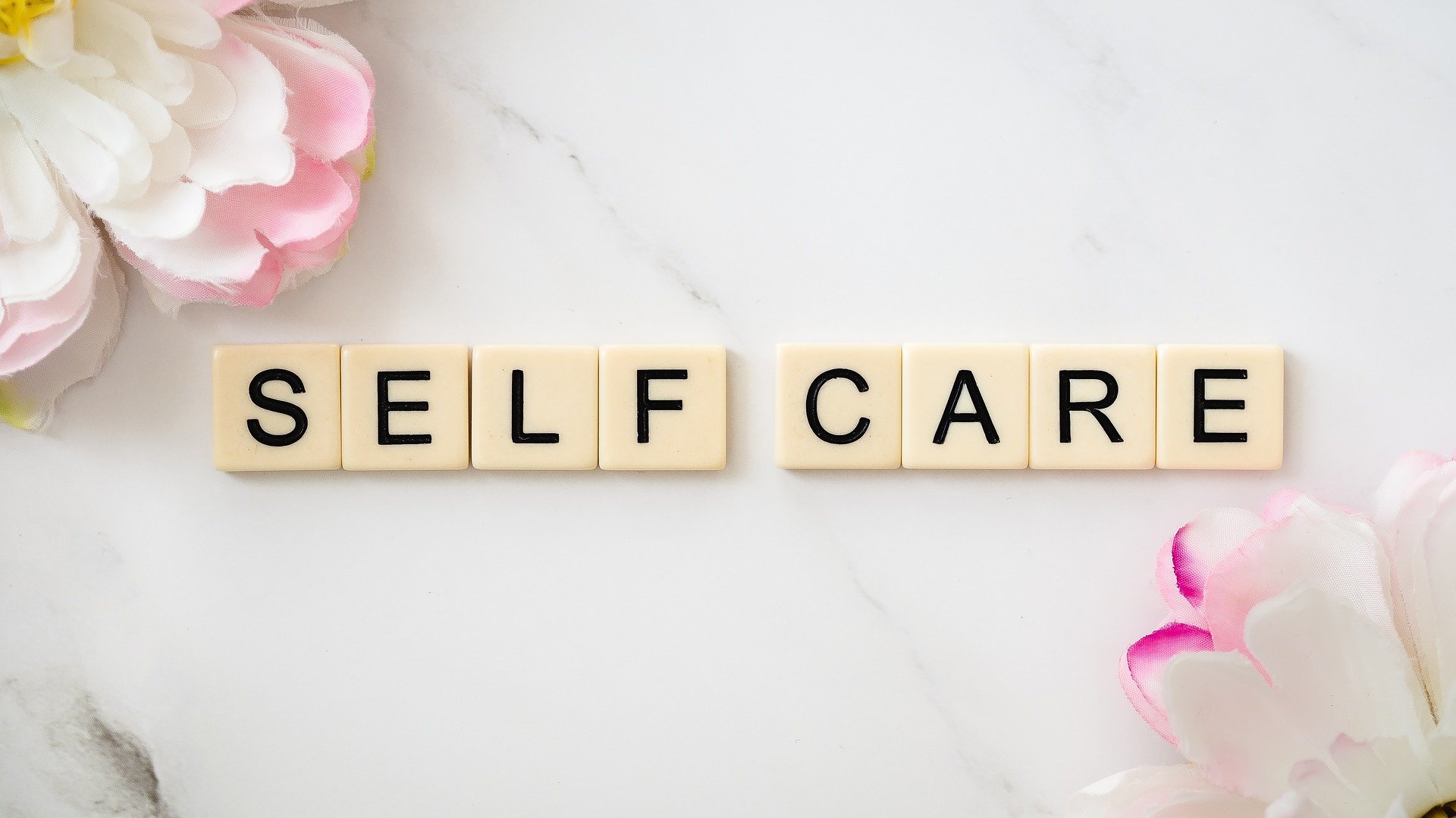 Nurture Your Heart, Spirit and Body.
Time for yourself as a parent is always limited. Even just a few moments of self-care can help you to nourish and …
Pia Doegl
2021-01-13T20:33:33-08:00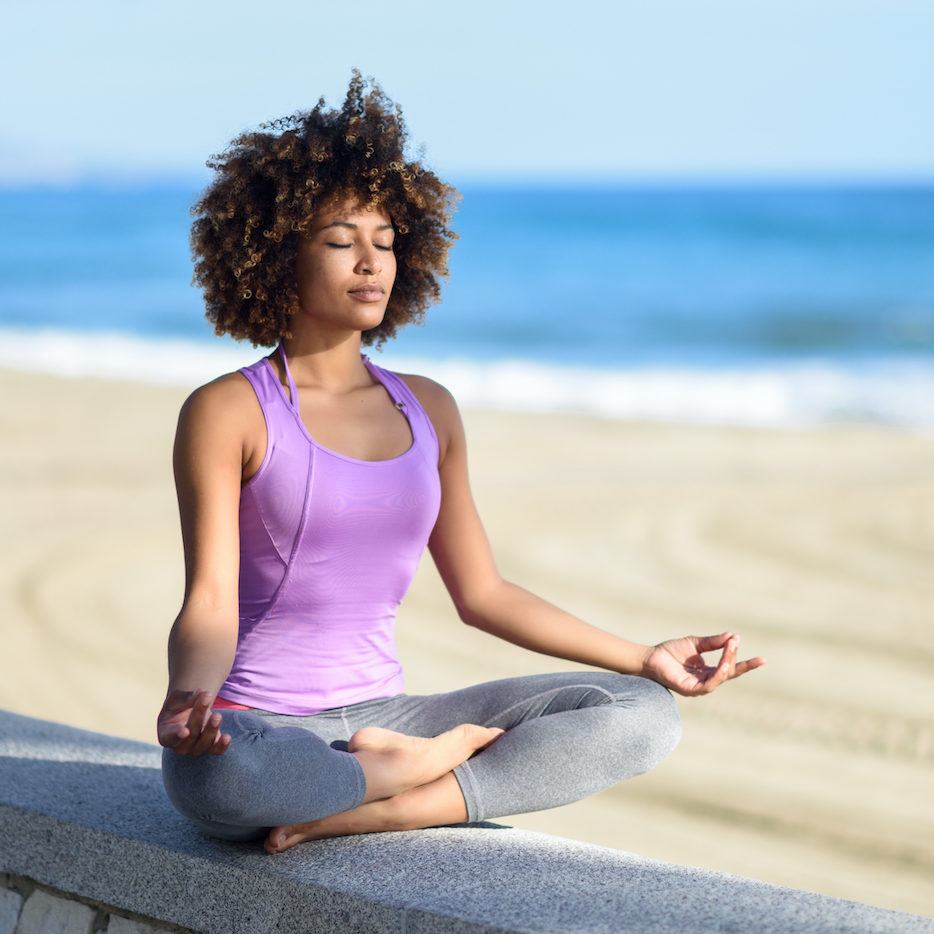 Through Iyengar Yoga.
Joining those short Yoga Snippets will help you to improve your well-being, guide you to feel more calm, balanced and to reconnect with …