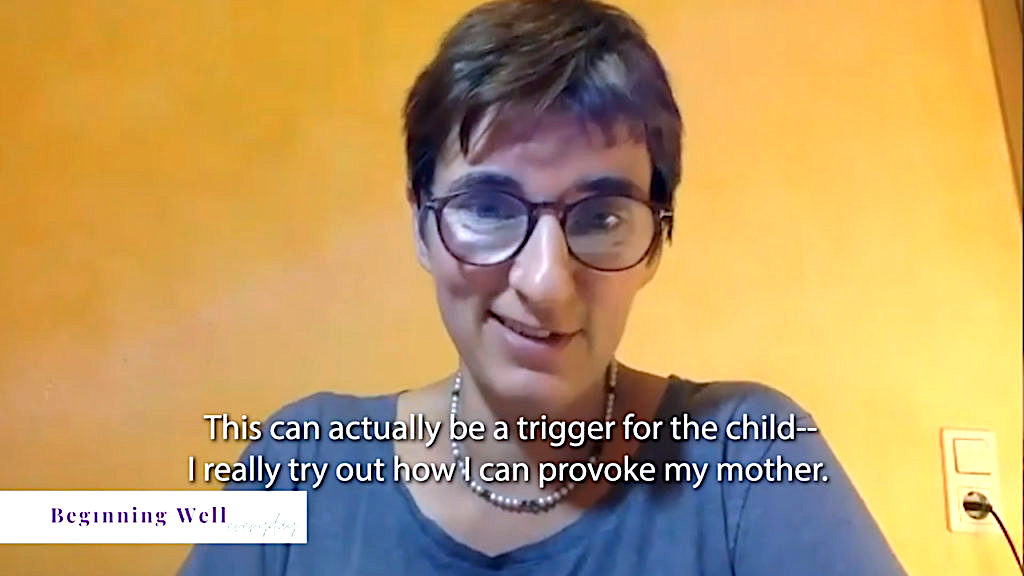 How our emotions affect our children
A conversation with Dr. Karin Michael, Pediatrician, Germany.
In this warm conversation Dr. Michael shares how our everyday feelings as parents, feelings such as fear, anger, stress and also joy and excitement, intensely affect the development of the small child. She talks about her personal experiences when she was pregnant with her first daughter, how incredibly sensitive and perceptive the child already reacted in the womb to what's happening in the outside world. She says that the relationship between children and parents is even more intense than perhaps any adult experience with other adults can be. This conversation is in German with English subtitles.
More from this Author/Topic/Category
Pia Doegl
2021-03-10T09:15:16-08:00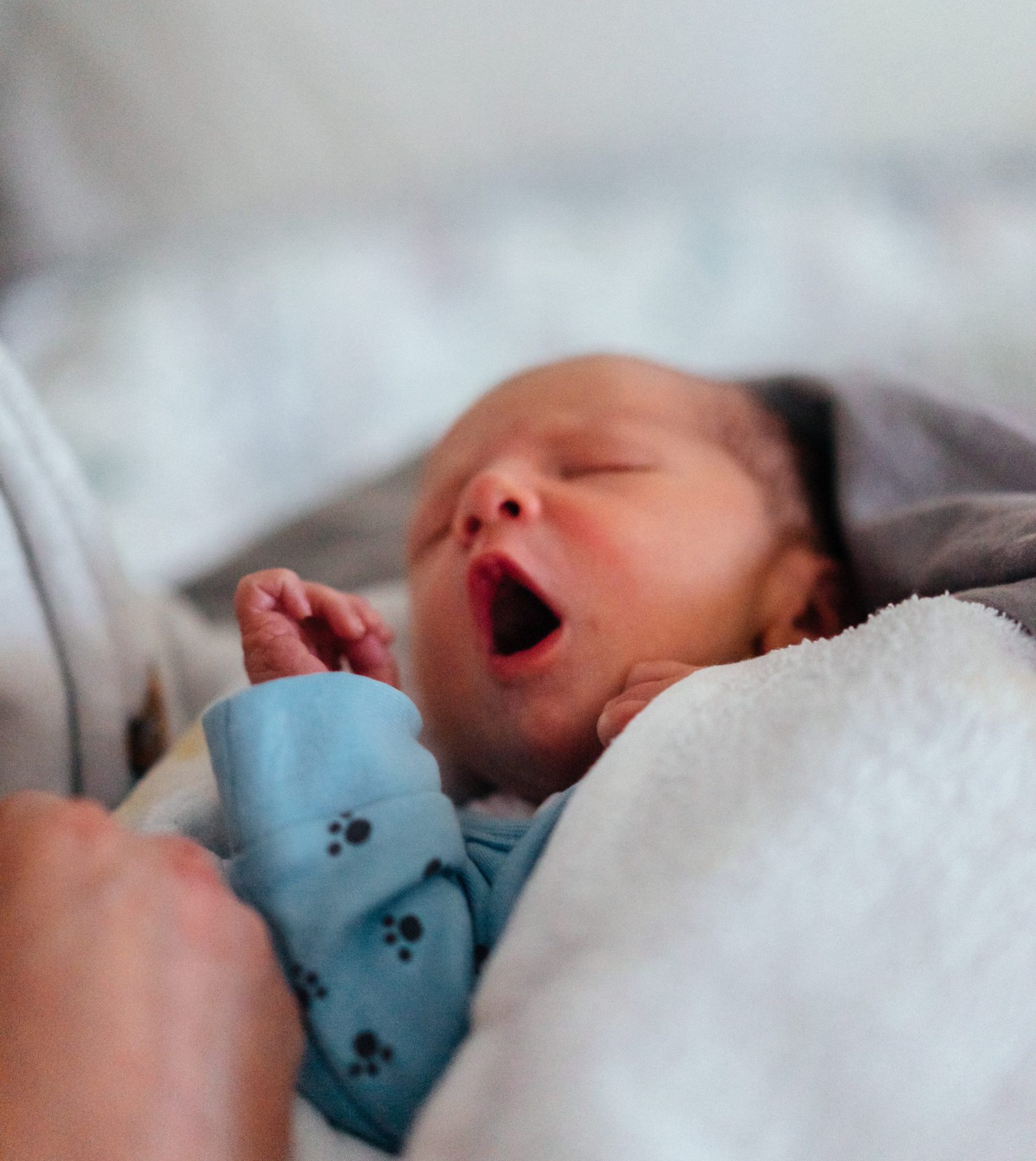 About Sleep & Nurturing Childcare.
Greer Kirshenbaum, the first Neuroscientist Doula and the first Neuroscientist Infant Sleep Educator, answers one of parents' most frequently asked question: …
Pia Doegl
2021-02-15T17:56:00-08:00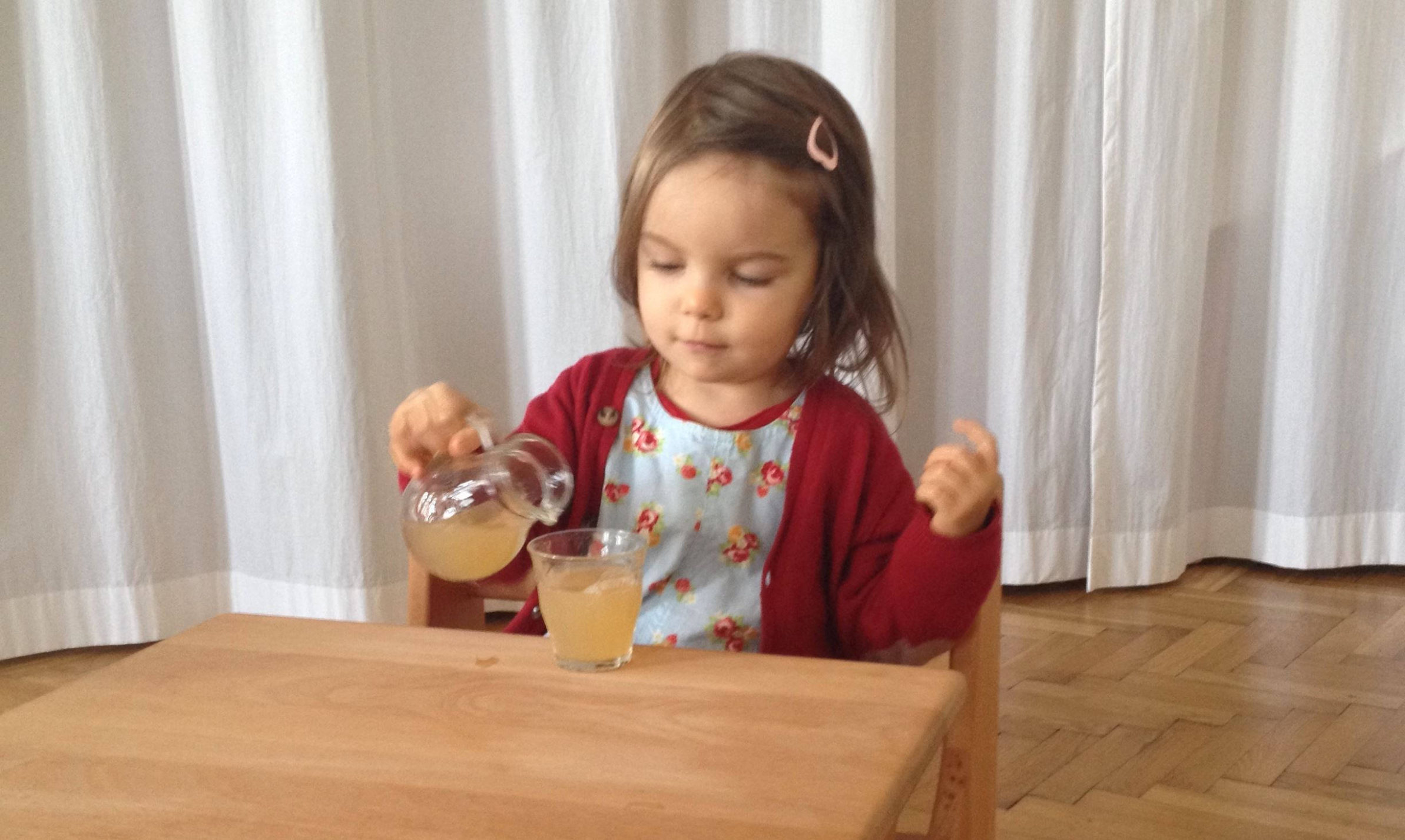 A conversation with Dr. Michaela Glöckler, Anthroposophical pediatrician.
In this profound exchange with Dr. Michaela Glöckler, leading voice in the …
Pia Doegl
2021-04-07T19:57:34-07:00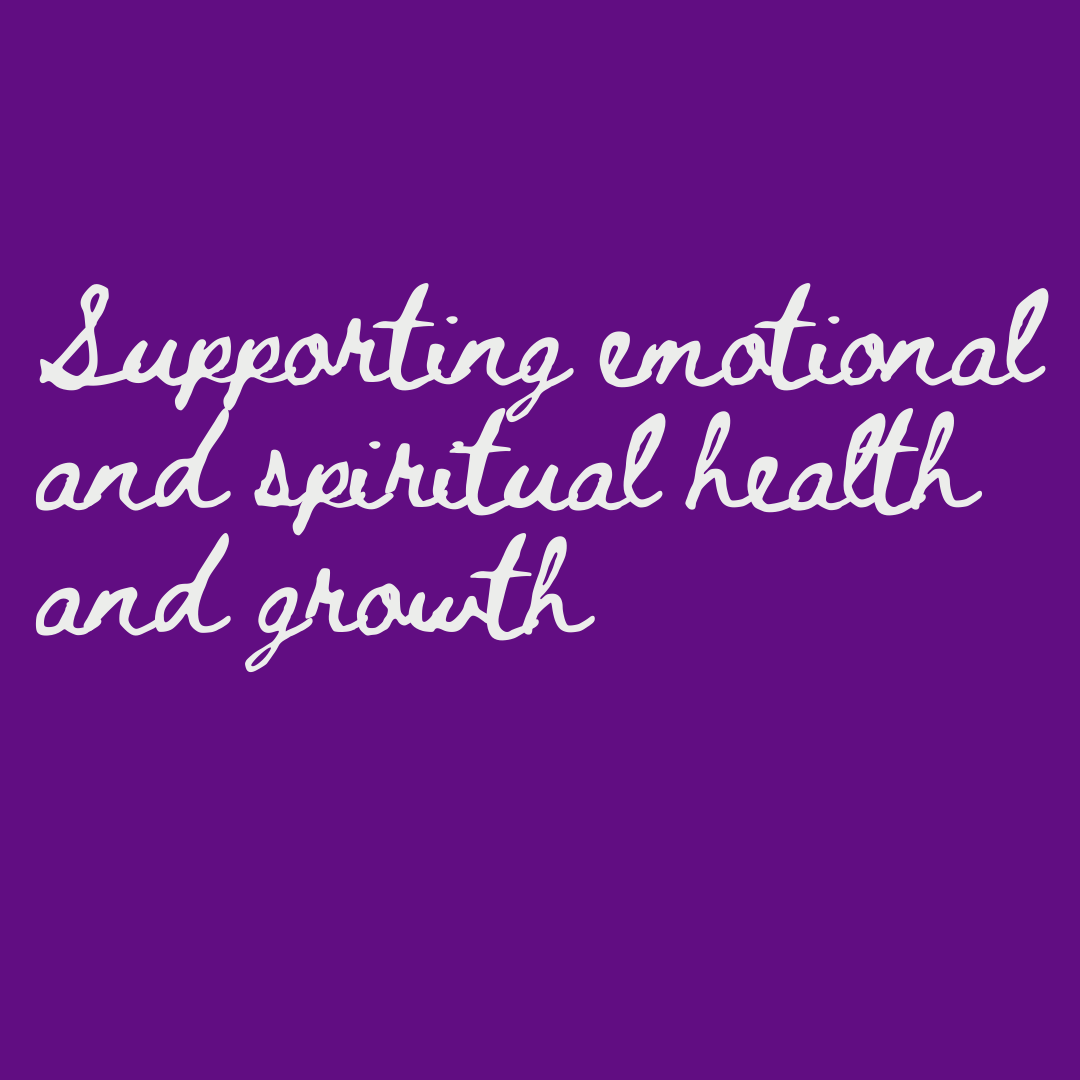 Shared experiences of an anthroposophical pediatrician.
In this inspiring interview, Dr. Georg Soldner, anthroposophical pediatrician, shares his wisdom about how we can support the health of …