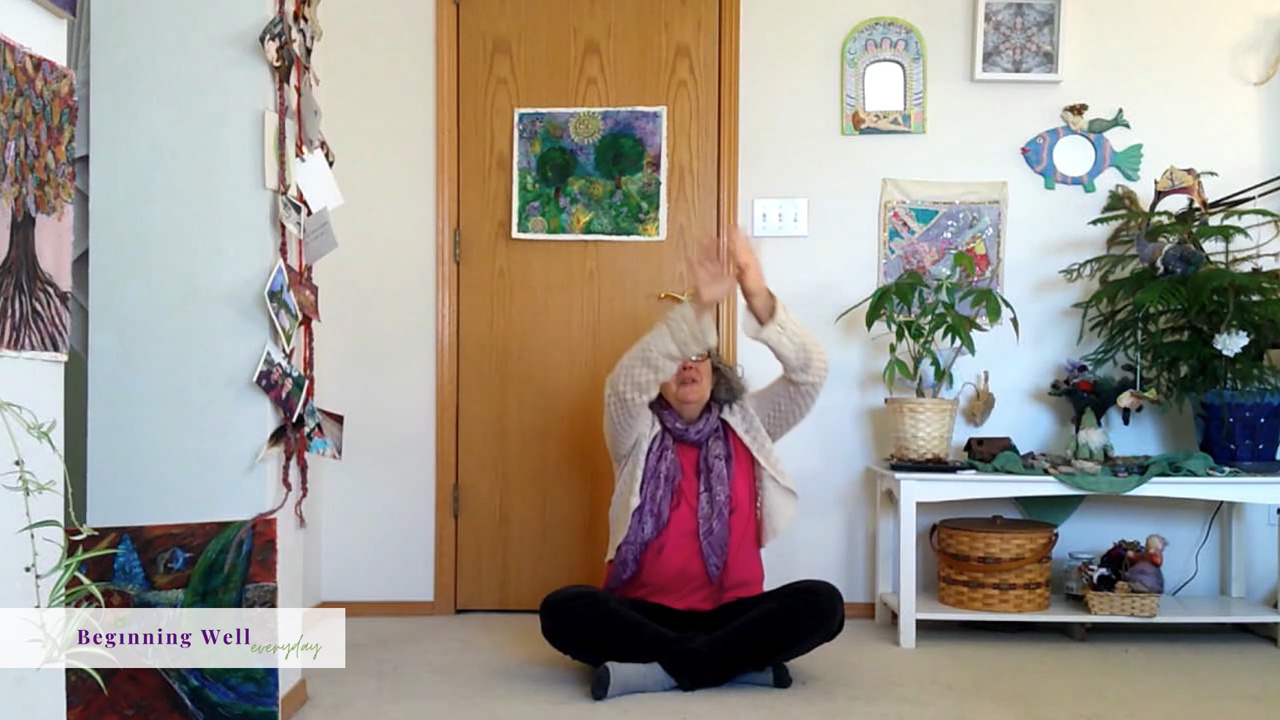 Good Morning Song
"Good Morning, Dear Earth!"
This classic Waldorf song is a lovely way to greet the day, to say good morning to the earth and all of her creatures – and to each other. Sing it at the beginning of the day, or after breakfast. You can do the movements to this song either sitting or standing.
More from this Author/Topic/Category
Pia Doegl
2021-04-22T09:22:32-07:00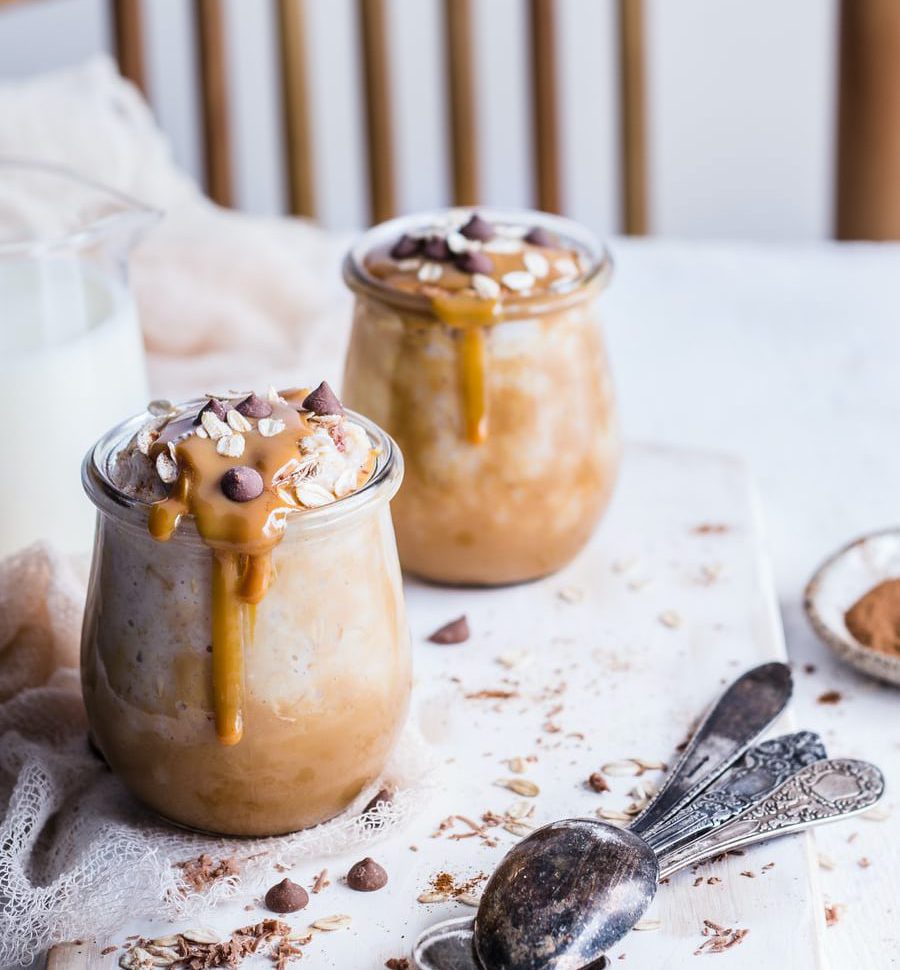 Sweet Porridge.
There's nothing like a warm bowl of porridge on a cold morning. Here is a Grimm's fairy tale about a …
Pia Doegl
2021-04-22T12:19:53-07:00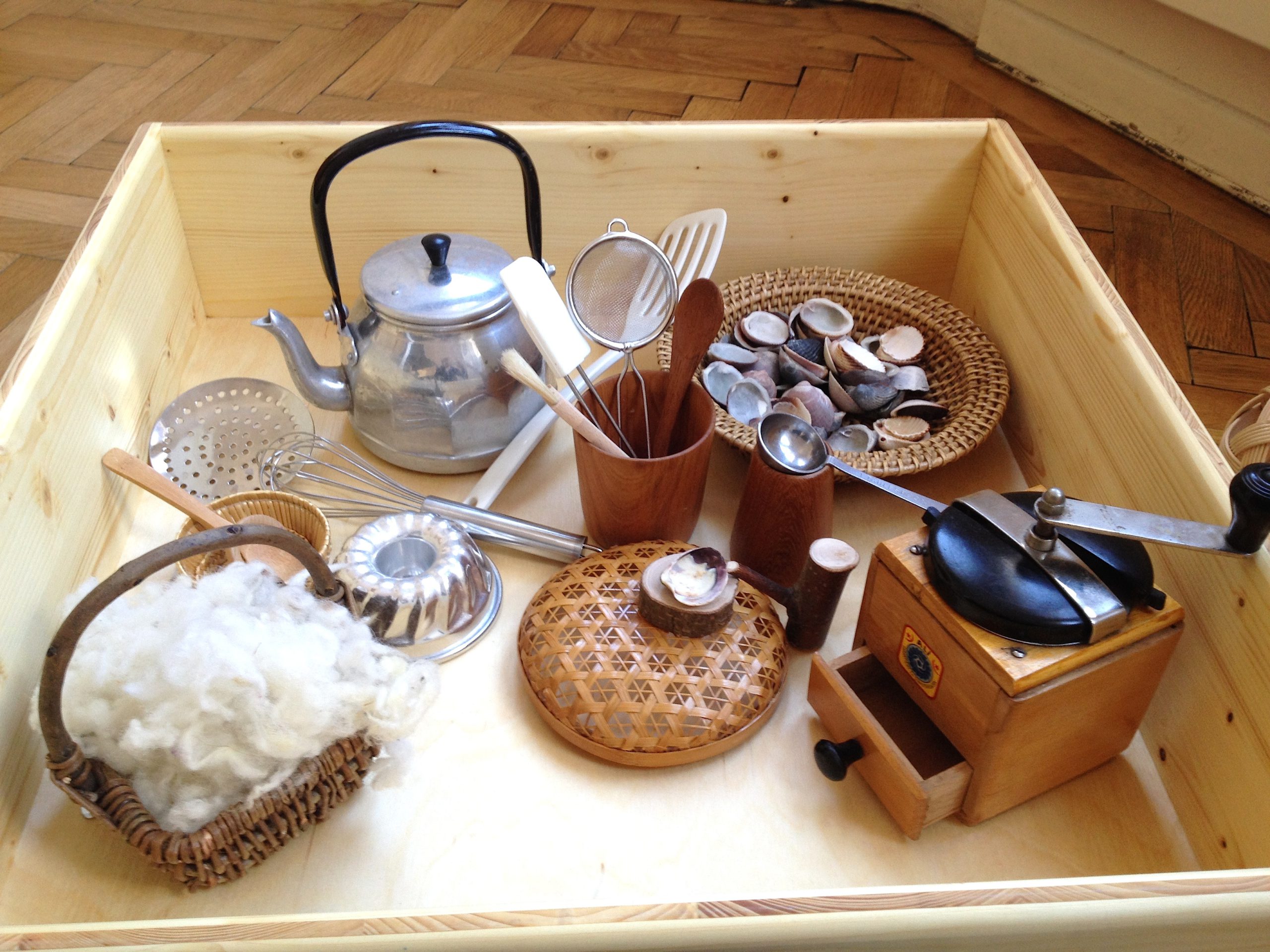 High quality natural materials for babies & toddlers. Age appropriate surprises
Whenever you are searching for an age appropriate surprise either for an upcoming birthday, for …
Pia Doegl
2021-04-07T21:49:28-07:00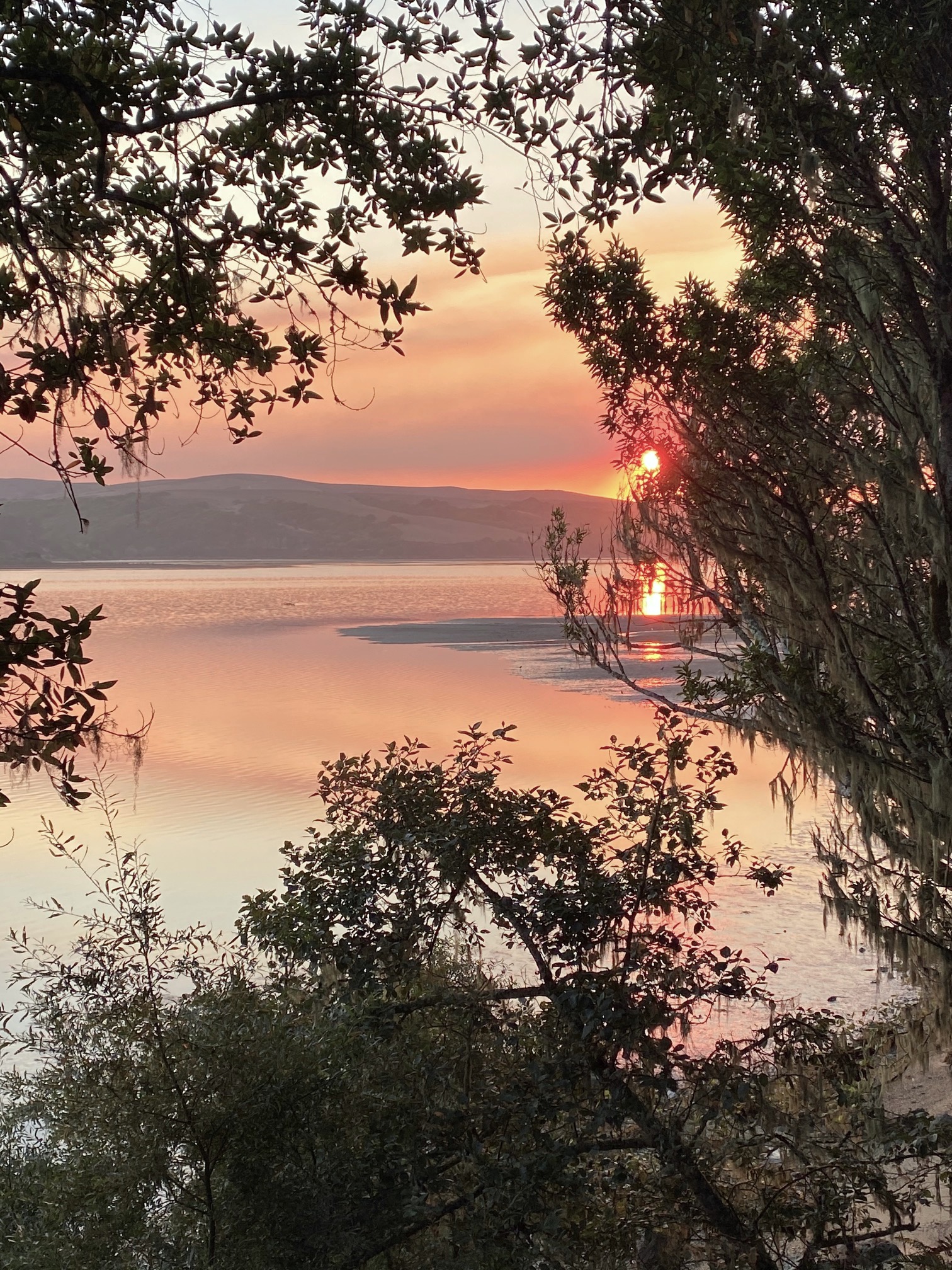 "Good Morning, Dear Earth!"
This classic Waldorf song is a lovely way to greet the day, to say good morning to the earth and …