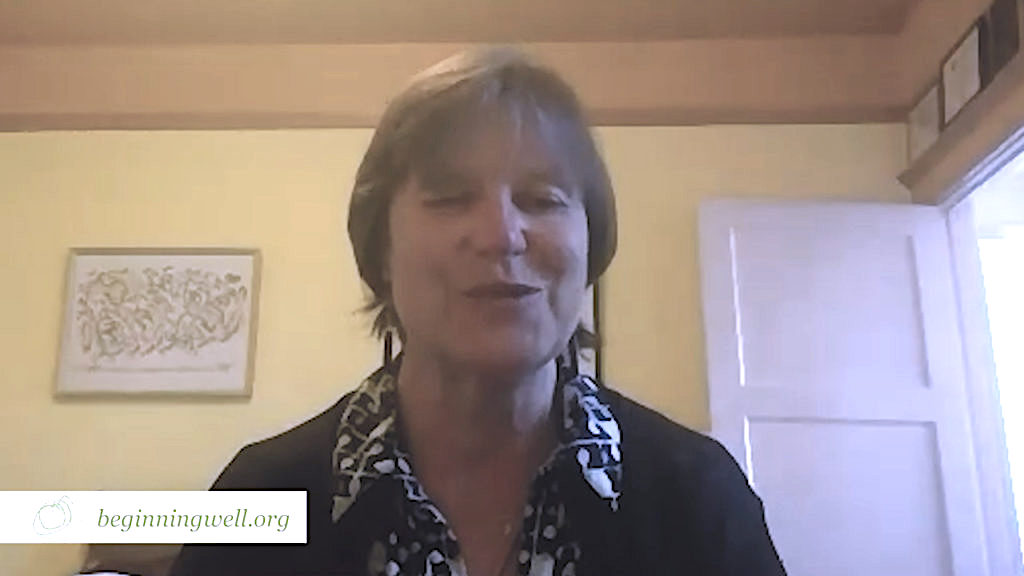 Essentials for Family Health
An
Ayurvedic Perspective. 
In this inspiring conversation with Kathy Gehlken you will find out more about self-care and self-awareness, how to create a healthy daily lifestyle and boost well-being for yourself and your whole family. Kathy shares her wisdom about how to balance your energy, to recenter during busy days, and to find out what's really nourishing for you and your loved ones.
More from this Author/Topic/Category
Pia Doegl
2021-01-13T20:33:33-08:00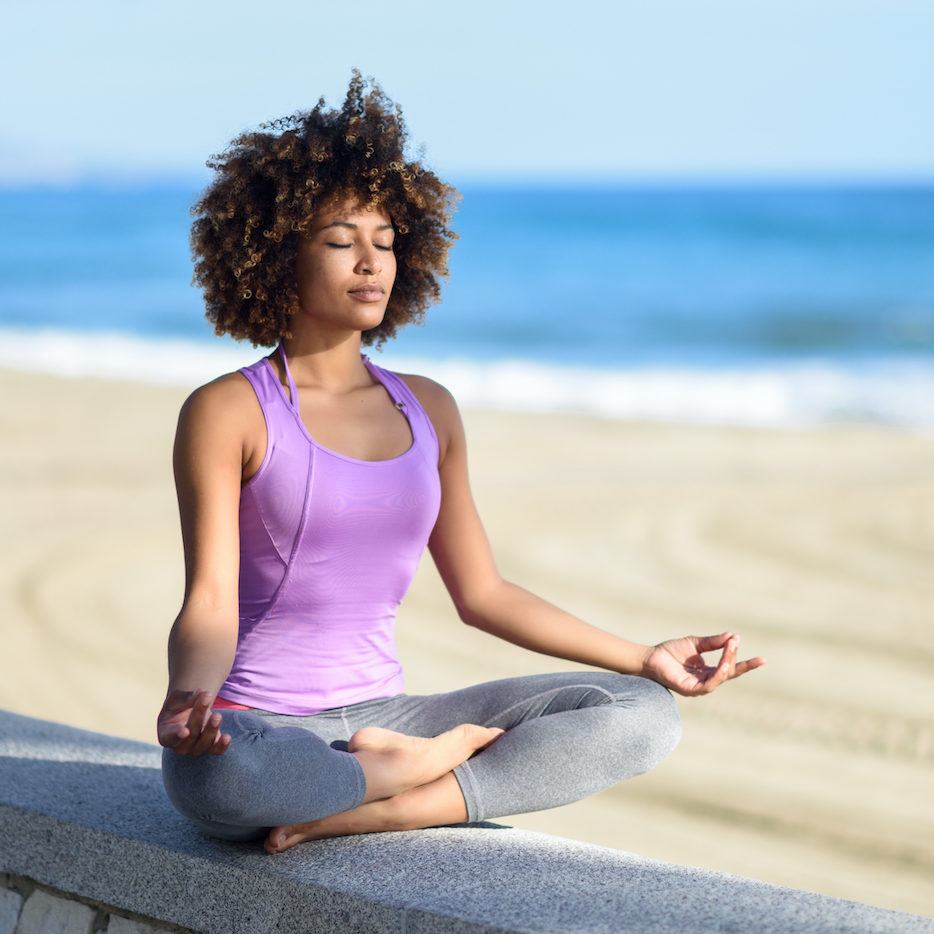 Through Iyengar Yoga.
Joining those short Yoga Snippets will help you to improve your well-being, guide you to feel more calm, balanced and to reconnect with …
Pia Doegl
2020-12-23T14:48:07-08:00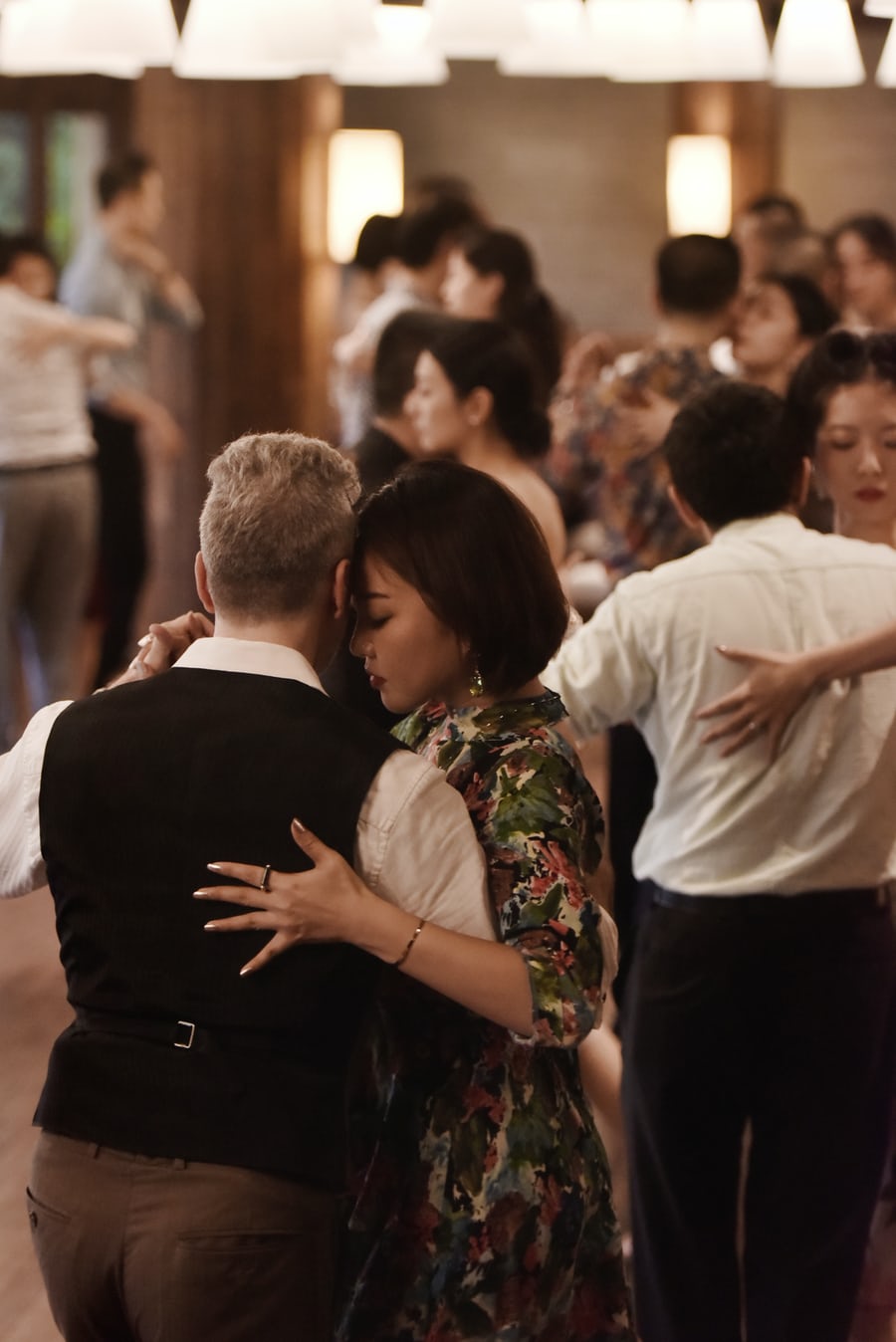 COMING SOON.
1 hour sparkling togetherness with yourself and your partner or a friend. Rocio, a professional Latin-American dancer from Argentina, is …
Pia Doegl
2021-01-13T20:24:11-08:00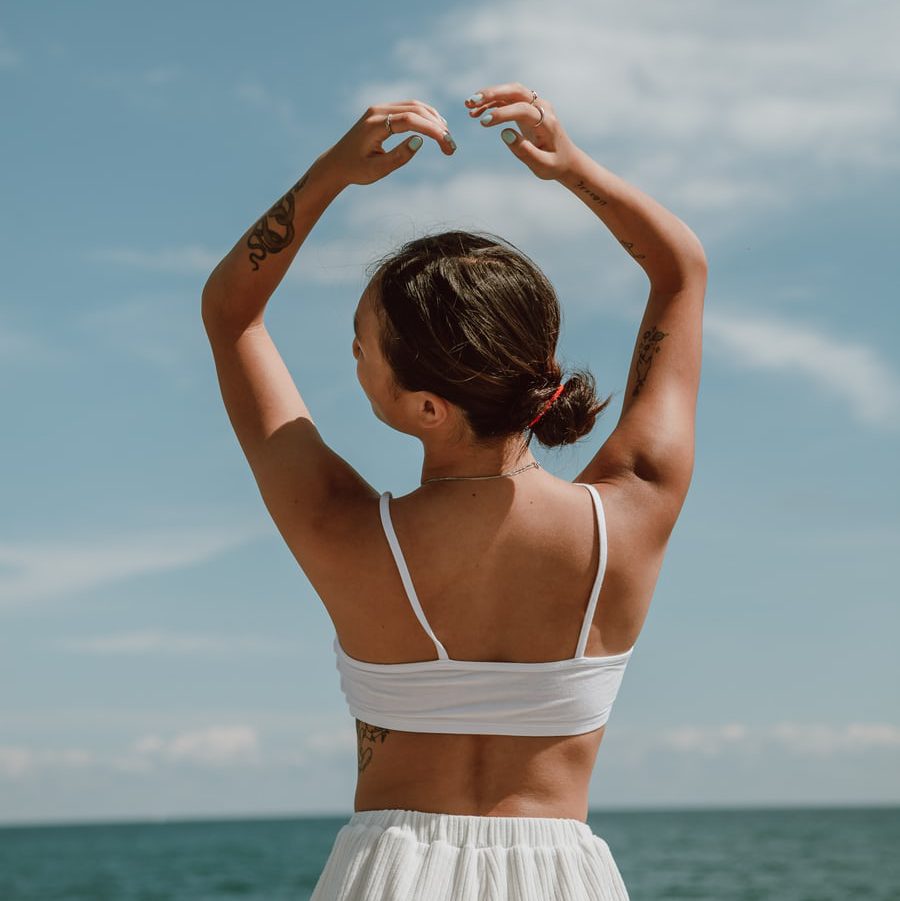 With no dancing experience required!
Rocio, a professional Latin-American dancer from Argentina, is taking you into the magical world of Salsa dance. In …