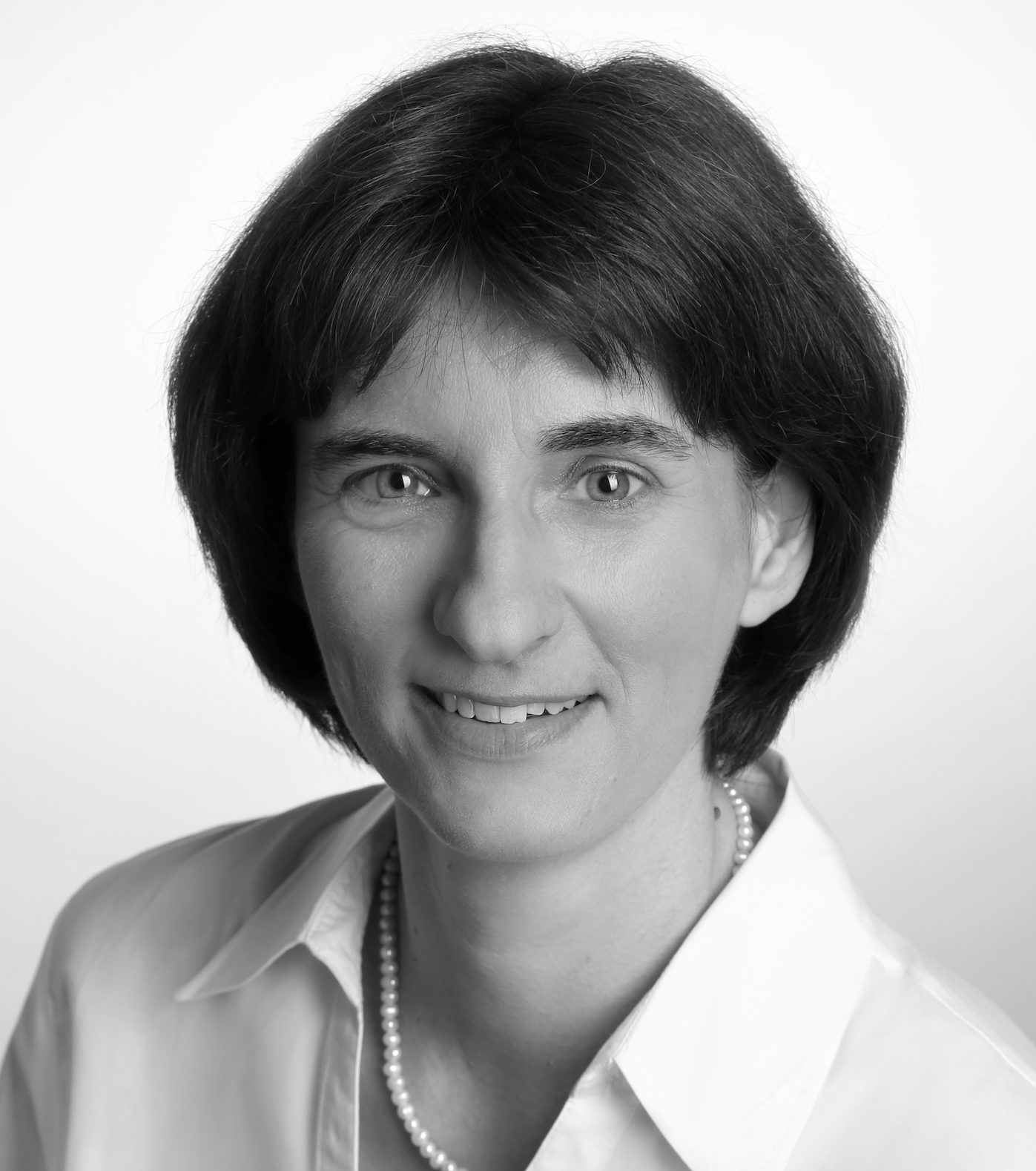 Dr. Karin Michael
Dr. Karin Michael is a specialist in children's and adolescent Medicine at the Community Hospital  in Witten-Herdecke, Germany.
Dr. Michael has been the senior physician for many years at the children's outpatient clinic in the Herdecke community hospital. Since 2014, she has also been a school doctor at the Rudolf Steiner School in Bochum-Langendreer. In the English version of our book Beginning Well: Empathy From The Very Beginning, Dr. Michael, along with Dr. Michaela Glöckler, wrote an article about the risks and benefits of vaccinations. 
More from this Author/Topic/Category
Pia Doegl
2021-01-13T20:39:36-08:00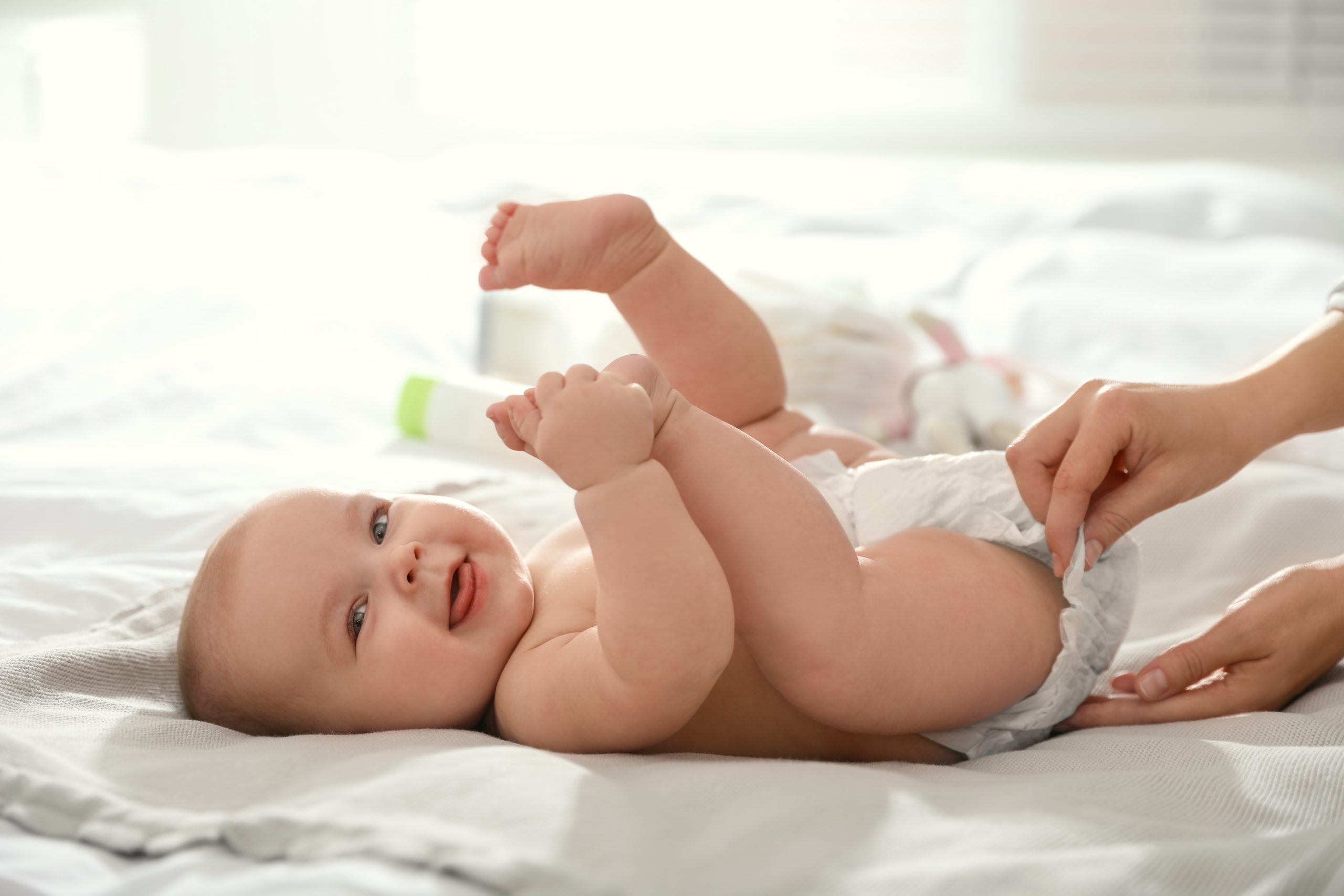 A conversation with Dr. Deborah E. Laurin, Early Childhood Expert and Researcher.
How differently do we feel when someone is truly empathetic with us …
Pia Doegl
2020-12-24T08:36:04-08:00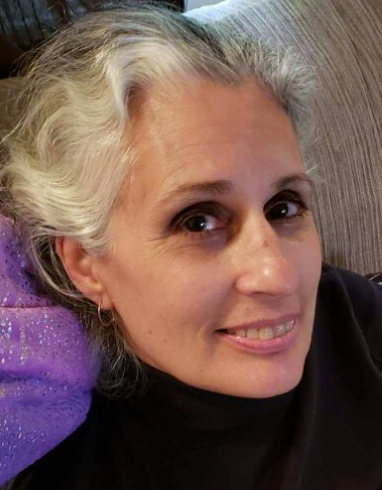 Early Childhood Expert and Researcher
Dr. Deborah Laurin, professor of Early Childhood Education, is a faculty member and mentor in a Waldorf Early Childhood …
Pia Doegl
2021-01-01T20:08:54-08:00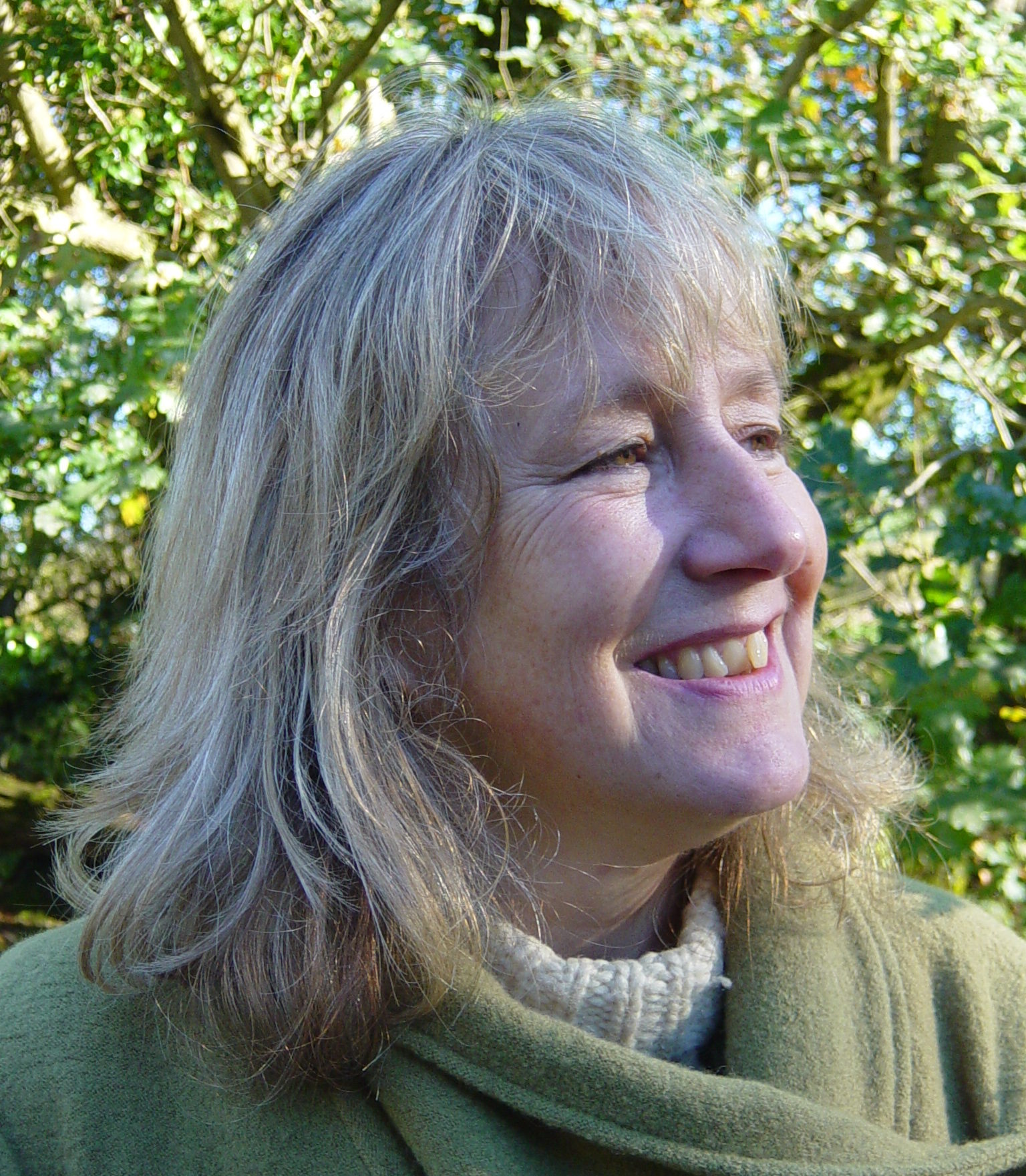 Early Childhood and Parenting Expert, UK
Dorothy offers us parents a deep understanding and awareness of the respectful and gentle care of children from birth to …