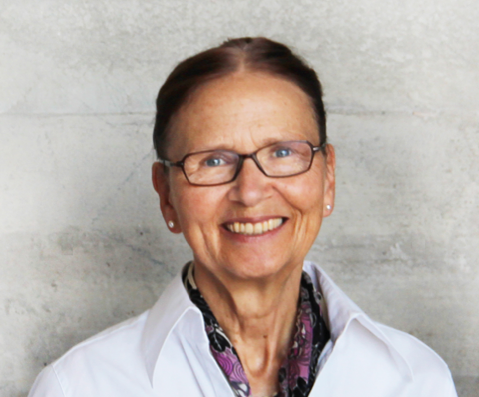 Dr. Michaela Glöckler
Pediatrician and President, ELIANT, 
Germany
Dr. Michaela Glöckler is a globally published author, an Anthroposophical pediatrician and long-time head of the medical section of the General Anthroposophical Society in Dornach, Switzerland. Michaela has also served as a school physician for several Waldorf schools in Germany.
Today Michaela is the chairwoman of the ELIANT Alliance, which is internationally involved in various educational topics, among other things. One focus is on how media consumption in early childhood affects the development of adolescents. Dr. Glöckler, along with Dr. Karin Michael wrote about the benefits and risks of vaccinations in the English version of our book Beginning Well: Empathy from the Very Beginning.
More from this Author/Topic/Category
Pia Doegl
2021-02-23T18:19:57-08:00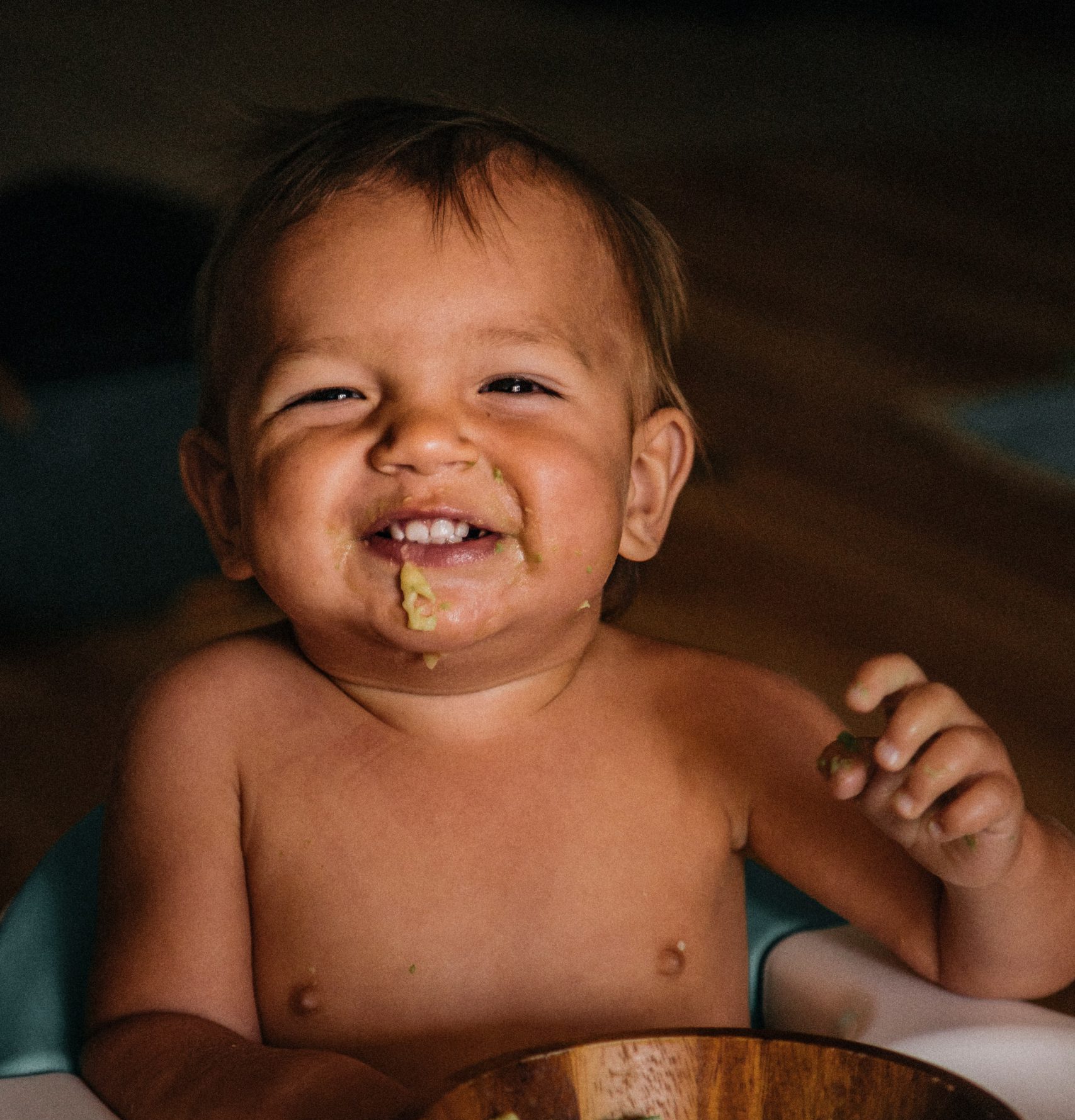 When is the best time to wean? Introducing solid food Preparing to eat at the dining table Eating food with a spoon …
Pia Doegl
2021-02-15T17:54:23-08:00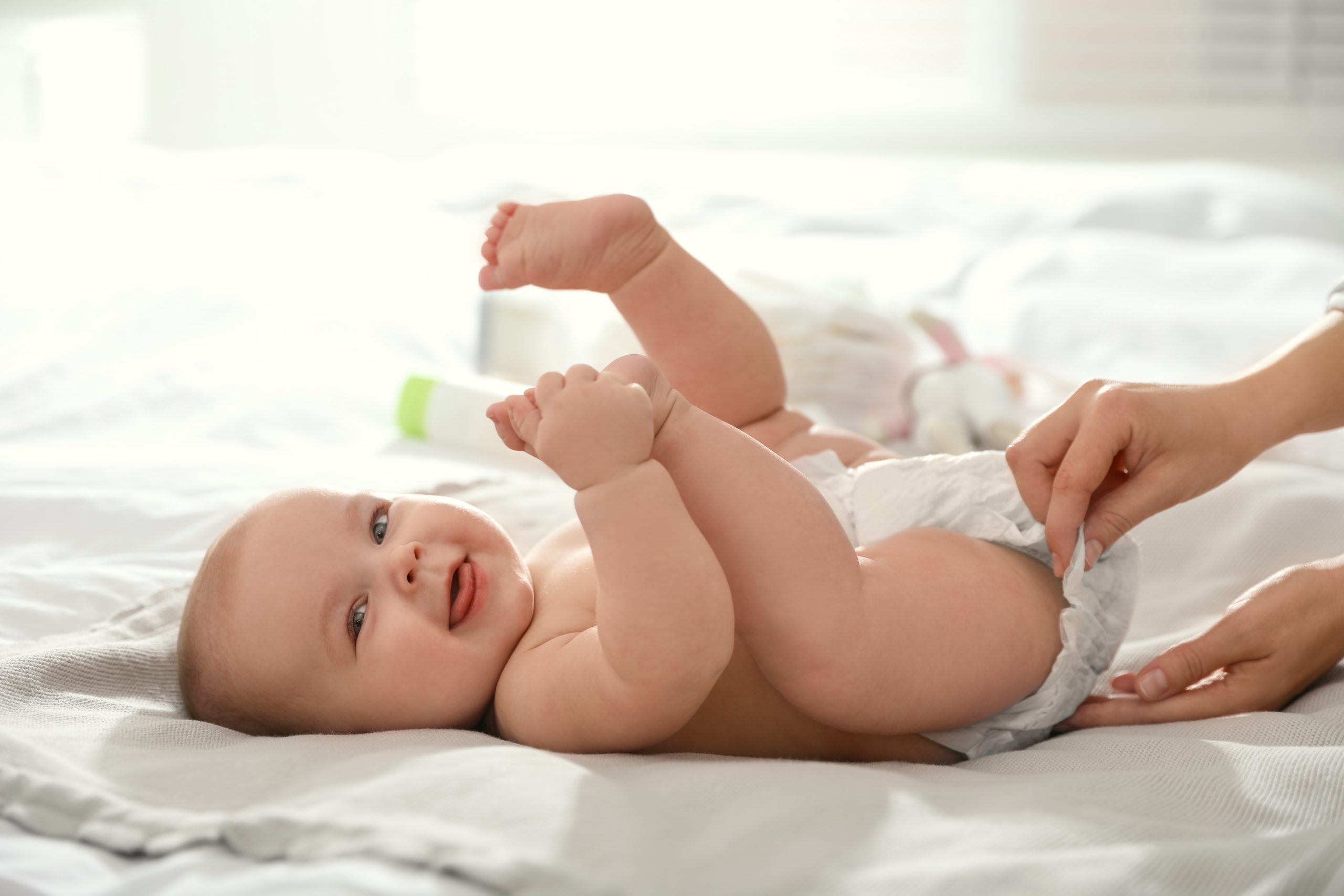 A conversation with Dr. Deborah E. Laurin, Early Childhood Expert and Researcher.
How differently do we feel when someone is truly empathetic with us …
Pia Doegl
2021-02-13T17:14:22-08:00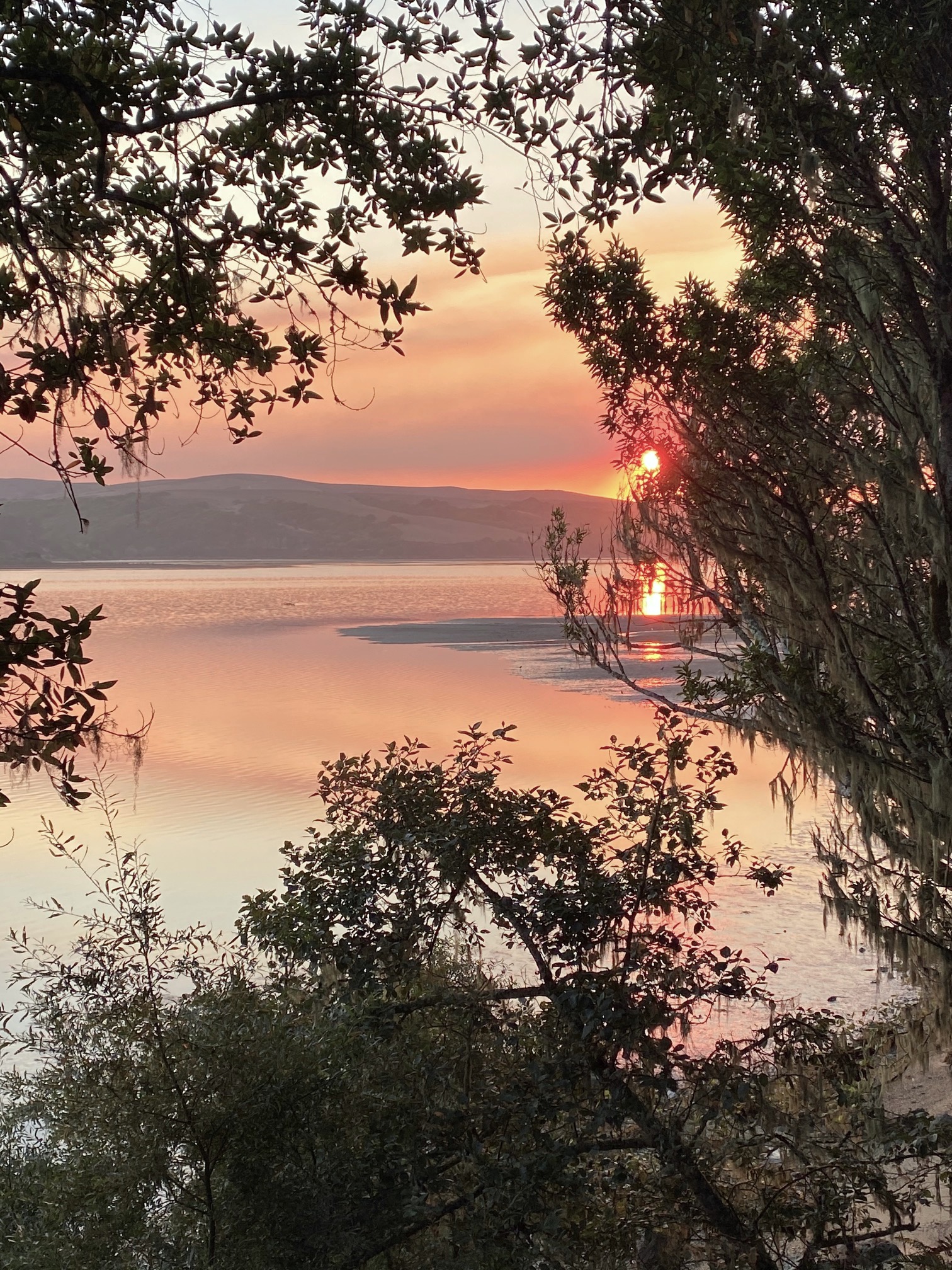 "Good Morning, Dear Earth!"
This classic Waldorf song is a lovely way to greet the day, to say good morning to the earth and …