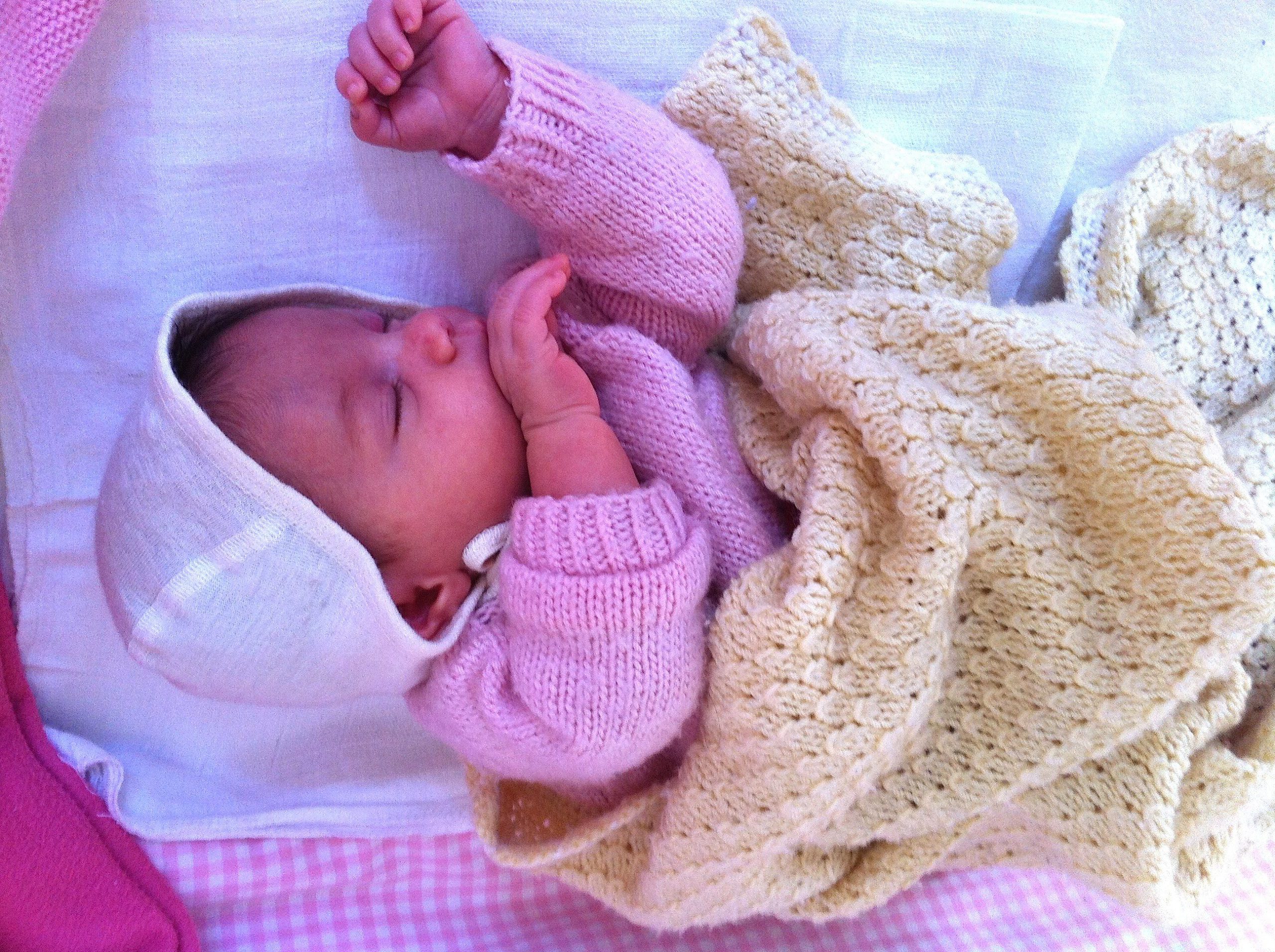 A Lullaby
Enfolded in My Love.
Susan wrote this sweet little lullaby for one of her 3-year-old classes. She sang it at rest time. It evokes the feeling of being warm, safe, and loved during daytime naps and in the dark of night. Appropriate for all ages.
Here is a useful link for download:
A lullaby The Moon Shines Bright
More from this Author/Topic/Category
admin
2021-02-16T06:43:10-08:00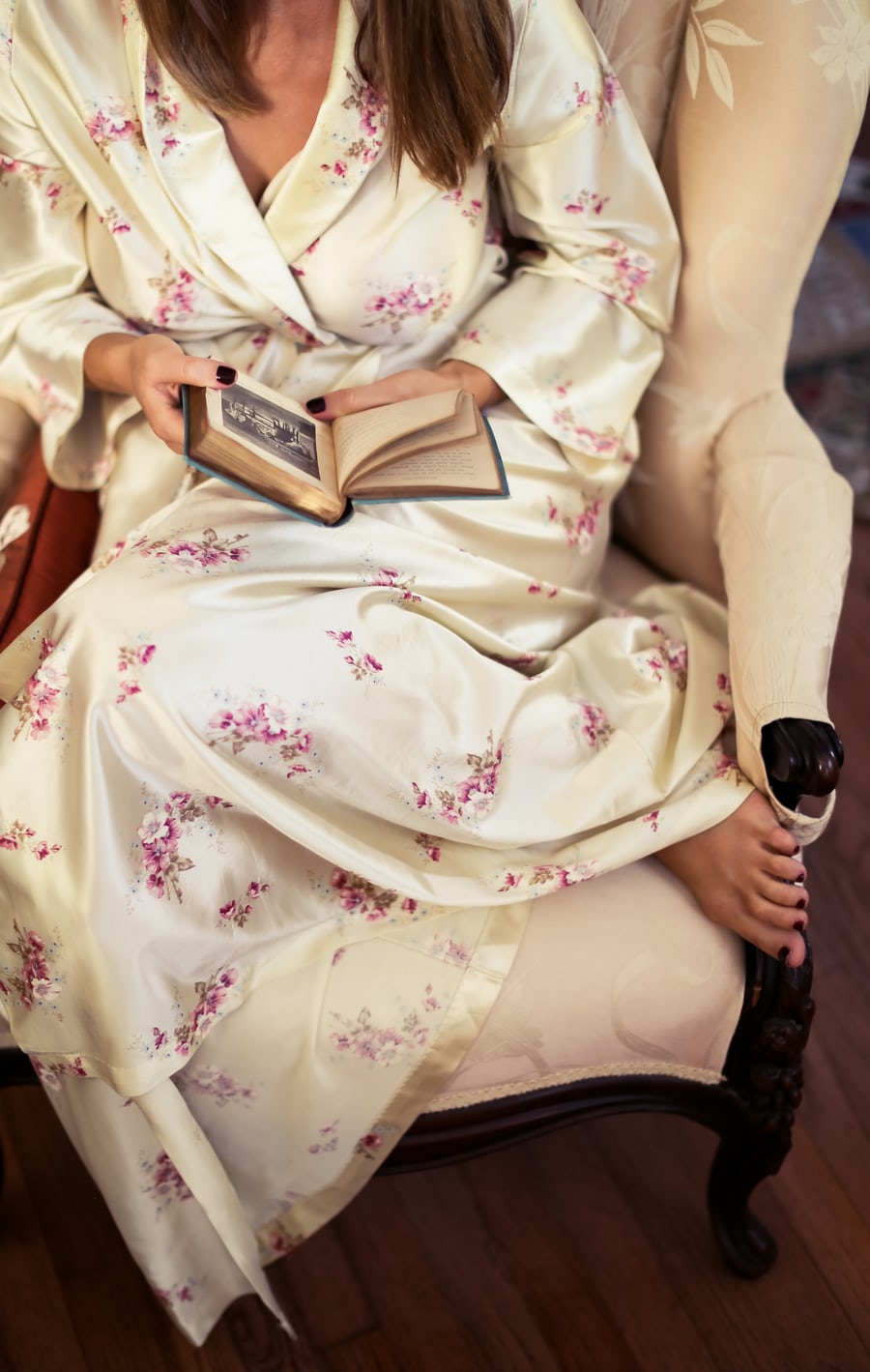 A conversation with Amy Griffith, Doula, California.
In this vibrant conversation, Amy shares her wisdom with us about how new mothers …
Pia Doegl
2021-02-15T17:15:48-08:00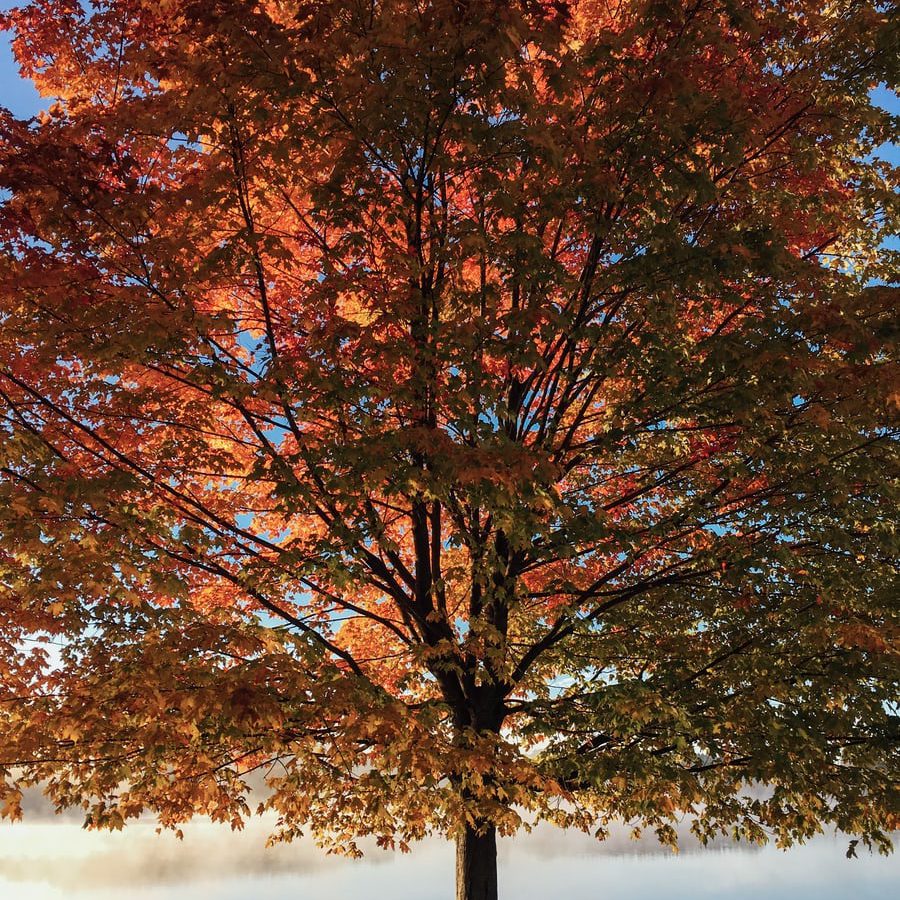 Enjoy sharing these songs and verses.
Gift your child with the sound of your voice – whether you feel like you can carry a …
Pia Doegl
2021-02-16T06:40:21-08:00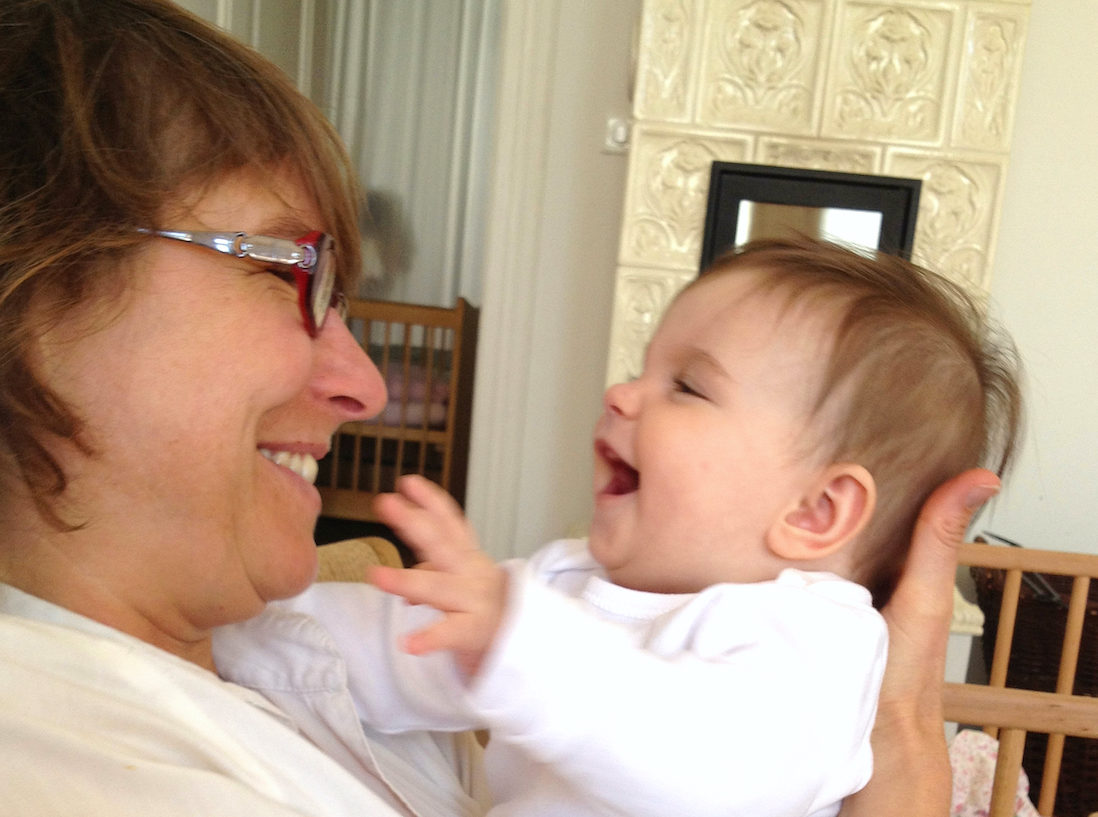 A Conversation with Dorothy Marleen, Early Childhood Expert, UK.
In this warm conversation, Dorothy Marleen, Early Childhood & Parenting Expert, shares her profound experiences …