Nurturing Parenting & Sleep Tips for Newborns
What Neuroscience Can Teach Us.
Nurturing parenting, responsive caregiving and newborn sleep work together to shape a baby's lifelong resilience, health and success. Join Beginning Well Founder, Pia Dögl as she asks Neuroscientist and Infant Sleep Educator, Dr. Greer Kirshenbaum:
WHAT new parents can do to support a healthy sleep rhythm / sleep routine for baby
WHO exhausted new parents should turn to for the best advice on their baby's sleep schedule (this one just might surprise you!)
HOW new parents can take better care of themselves to maintain their own inner balance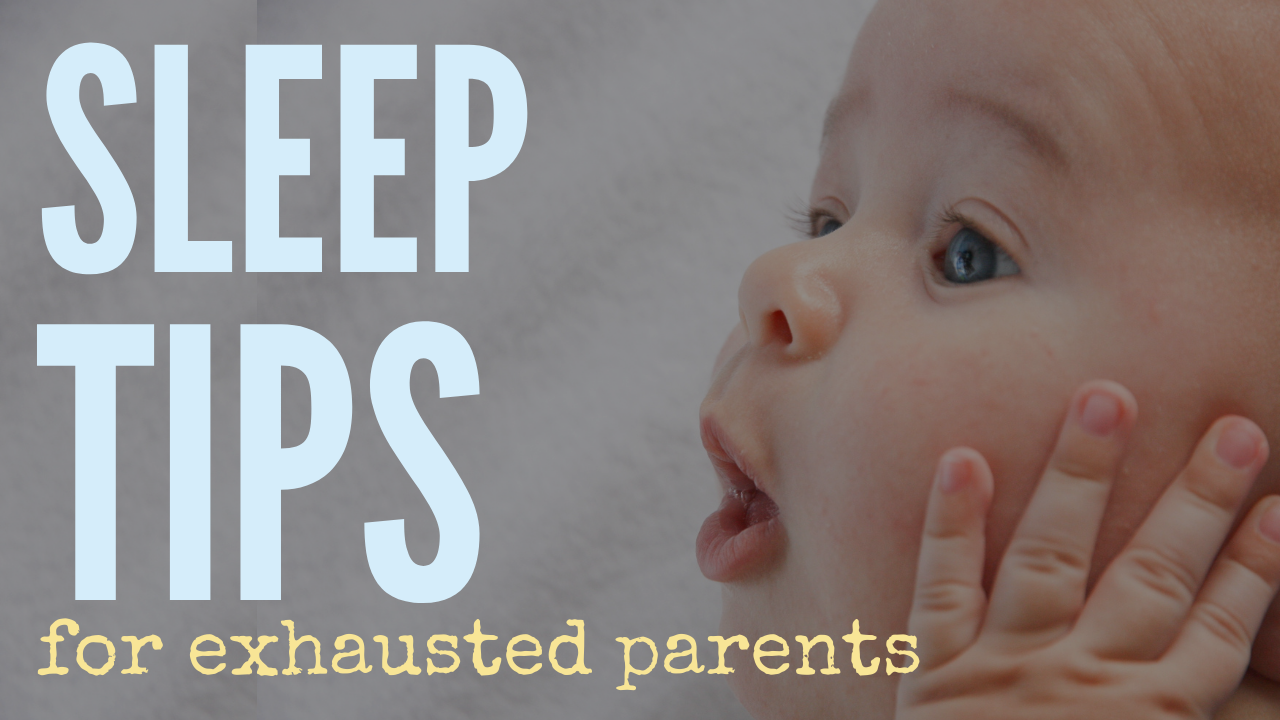 Start Your FREE TRIAL of Beginning Well Everyday to Watch the Full 30 Minute Video here.
Download our FREE eBook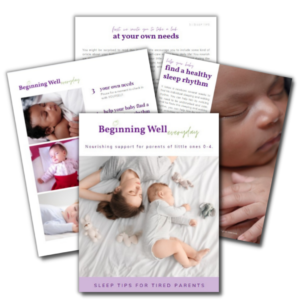 If you have not already, I invite you to start your free trial for Beginning Well Everyday, our nourishing community for parents of little ones ages 0-4. You'll find a wide range of transformative self-care activities, year-by-year guidance about holistic child development, joyful activities to do with your little ones, and answers to parents' most frequently asked questions from early childhood development experts, health professionals, caregivers and parents just like you.