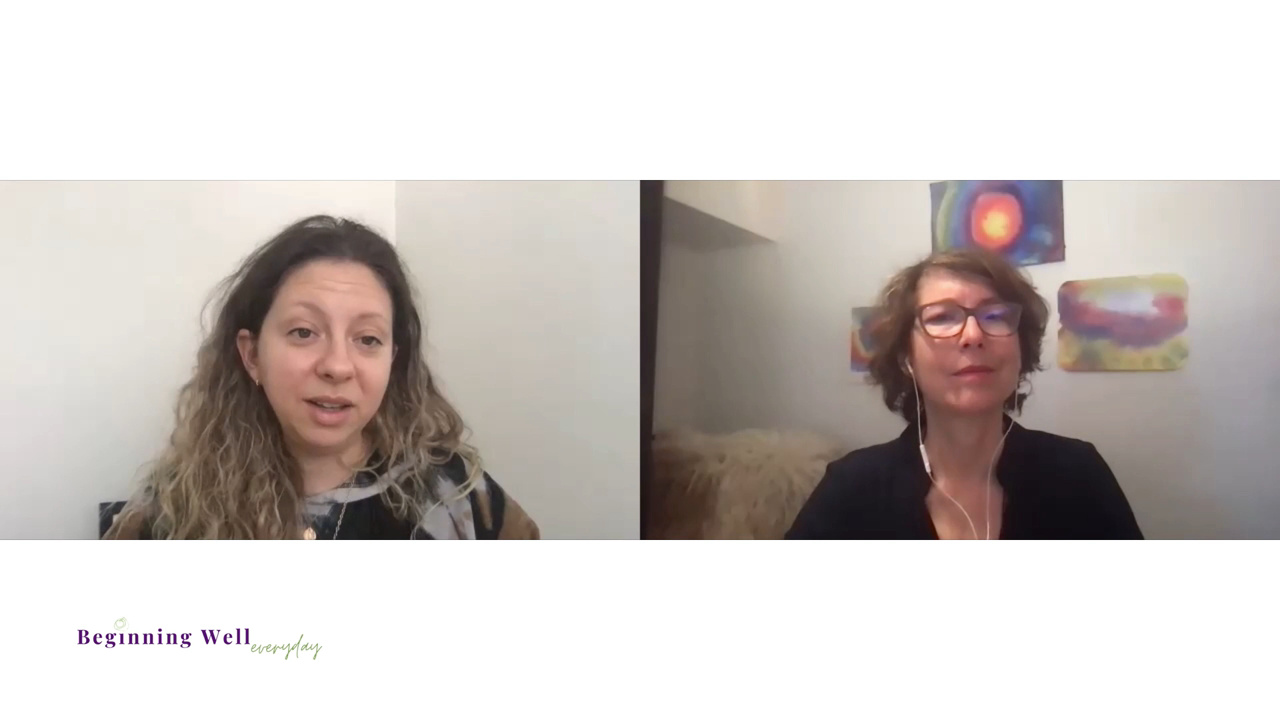 What Neuroscience Can Teach Us
About Sleep & Nurturing Childcare.
Greer Kirshenbaum, the first Neuroscientist Doula and the first Neuroscientist Infant Sleep Educator, answers one of parents' most frequently asked question: What can I do to support my baby's healthy sleep rhythm? Greer also shares her wisdom about how much early life experiences shape a baby's lifelong resilience, health and success and what parents can do to take better care of themselves and to keep their own inner balance.
More from this Author/Topic/Category
Pia Doegl
2021-03-01T15:06:20-08:00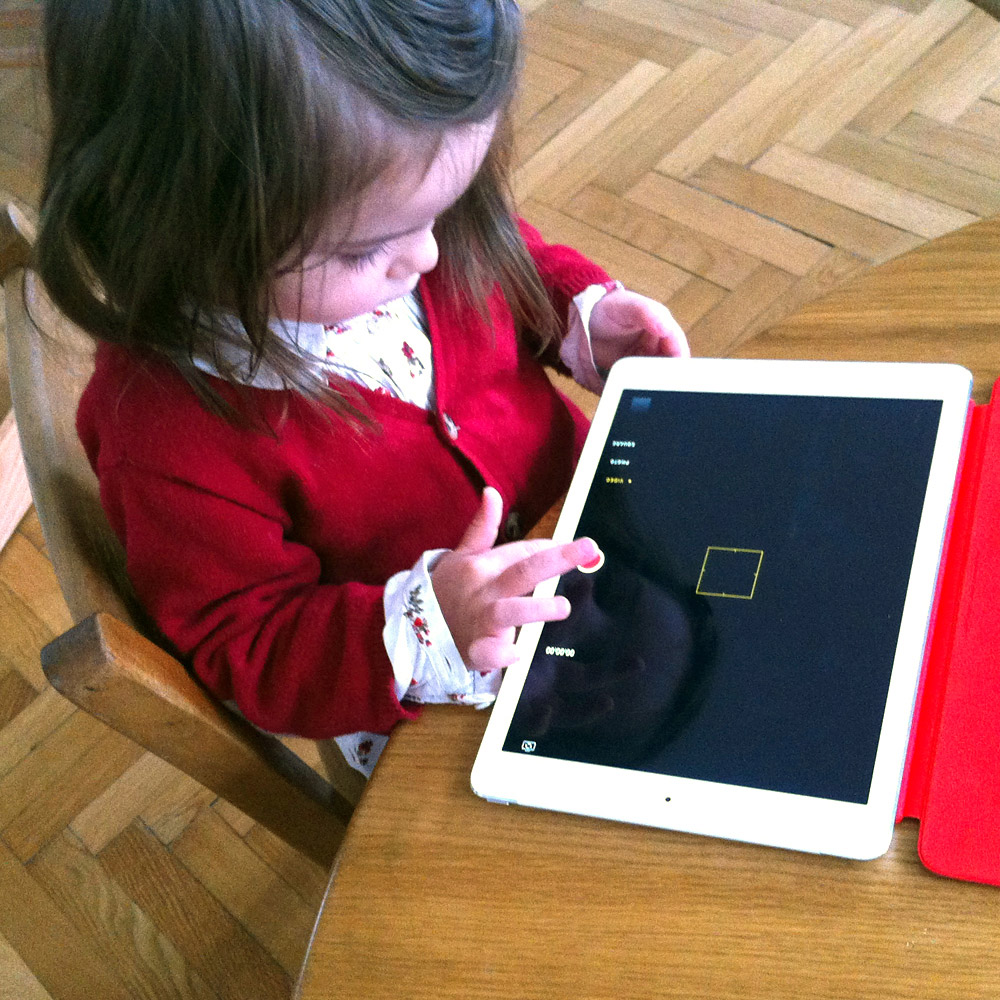 Challenges of the 21st century – ways to use media responsibly.
The following article on the media responsible family was kindly made available to us by …
admin
2021-02-16T06:43:10-08:00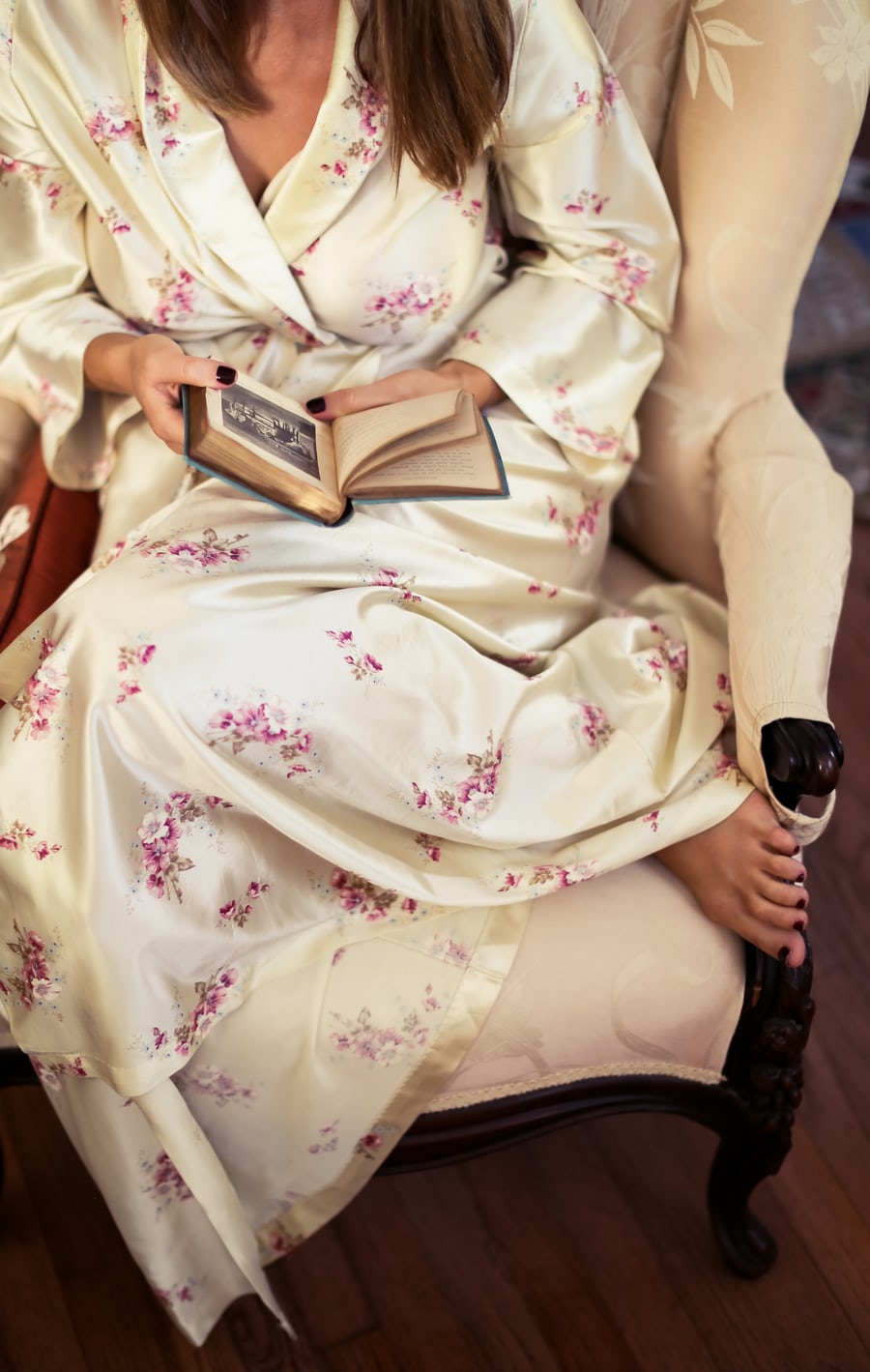 A conversation with Amy Griffith, Doula, California.
In this vibrant conversation, Amy shares her wisdom with us about how new mothers …
Pia Doegl
2021-02-18T21:25:41-08:00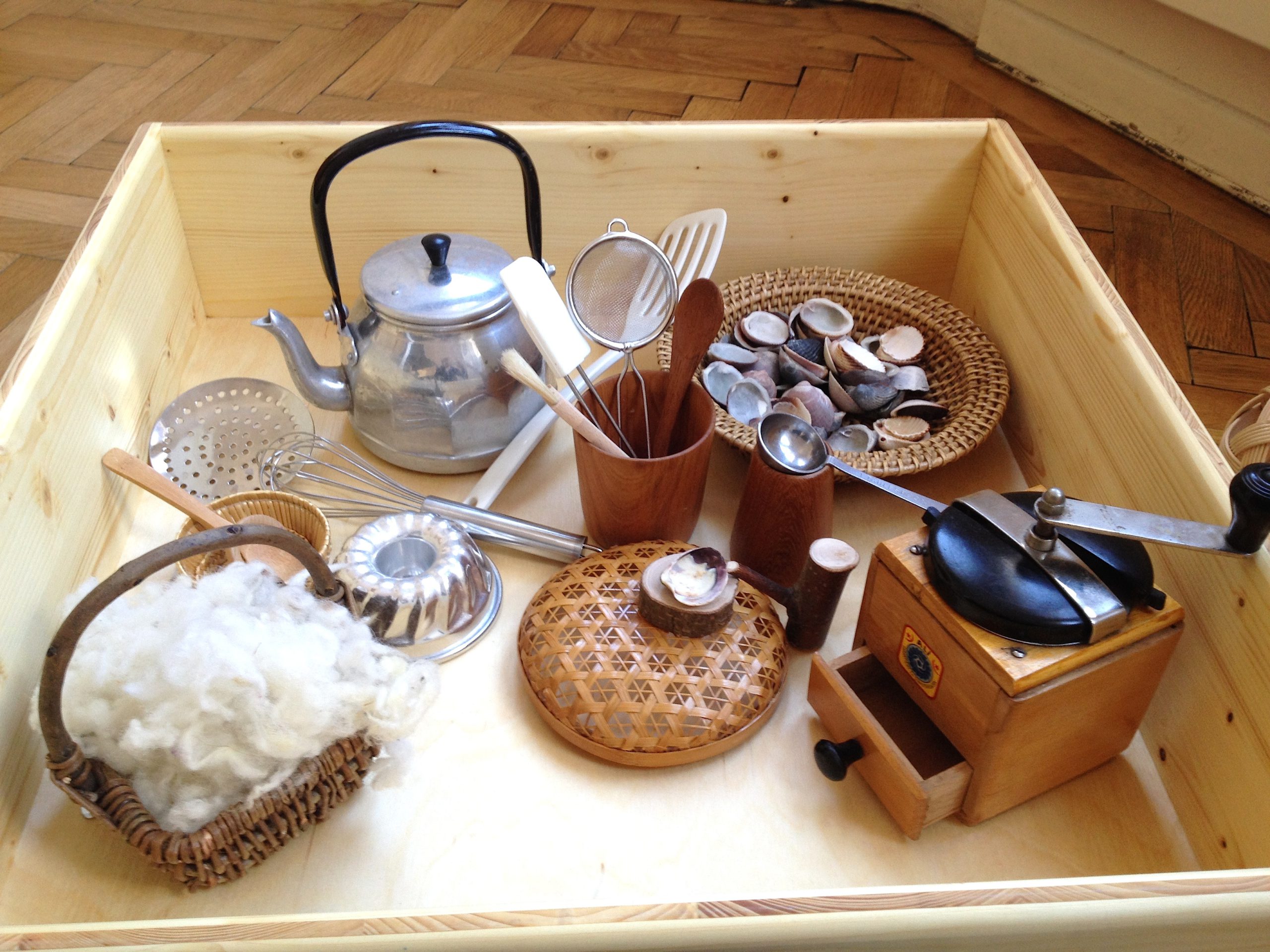 For babies & toddler.
Whenever you are searching for an age appropriate surprise either for an upcoming birthday, for the holiday season, or just …