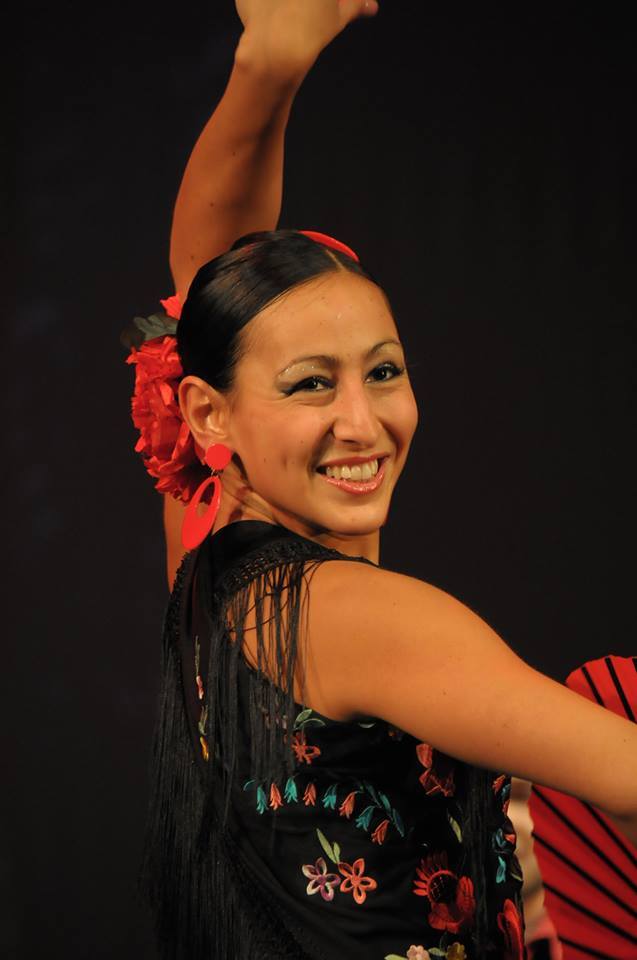 Rocio Murguia
Professional Dancer, Agentina
As a professional dancer, producer of international dance shows and also the owner of a wonderful dance studio in Vienna, Austria, Rocio teaches Salsa Cubana, Tango, Zumba, ballet and more. Rocio is originally from Argentina, she lived and worked in many places around the globe before she moved to Vienna, where she is now living with her 6-month old baby and husband.
More from this Author/Topic/Category
Pia Doegl
2021-04-17T13:34:17-07:00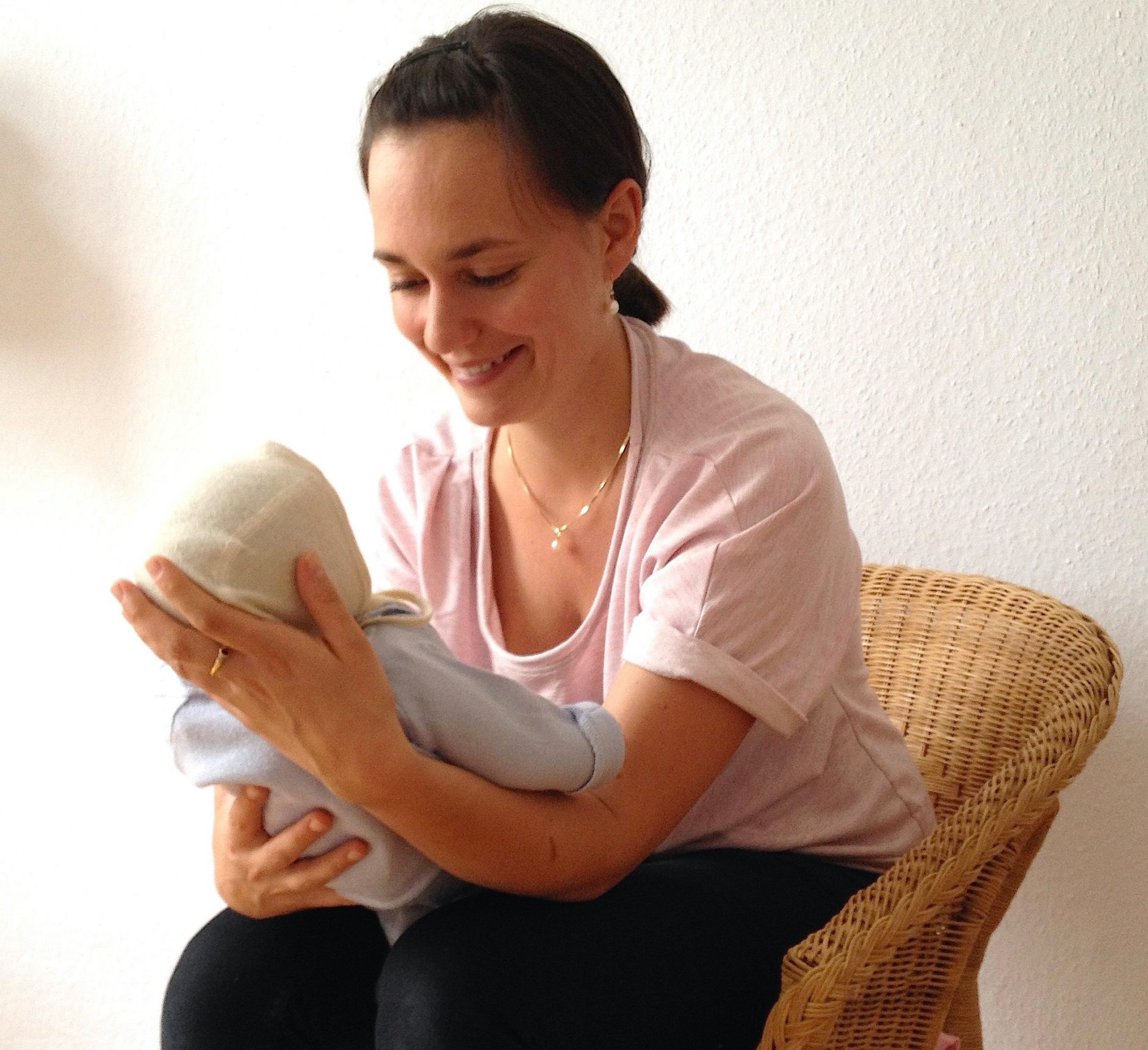 How can I handle daily care routines so that my child feels appreciated and happy?
Daily …
Pia Doegl
2021-03-11T14:53:13-08:00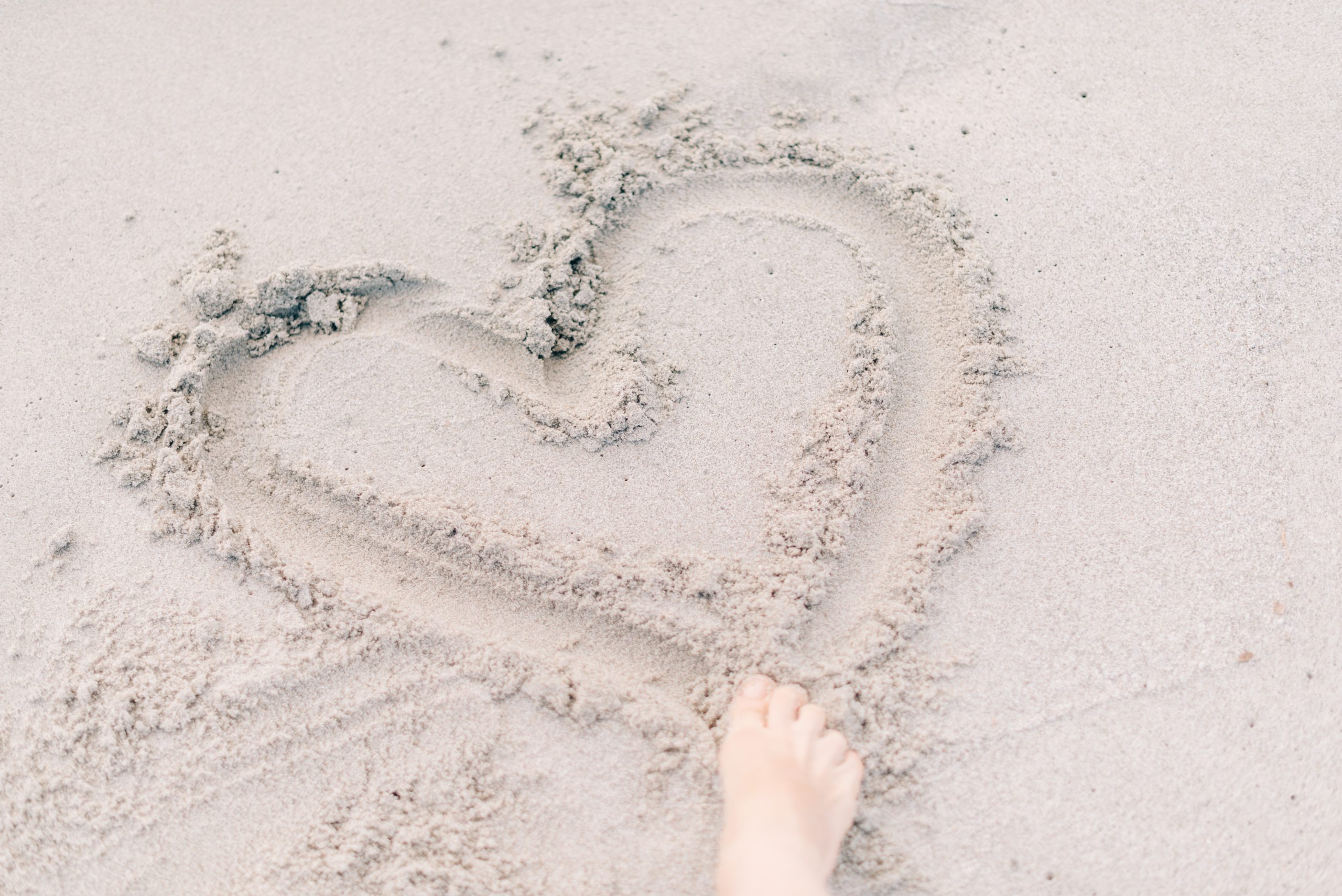 A Conversation with Pennie Brownlee, New Zealand.
Do you sometimes act differently towards your child than you wish to act?
In …
Pia Doegl
2021-03-16T12:55:03-07:00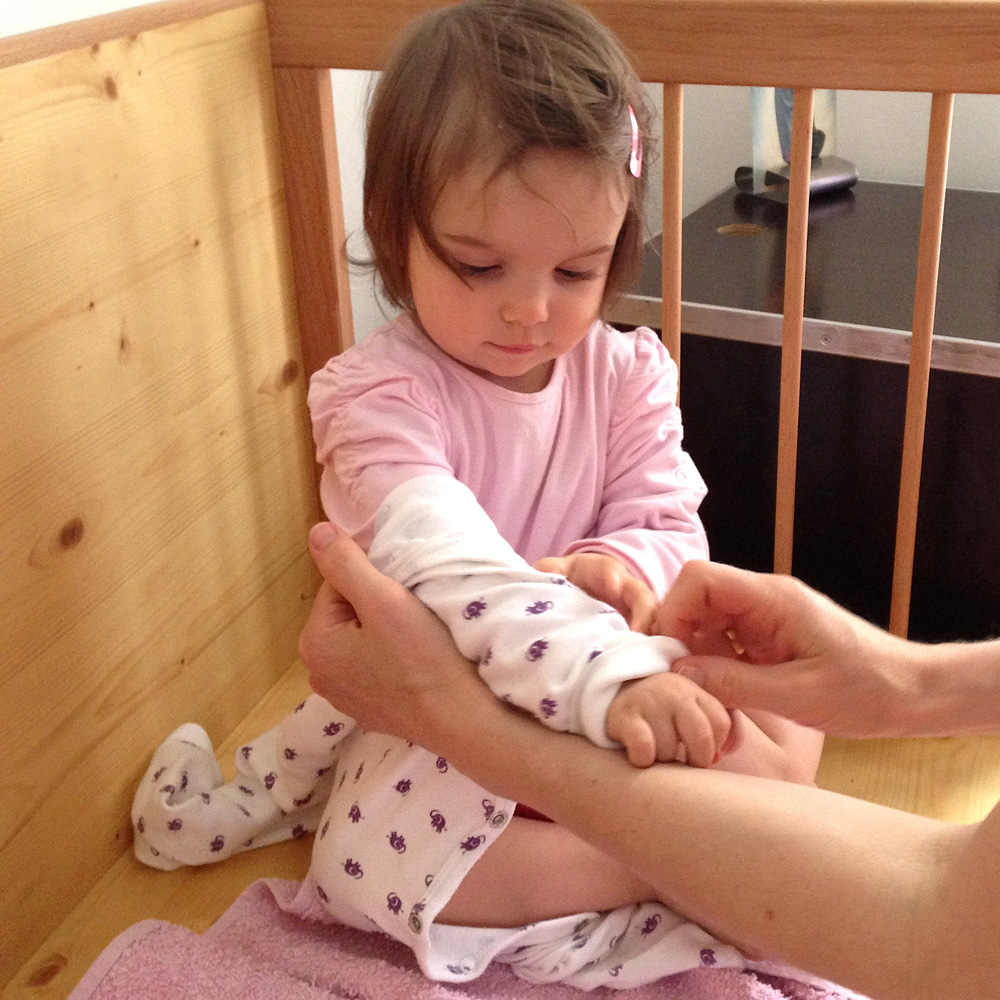 Who was Dr. Emmi Pikler and what is the Pikler Approach?
Dr. Emmi Pikler, (1902-1984) was a Hungarian pediatrician known for revolutionizing how we think …