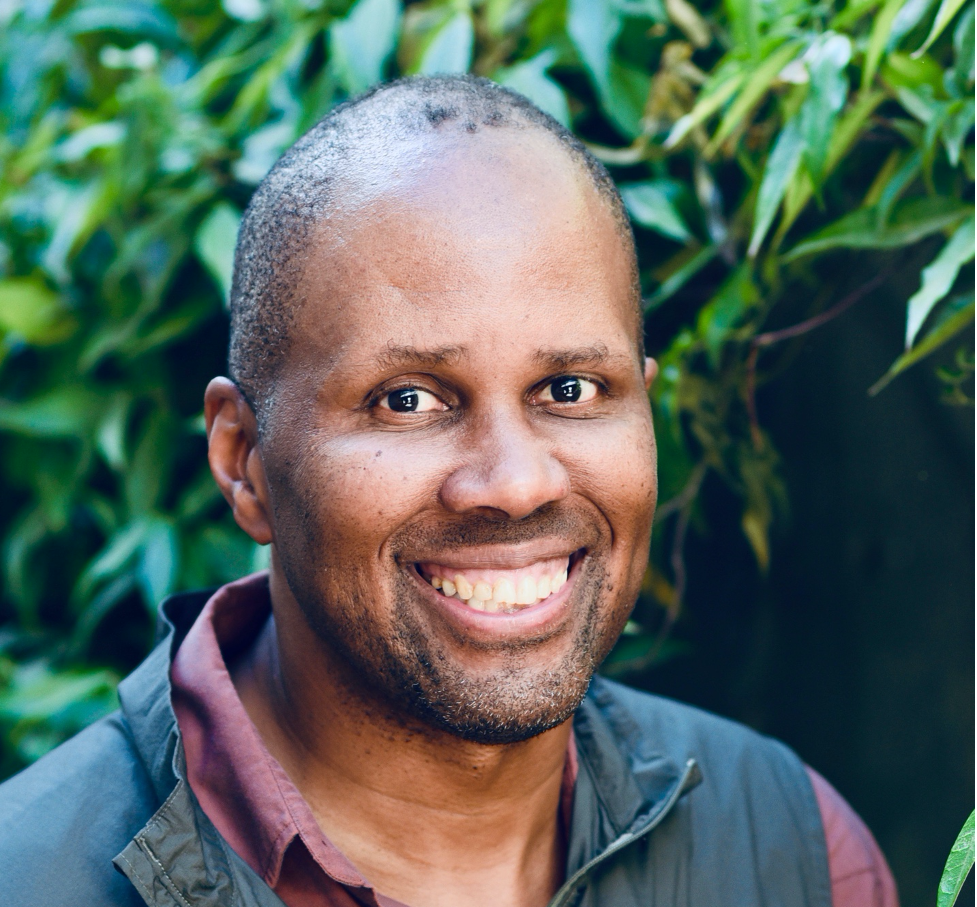 Kevin Manning
Waldorf Early Childhood Teacher, California
Kevin is a father of 3 children and a Waldorf Early Childhood Teacher at the San Francisco Waldorf school in California.
Kevin completed his teacher training at the Bay Area Center for Waldorf Teacher Training (BACWTT) with a focus on early childhood education and the role of meaningful work in young children's education. In his former life, Kevin curated music for large corporate, hospitality, and private clients through his company Alive Entertainment.
More from this Author/Topic/Category
Pia Doegl
2021-01-14T14:40:42-08:00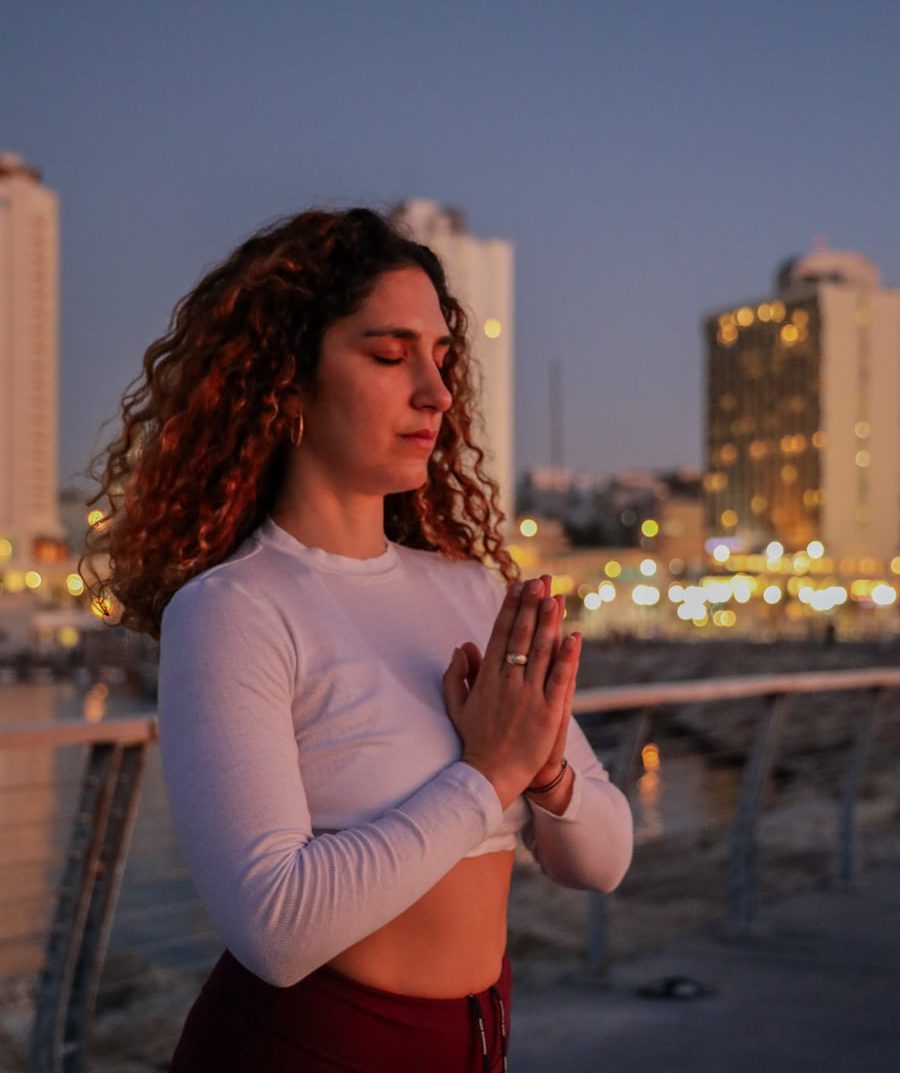 An Awareness Practice.
This simple and effective awareness practice guides you to raise your inner self-trust as well as the connection with your wise …
Pia Doegl
2020-12-24T08:34:43-08:00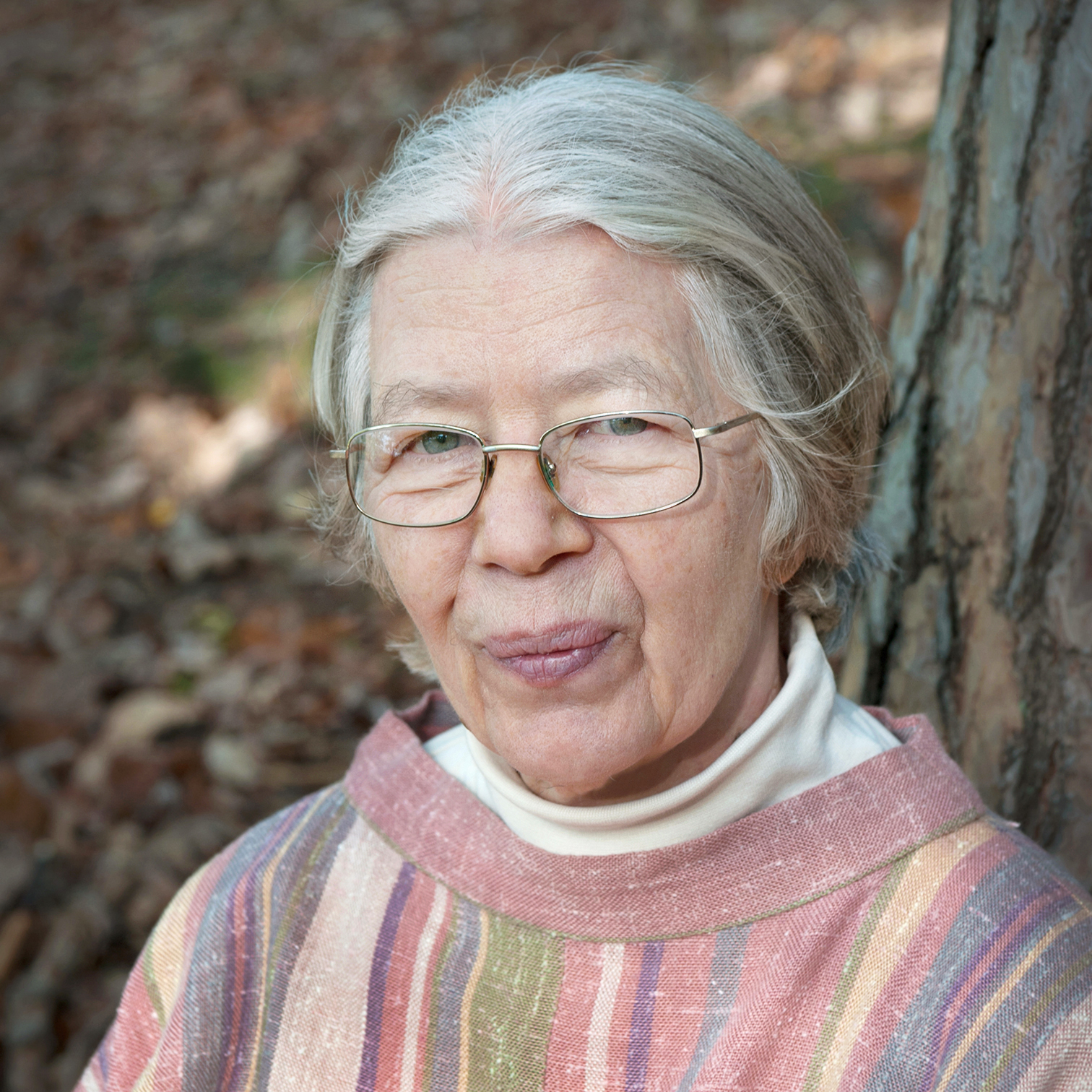 Waldorf Early Childhood Expert, Germany
Elke Maria Rischke is a Waldorf educator who has worked as a Waldorf kindergarten teacher for over three decades. Elke Maria founded several …
Pia Doegl
2021-01-13T20:36:01-08:00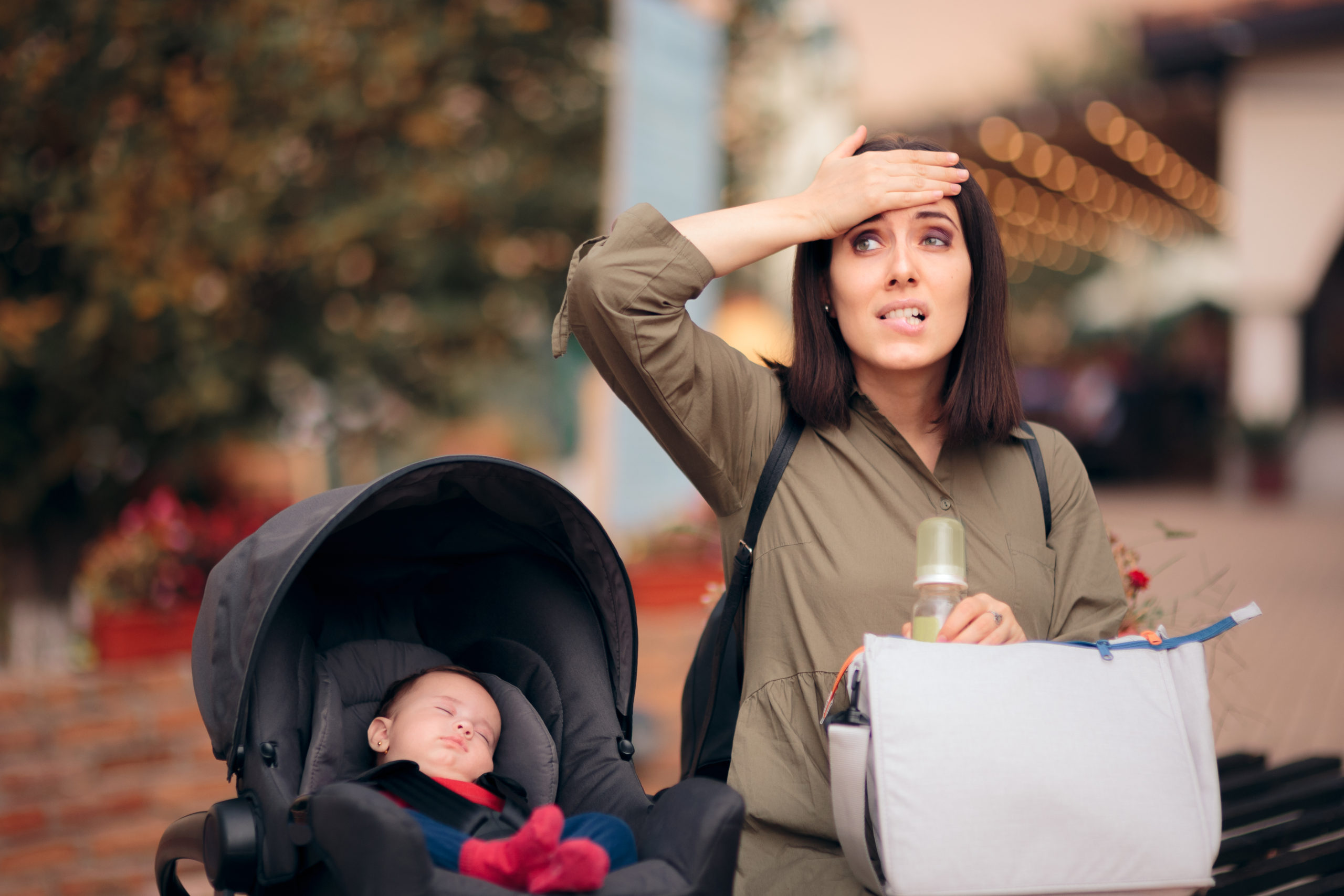 A conversation with Dr. Karin Michael, Pediatrician, Germany.
In this warm conversation Dr. Michael shares how our everyday feelings as parents, feelings such as …