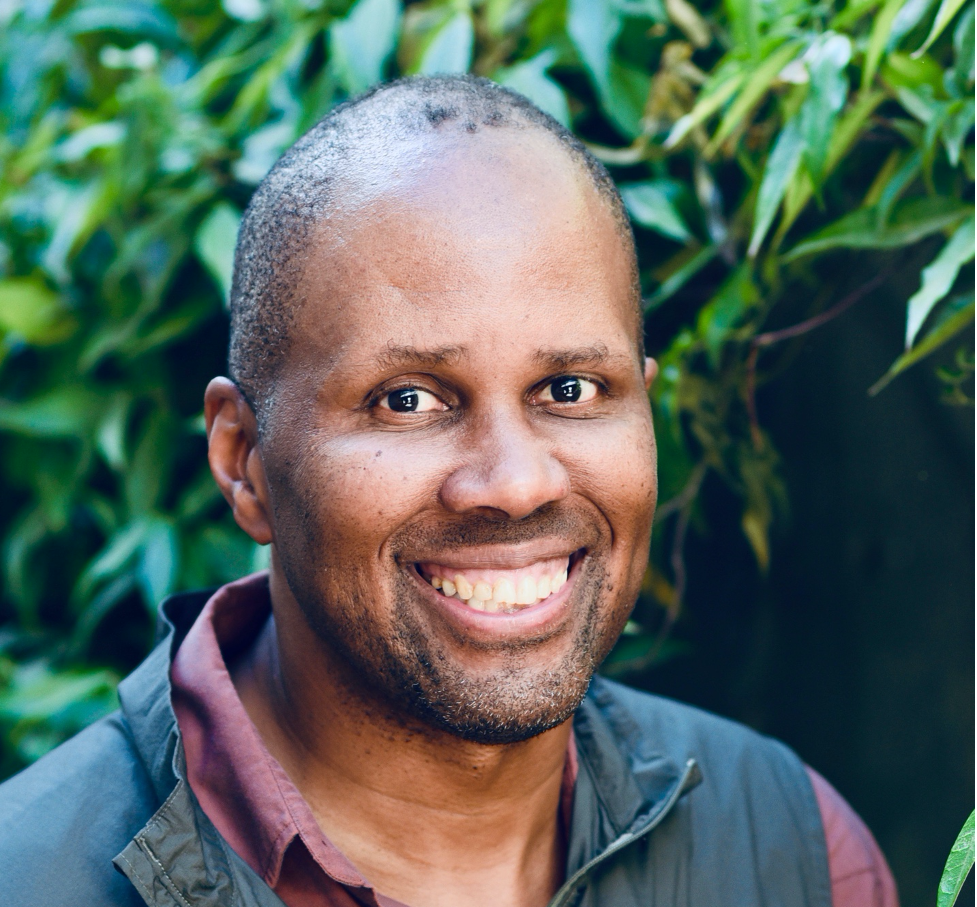 Kevin Manning
Waldorf Early Childhood Teacher, California
Kevin is a father of 3 children and a Waldorf Early Childhood Teacher at the San Francisco Waldorf school in California.
Kevin completed his teacher training at the Bay Area Center for Waldorf Teacher Training (BACWTT) with a focus on early childhood education and the role of meaningful work in young children's education. In his former life, Kevin curated music for large corporate, hospitality, and private clients through his company Alive Entertainment.
More from this Author/Topic/Category
Pia Doegl
2021-04-09T10:43:01-07:00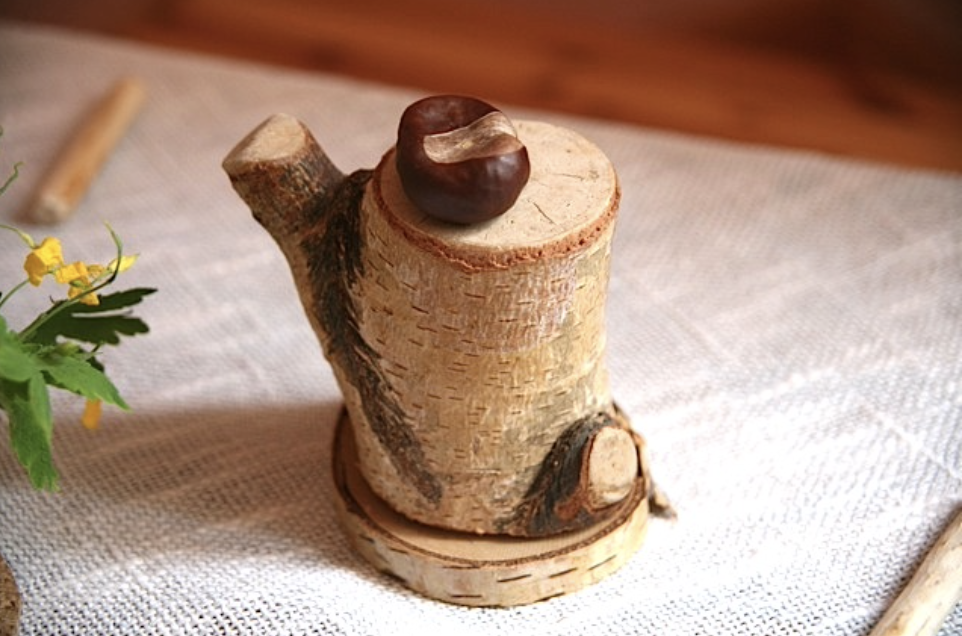 A new experience of the world.
The awakening of the imagination goes hand in hand with the child saying, "I." With most children, this occurs towards …
Pia Doegl
2021-04-07T19:58:24-07:00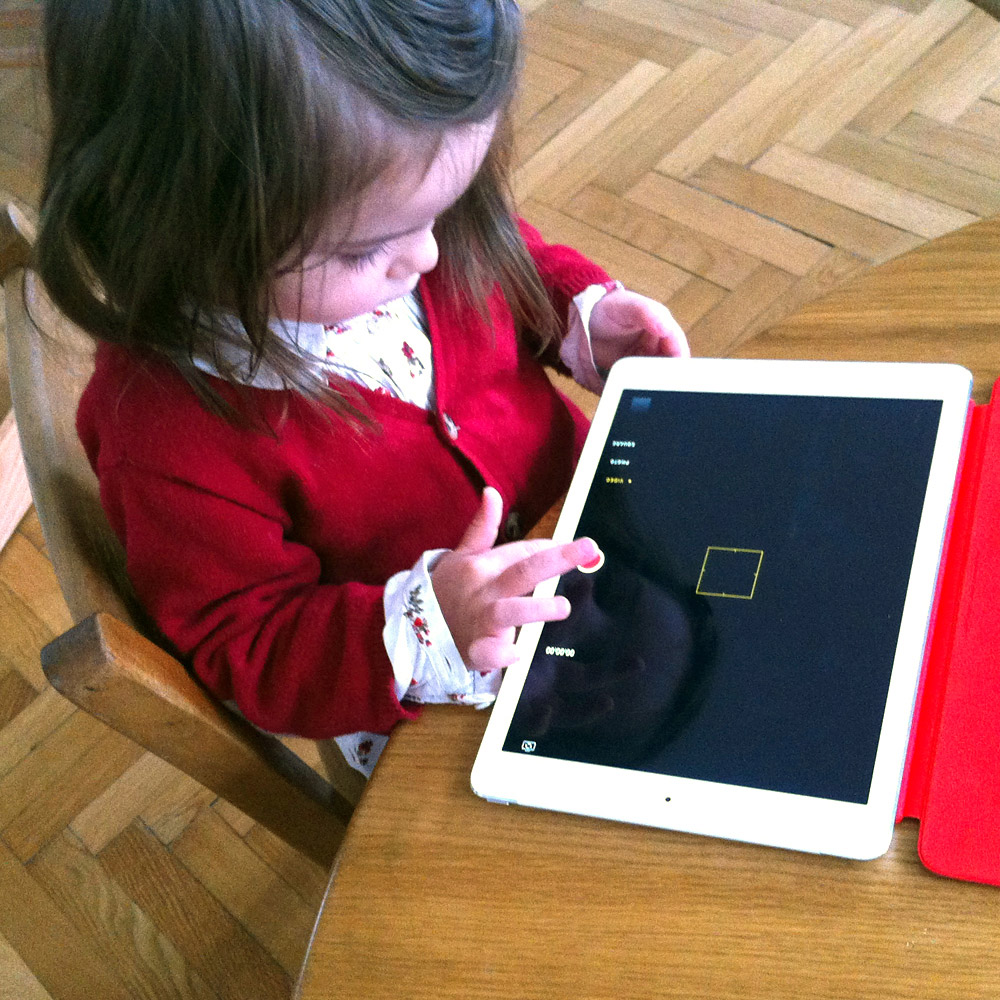 Challenges of the 21st century – ways to use media responsibly.
The following article on the media responsible family was kindly made available to us by …
Pia Doegl
2021-03-16T17:11:29-07:00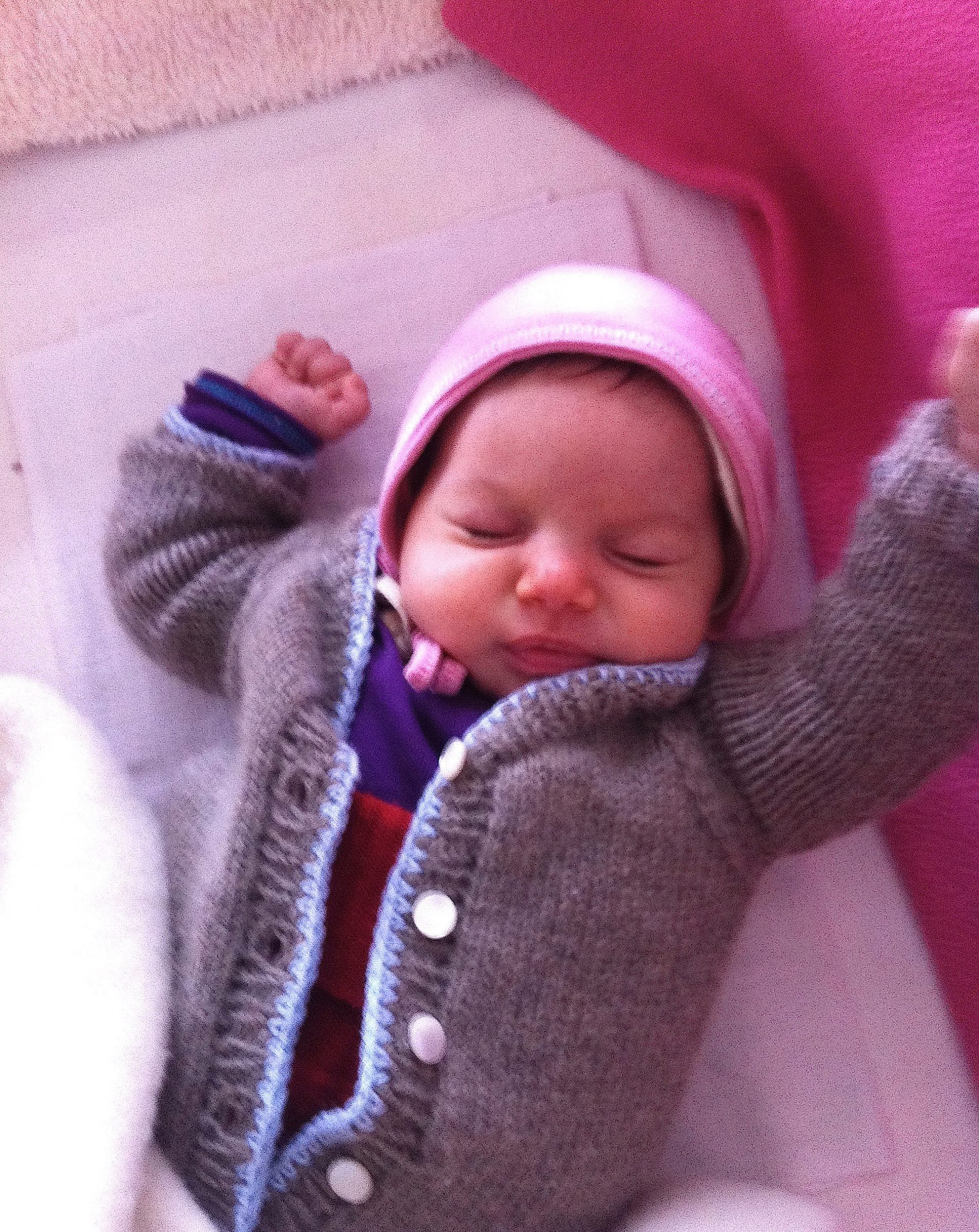 First, we invite you to take a look at YOUR own needs!
You might be surprised …