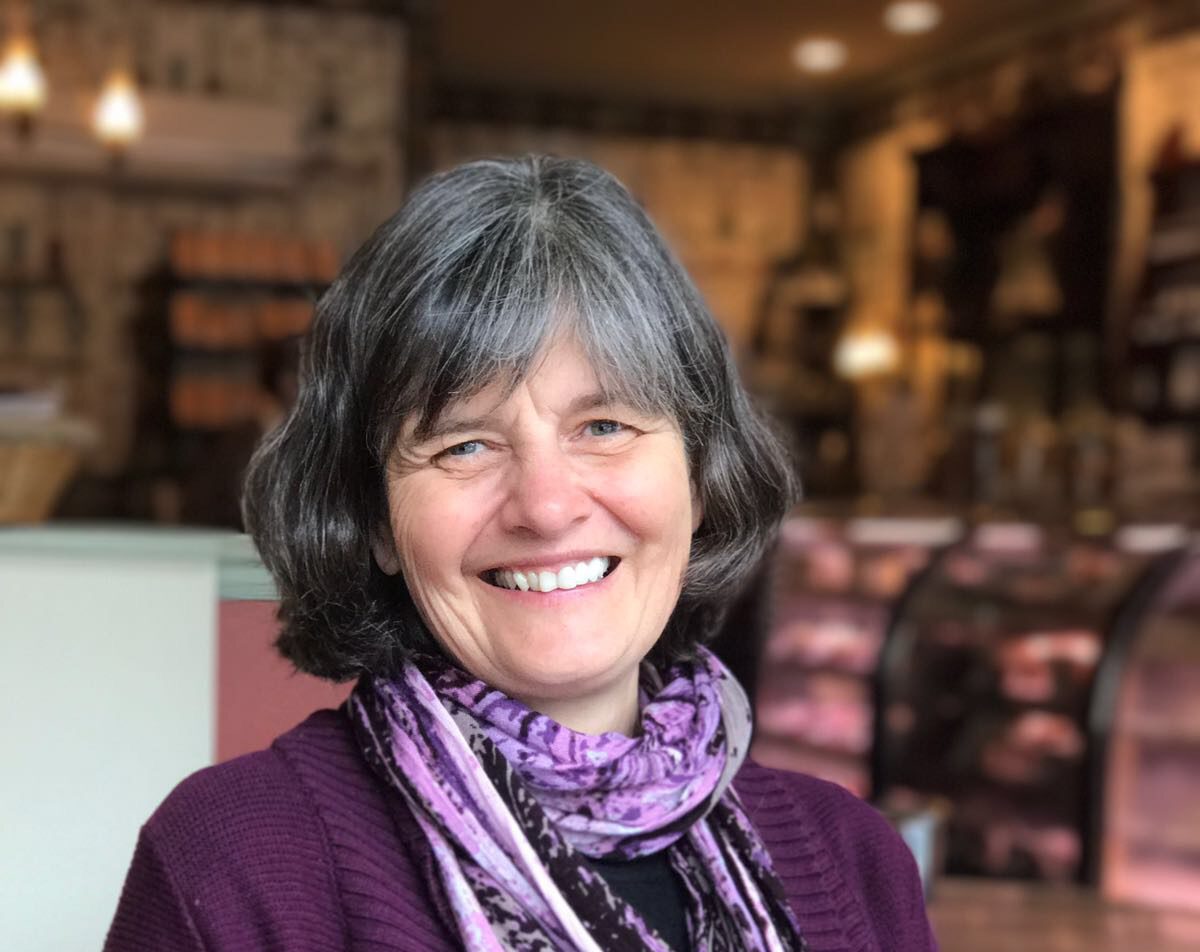 Katherine Scharff
Director of Teacher Education, USA
Katherine is director of Teacher Education at Sophia's Hearth, a center for daily childcare, parent and child classes, and teacher education, inspired by the Waldorf and Pikler approaches. In addition, Katherine is a preschool and parent-child teacher at the Waldorf School of Saratoga, New York as well as a Simplicity Parenting Family Life Coach. Katherine has completed the Birth to Seven Waldorf teacher education program at Sophia's Hearth and additional training in the Pikler approach. 
More from this Author/Topic/Category
Pia Doegl
2020-12-24T08:34:43-08:00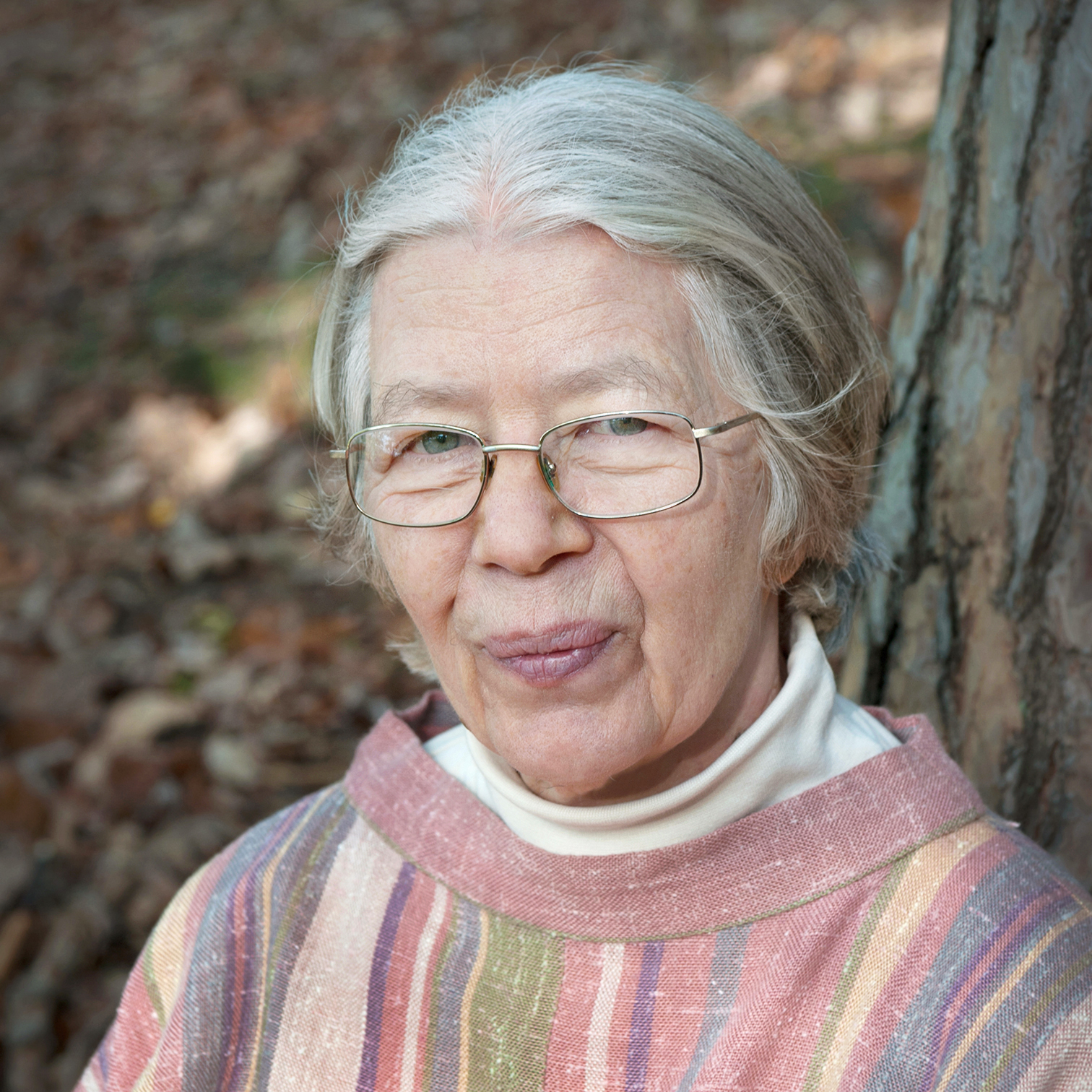 Waldorf Early Childhood Expert, Germany
Elke Maria Rischke is a Waldorf educator who has worked as a Waldorf kindergarten teacher for over three decades. Elke Maria founded several …
Pia Doegl
2021-01-13T20:40:23-08:00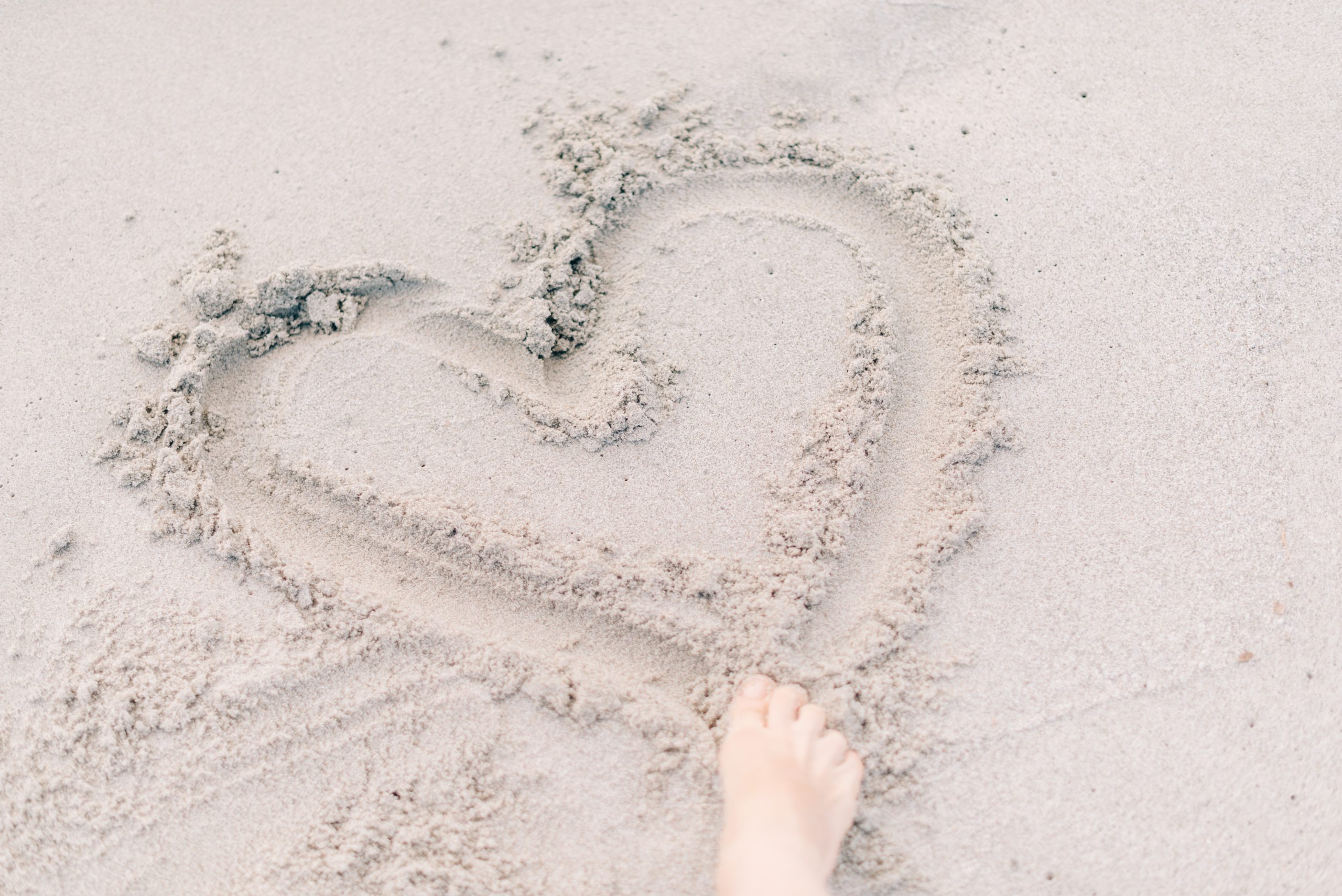 A Conversation with Pennie Brownlee, New Zealand.
Do you sometimes act differently towards your child than you wish to act?
In …
Pia Doegl
2021-01-21T10:06:29-08:00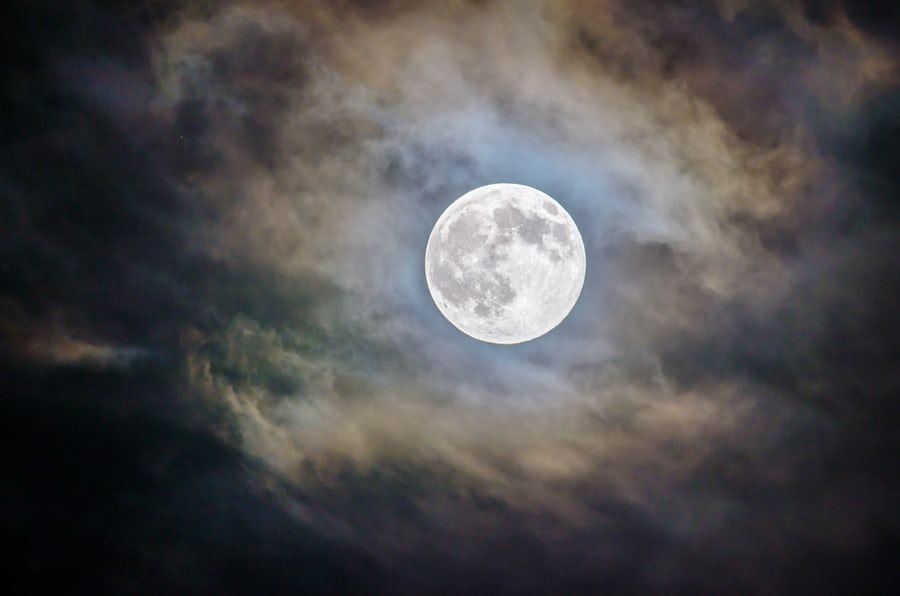 A Verse For Your Little One.
Use this traditional verse as a sweet way to connect with your little one. Share this gentle, calming verse and …