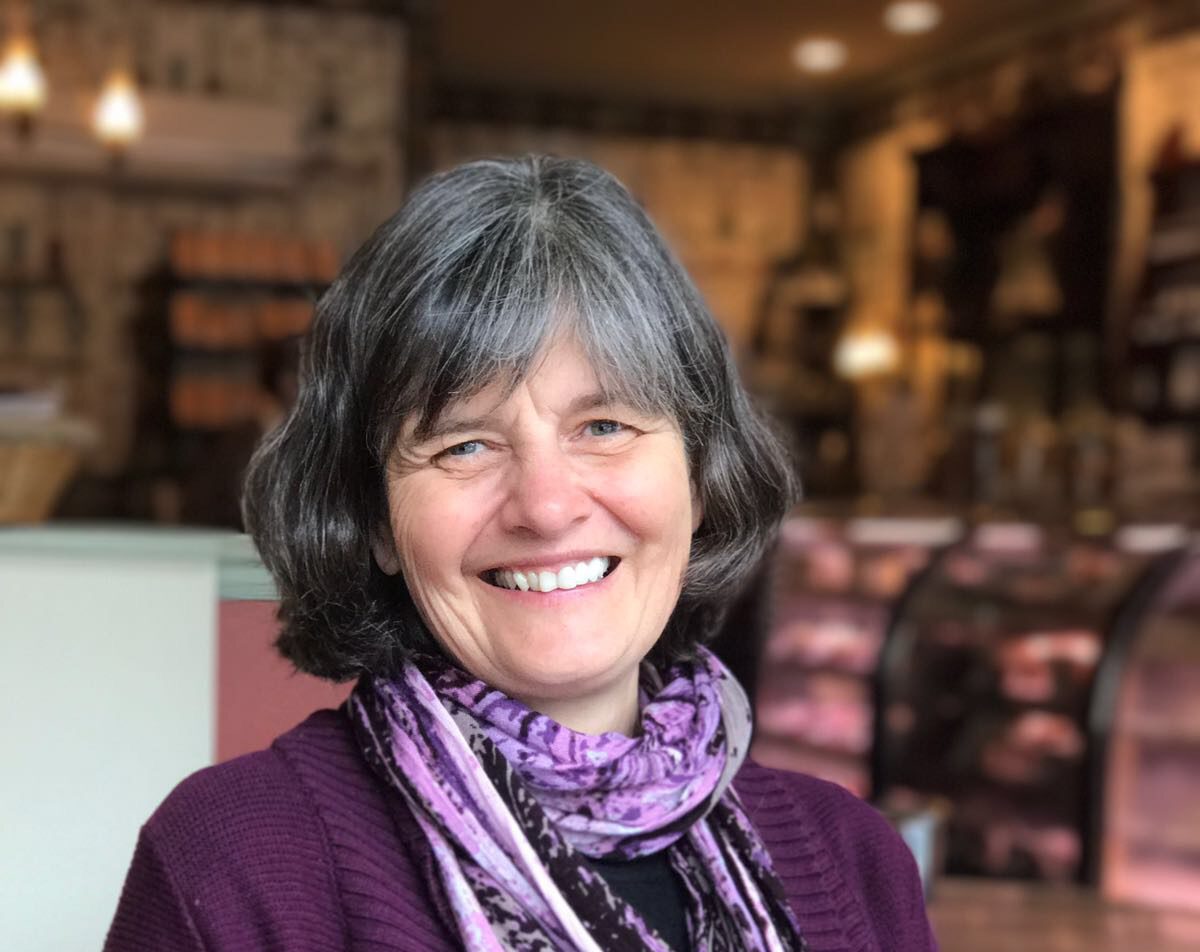 Katherine Scharff
Director of Teacher Education, USA
Katherine is director of Teacher Education at Sophia's Hearth, a center for daily childcare, parent and child classes, and teacher education, inspired by the Waldorf and Pikler approaches. In addition, Katherine is a preschool and parent-child teacher at the Waldorf School of Saratoga, New York as well as a Simplicity Parenting Family Life Coach. Katherine has completed the Birth to Seven Waldorf teacher education program at Sophia's Hearth and additional training in the Pikler approach. 
More from this Author/Topic/Category
Pia Doegl
2021-02-15T17:56:00-08:00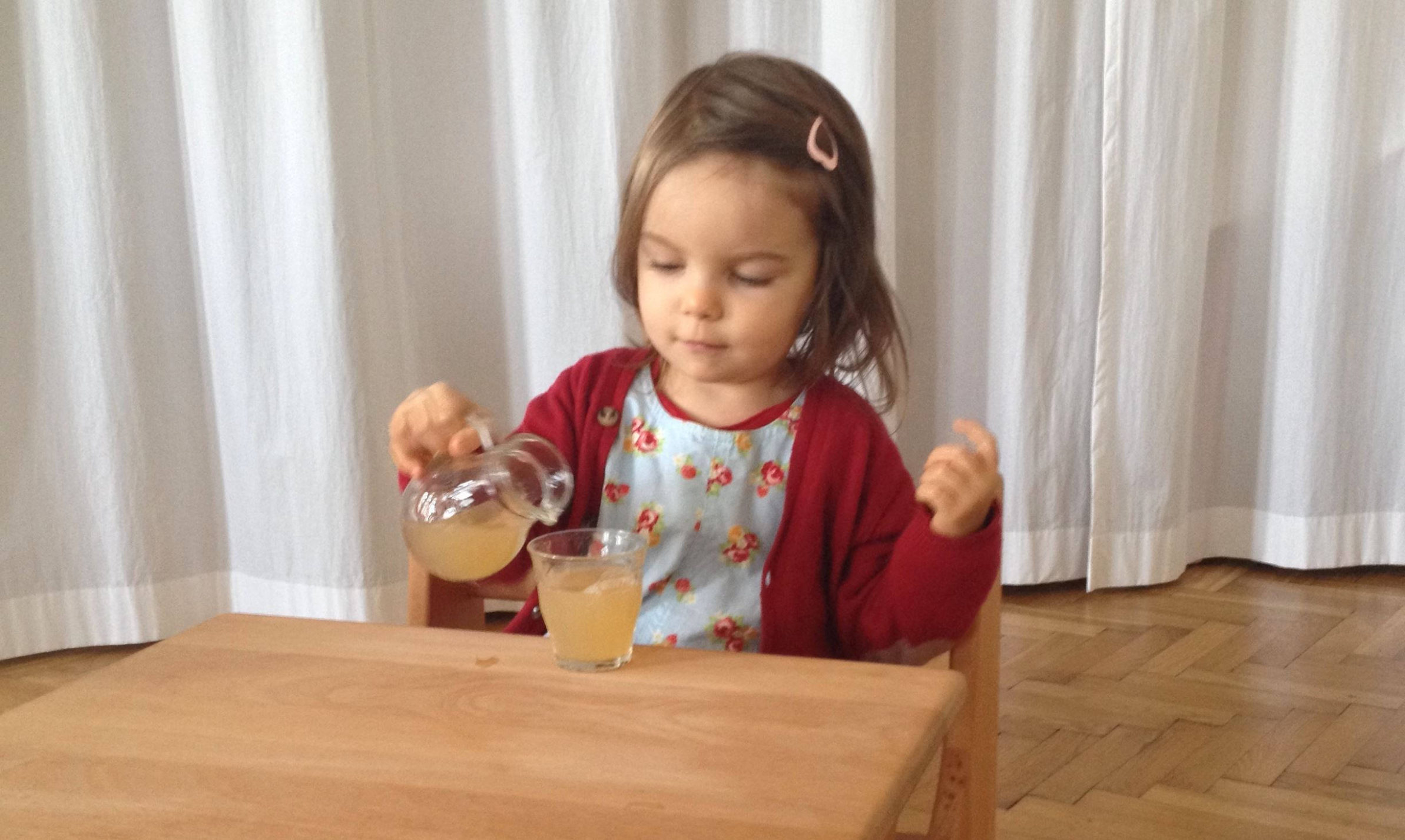 A conversation with Dr. Michaela Glöckler, Anthroposophical pediatrician.
In this profound exchange with Dr. Michaela Glöckler, leading voice in the …
Pia Doegl
2021-03-16T12:55:03-07:00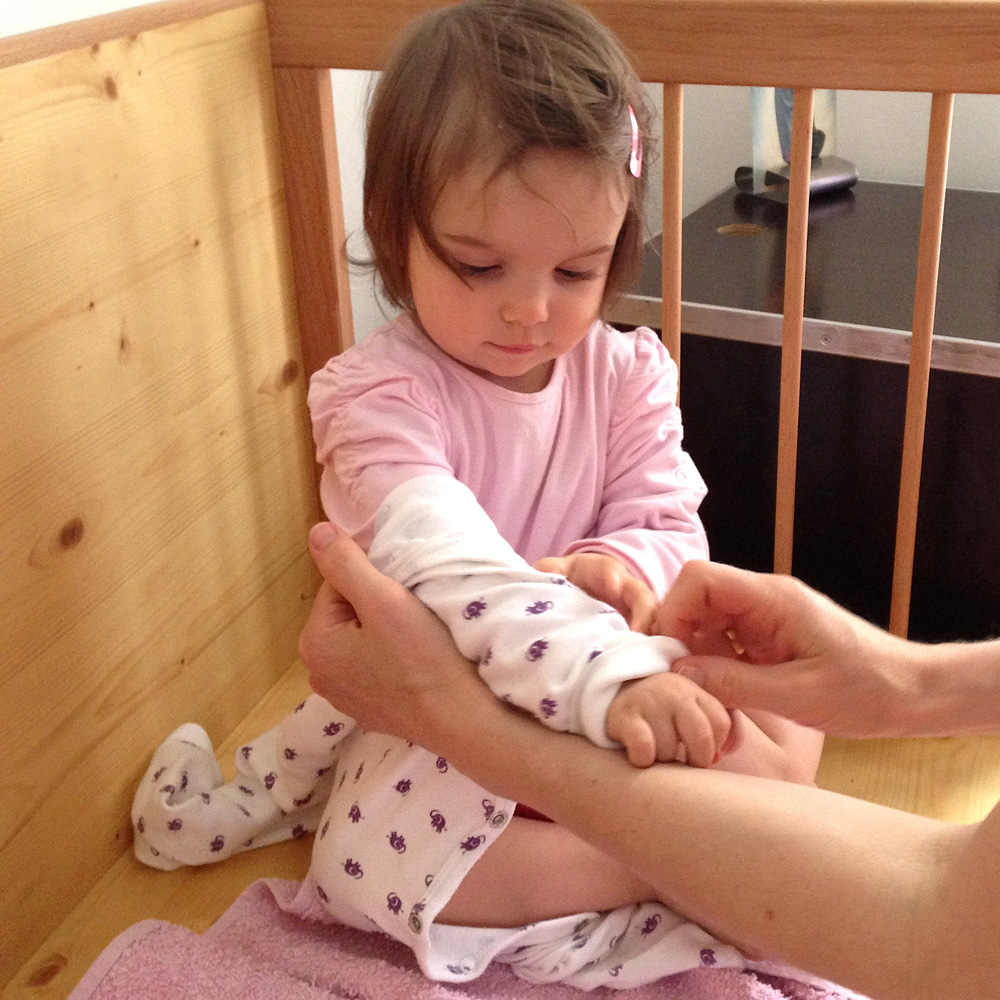 Who was Dr. Emmi Pikler and what is the Pikler Approach?
Dr. Emmi Pikler, (1902-1984) was a Hungarian pediatrician known for revolutionizing how we think …
Pia Doegl
2021-02-18T17:06:12-08:00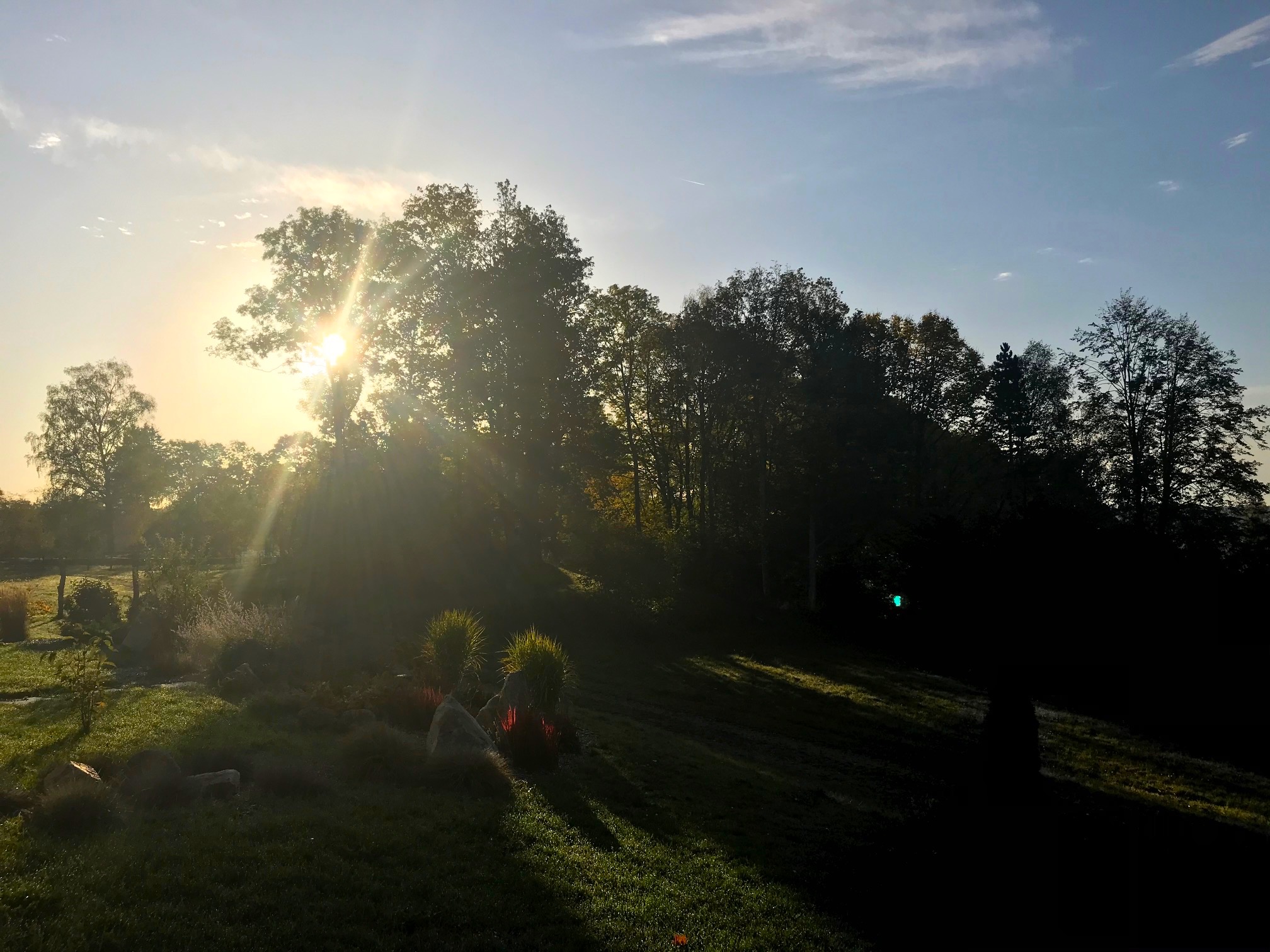 The sun with loving light – by Rudolf Steiner.
Here is a strengthening verse written by philosopher and founder of the Waldorf School, Rudolf Steiner. A …