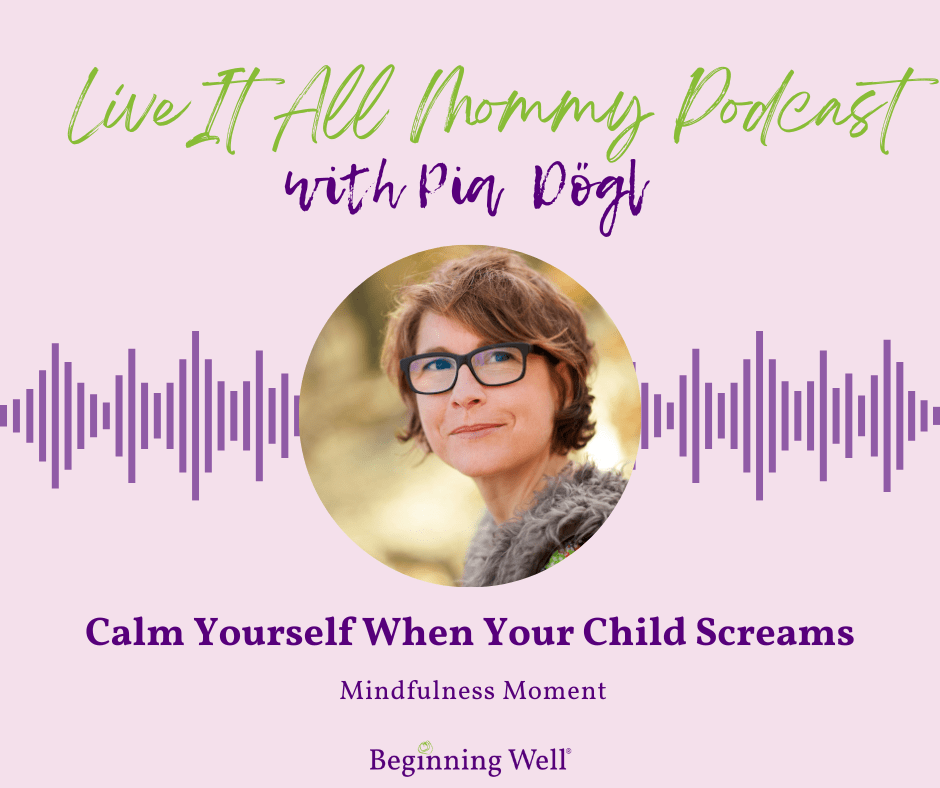 07: Calm Yourself When Your Child Screams – Mindfulness Session
Do you want to know how to calm down in 30 seconds when your child screams at you?
I'm excited to invite you to a short rejuvenating practice that will allow you to unleash your peaceful self in just a few seconds, so you can see how easy it is to be open, to be compassionate and more calm again, even if your child screams at you or shows other challenging behavior.
Listen To The Full Episode Below
Don't Miss These Episodes Highlights
This episode will give you three different way to come back to yourself. Each of those simple yet profound practices can help you to reconnect with your calm self, regardless of what your child is doing right in front of you. I will show you:
How to release your inner tension & stress to a ground cord.

H

ow to

reconnect

with your heart space and with your loving pure self.

How to sense and feel a golden, warm and nourishing energy around you.
Remember to always care for yourself first, so you can be more open to the needs of your child. Give these methods a try and see how it impacts your well-being.
Advice for Moms Who Want To Keep Their Cool
You are the heartbeat of your wonderful sweet family and if you don't connect with yourself first, you will not be able to calm down your screaming child right in front of you.
Are you hiding in what's comfortable …
Or are you willing to step into the identity of who you are as the creator of a fulfilled family and work life?
Want to transform self-limiting beliefs into self-empowerment?
If you would like to experience one-on-one support with me and be part of a group of like-minded parents that are looking to transform feelings of guilt or self-judgement into inner confidence and peace, then join my NEW PARENT RELIEF Membership today! Become the joyful, successful and fulfilled mom and woman you have always wanted to be.
More about LIVE IT ALL MOMMY  Podcast
Pia Dögl created the LIVE IT ALL MOMMY podcast, with you and your challenges, desires and doubts as a new mom and working woman in mind. With interviews, mindful parenting tools, self-care snippets and behind-the-scene secrets from amazing moms around the globe – each episode can help you carve out your own path in order to find more purpose, fulfillment and balance in parenthood, as a powerful soul, and courageous woman. The LIVE IT ALL MOMMY podcast will give you the roadmap you need to unbundle traditional roles, misconceptions and self-limiting beliefs that keep you stuck. It's time to put your needs first, so your child and YOURSELF can feel more calm, confident & connected.
Sarah Scott
2023-09-06T15:30:33-07:00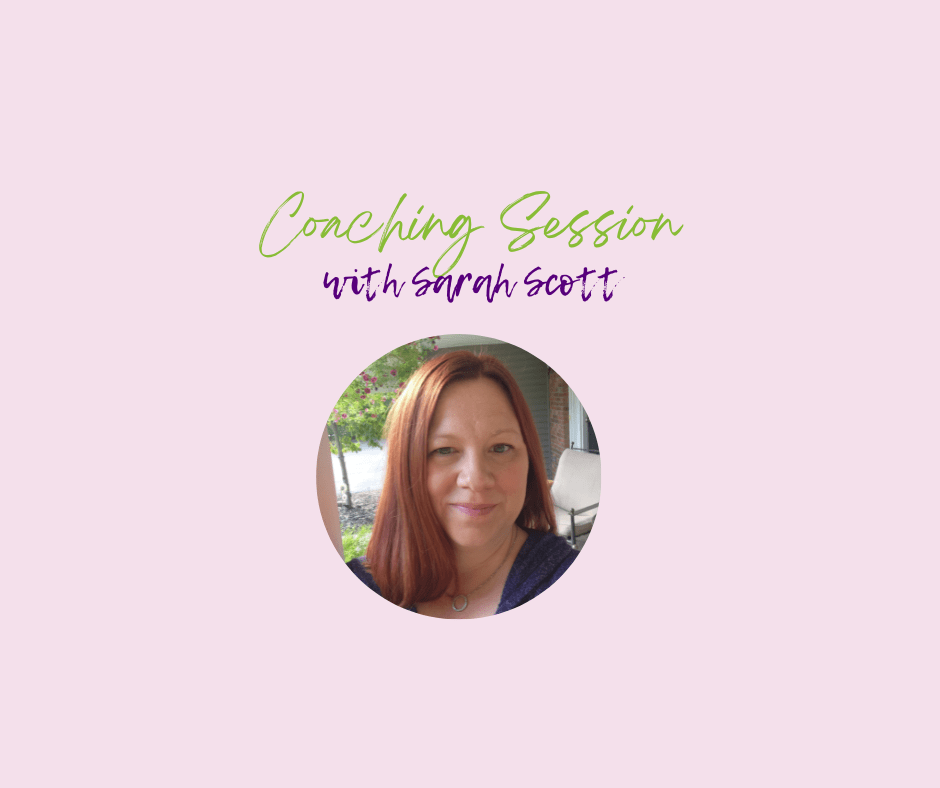 How Can I Support My Daughter's Self-Esteem Journey?
In today's episode, we have a special guest, Sarah Scott, joining us for a parent coaching interview.
As moms, …
Sarah Scott
2023-07-20T22:12:43-07:00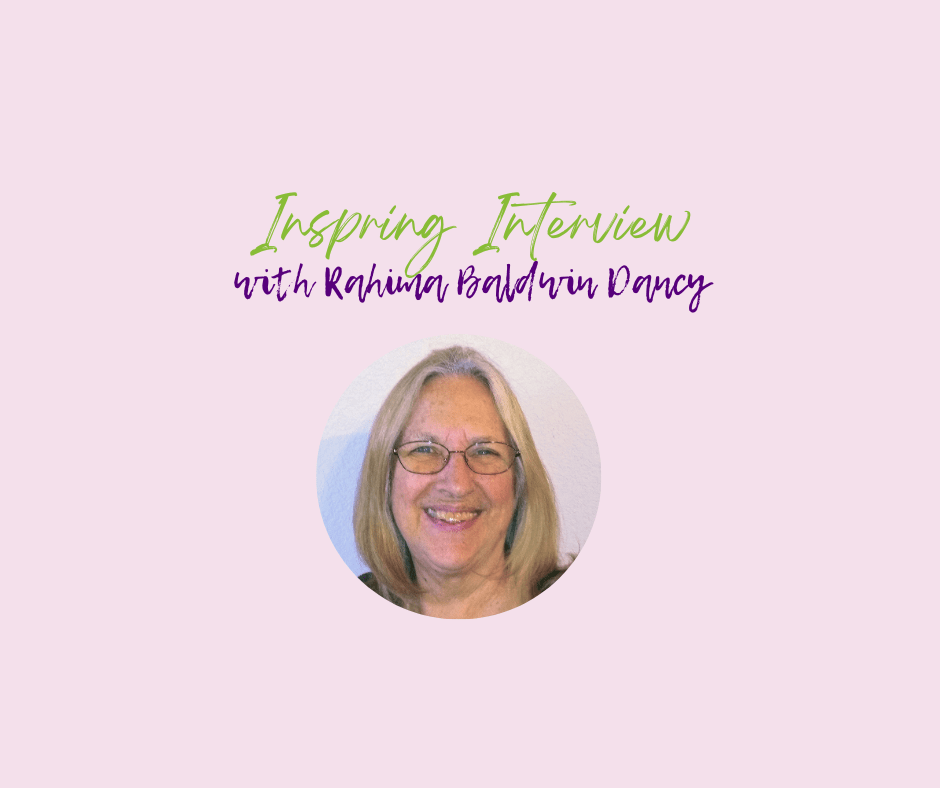 Are there practical ways to transform daily stress with my kids into a peaceful home life?
Today I'm most delighted to interview Rahima Baldwin Dancy,
Sarah Scott
2023-07-04T20:02:31-07:00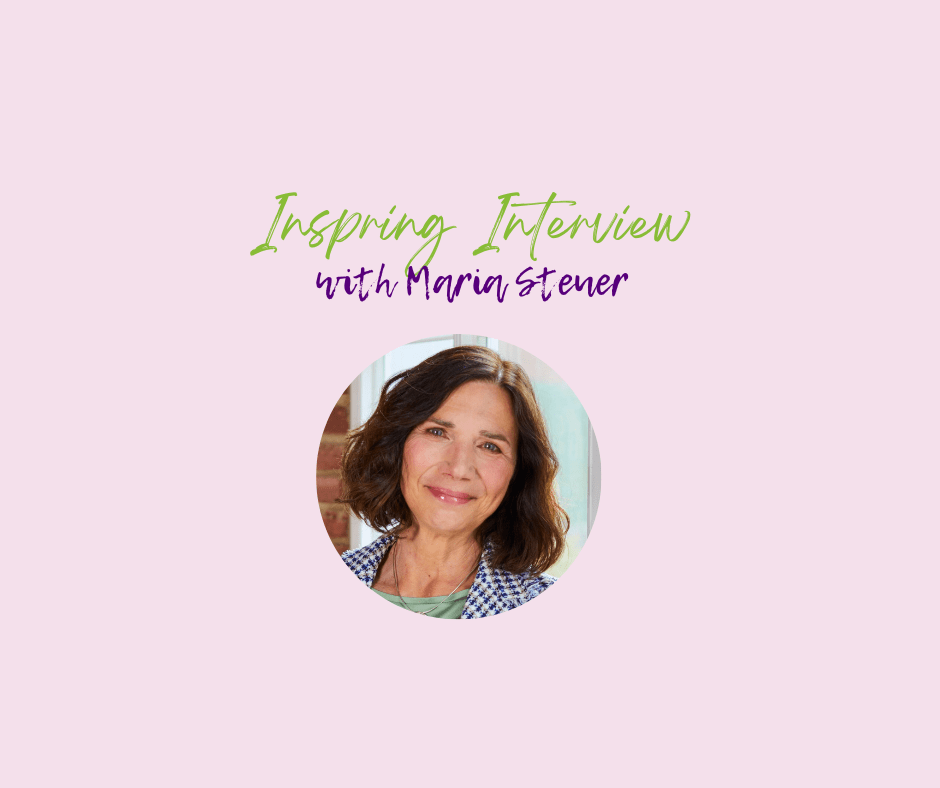 Do you want to know how your upbringing could affect the way you parent?
Today I'm most delighted to interview Maria Steuer, who is a childhood …