Committed to creating a mindful, empathetic world for parents & their young children
Early childhood experts, health professionals, and parents from all over the world have come together to share their wisdom about holistic child development and fulfilling parenting. Our goal is to create the best conditions for the child's and parents' emotional, spiritual, and physical development and well-being, so they can flourish as individuals and as a family.
We offer a wide variety of resources that have proven helpful in the daily life of thousands of families, with nourishing support to help you find your own inner sources of strength & transformation. Together let's develop a nourishing present full of gentleness, respect and empathy as we unite around the globe during these unprecedented times.
Pia Doegl
2020-12-24T08:37:56-08:00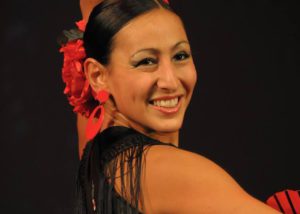 Professional Dancer, Agentina
As a professional dancer, producer of international dance shows and …
Valeriy Guzeev
2021-11-26T05:21:01-08:00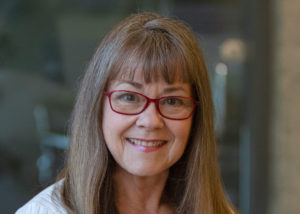 Infant & Toddler Expert, USA.
Ruth Anne Hammond, MA, is the author of Respecting Babies: A …
Pia Doegl
2021-11-26T11:17:45-08:00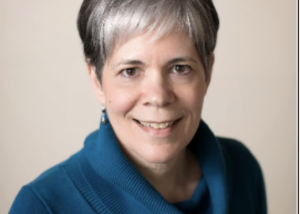 Parent Coach & Trainer, USA.
Tina Feigal, M.S., Ed. is the Director of Family Engagement at …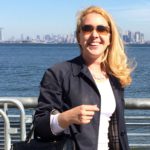 "With 4 kids I often felt exhausted. But I learned that self-care is not selfish! Thanks for empowering my soul, body and mind!"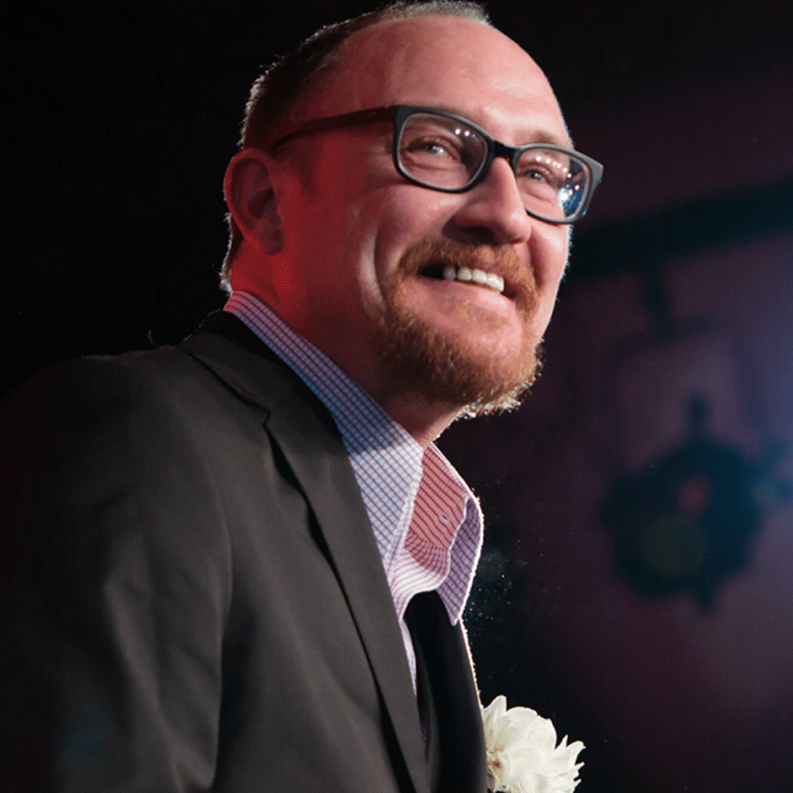 "Beginning Well Everyday has been a terrific source of inspiration as we raise our precious boy. As a father, I'm grateful for the emotional guidance that the project has offered me."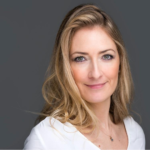 "Every time I watch a video here, I feel better. I am calmer and see my little one with new eyes."