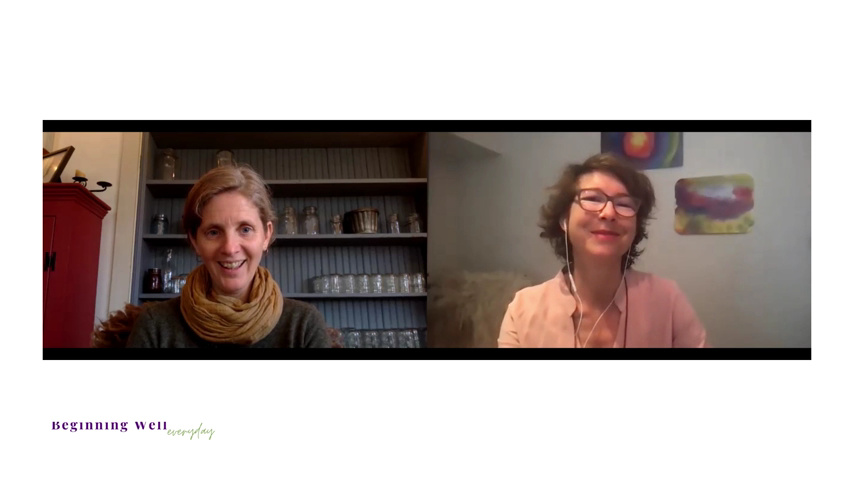 Why Waldorf?
A Conversation with Magdalena Toran, Waldorf Early Childhood Expert, USA.
In this deep conversation, Magdalena Toran, an active member of WECAN (Waldorf Early Childhood Associations of North America), Birth to Three Task Force & Early Childhood teacher of parent-infant classes, shares her profound experiences about why Waldorf Education is so beneficial for the holistic development of young children. Magdalena explains how Waldorf Education speaks to the young child's needs by allowing him to unfold his unique being and individual potential; the child can explore his effervescent liveliness and experience himself as a creator of the world around him.
Things to know before you press play
What is WECAN?
WECAN is the Waldorf Early Childhood Association of North America, which provides all kinds of wonderful resources for parents, professional caregivers, and teachers about Waldorf early childhood. WECAN is also the publisher of our book Beginning Well, which gives inspiring guidance about how we can mindfully care for our children.
What is Waldorf Education?
Waldorf education was founded by RUDOLF STEINER, (1861-1925). Rudolf Steiner is particularly well known for his influence in creating a holistic understanding of children and their developmental stages. Steiner started from the premise that unique personality traits already exist in babies and infants, and that each child enters the world with an autonomous will to live and to learn. Steiner's goals for parents arise from respecting the child's individuality. Parents can help their children develop their individuality step by step by looking at the child himself. And because the young child learns through example and imitation, the best way we adults can educate the child is through educating ourselves. For more, please click here …
A personal note from Pia Dögl, Parent Coach & founder of Beginning Well
Why Waldorf Education is important to me
and how it has influenced my work
The beauty of Waldorf Education is that each child is recognized as an individual. As a former Waldorf student, I am convinced that we all come here for a particular reason and with unique potential. My search for what's meaningful in my life brought me to my heart's desire, which is to foster the precious potential of children and the peaceful well-being of the whole family.
Waldorf education helped me to deeply understand our daughter's needs and behavior, to trust her will to learn, and her endless creative potential to change this world for the better. What I also learned is that the only way to educate my child is through self-education, because the young child learns through example & imitation. To practice self-education is both: my daily challenge and my daily opportunity. For  more about Waldorf Education, please click here …
Mindful Parenting and how it affects your child.
More can be found here.
More from this Author/Topic/Category
Pia Doegl
2022-07-07T09:40:54-07:00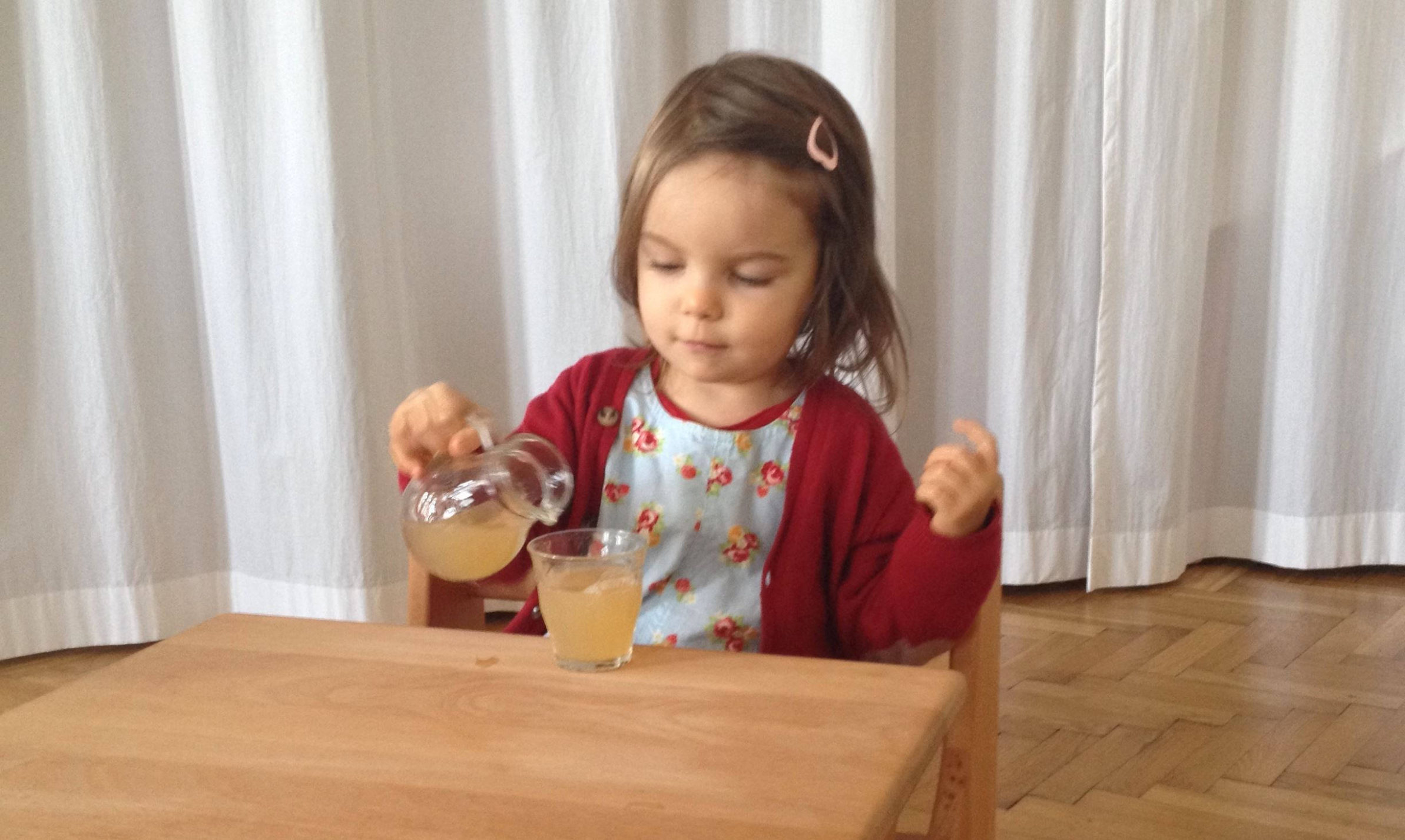 This content is part of our
Parent Relief Membership.
Pia Doegl
2022-07-07T09:38:59-07:00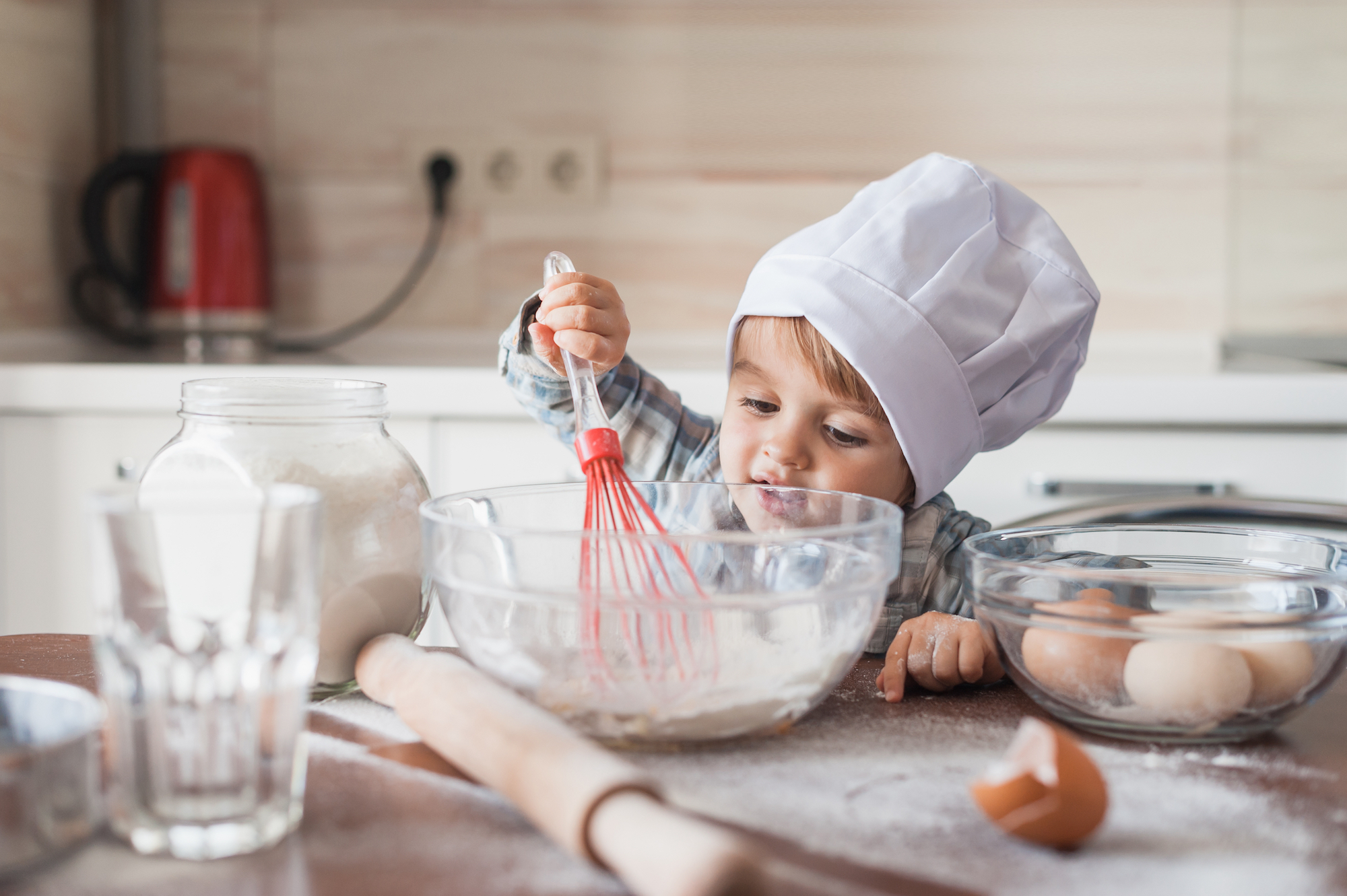 Everything That Parents Need to Know. "Receive children in reverence; educate them in love; let them go forth in freedom." – Rudolf Steiner. Waldorf Education is a worldwide independent …
Pia Doegl
2022-05-24T20:23:25-07:00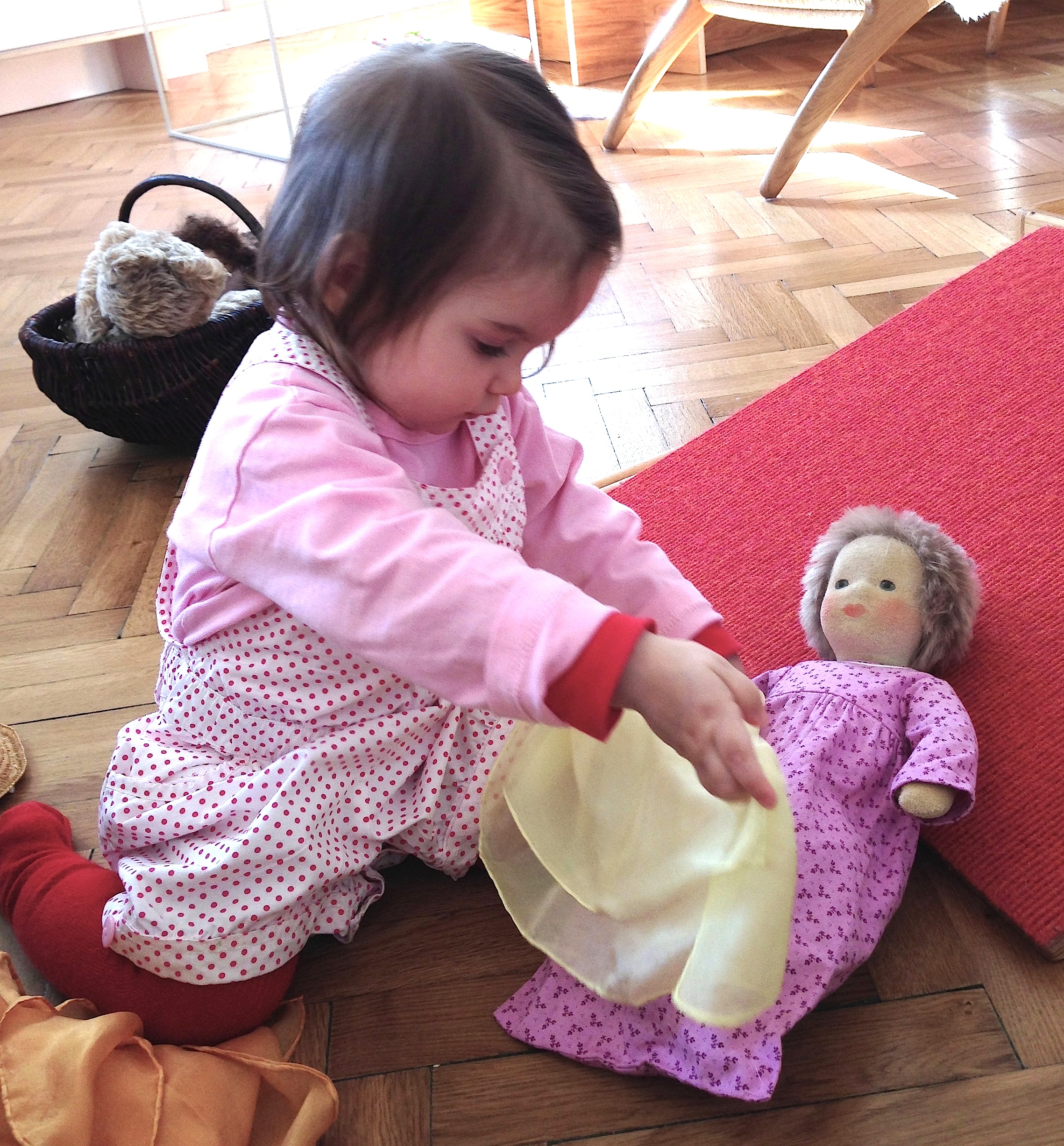 A Conversation with Magdalena Toran, Waldorf Early Childhood Expert, USA.
In this deep conversation, Magdalena Toran, an active member of WECAN (Waldorf Early Childhood Associations of …