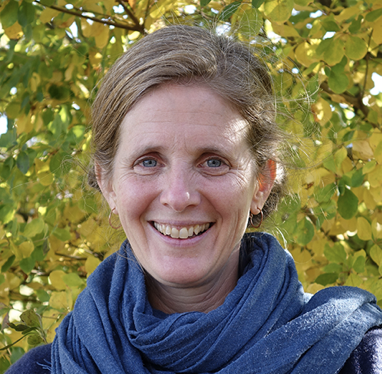 Magdalena Toran
Waldorf Early Childhood Expert, USA.
Magdalena is an early childhood educator at the Hartsbrook School in MA, where she has taught parent-child and parent-infant classes for many years. Magdalena holds Waldorf Early Childhood certificates from Sunbridge Institute in Spring Valley, NY, and Sophia's Hearth in Keene, NH. She is an active member of the WECAN Birth to Three Task Force and has taught workshops and courses at conferences and training centers on working with children from birth to three. Magdalena is the delighted mother of a grownup son, who went to Waldorf school from Kindergarten to 12th grade. More infos @ www.waldorfearlychildhood.org.
More from this Author/Topic/Category
Pia Doegl
2022-10-24T10:01:38-07:00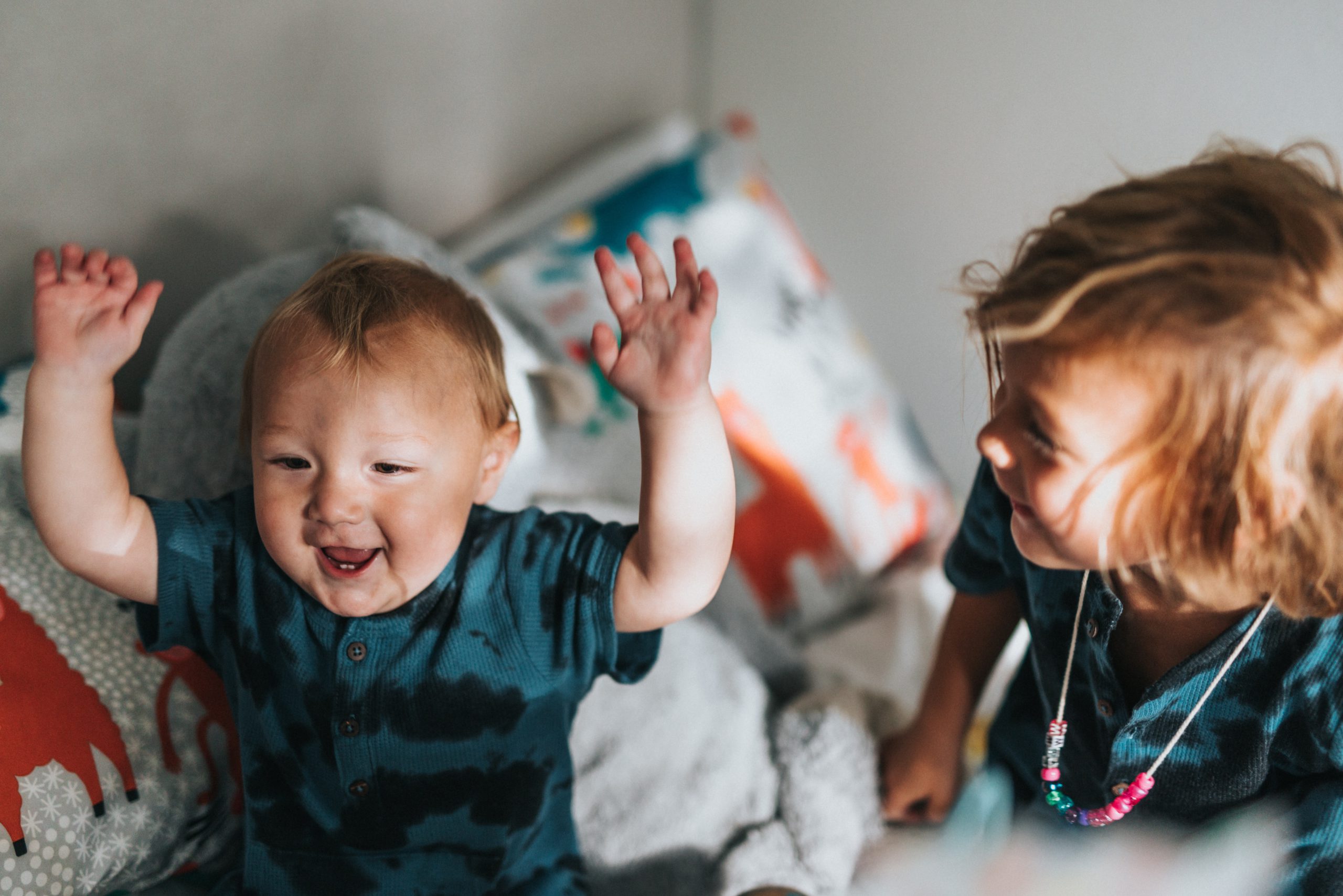 To better understand the way he acts.
In this inspiring conversation, Anne de Wild, a naturopath and biography worker with her own practice in Basel, …
Pia Doegl
2022-07-07T09:40:54-07:00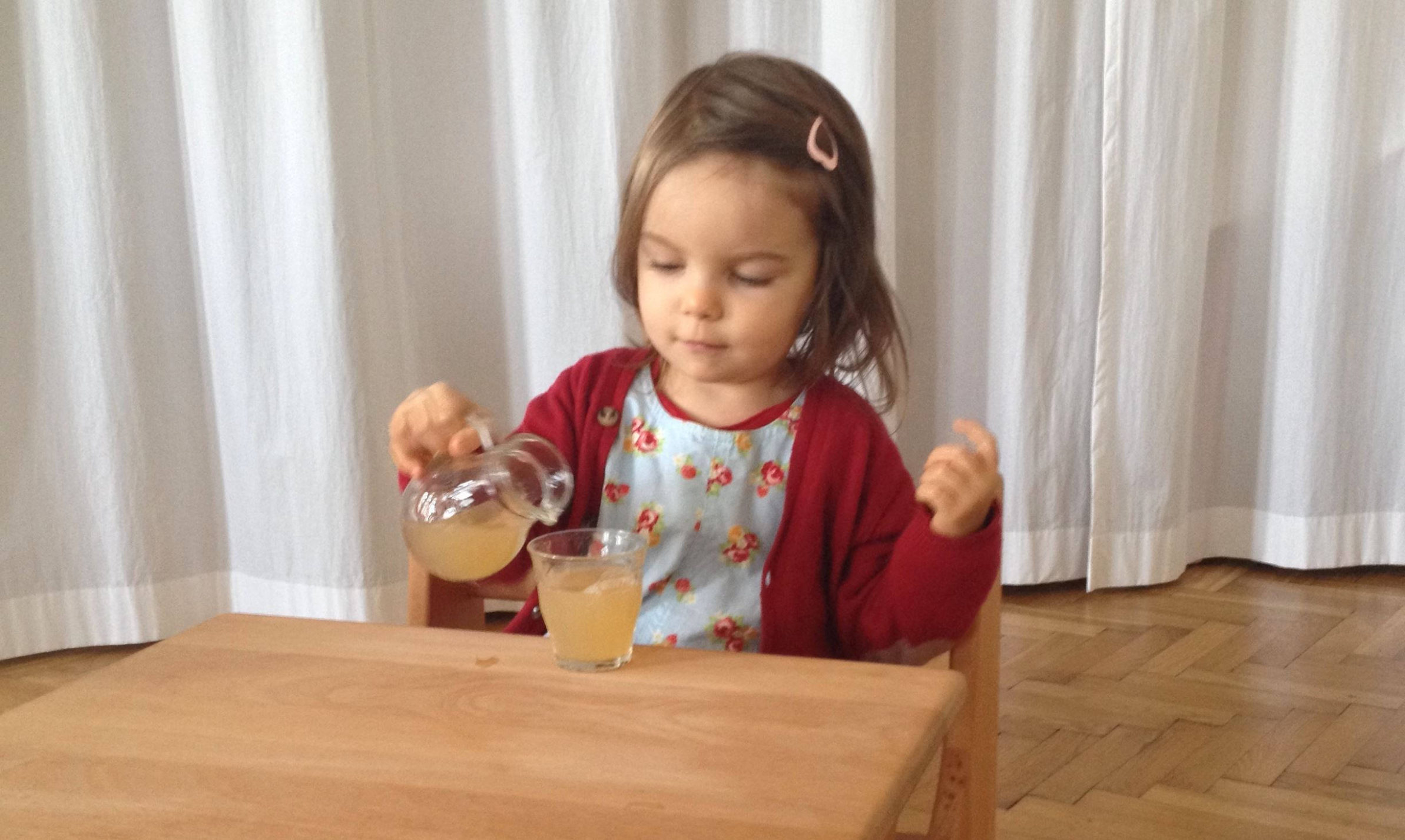 This content is part of our
Social Club Membership.
Pia Doegl
2022-05-28T19:39:25-07:00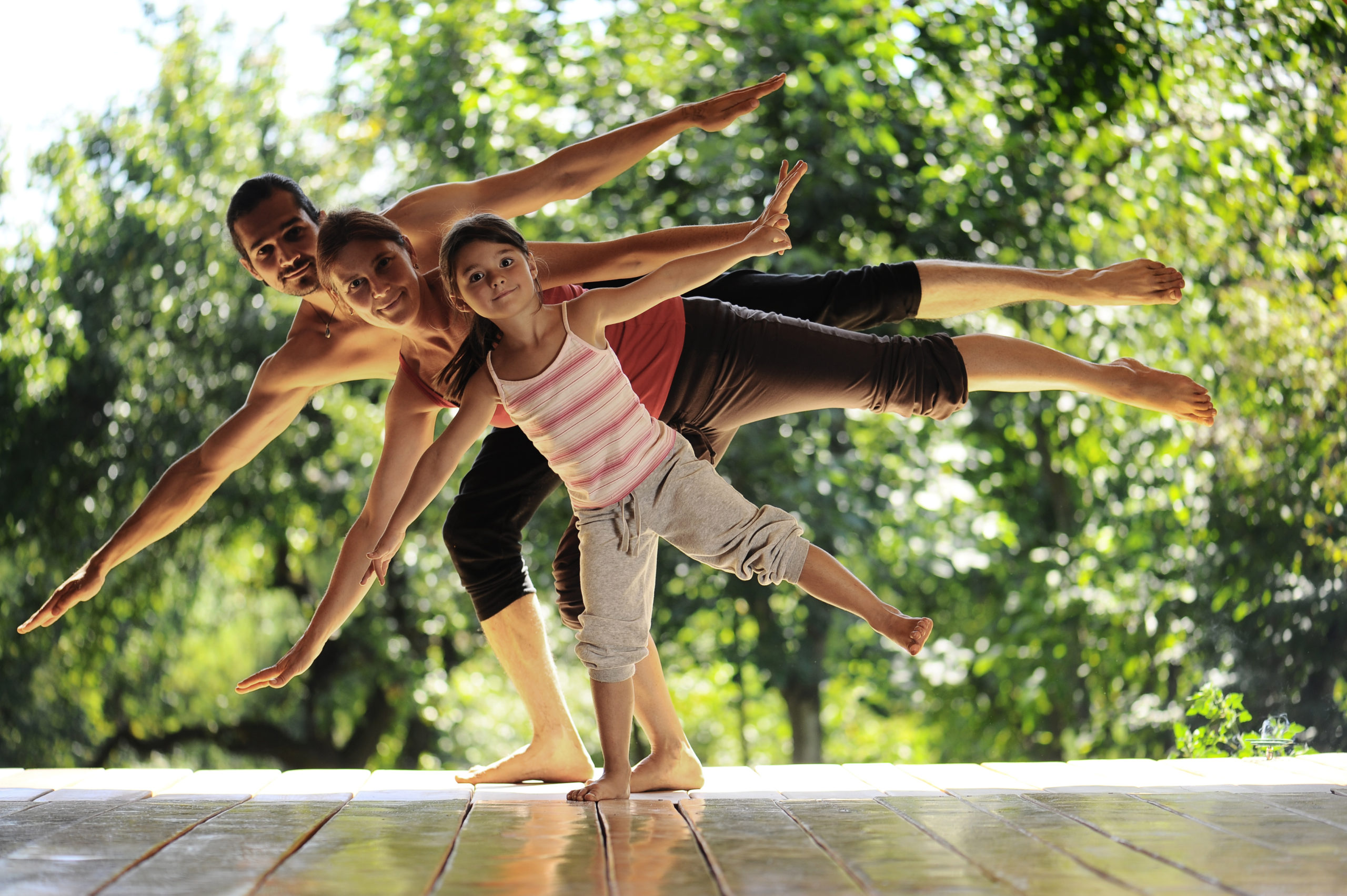 . . .
This content is part of our
Social Club Membership.