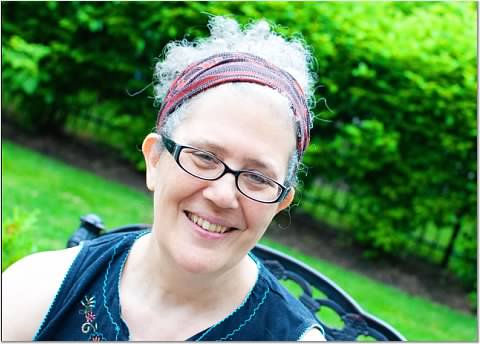 Susan Bruck
Early Childhood Expert and Lead Editor, Colorado
Susan Bruck has been a Waldorf teacher for over 20 years. Much of that time, she taught Parent-Child classes for parents and little ones from 1-4. One of the things she loves most is inspiring parents to bring their joy, playfulness, and creativity into their parenting and their lives. Susan is also Lead Editor of Beginning Well Everyday and inspires this platform through all her wonderful creativity, crafts, artistic capacities and meditation skills. And last, but definitely not least, she is the mother of two amazingly wonderful grown-up daughters – who have taught her more than anyone about what it means to be authentically herself.
More from this Author/Topic/Category
Pia Doegl
2021-03-11T16:56:44-08:00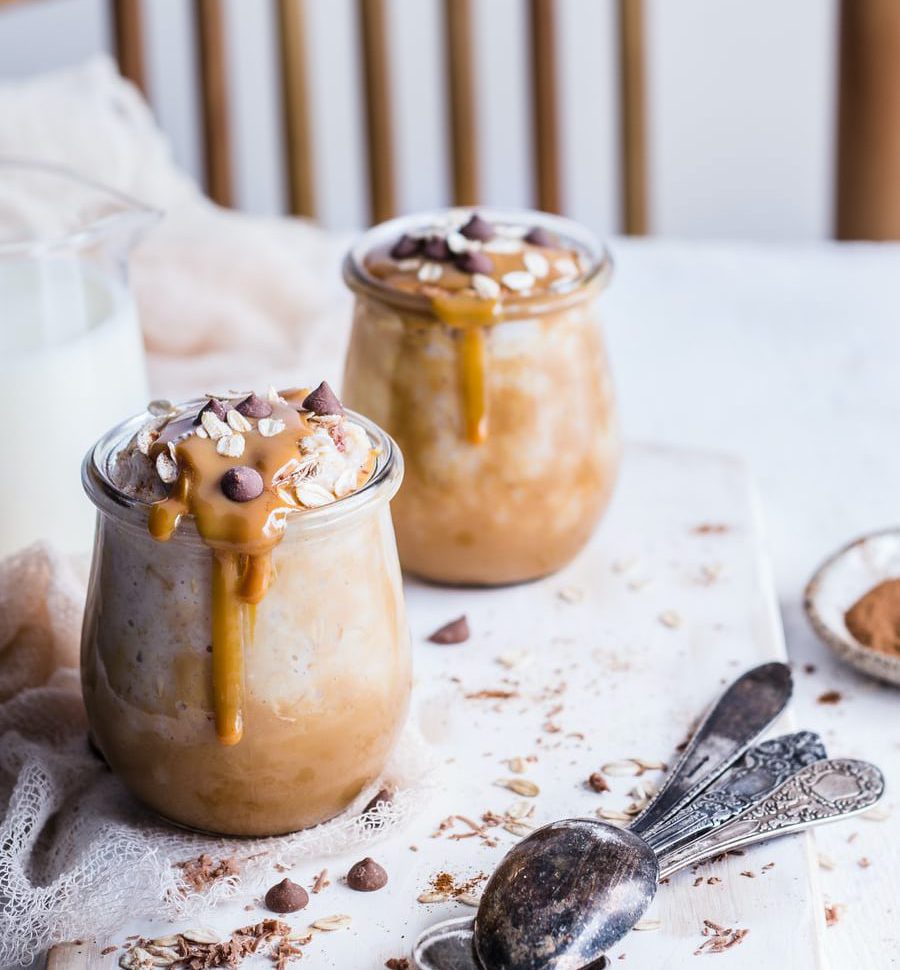 Sweet Porridge.
There's nothing like a warm bowl of porridge on a cold winter's morning. Here is a Grimm's fairy tale about …
admin
2021-04-07T17:51:21-07:00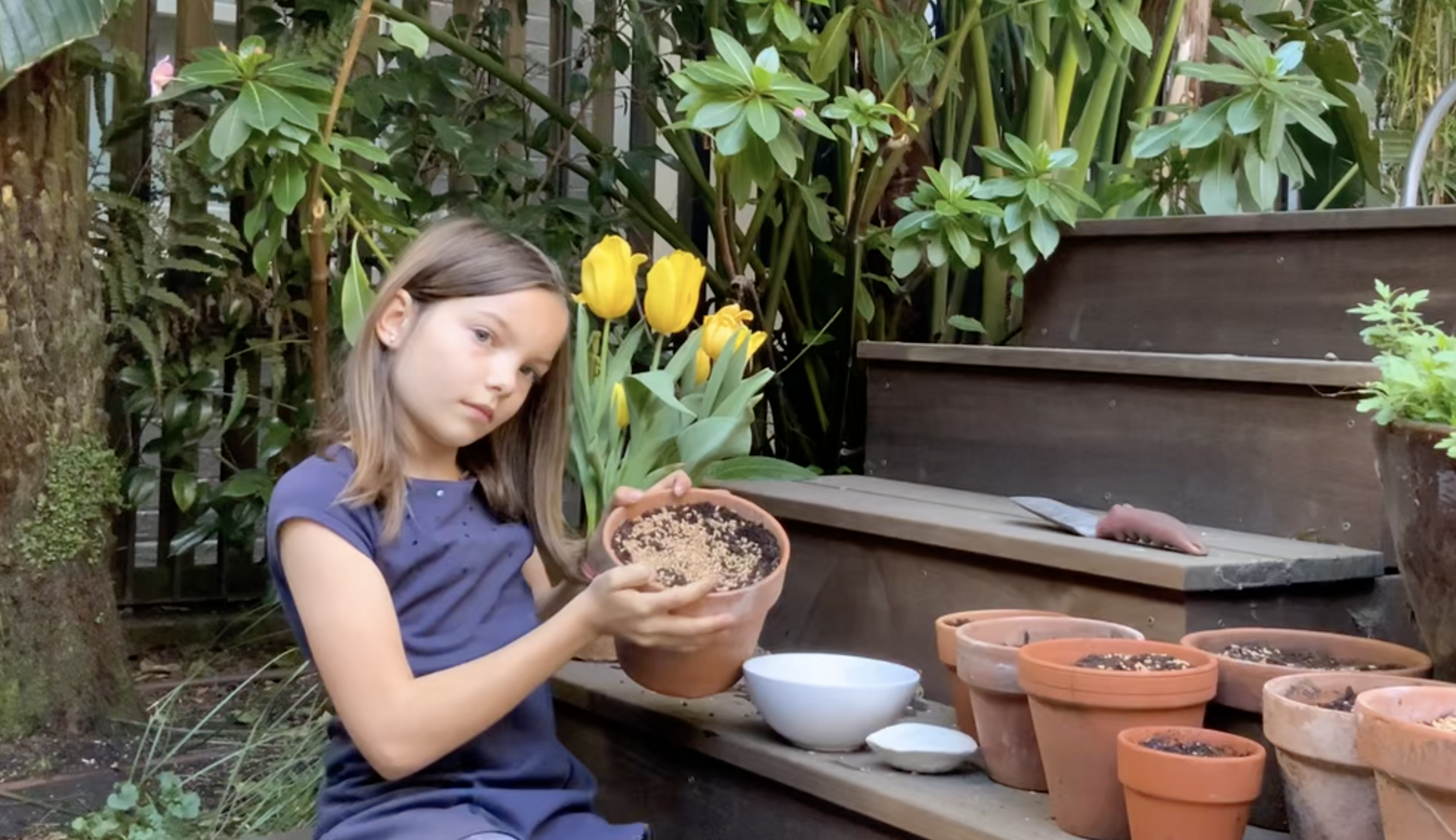 Spring Celebration.
Every family celebrates the arrival of springtime differently: Maybe you celebrate Passover or Easter with your little ones or maybe you simply …
Pia Doegl
2021-04-07T21:49:28-07:00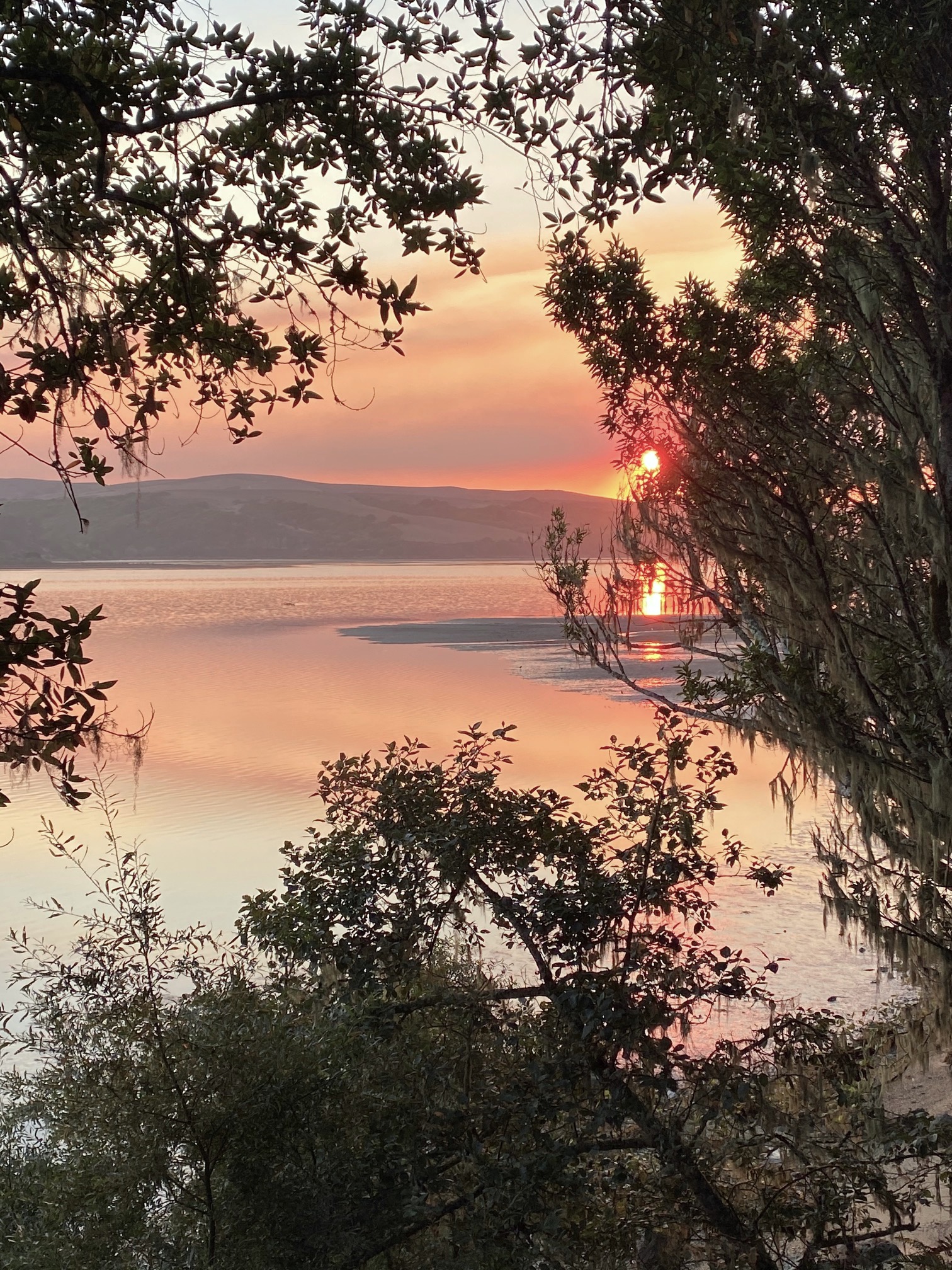 "Good Morning, Dear Earth!"
This classic Waldorf song is a lovely way to greet the day, to say good morning to the earth and …