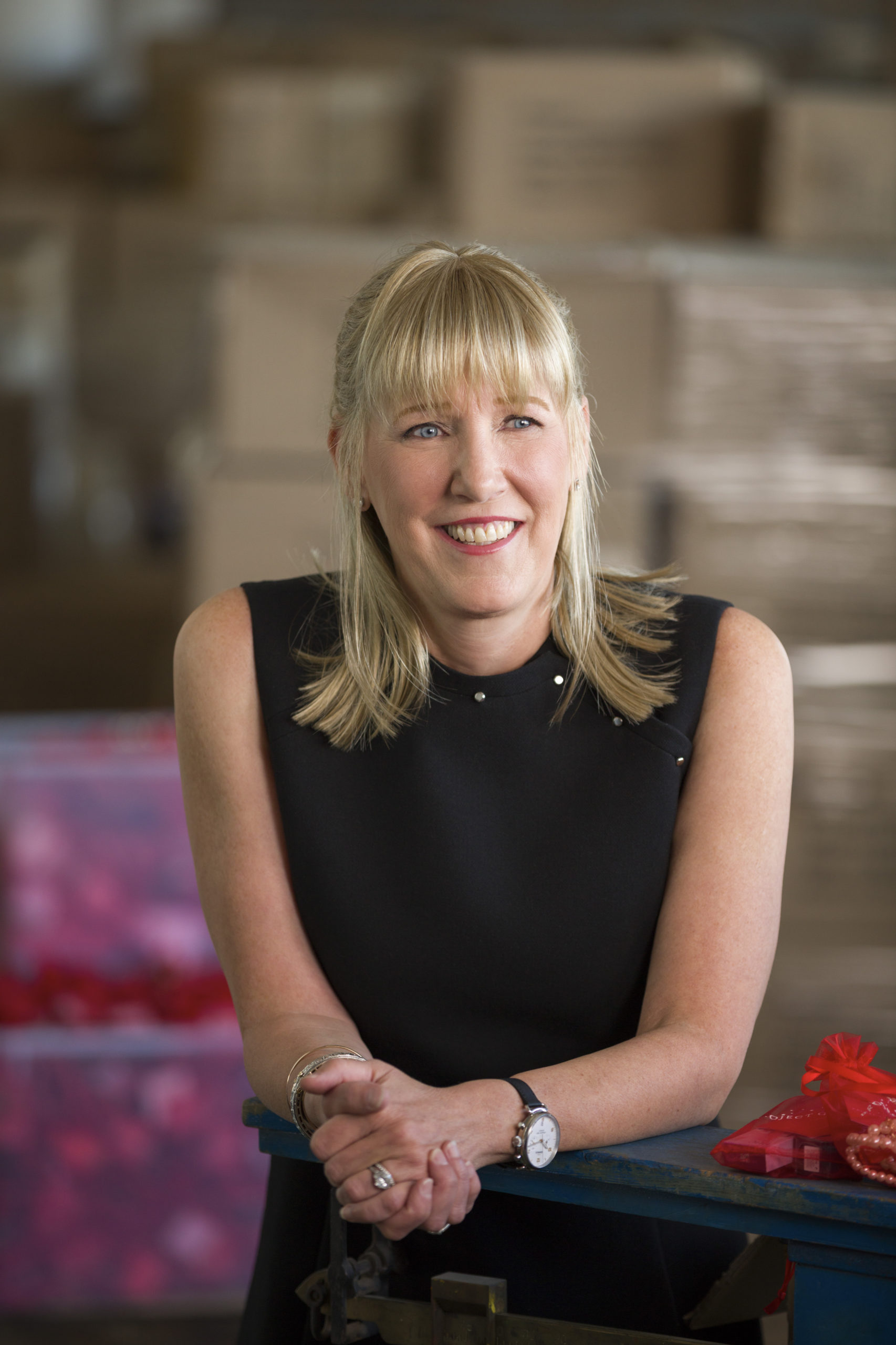 Sonja Hoel Perkins
Sonja Hoel Perkins invests in "people and companies that matter". Founder of Project Glimmer and Broadway Angels, her story is featured in ALPHA GIRLS. She is among the "Top 100 Most Powerful People in Global Finance".
Learn more about:
Sarah Scott
2023-09-06T15:30:33-07:00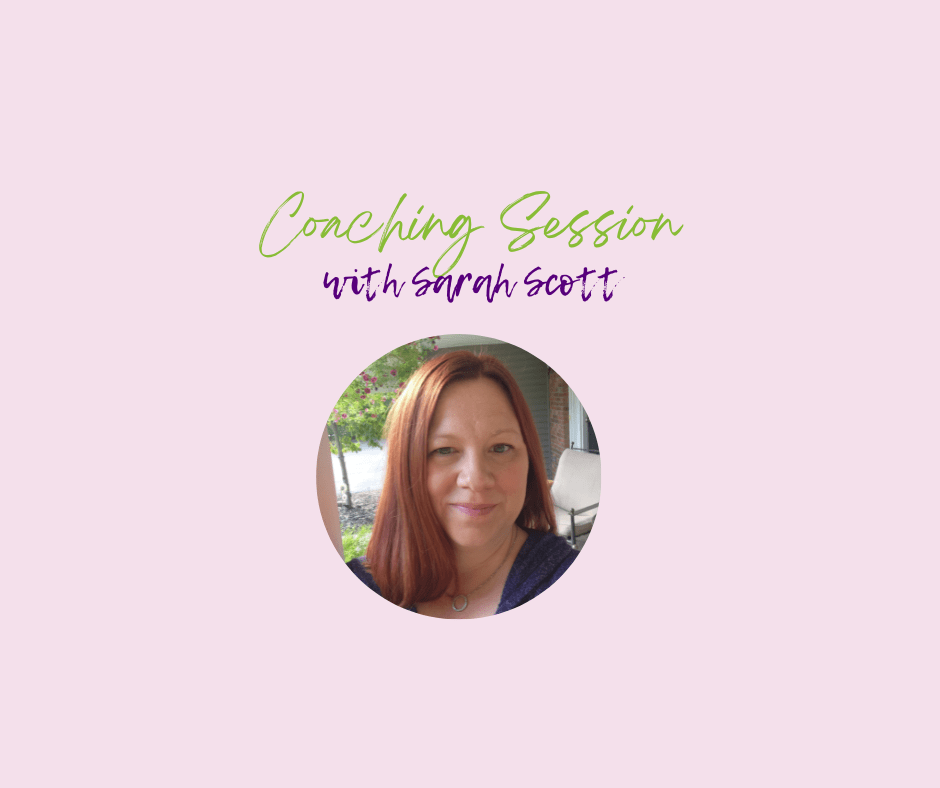 How Can I Support My Daughter's Self-Esteem Journey?
In today's episode, we have a special guest, Sarah Scott, joining us for a parent coaching interview.
As moms, …
Sarah Scott
2023-07-20T22:12:43-07:00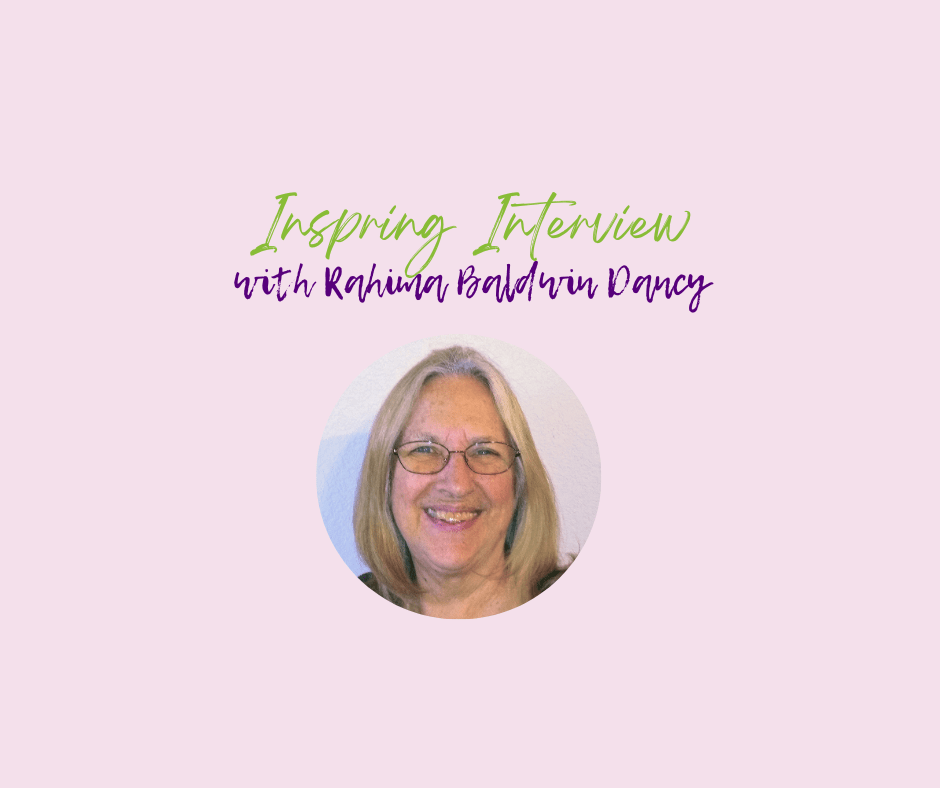 Are there practical ways to transform daily stress with my kids into a peaceful home life?
Today I'm most delighted to interview Rahima Baldwin Dancy,
Sarah Scott
2023-07-04T20:02:31-07:00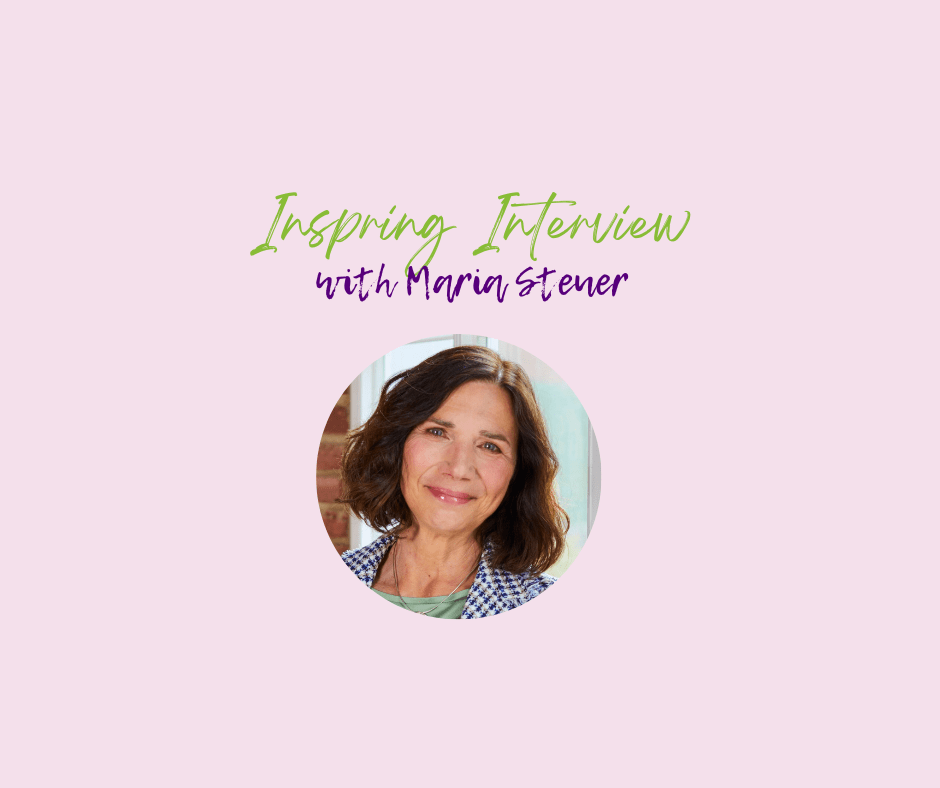 Do you want to know how your upbringing could affect the way you parent?
Today I'm most delighted to interview Maria Steuer, who is a childhood …