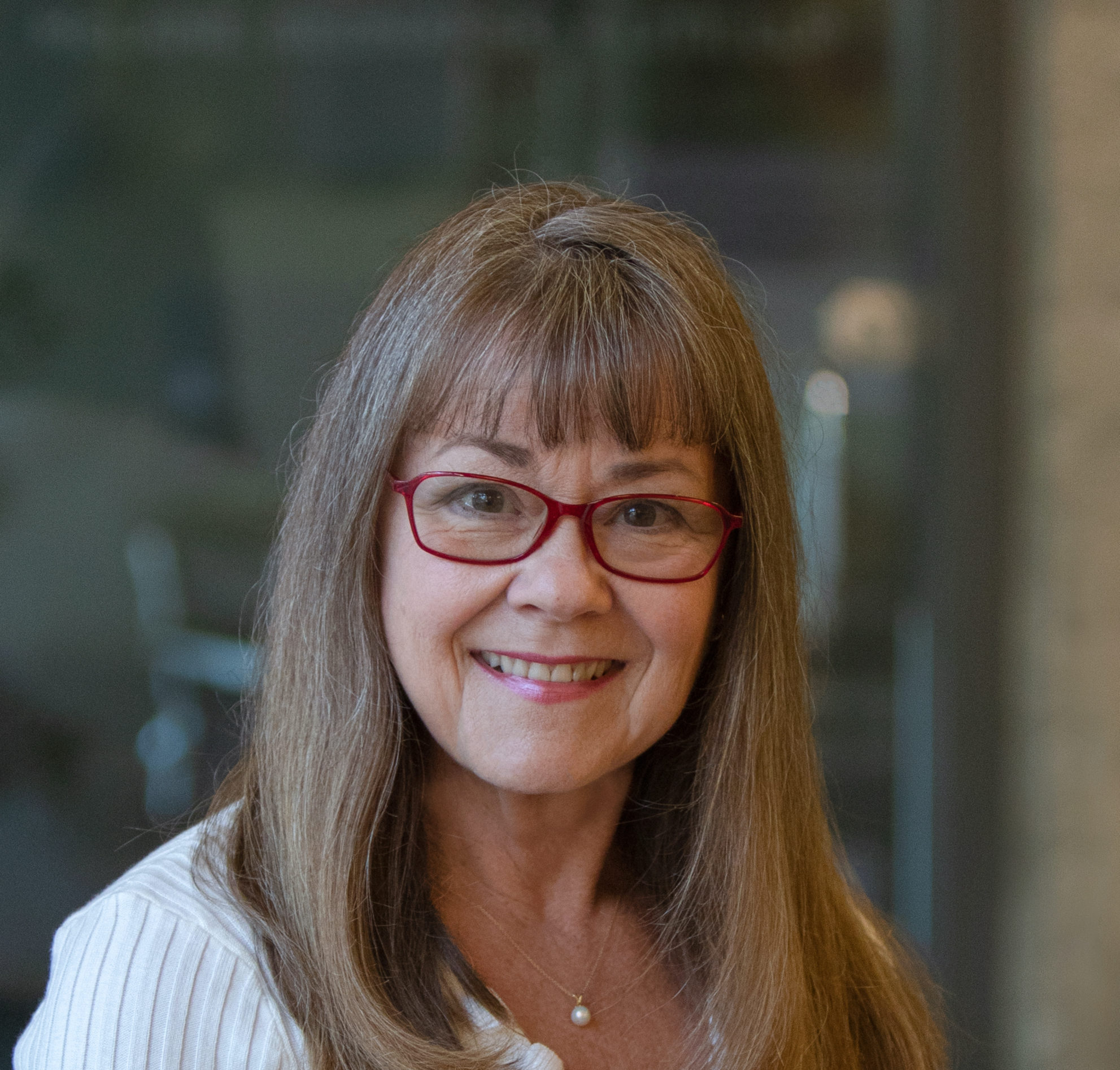 Ruth Anne Hammond
Infant & Toddler Expert, USA.
Ruth Anne Hammond, MA, is the author of Respecting Babies: A Guide to Educaring for Parents and Professionals and a specialist in infant/toddler development. Ruth Anne is best known as a RIE® Associate/ Mentor with Resources for Infant Educarers®, having studied and worked directly with the program's founder, Magda Gerber until Gerber's retirement. Ruth Anne is a long-time member of the RIE® Board of Directors and was its president from 2005 to 2011.
More from this Author/Topic/Category
Pia Doegl
2020-12-24T08:36:04-08:00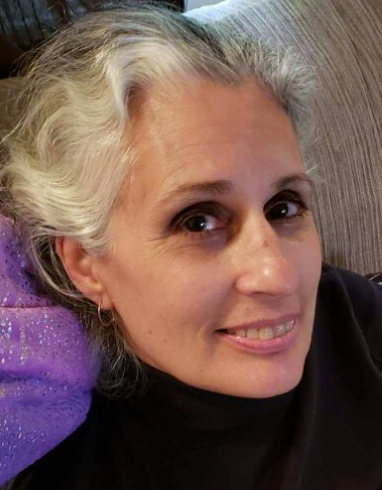 Early Childhood Expert and Researcher
Dr. Deborah Laurin, professor of Early Childhood Education, is a faculty member and mentor in a Waldorf Early Childhood …
Pia Doegl
2021-01-05T22:14:45-08:00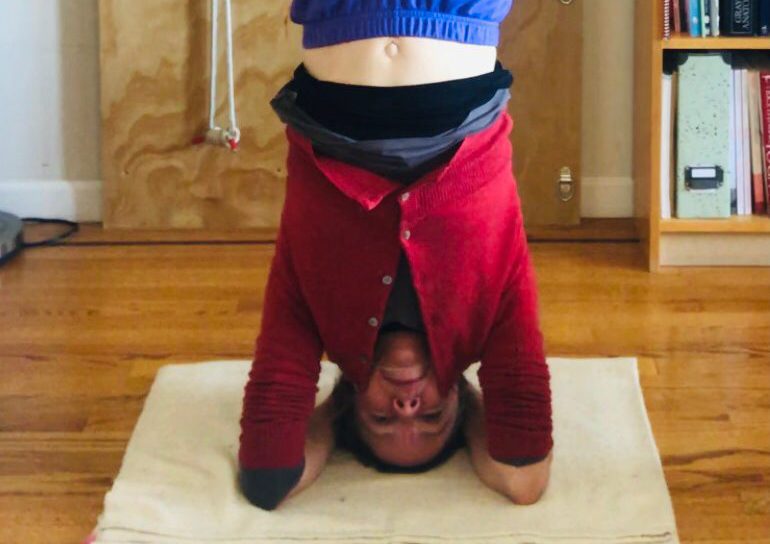 Certified Iyengar Yoga Teacher, California
Julia Sterling, a professional dancer in her former life, has been a certified Iyengar Yoga …
Pia Doegl
2021-08-27T11:55:09-07:00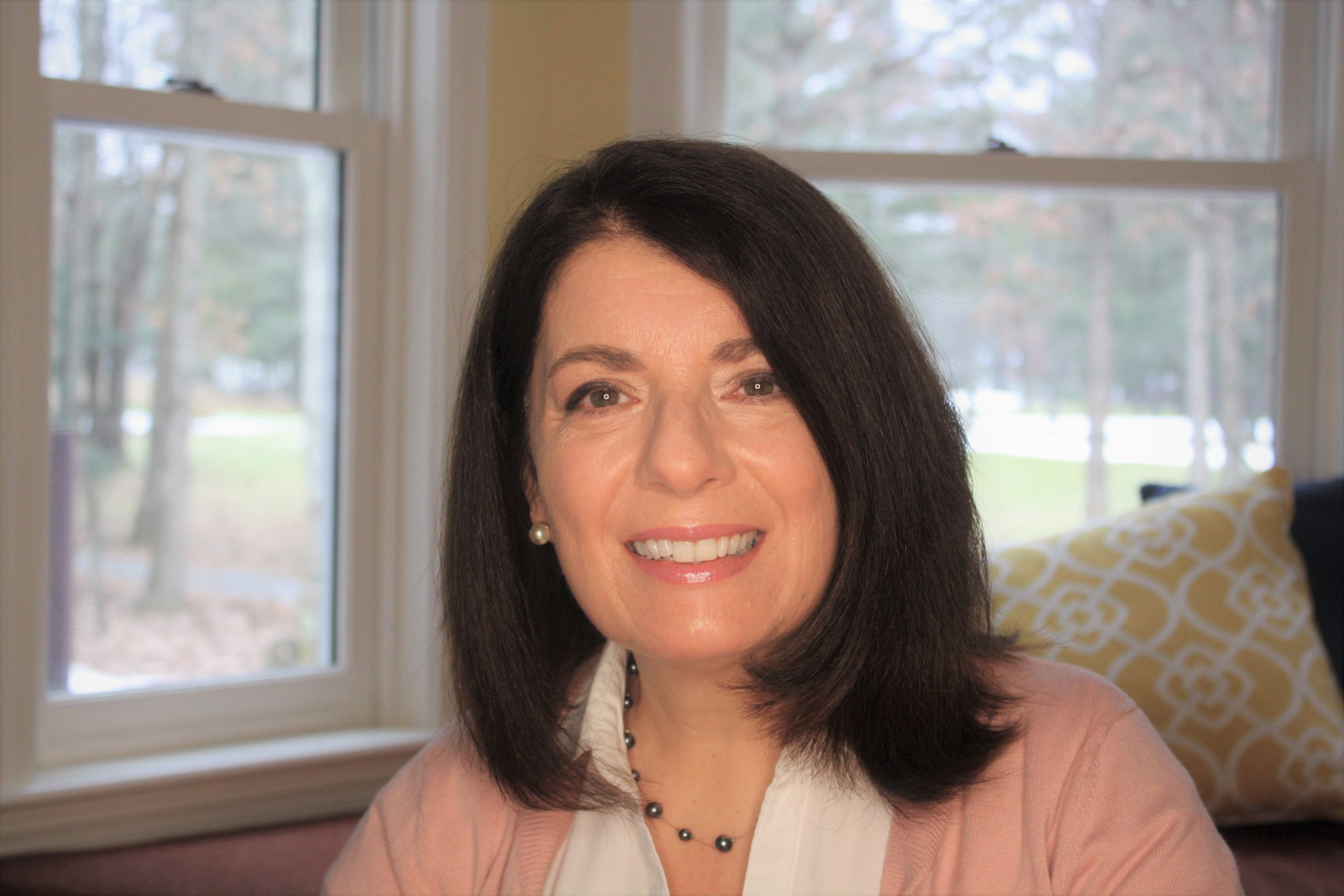 Director, Children's Screen Time Action Network.
Jean Rogers is the Director of the Children's Screen Time Action Network, where she leads a coalition of educators, and parents who …