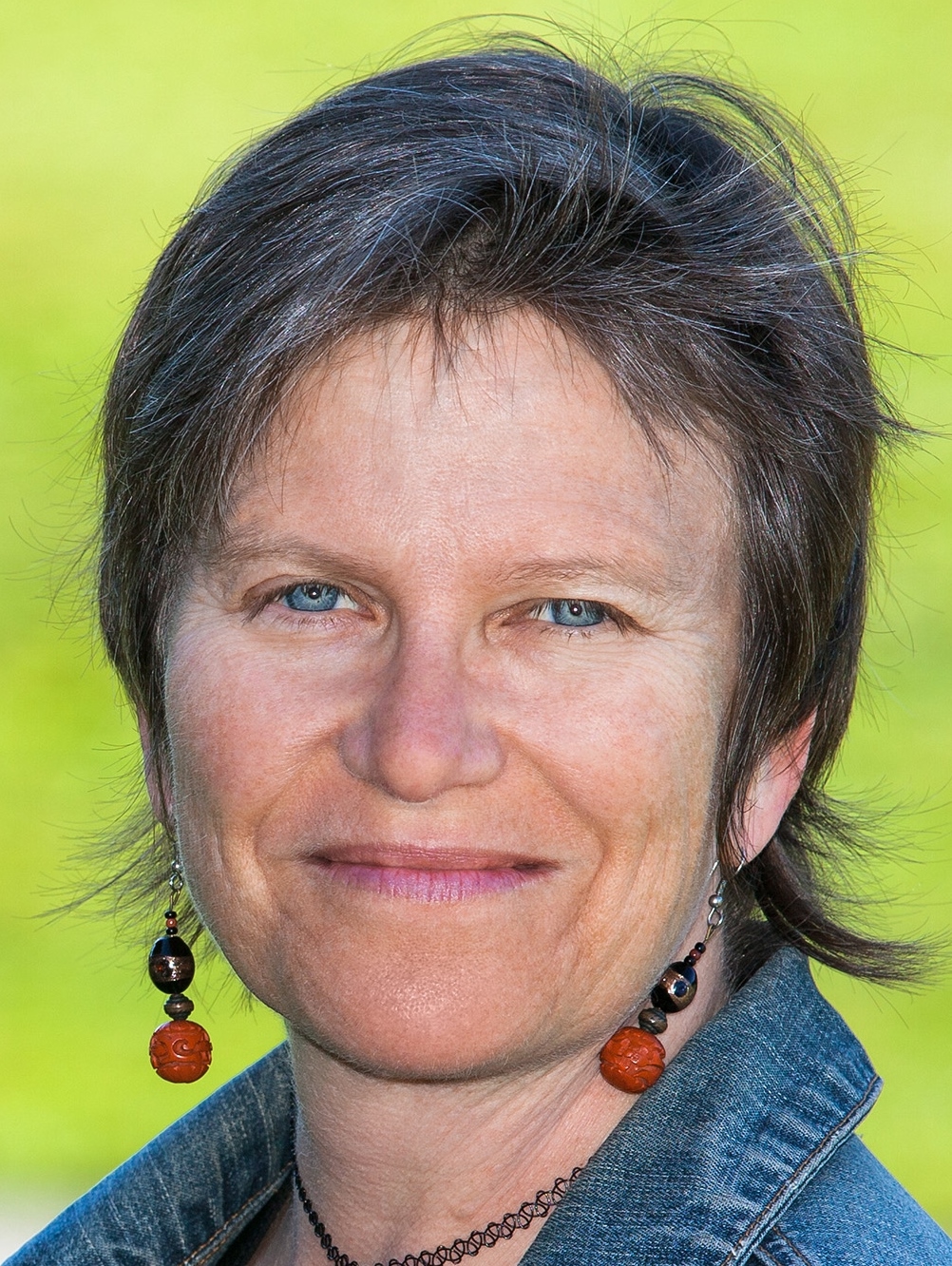 Kathy Gehlken
Certified Ayurvedic Practitioner, California
Kathy Gehlken is a Registered Dietitian Nutritionist, Certified Ayurvedic Practitioner, Certified Massage Practitioner and Wellness Coach. Kathy's work is geared toward connecting people to their inherent power to heal and be well through Ayurvedic medicine, yoga, and nutrition. She also teaches workshops and classes on Ayurveda, modern nutrition, cooking, and wellness. Kathy studied Ayurvedic Medicine at Mount Madonna College of Ayurveda and completed the Master's program there.

https://ayurvedic.healthcare
More from this Author/Topic/Category
Pia Doegl
2021-02-15T17:32:20-08:00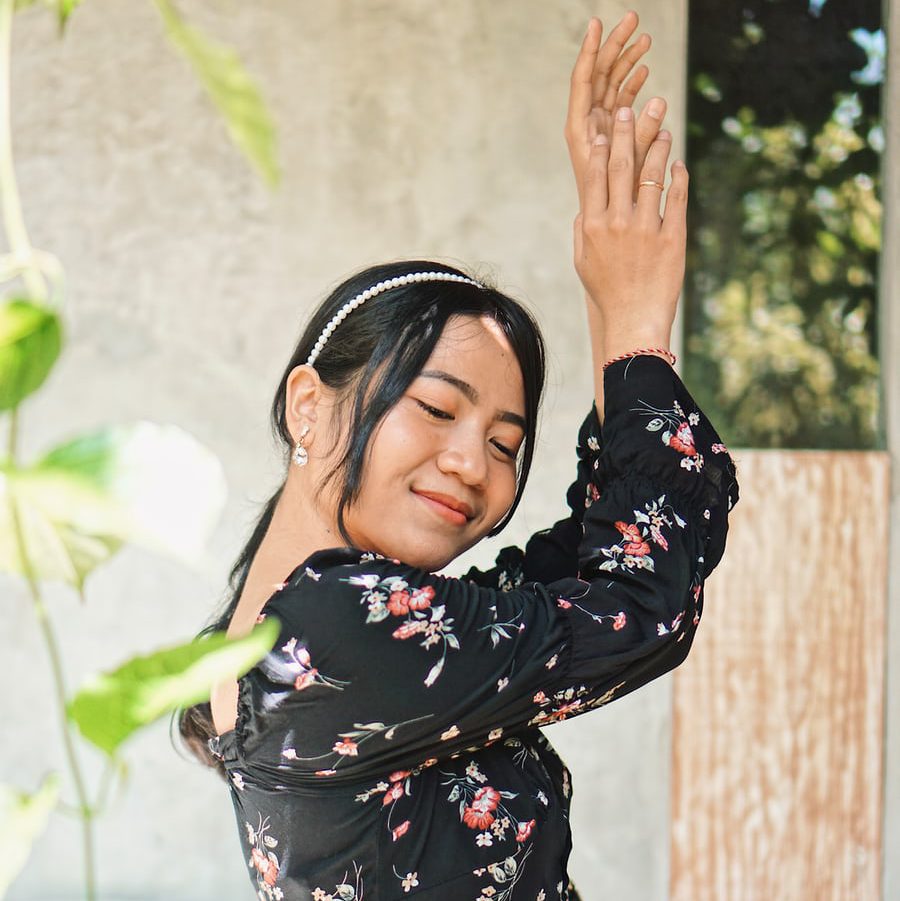 Through Authentic Movement.
Maria Lentzou inspires us in her sessions through embodied and playful explorations to joyfully reconnect with yourself, your partner and to build a …
Pia Doegl
2021-04-06T20:08:58-07:00

For mothers and women. Feeling disconnected from yourself while constantly trying to please everyone else?
In this recorded webinar, Pia Dögl guides you to gently allow yourself …
Pia Doegl
2021-02-15T17:38:31-08:00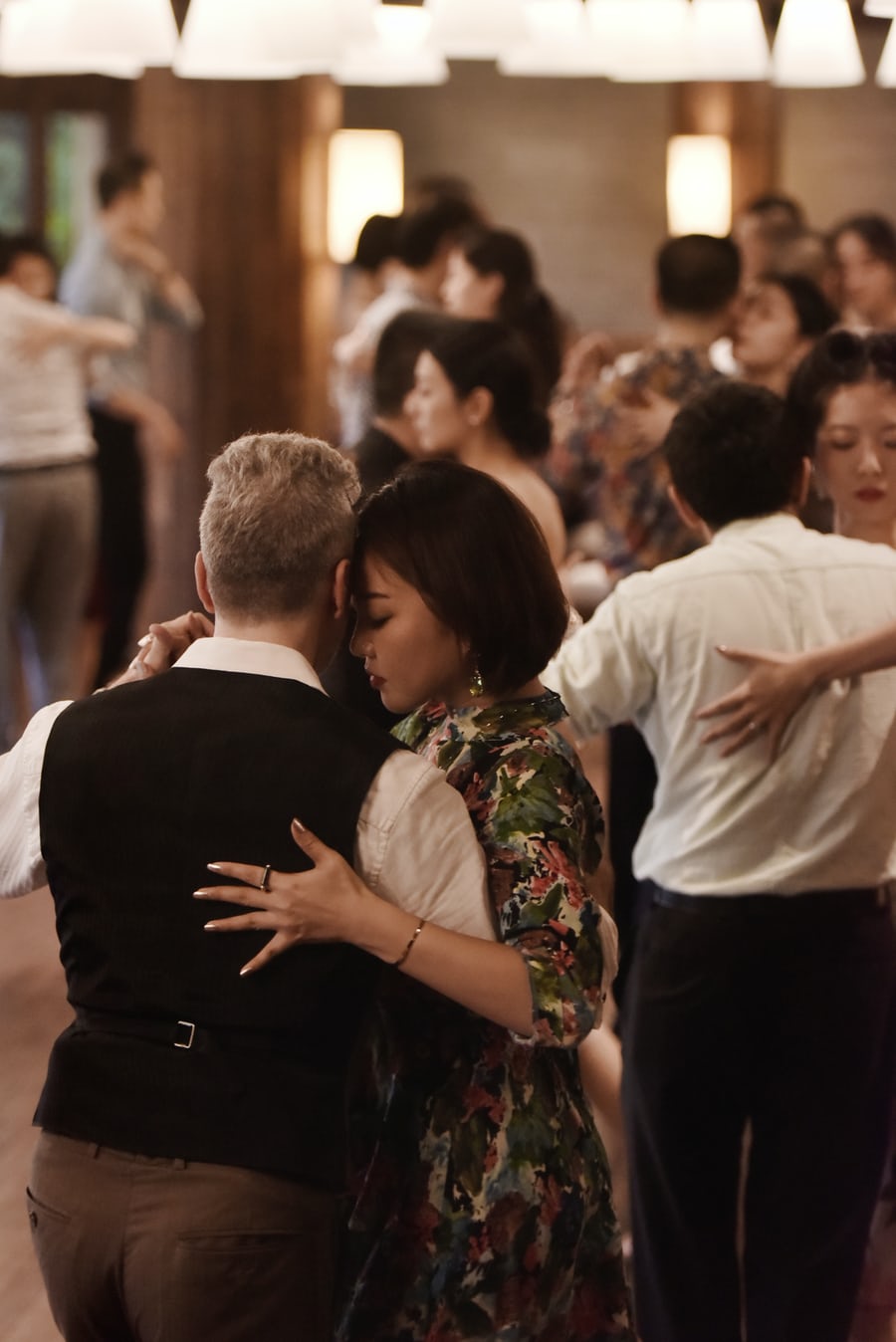 COMING SOON.
1 hour sparkling togetherness with yourself and your partner or a friend. Rocio, a professional Latin-American dancer from Argentina, is …