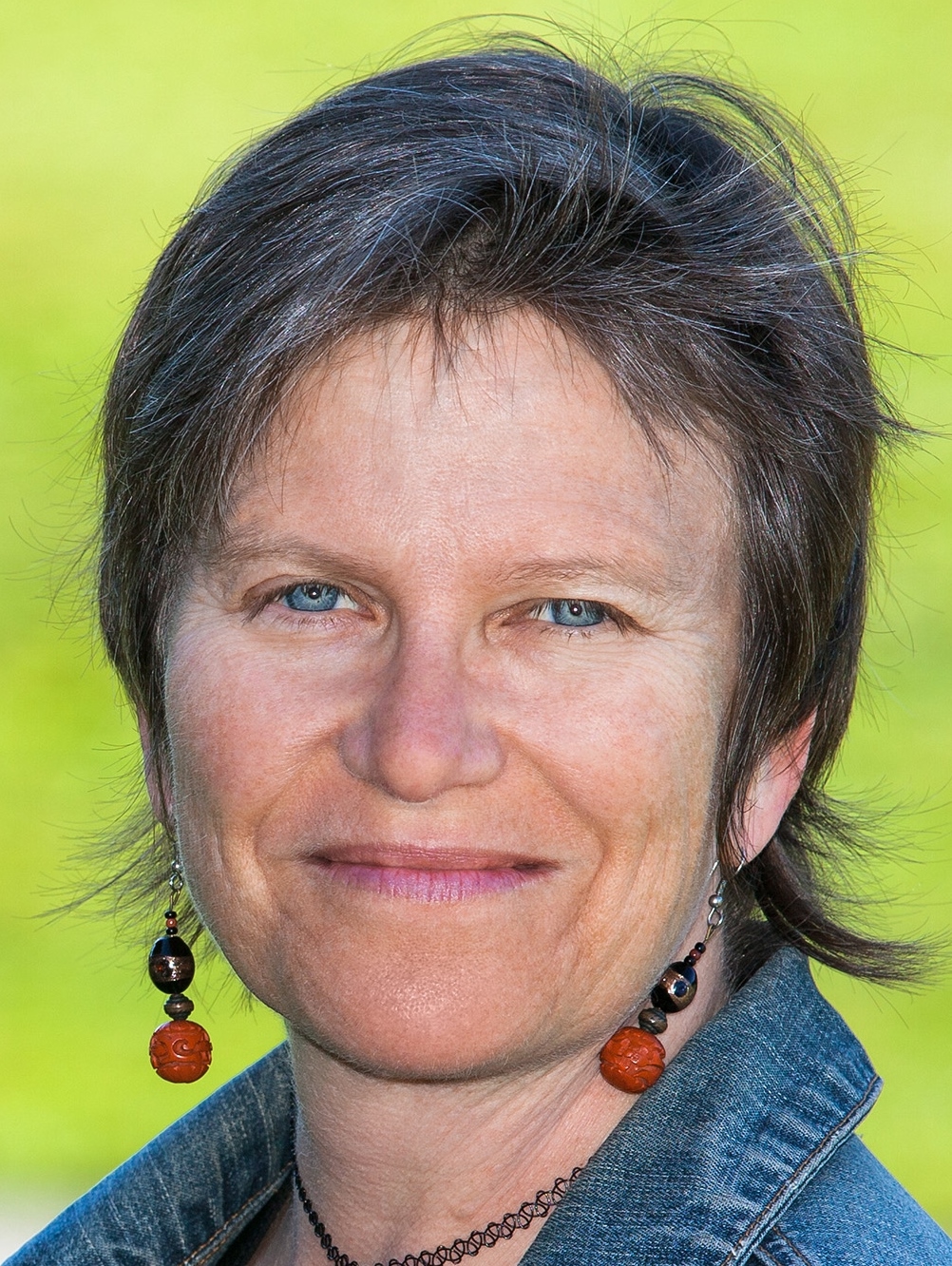 Kathy Gehlken
Certified Ayurvedic Practitioner, California
Kathy Gehlken is a Registered Dietitian Nutritionist, Certified Ayurvedic Practitioner, Certified Massage Practitioner and Wellness Coach. Kathy's work is geared toward connecting people to their inherent power to heal and be well through Ayurvedic medicine, yoga, and nutrition. She also teaches workshops and classes on Ayurveda, modern nutrition, cooking, and wellness. Kathy studied Ayurvedic Medicine at Mount Madonna College of Ayurveda and completed the Master's program there.

https://ayurvedic.healthcare
More from this Author/Topic/Category
Pia Doegl
2021-01-13T19:53:31-08:00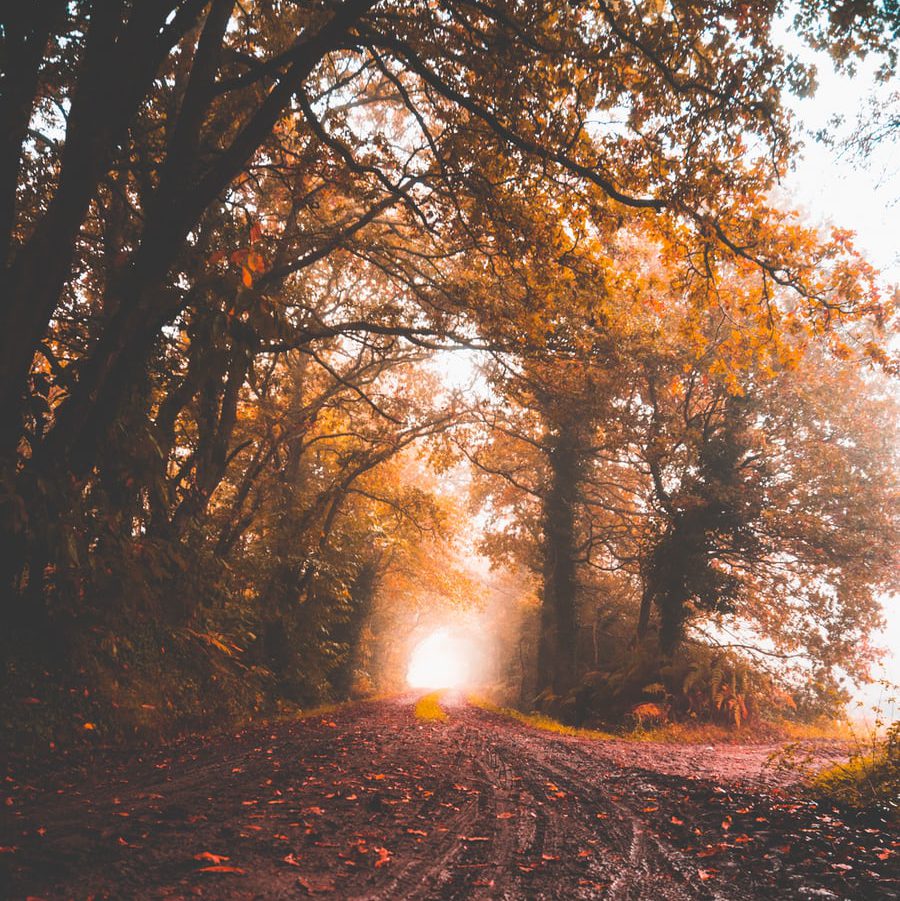 COMING SOON.
In this 2-part live session, you will explore your own understanding of empathy, how it affects YOUR well-being, and the well-being of your child and the …
Pia Doegl
2021-01-06T15:25:57-08:00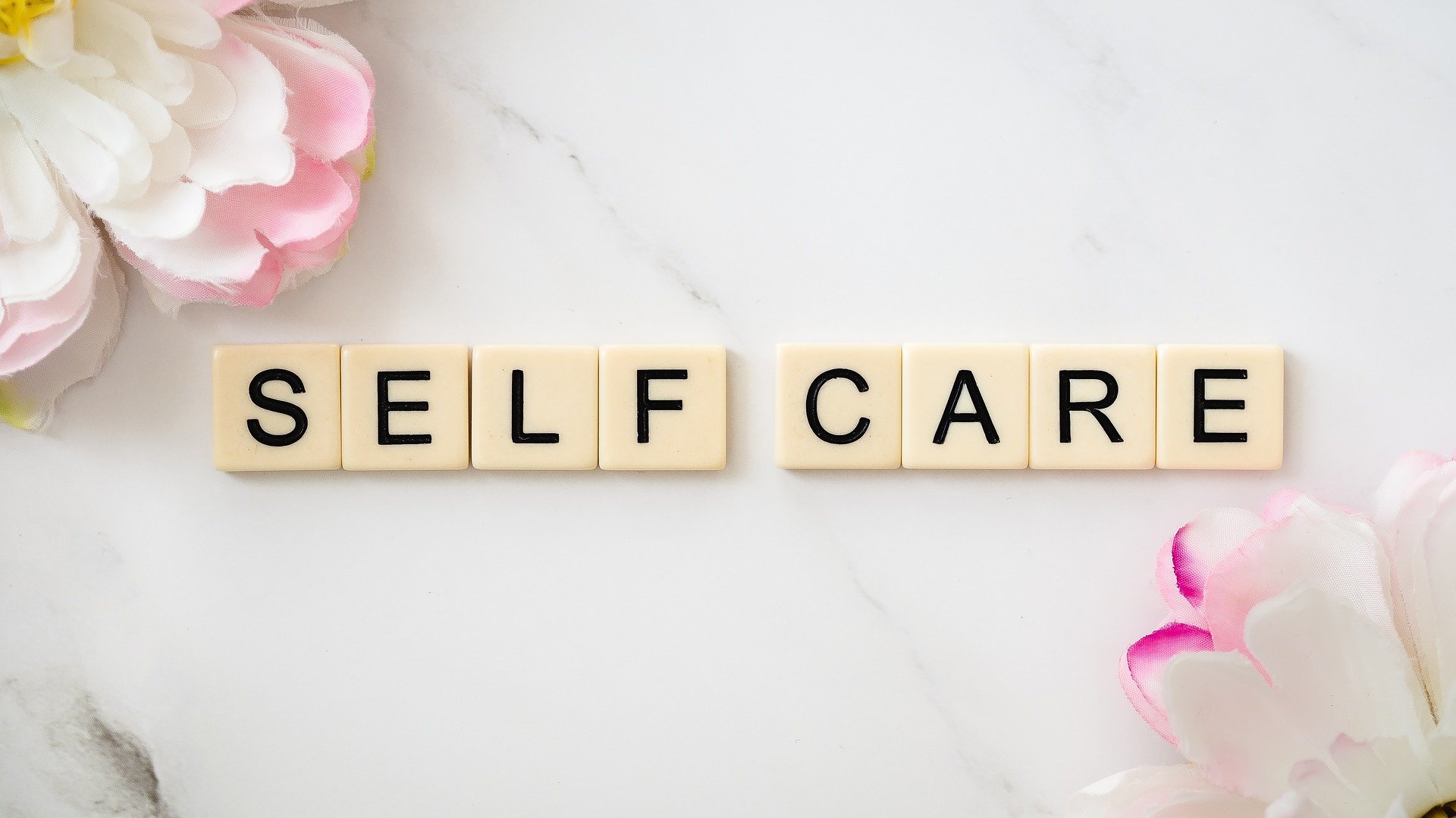 Nurture Your Heart, Spirit and Body.
Time for yourself as a parent is always limited. Even just a few moments of self-care can help you to nourish and …
Pia Doegl
2021-01-13T20:33:33-08:00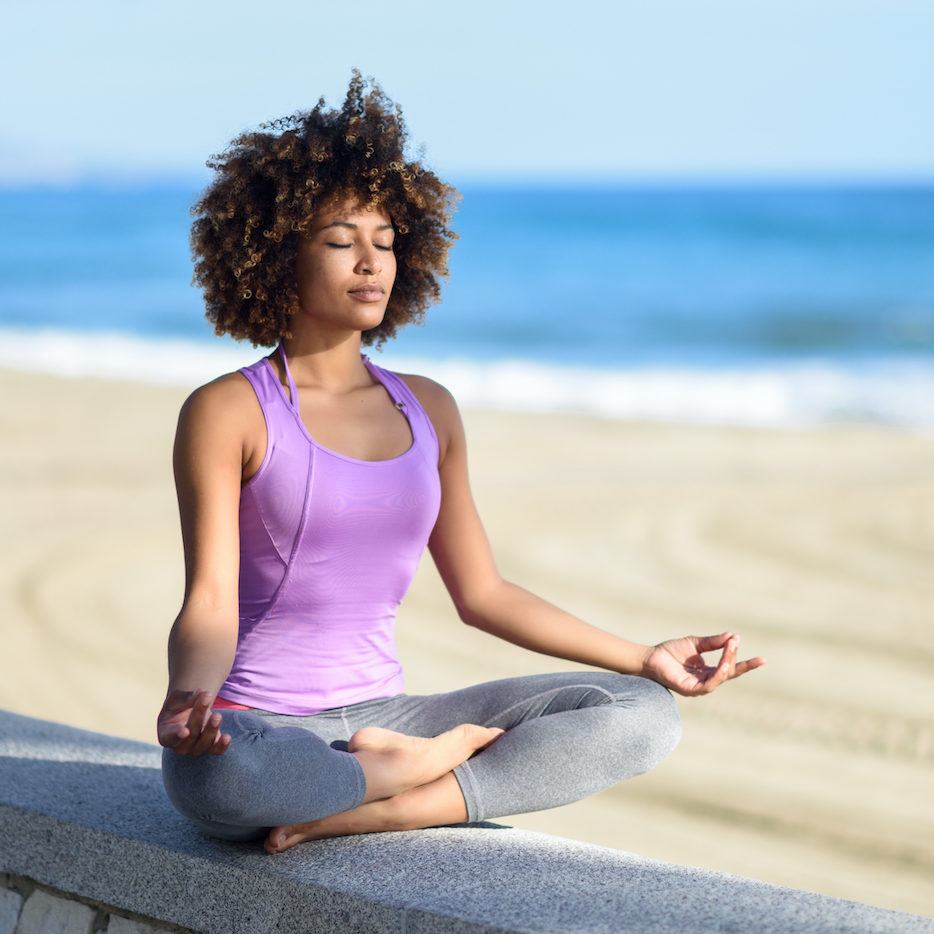 Through Iyengar Yoga.
Joining those short Yoga Snippets will help you to improve your well-being, guide you to feel more calm, balanced and to reconnect with …