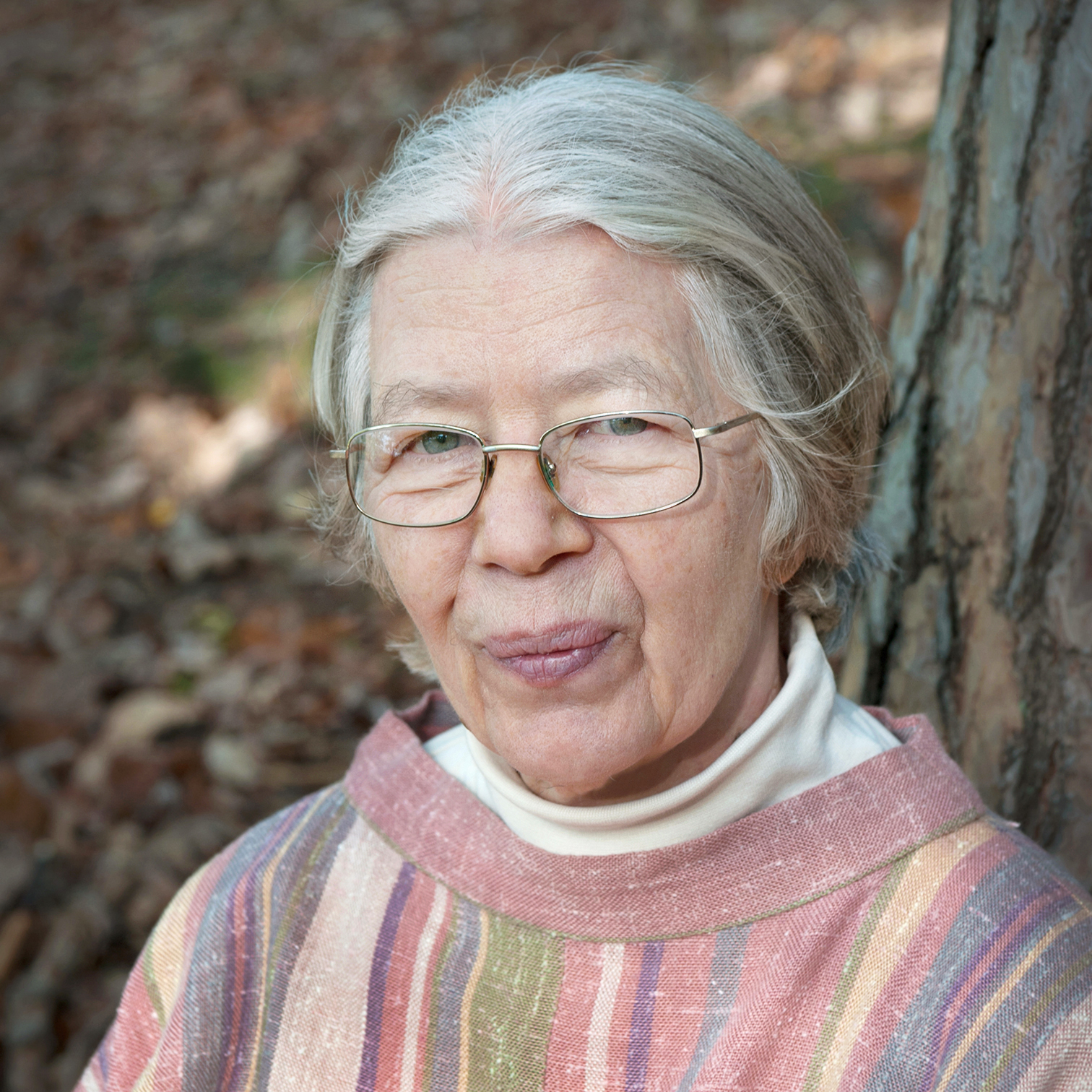 Elke Maria Rischke
Waldorf Early Childhood Expert, Germany
Elke Maria Rischke is a Waldorf educator who has worked as a Waldorf kindergarten teacher for over three decades. Elke Maria founded several Kindergarten's in Germany and gives lectures and trainings about Waldorf education across Europe. Together with Ute Strub and Pia Dögl, she also founded the Emmi-Pikler House in Berlin.
More from this Author/Topic/Category
Pia Doegl
2020-12-23T23:40:05-08:00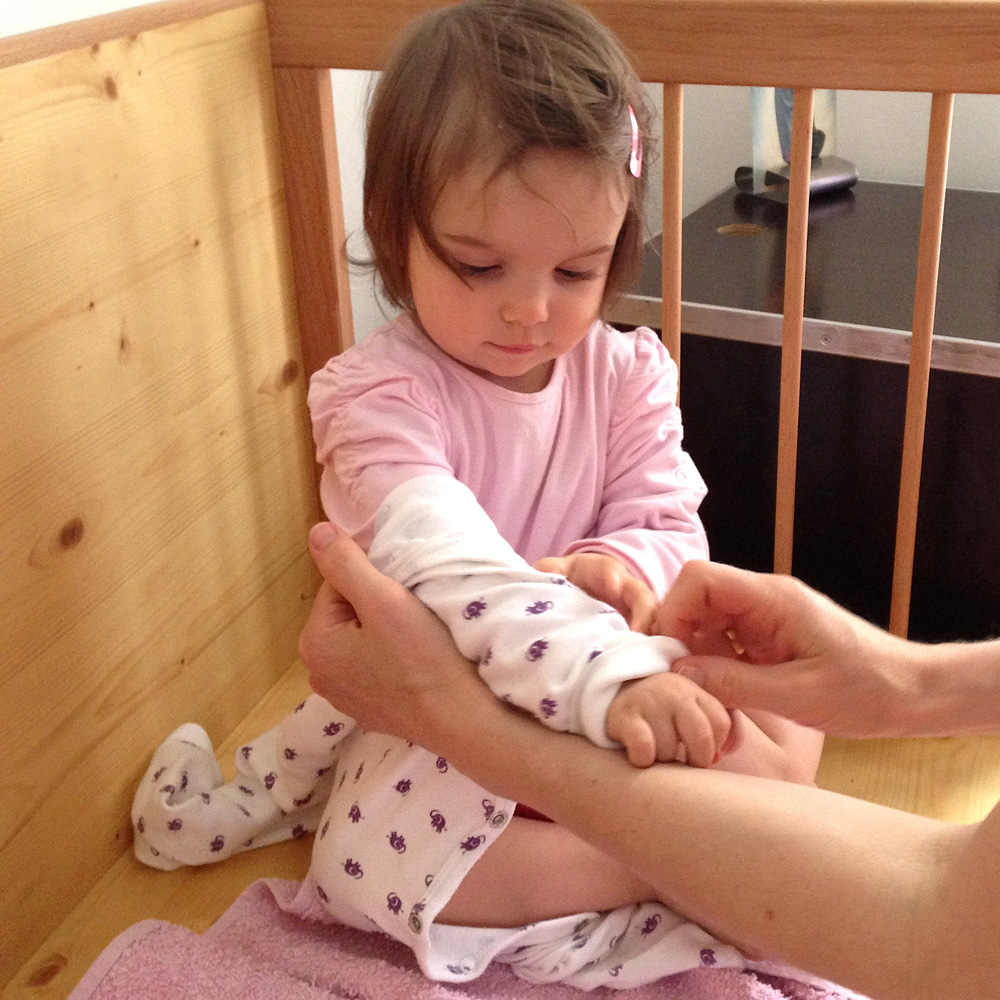 Who was Dr. Emmi Pikler and what is the Pikler Approach?
Dr. Emmi Pikler, (1902-1984) was a Hungarian pediatrician known for revolutionizing how we think …
Pia Doegl
2021-01-13T20:29:43-08:00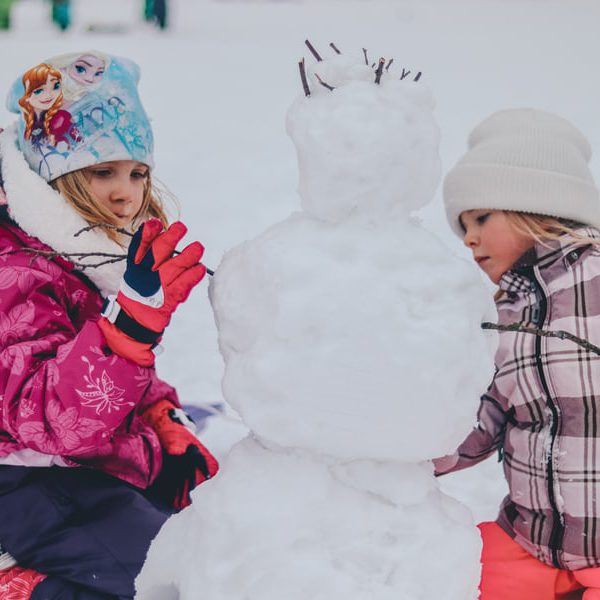 Enjoy sharing these winter songs and verses.
Gift your child with the sound of your voice – whether you feel like you can carry …
Pia Doegl
2021-01-13T20:16:41-08:00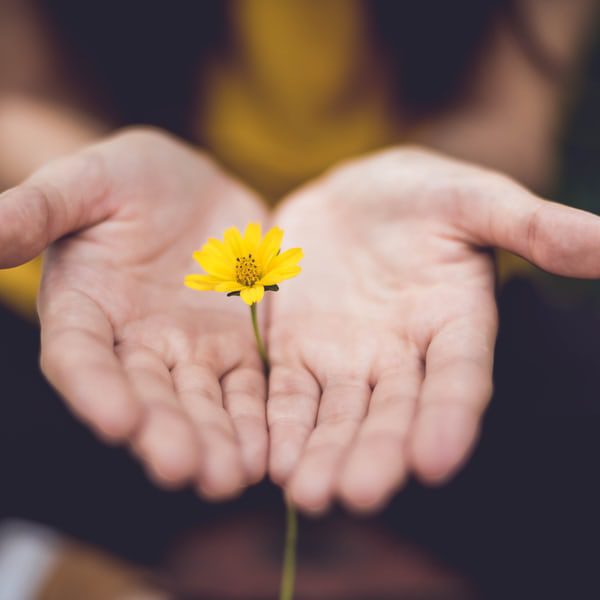 Create a more joyful, healthy family life.
In this 3-part series, Susan introduces us to the basics of Simplicity Parenting, based on the book by Kim …