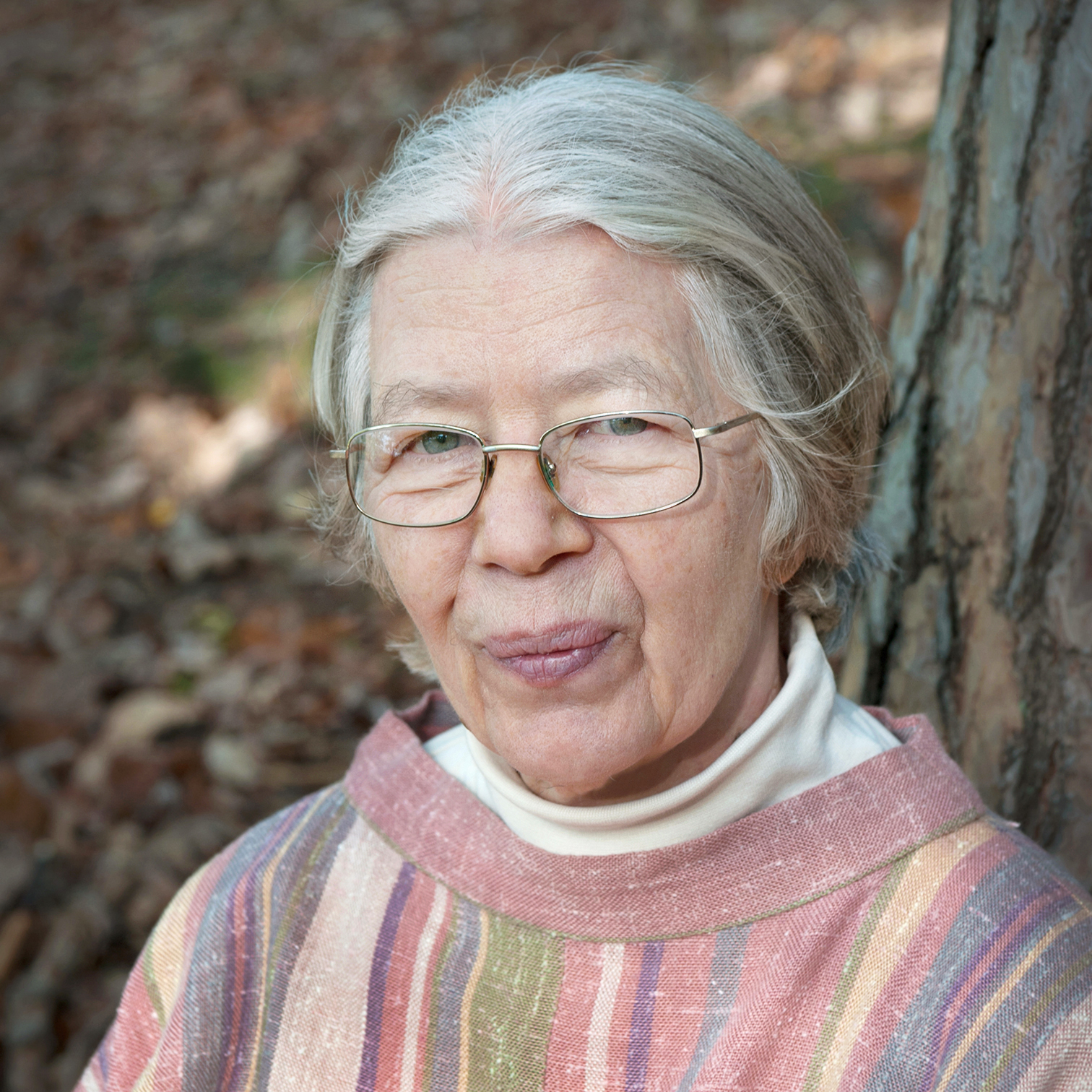 Elke Maria Rischke
Waldorf Early Childhood Expert, Germany
Elke Maria Rischke is a Waldorf educator who has worked as a Waldorf kindergarten teacher for over three decades. Elke Maria founded several Kindergarten's in Germany and gives lectures and trainings about Waldorf education across Europe. Together with Ute Strub and Pia Dögl, she also founded the Emmi-Pikler House in Berlin.
More from this Author/Topic/Category
Pia Doegl
2021-04-22T14:00:01-07:00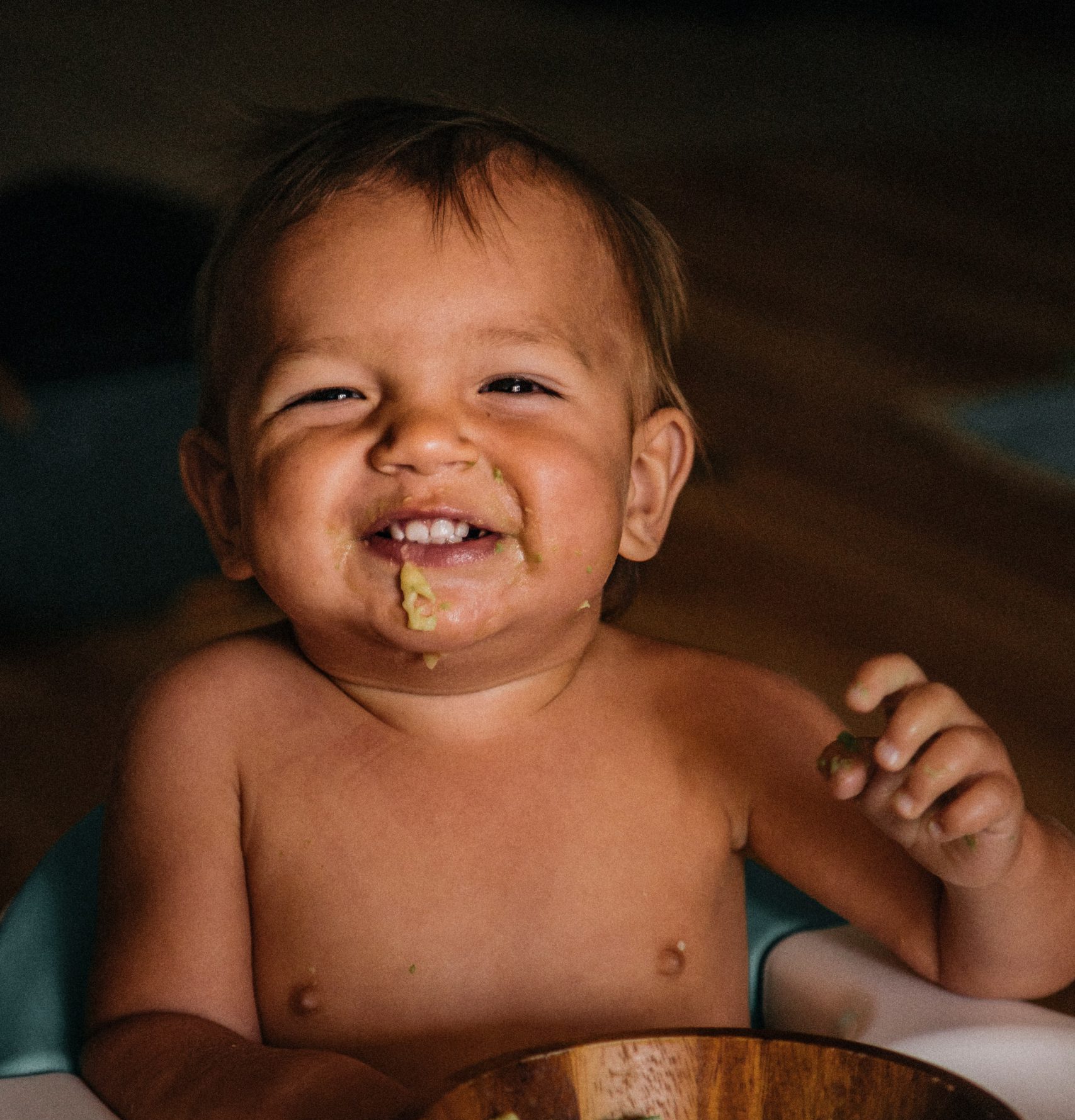 When is the best time to wean? Introducing solid food
When is the best time to wean?
Pia Doegl
2021-02-18T17:06:12-08:00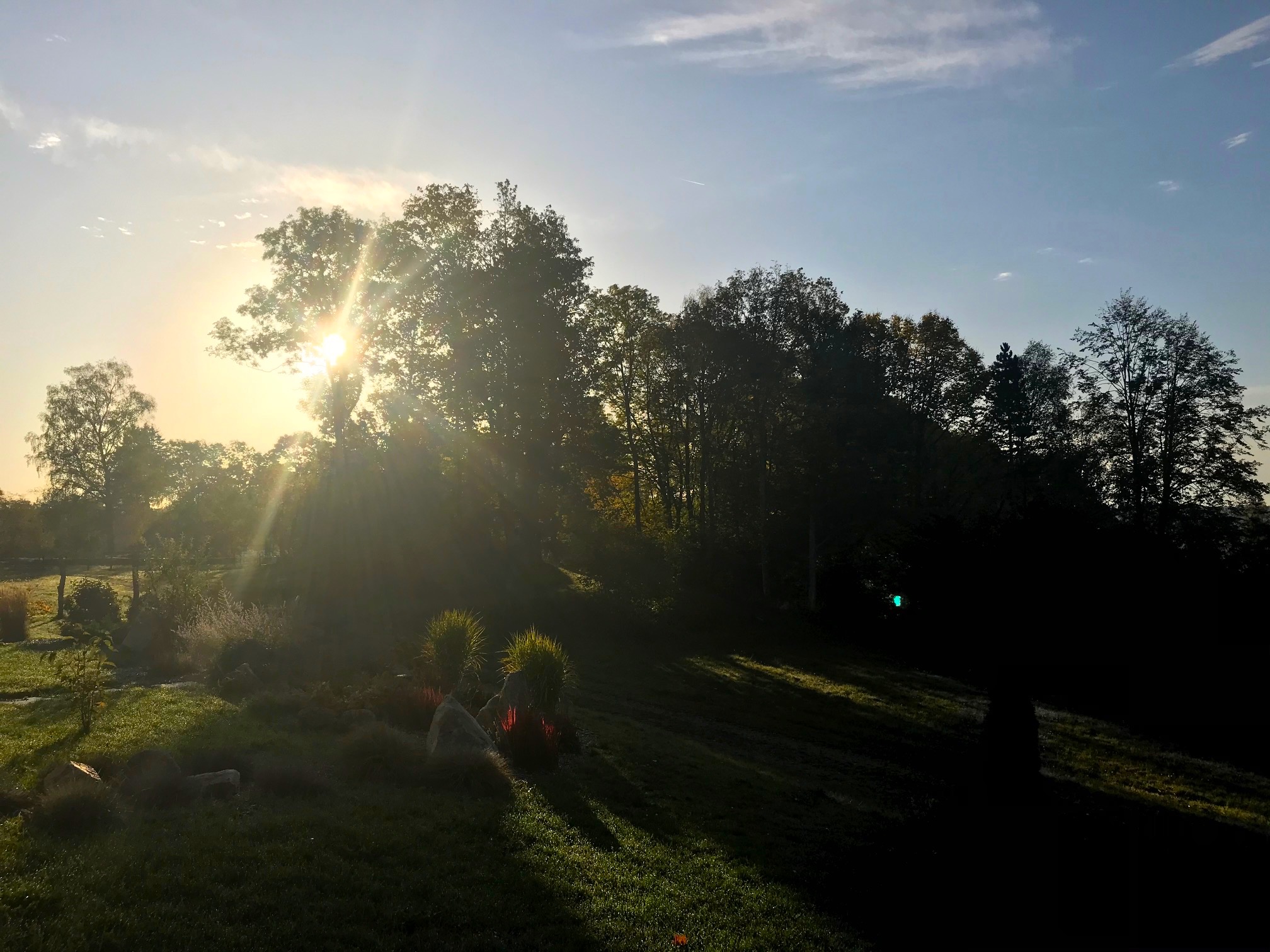 The sun with loving light – by Rudolf Steiner.
Here is a strengthening verse written by philosopher and founder of the Waldorf School, Rudolf Steiner. A …
Pia Doegl
2021-04-17T13:34:17-07:00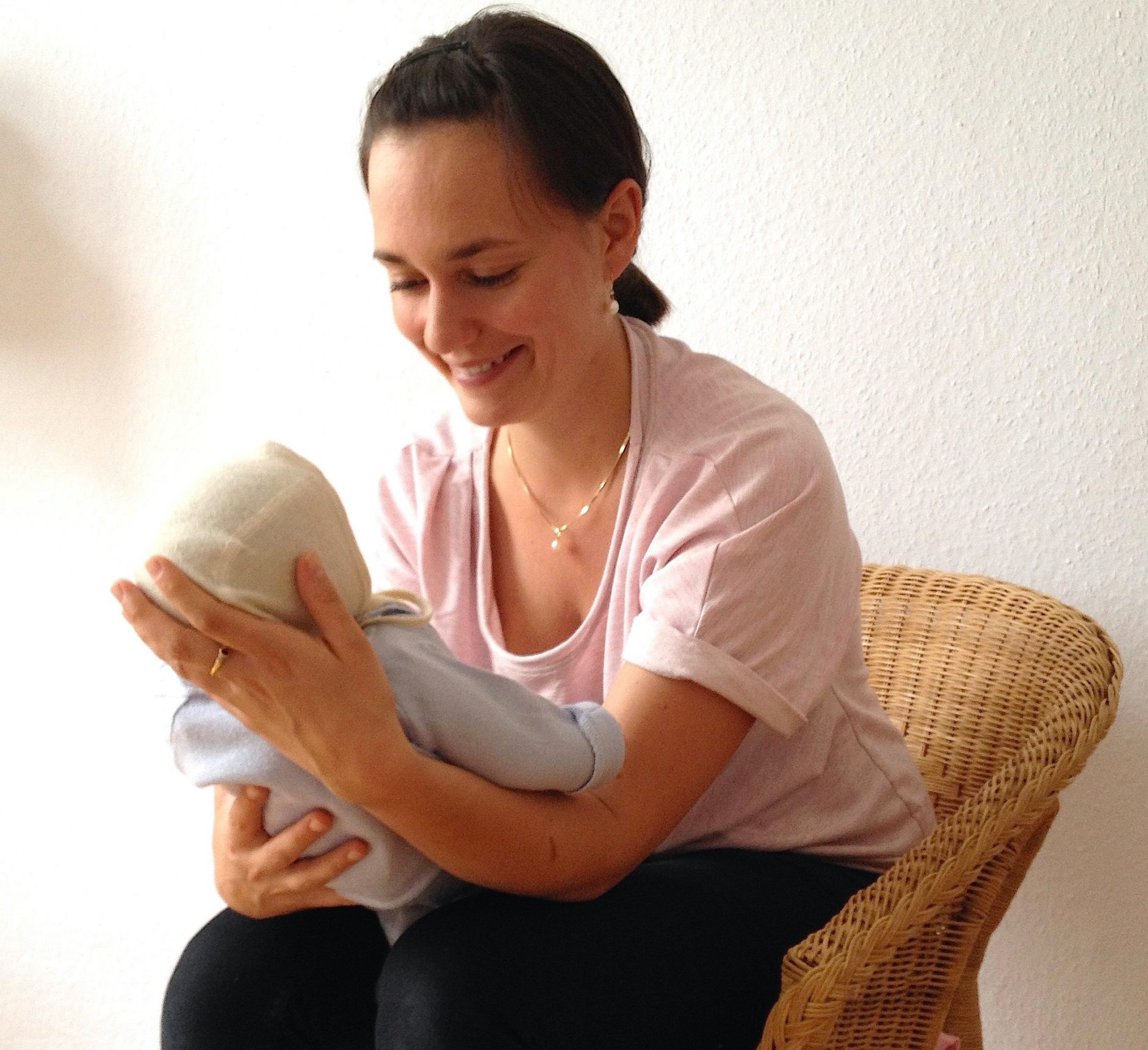 How can I handle daily care routines so that my child feels appreciated and happy?
Daily …