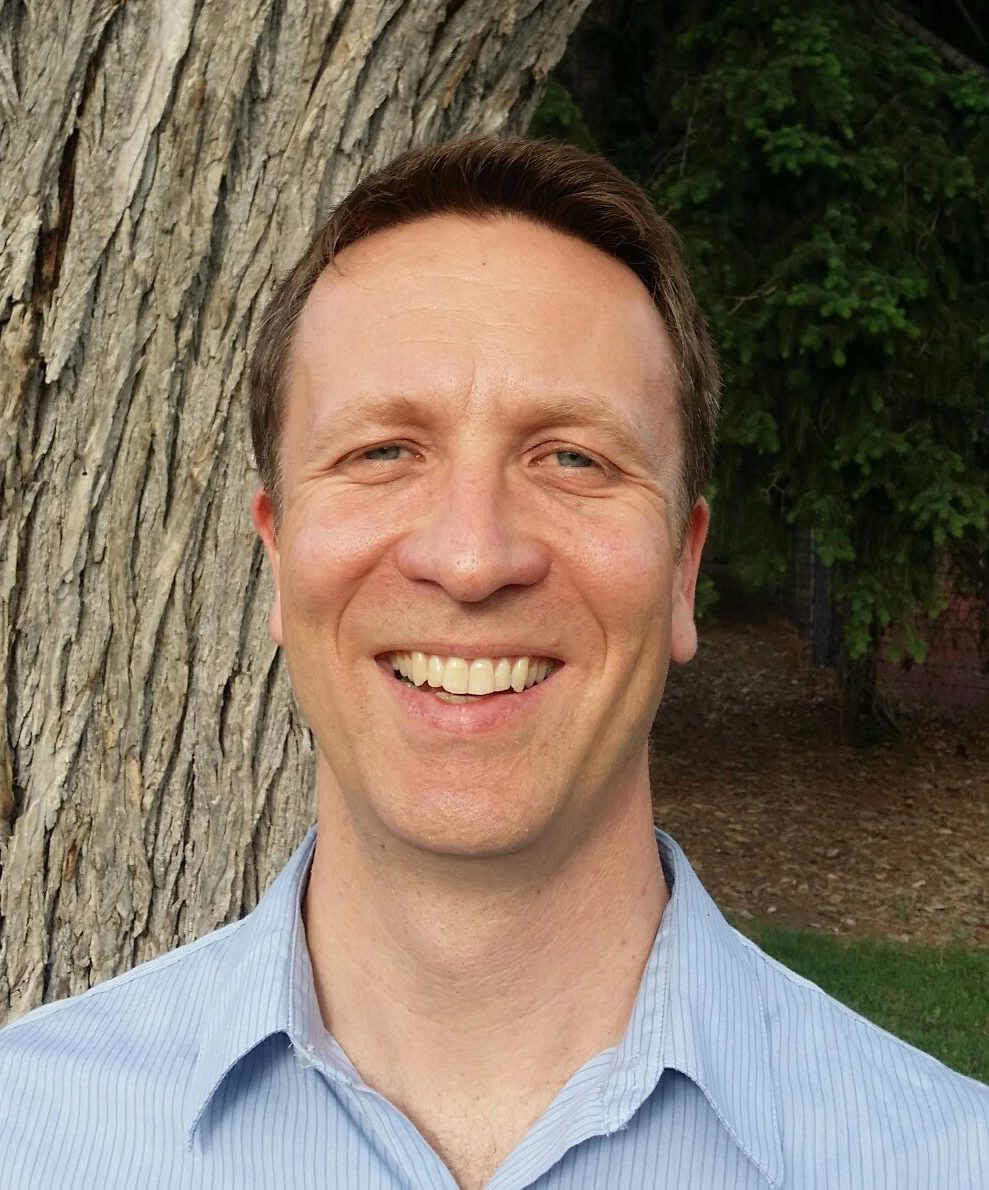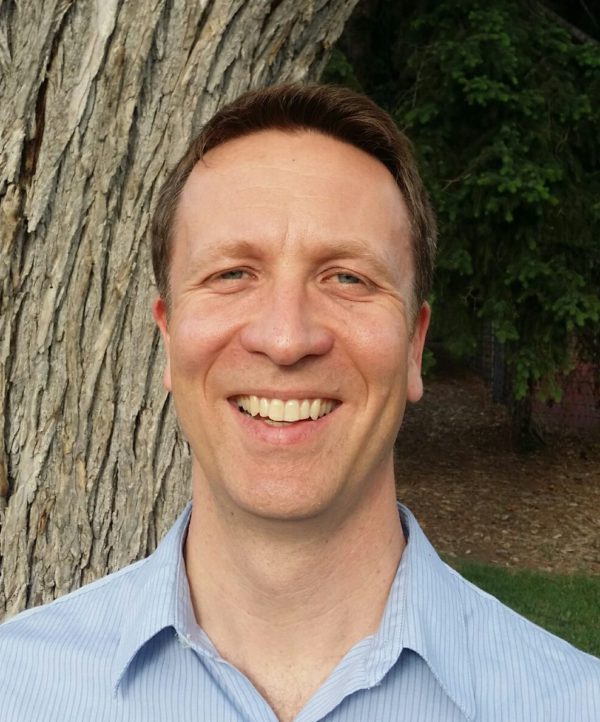 Dr. Adam Blanning
Anthroposophic physician and family doctor, USA
Dr. Adam Blanning, MD is an anthroposophic physician and school doctor, with a special interest in child development. He is president of the Anthroposophic Health Association, runs the doctor's training programs for Anthroposophic Medicine in the U.S. and Canada, and is the author of Understanding Deeper Developmental Needs.
More from this Author/Topic/Category
Pia Doegl
2021-11-27T13:03:15-08:00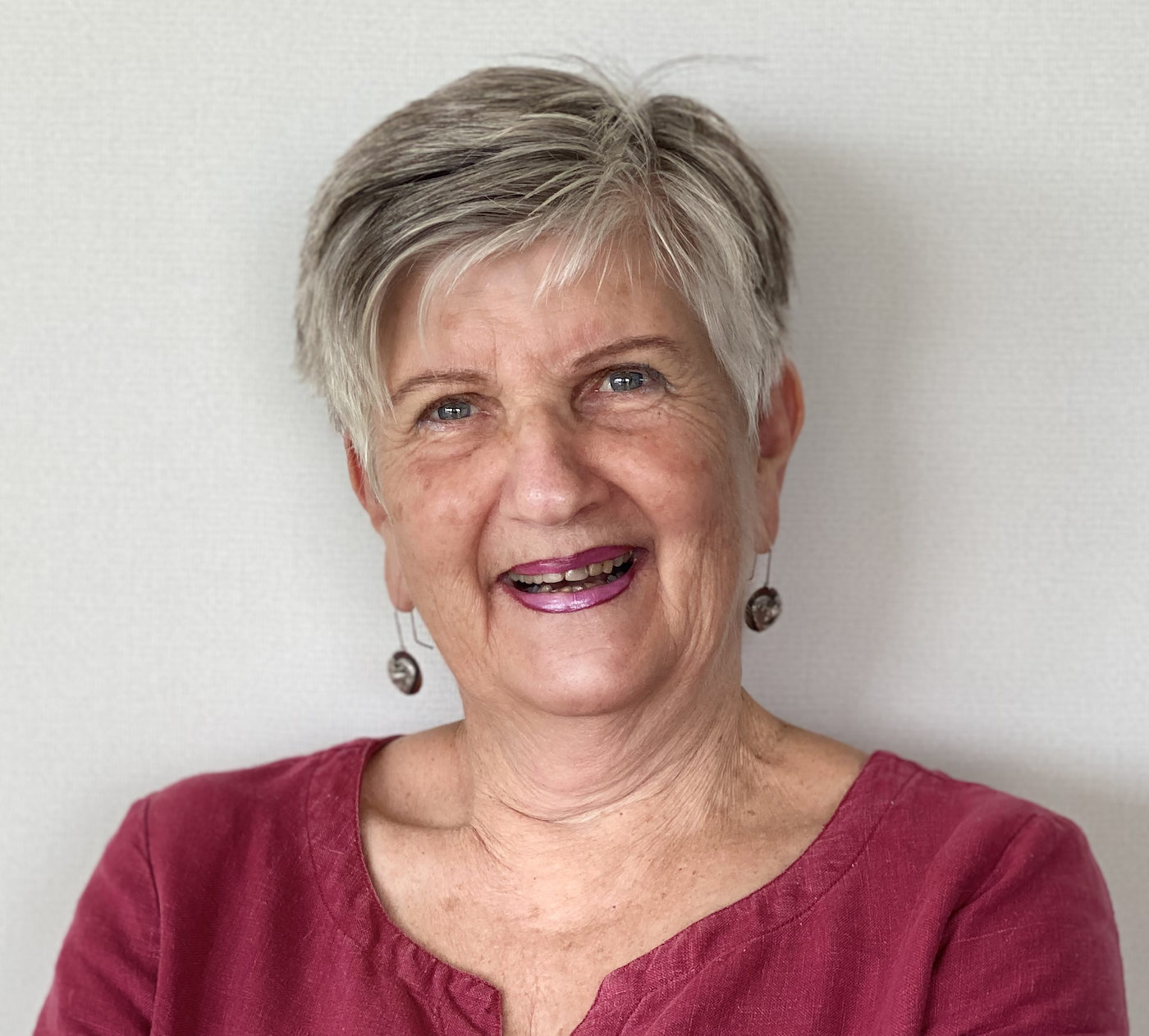 Early Childhood Expert, New Zealand
Pennie is an author, advocate for children and parents, Early Childhood Expert, artist, and most importantly, a mother and …
Pia Doegl
2021-11-27T12:04:02-08:00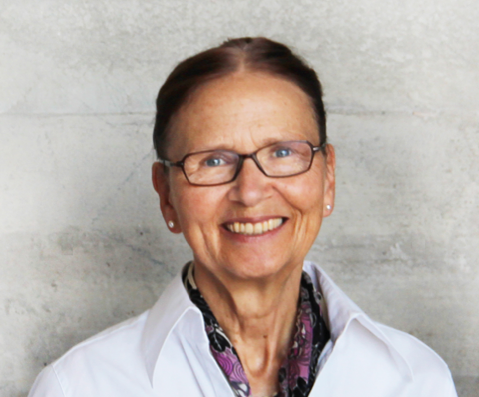 Pediatrician and President, ELIANT, Germany
Dr. Michaela Glöckler is a globally published author, an Anthroposophical pediatrician and long-time head of the …
Pia Doegl
2021-04-25T16:07:02-07:00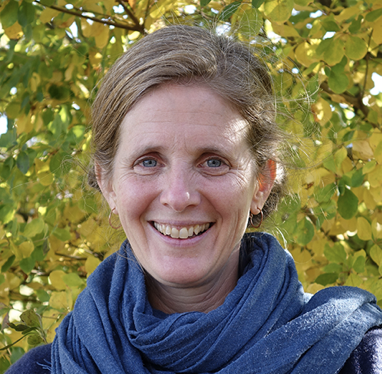 Waldorf Early Childhood Expert, USA.
Magdalena is an early childhood educator at the Hartsbrook School in MA, where she has taught parent-child and parent-infant classes for many years. …