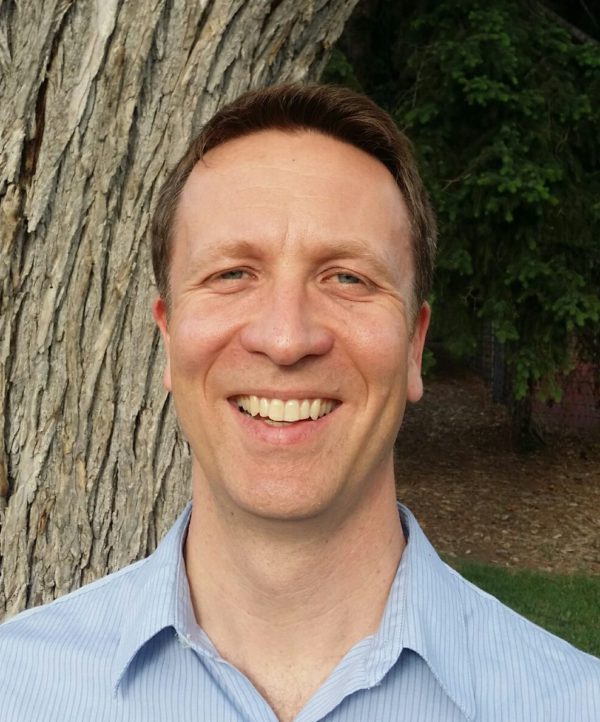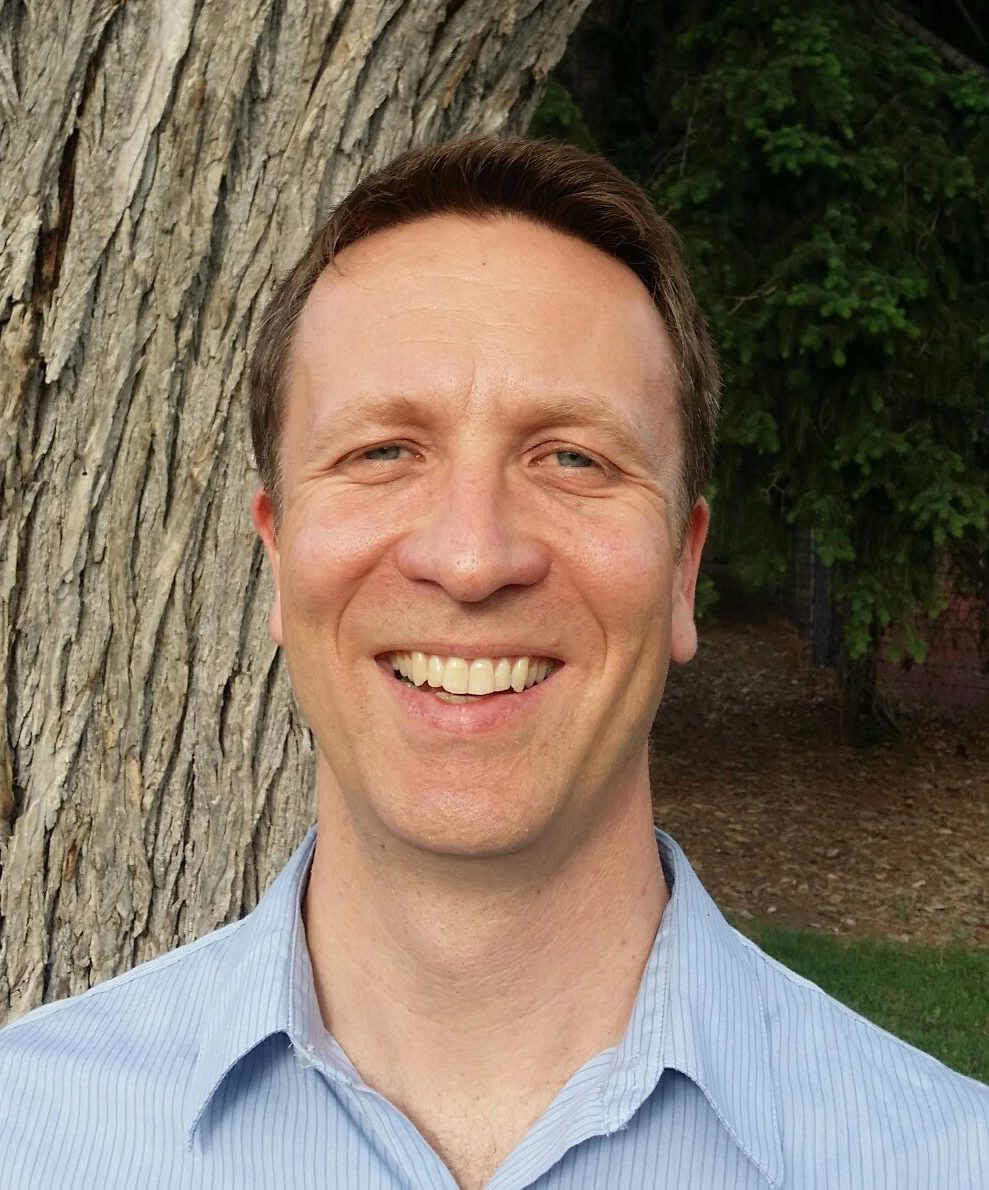 Dr. Adam Blanning
Anthroposophic physician and family doctor, USA
Dr. Adam Blanning, MD is an anthroposophic physician and school doctor, with a special interest in child development. He is president of the Anthroposophic Health Association, runs the doctor's training programs for Anthroposophic Medicine in the U.S. and Canada, and is the author of Understanding Deeper Developmental Needs. More info @ www. denvertherapies.com.
More from this Author/Topic/Category
Pia Doegl
2021-08-27T11:55:09-07:00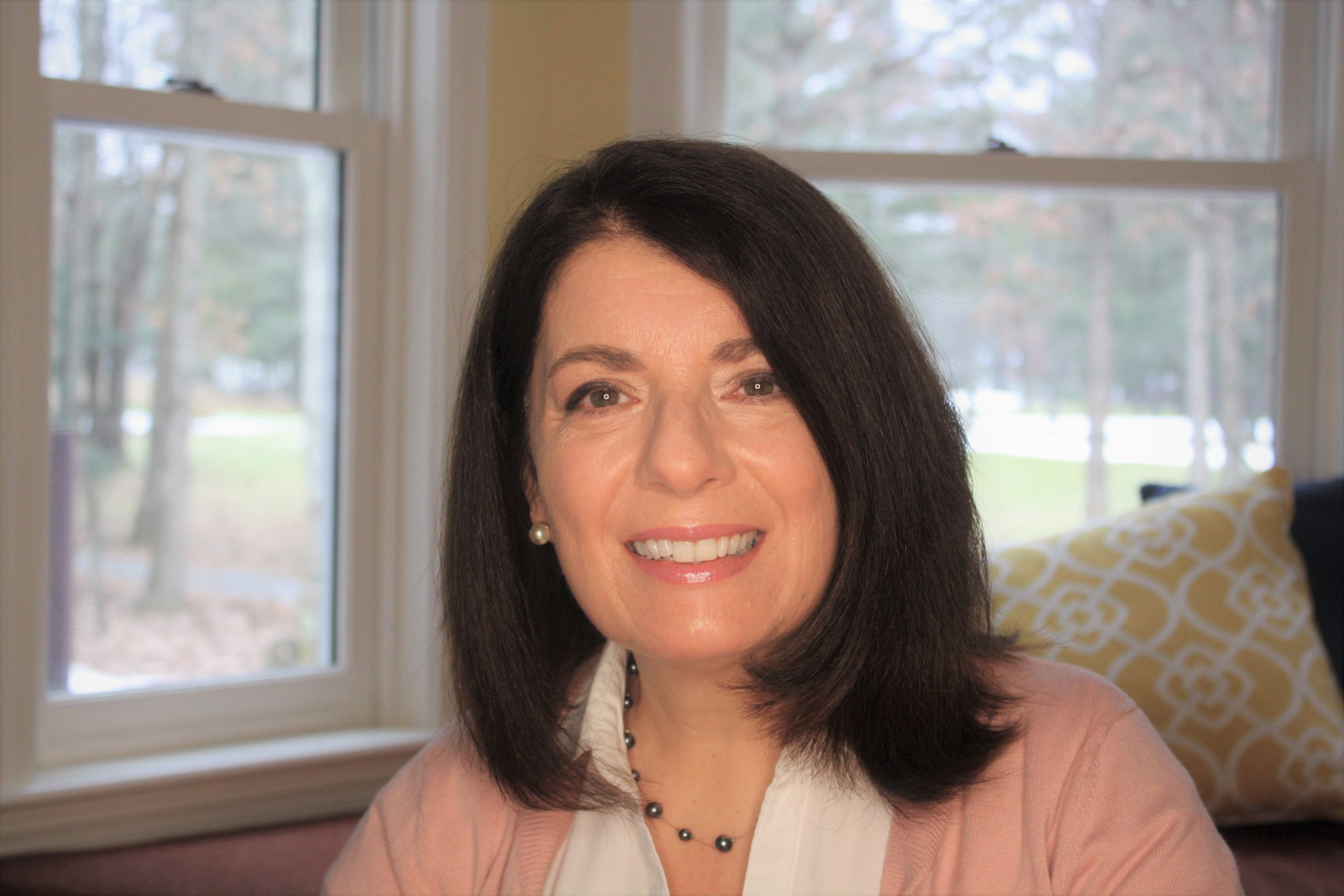 Director, Children's Screen Time Action Network.
Jean Rogers is the Director of the Children's Screen Time Action Network, where she leads a coalition of educators, and parents who …
Valeriy Guzeev
2021-11-27T10:57:20-08:00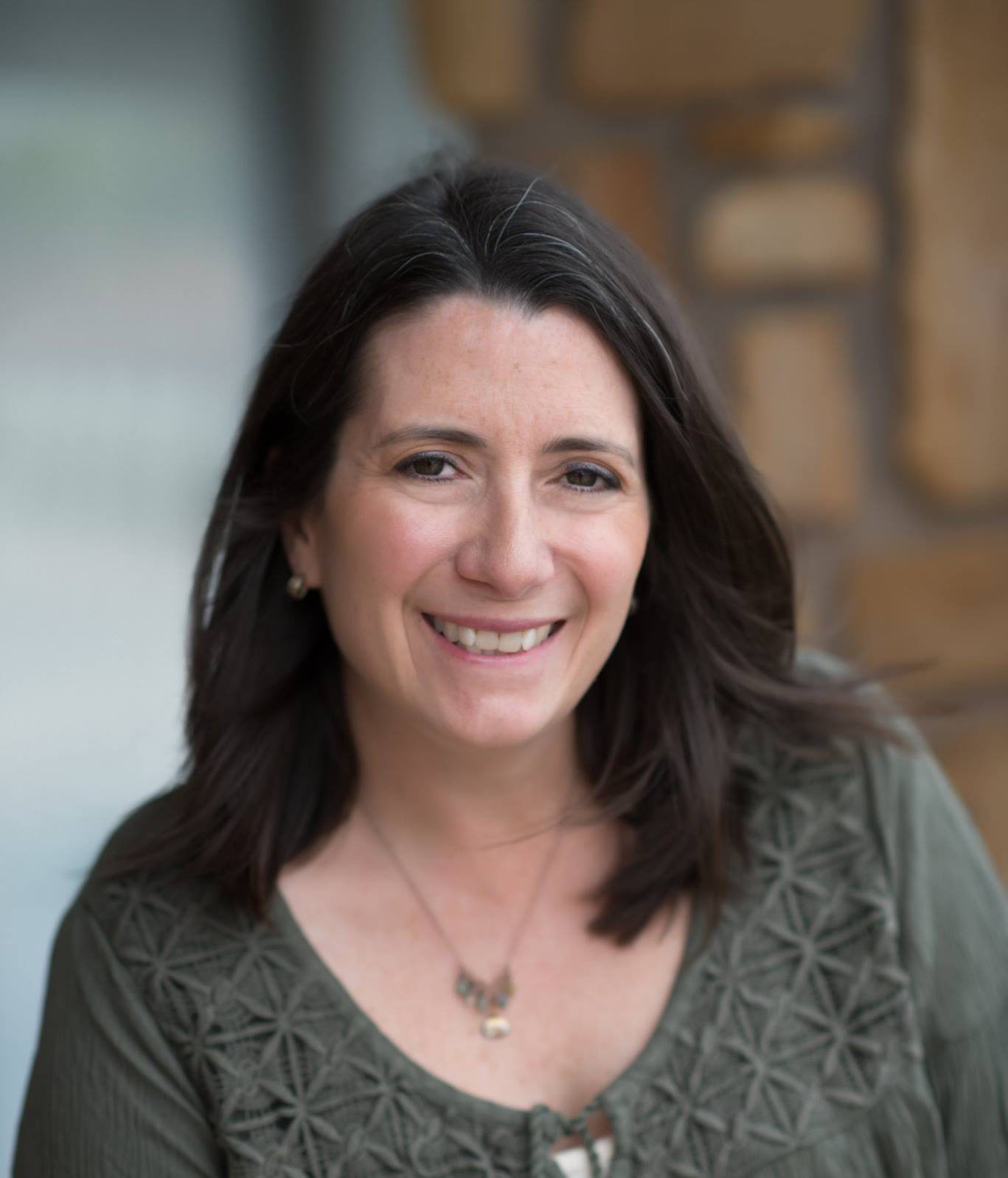 Certified Parent Coach, Oklahoma, USA.
Kaysie Steele, a certified parent coach & private tutor, has dedicated her work to educating parents, teachers and health …
Pia Doegl
2022-09-13T11:09:58-07:00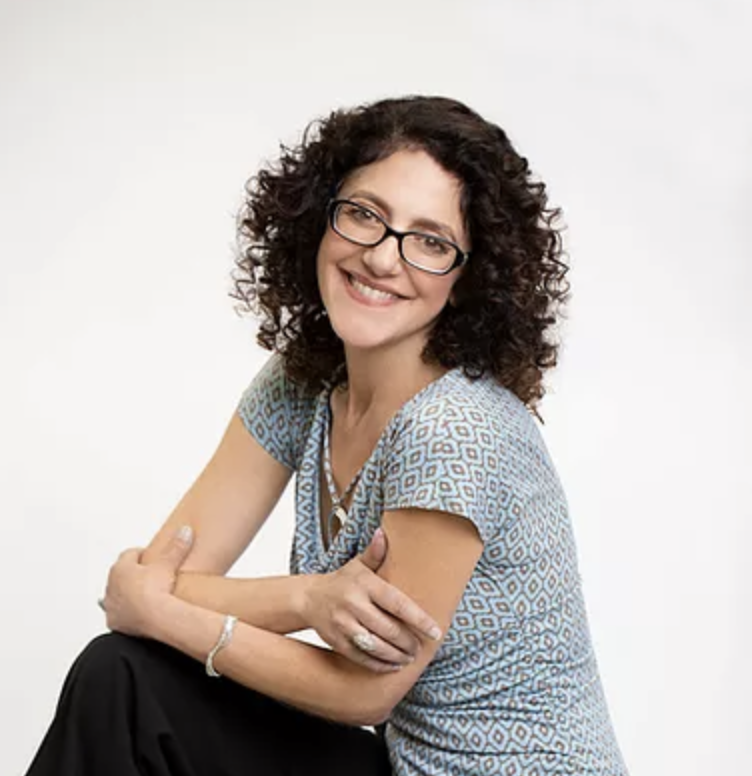 Licensed marriage family therapist, USA.
Julie Kurtz is a licensed marriage family therapist, a national speaker and expert on trauma-responsive and resilience building strategies. Julie has over 30 …