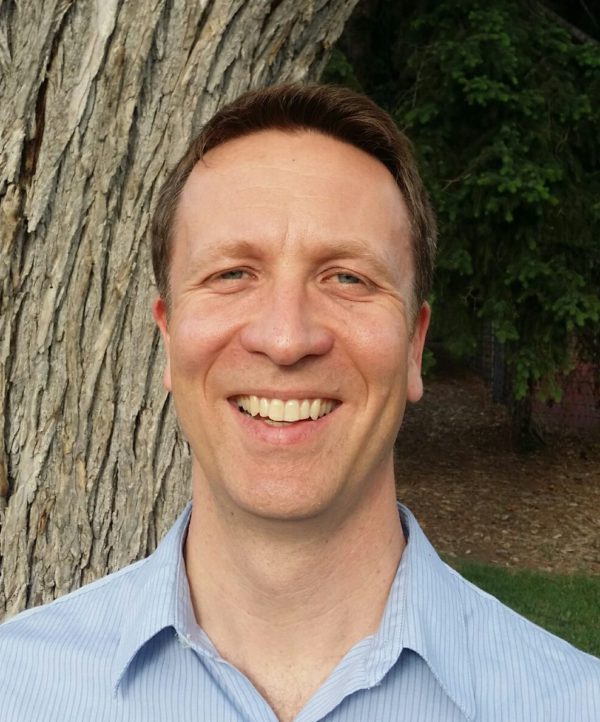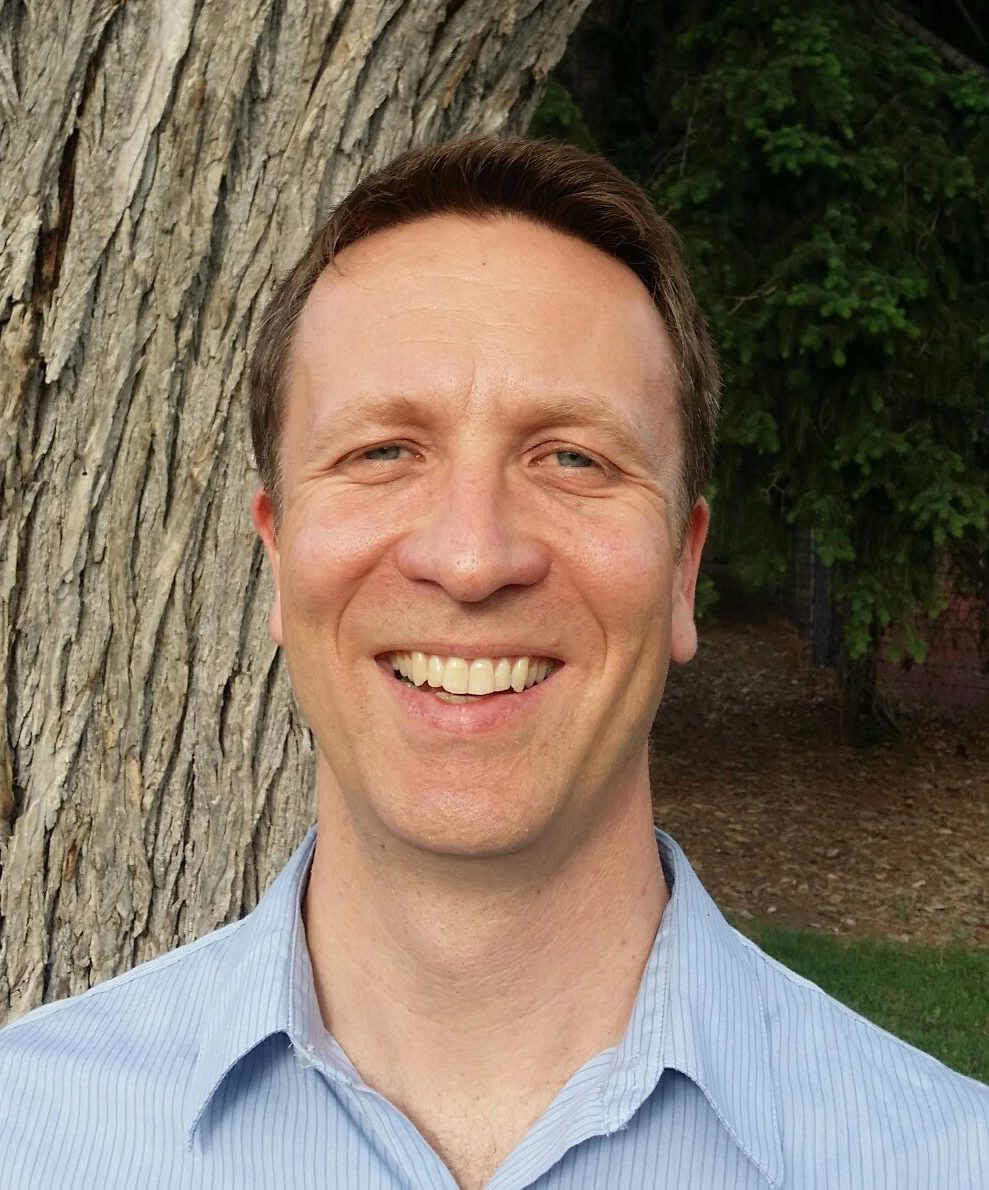 Dr. Adam Blanning
Anthroposophic physician and family doctor, USA
Dr. Adam Blanning, MD is an anthroposophic physician and school doctor, with a special interest in child development. He is president of the Anthroposophic Health Association, runs the doctor's training programs for Anthroposophic Medicine in the U.S. and Canada, and is the author of Understanding Deeper Developmental Needs. More info @ www. denvertherapies.com.
More from this Author/Topic/Category
Pia Doegl
2022-09-13T16:28:49-07:00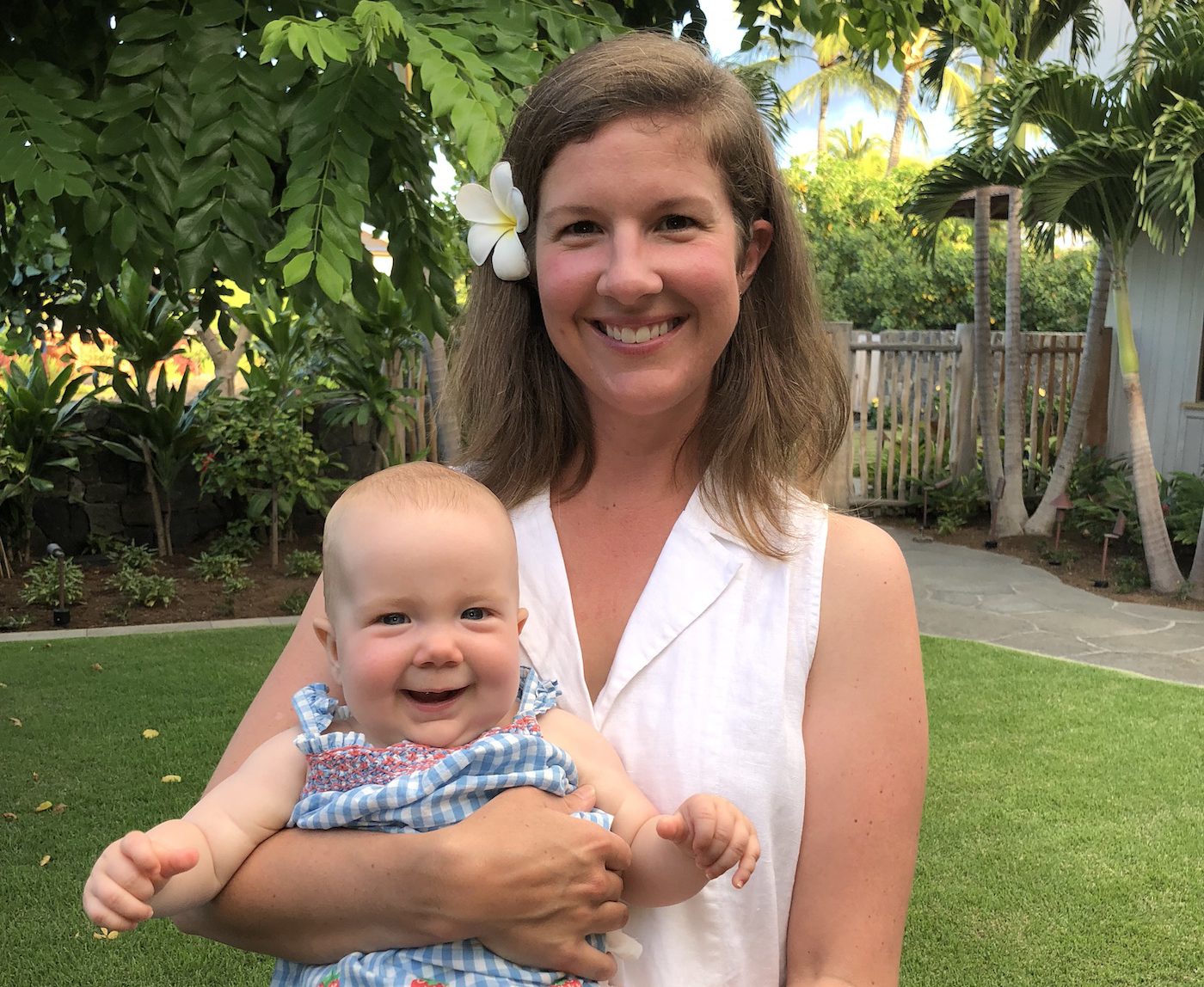 Doula and Certified Nutritionist, California
As a postpartum doula, Amy offers support to women and their partners after birth. It is her heart's desire to help …
Pia Doegl
2021-02-15T17:42:30-08:00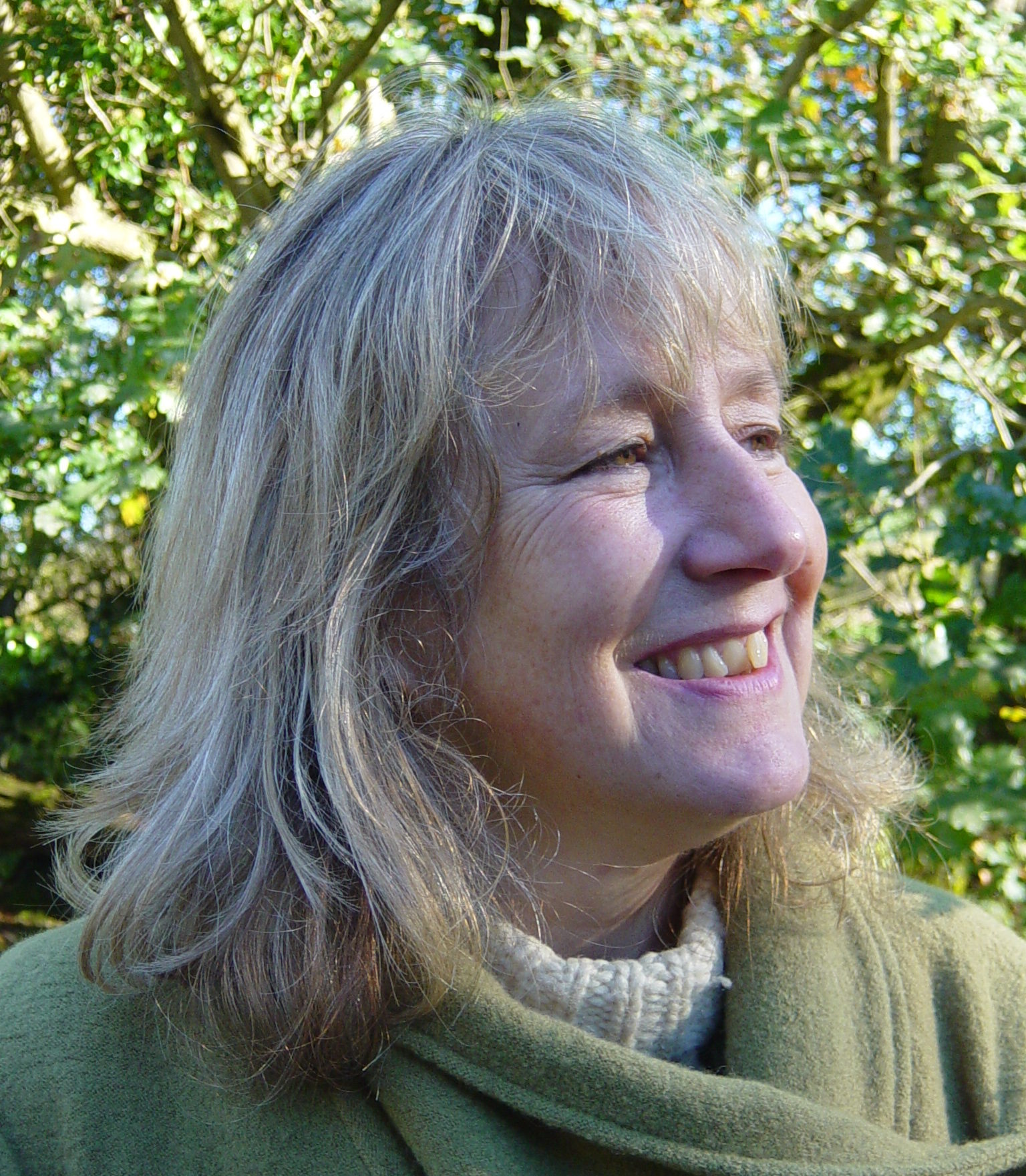 Early Childhood and Parenting Expert, UK
Dorothy offers us parents a deep understanding and awareness of the respectful and gentle care of children from birth to …
Pia Doegl
2021-11-26T11:17:45-08:00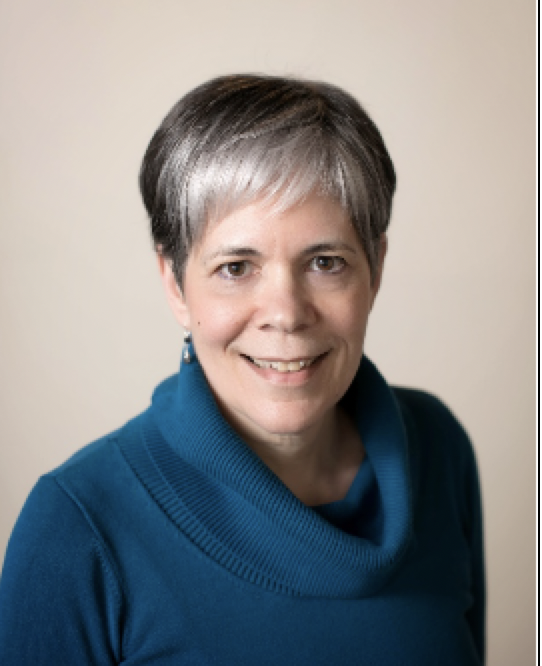 Parent Coach & Trainer, USA.
Tina Feigal, M.S., Ed. is the Director of Family Engagement at Anu Family Services in St. Paul, MN. As a former …