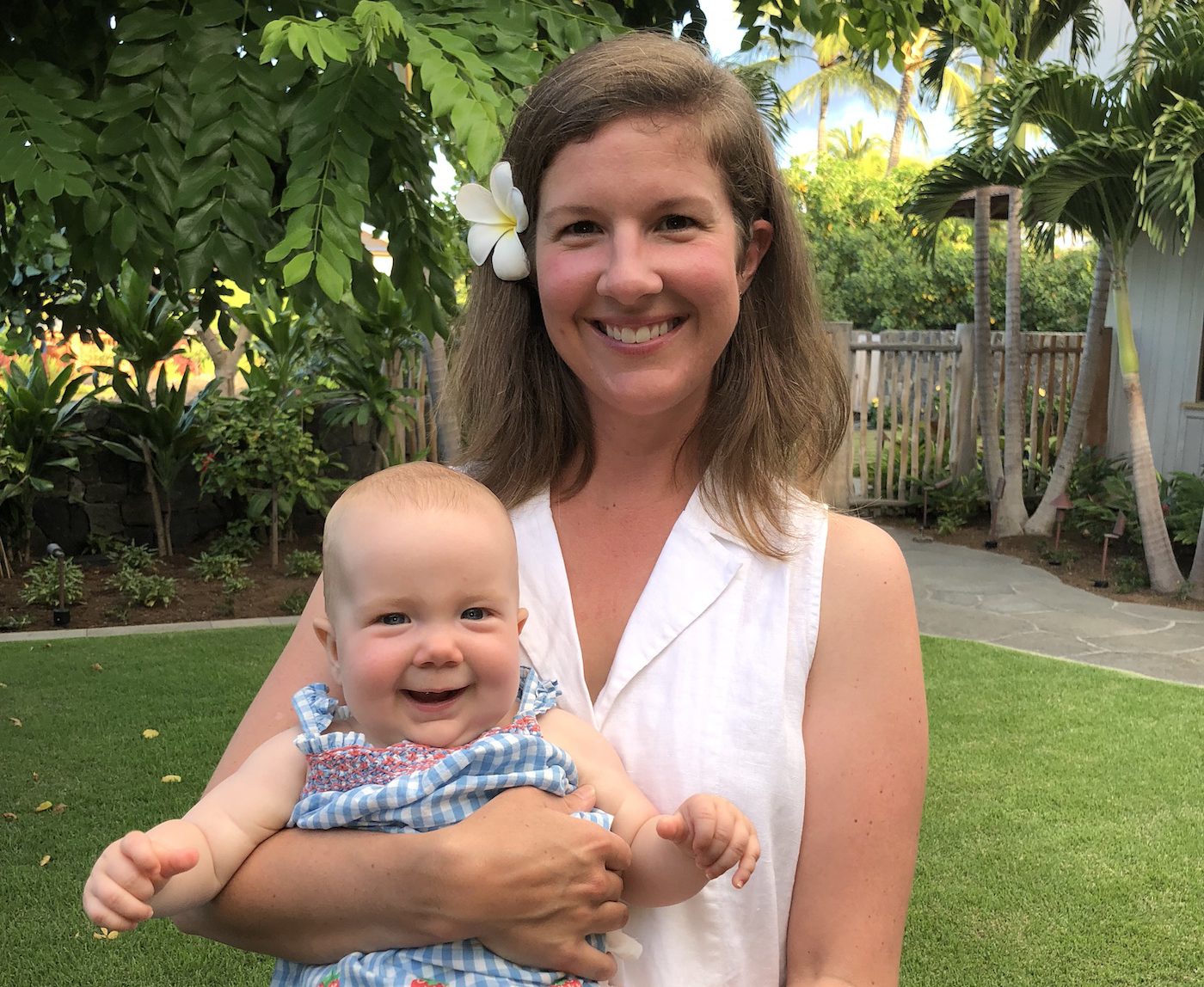 Amy Griffith
Doula and Certified Nutritionist, California
As a postpartum doula, Amy offers support to women and their partners after birth. It is her heart's desire to help create a positive and empowering postpartum experience by offering information and by supporting families emotionally and physically during this life-changing experience. Amy also offers a variety of parenting courses, has two children, and loves to cook for her family and professionally. 
More from this Author/Topic/Category
Pia Doegl
2021-01-13T20:36:30-08:00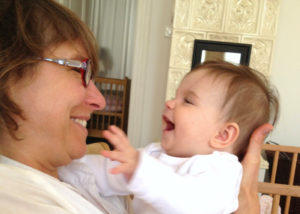 A Conversation with Dorothy Marleen, Early Childhood Expert, UK.
In this warm conversation, Dorothy Marleen, Early Childhood & Parenting Expert, shares her profound experiences …
Pia Doegl
2021-01-01T20:36:20-08:00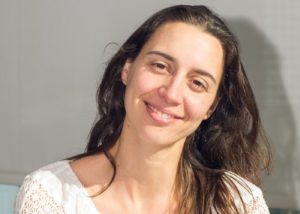 Psychologist & Performing Artist, San Francisco
Maria Lentzou is a licensed psychologist from Greece, and an interdisciplinary performing artist. Maria holds …
Pia Doegl
2020-12-24T08:36:19-08:00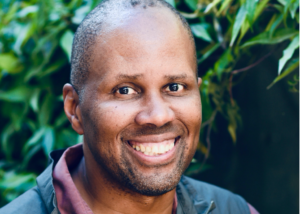 Waldorf Early Childhood Teacher, California
Kevin is a father of 3 children and a Waldorf Early Childhood Teacher at the San Francisco …