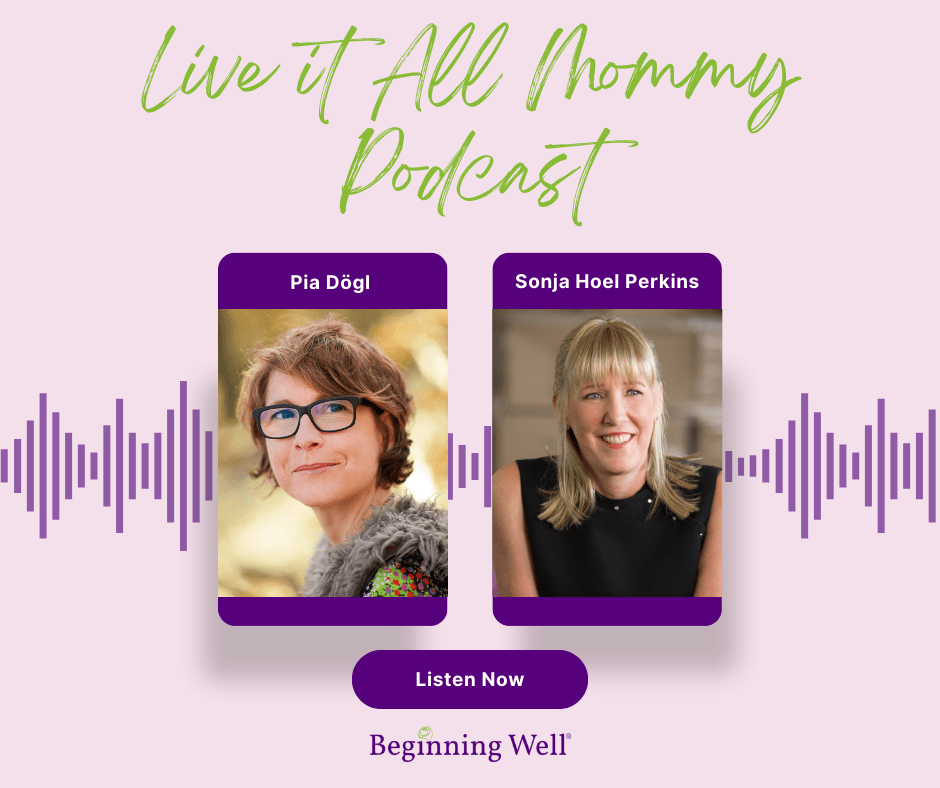 08: Interview with Sonja Hoel Perkins
How to structure your life as a working mom to harvest what you truly want?
Today I'm most delighted to interview Sonja Hoel Perkins, an amazing entrepreneur and venture capitalist who is traveling around the globe to serve on many boards, and who is also a loving, tenderly caring mother of a daughter who is already a young adult.
Join me as Sonja shares with us how her desire to be with her child prompted her to substantially restructure her work life in a way that allowed her to keep her professional dedication and be an amazing mother.
Listen To The Full Episode Below
Don't Miss These Episodes Highlights
Jump to your favorite part of the episode
What was Sonja's upbringing like? Does she remember when she decided what she wanted to do with her life? [01:11]
Why does Sonja believe that life, especially for women, of all ages, is about our ability to create options for ourselves? [04:49]
What does it look like for Sonja to live a life with purpose? [06:38]
How did the desire to be with her child prompt Sonja to restructure her life? [07:37]
Sonja believes that our children are our greatest teachers. So what lesson is she now learning from hers? [10:38]
How does Sonja practice self-care? [12:42]
Looking back, what regrets does Sonja have as a mom? [14:26]
What advice would Sonja give to moms who want to live it all? [15:42]
Sonja's Advice for Moms Who Want to Live It All
Embrace the Mommy Bloopers: No one is doing everything perfectly so don't beat yourself up if something doesn't go the way you planned it. Stop comparing yourself to others and just do your best.
Say "Yes" and "No" Early: A lot of times kids will ask and ask, and ask and ask. And you say, no, no, no, no, no, no, no. And then finally, the millionth time, you say yes. And that's just not a good habit to get into. So say yes early and say no early.
Have Fun: I've just been really surprised at how quickly it's gone. I only have one child, but there were some days, when she was a baby, that I couldn't even believe how long the day was. And now we're 15 years later and I'm like, what happened to that time?
Are you hiding in what's comfortable …
Or are you willing to step into the identity of who you are as the creator of a fulfilled family and work life?
Want to find purpose as a working mom & get 1:1 support?
Did you know that it is possible to have it all when you discover how to find balance and live your dream so everyone in your family can thrive? Would you like one-on-one support with me to help you get there? Then head over to my coaching page to learn more and sign up for a free discovery session today – your future self with thank you!
More about LIVE IT ALL MOMMY  Podcast
Pia Dögl created the LIVE IT ALL MOMMY podcast, with you and your challenges, desires and doubts as a new mom and working woman in mind. With interviews, mindful parenting tools, self-care snippets and behind-the-scene secrets from amazing moms around the globe – each episode can help you carve out your own path in order to find more purpose, fulfillment and balance in parenthood, as a powerful soul, and courageous woman. The LIVE IT ALL MOMMY podcast will give you the roadmap you need to unbundle traditional roles, misconceptions and self-limiting beliefs that keep you stuck. It's time to put your needs first, so your child and YOURSELF can feel more calm, confident & connected.
Sarah Scott
2023-09-06T15:30:33-07:00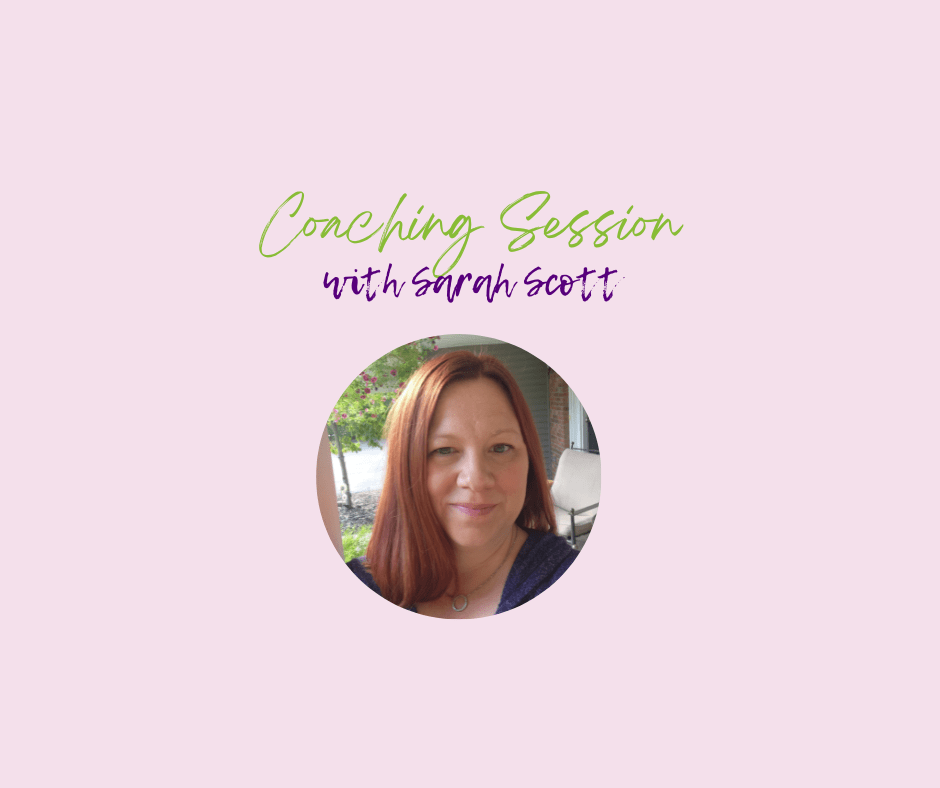 How Can I Support My Daughter's Self-Esteem Journey?
In today's episode, we have a special guest, Sarah Scott, joining us for a parent coaching interview.
As moms, …
Sarah Scott
2023-07-20T22:12:43-07:00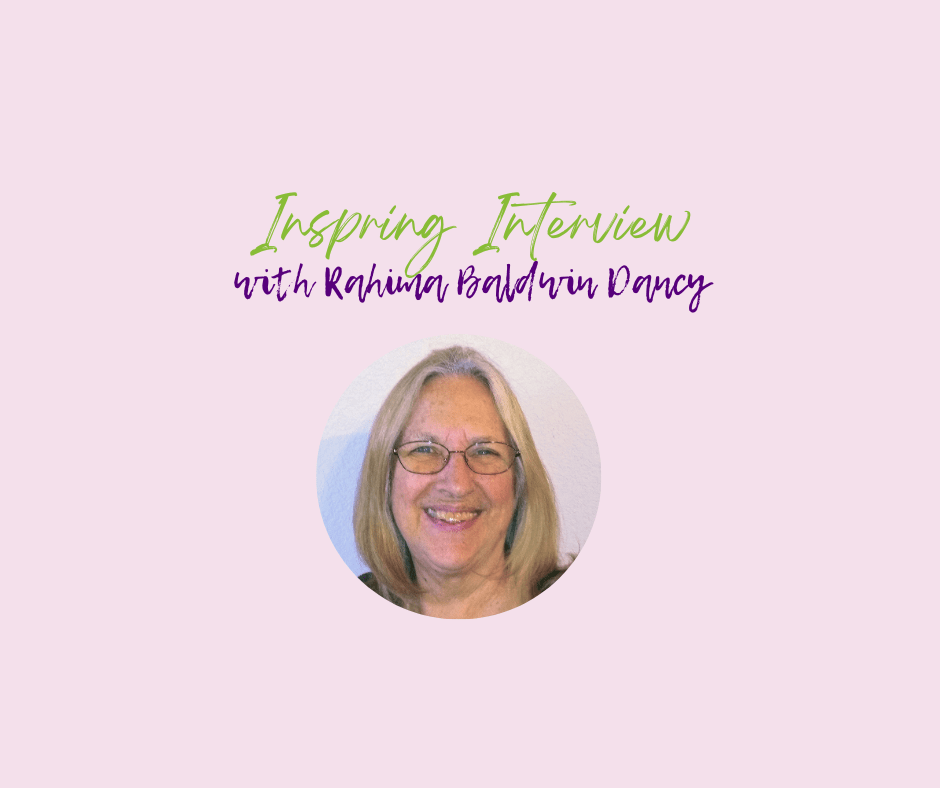 Are there practical ways to transform daily stress with my kids into a peaceful home life?
Today I'm most delighted to interview Rahima Baldwin Dancy,
Sarah Scott
2023-07-04T20:02:31-07:00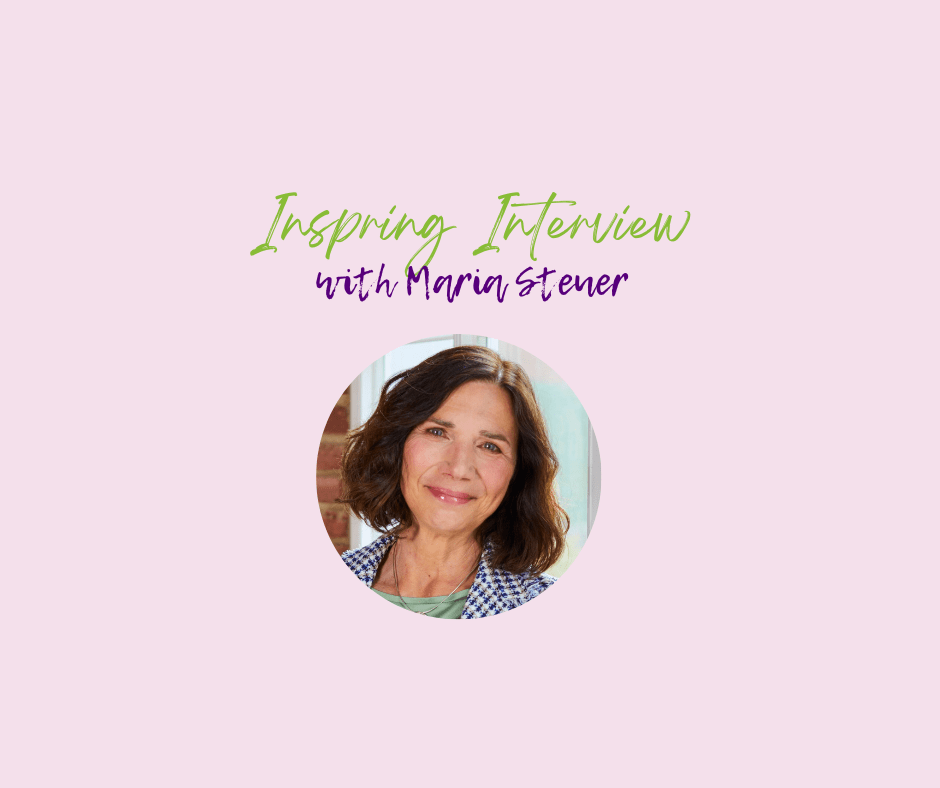 Do you want to know how your upbringing could affect the way you parent?
Today I'm most delighted to interview Maria Steuer, who is a childhood …