Be Gentle With Yourself
SIGN UP HERE FOR OUR FREE WEBINAR
Thursday, 28th of January, from 11:30am – 12:30pm PST.
A zoom link will be send out shortly.
Enjoy some free inspirations
Pia Doegl
2021-01-17T20:47:49-08:00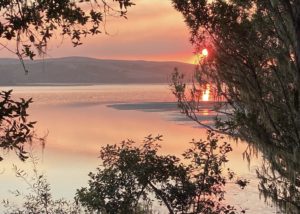 "Good Morning, Dear Earth!" This classic Waldorf song is a lovely way to greet the day, to say good morning to the earth ...