What we learn from Early Brain Development
Discover how to heal challenging child behavior
As children develop, their brains "mirror" their parent's brain. In other words, the parent's own growth and development, or lack of those, impact the child's brain.
As parents become more aware, their children move toward health as well.
Daniel J. Siegel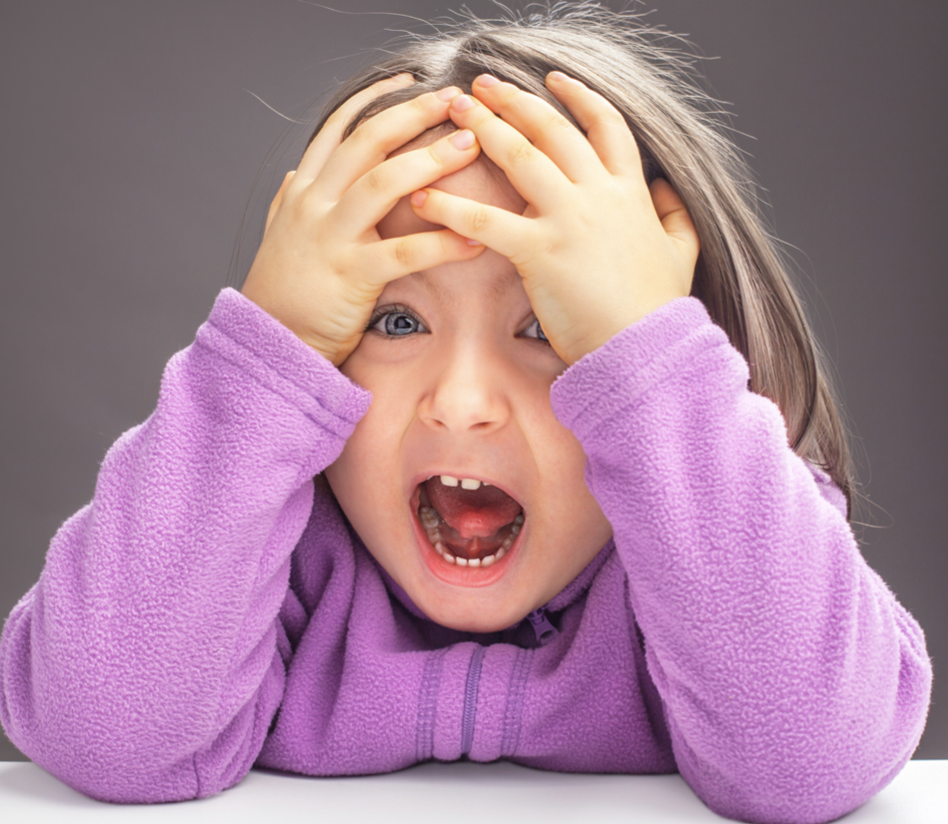 So many parents are not aware of the fact that their young child learns primarily through imitating them in great detail.
As Rudolf Steiner, founder of Waldorf education pointed out in the last century, children learn through their parents' being, and this is why self-development is so profoundly important for adults who care for young children.
We often overlook the influence of our own development on our children, as Daniel J. Siegel, contemporary neuropsychiatrist, writes: "The parent's own growth impacts the child's brain and with that their lifelong thriving.
In our latest addition, "3 Insights on Early Brain Development," we dig deeper into brain science in order to understand:
How to best support your child's lifelong learning & health
How children's intense behavior expresses a physical unbalance & high level of inner stress rather than being a problem to get rid of
Why the intellectual explanations we adults so often like to give are not yet useful or understandable for your little one.
Gain mindset shifting insights about your child's early brain development here.
In case you missed it …
& want to raise your mindfulness & self-awareness, enjoy

Why self-care is THE foundational parenting skill

here
Until then, with warm autumn greetings from San Francisco,
Pia
PS:
What recent situation do you remember where your child "mirrored" your behavior?
We love to learn from your experiences & questions. Write to us at info@beginningwell.com or share with us on Facebook and connect with other parents.