Raising your little one can be easier for both of you!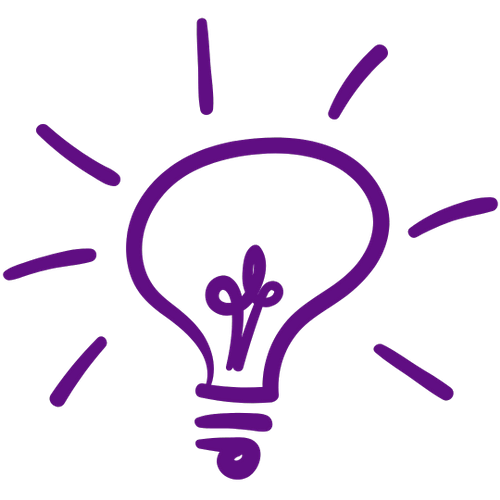 Take the quiz
Find out which of our solutions
meets your needs.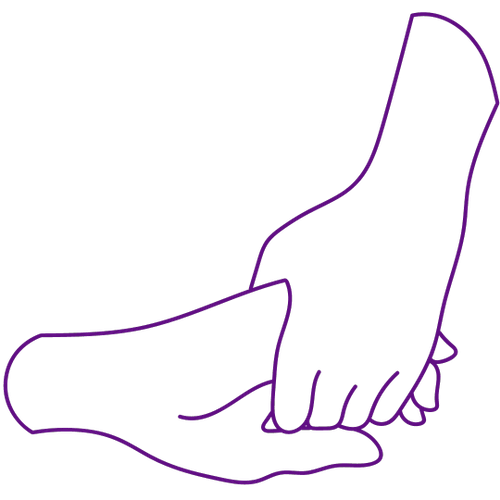 Find your solution
All of our offerings increase compassion for yourself & your child.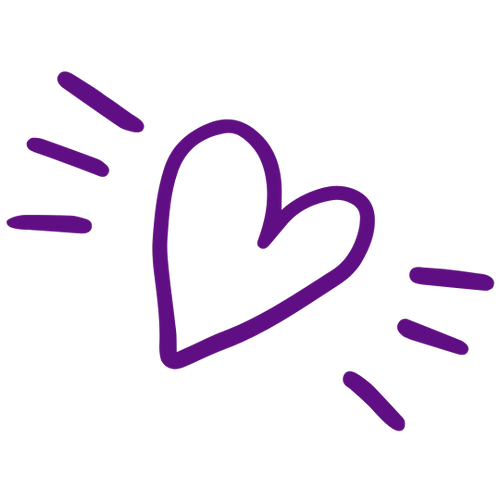 Experience peace at home
Start your journey toward a
more fulfilling family life.
Never feel like an inadequate parent again.
We'll help you build a lifelong bond with your child and find individualized support tailored to your needs.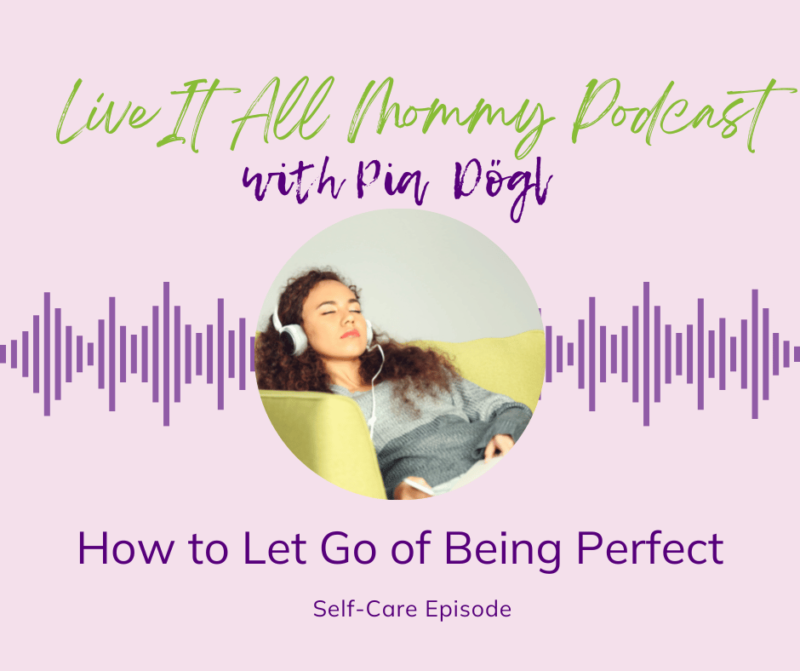 YOUR GO-TO PODCAST RESOURCE IN ORDER TO FIND INNER CALM, CONFIDENT & CLARITY AS A MOM & WORKING WOMAN
Interviews, practical parenting tools, soothing self-care snippets, and empowering secrets from amazing working moms around the globe. Transform your negative self-beliefs, struggles, and self-doubts into compassion and success at home and at work.
Learn the new way to approach motherhood!
My Beginning Well Approach to successful Parenting
boils down to two simple principles: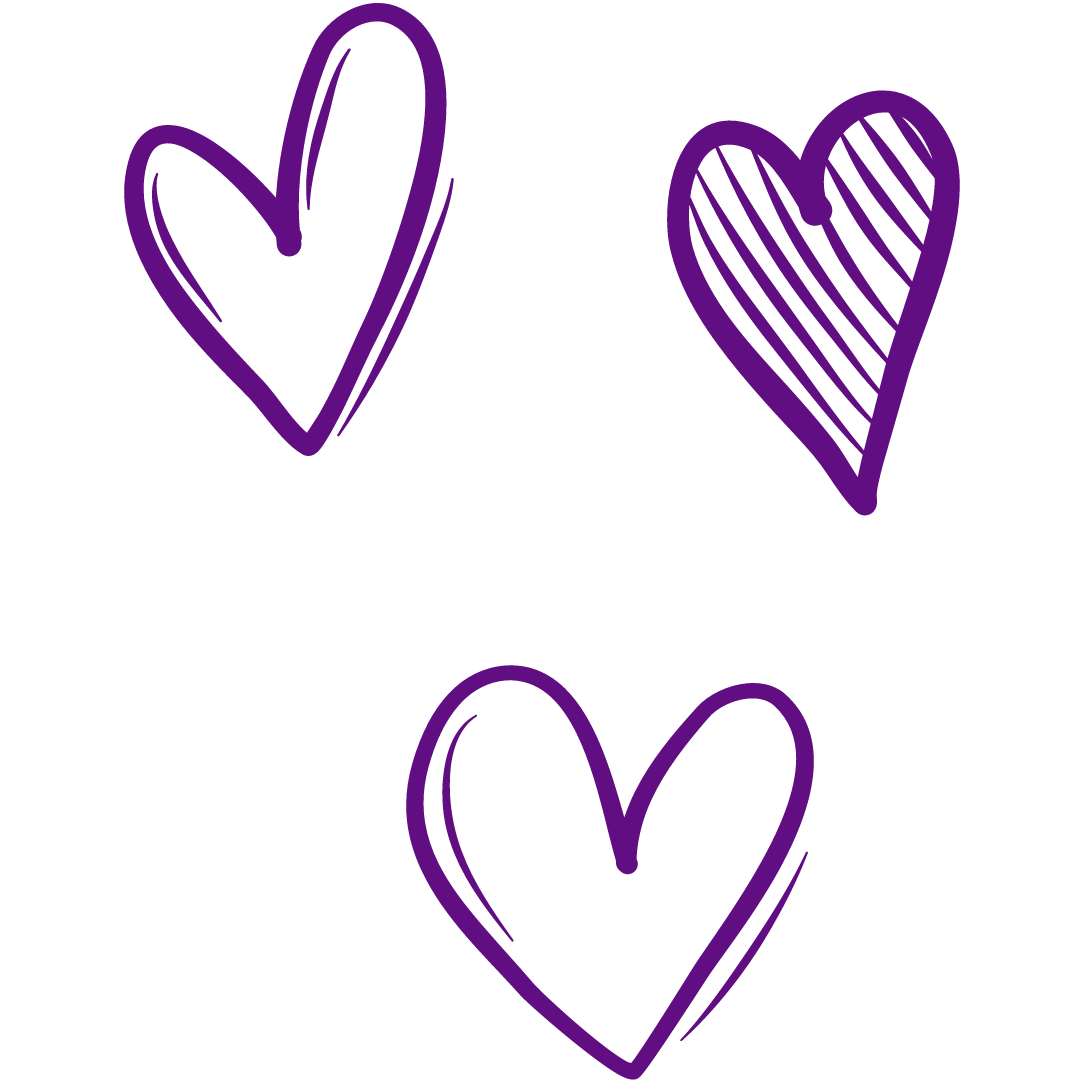 Looking after your own needs first. If you don't feel nourished your child can't either.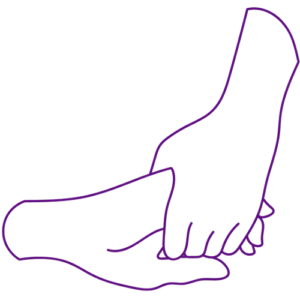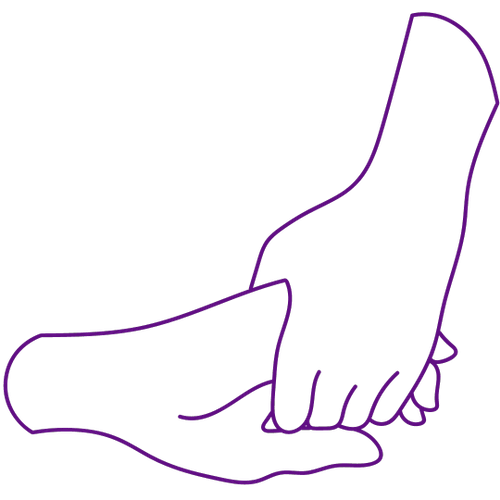 Treating your child, even as a newborn, like a full human being
Both require commitment to  …

Say goodbye to traditional mindset and familiar habits.

The Beginning Well Approach has already helped thousands of parents worldwide.
For those that want to dive deep.
Once you have your tailored parenting resource, we promise you life-changing progress toward more fulfillment in a short amount of time. Start seeing your family and yourself with new eyes. Welcome inner calm, patience, confidence and deep connection.