A Membership to help parents of little ones 0-3 transform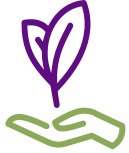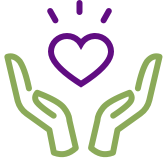 Self-doubt
to Confidence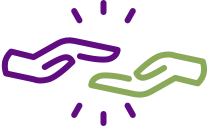 Loneliness
to Connection
FREE Selections From Our Library
Pia Doegl
2021-04-25T14:53:46-07:00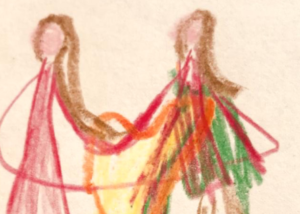 A personal account from Pia Dögl. Beginning Well founder and parent coach, Pia Dögl shares how her daughter can bring her deepest, forgotten anger to the ...
Valeriy Guzeev
2021-07-14T09:43:15-07:00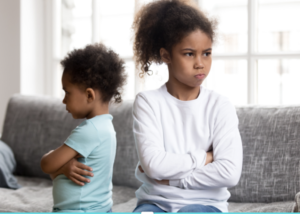 Many parents experience rivalry between their children after their second or third child has arrived. It can be challenging to handle conflicts between the ...
Pia Doegl
2021-07-14T07:23:20-07:00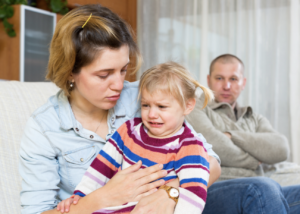 & Why harmony isn't always a better alternative. An article by Pia Dögl, mom, parent coach & founder Beginning Well Everyday.   ...
Pia Doegl
2021-06-11T17:39:53-07:00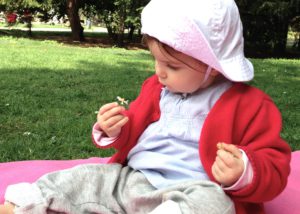 Or Receive Instructions for Playing. 5 mindset shifts for parents. As you learned in Part 1 of this 2-part series, the keys ...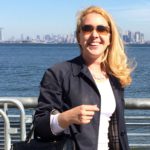 "With 4 kids I often felt exhausted. But I learned that self-care is not selfish! Thanks for empowering my soul, body and mind!"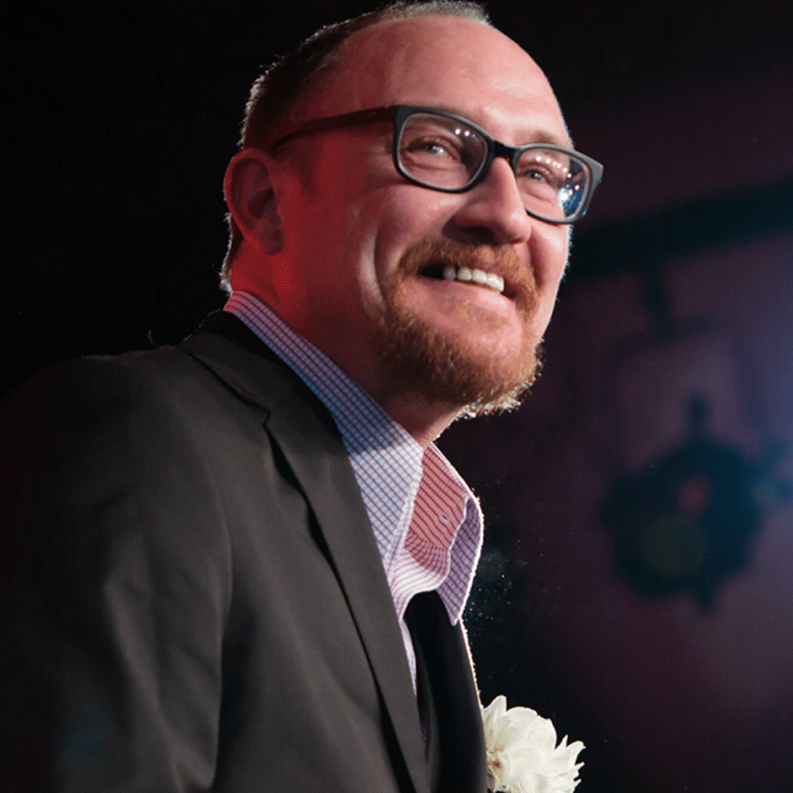 "Beginning Well Everyday has been a terrific source of inspiration as we raise our precious boy. As a father, I'm grateful for the emotional guidance that the project has offered me."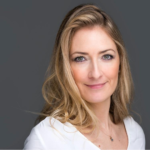 "Every time I watch a video here, I feel better. I am calmer and see my little one with new eyes."