Holistic Support For Parents Raising Little Ones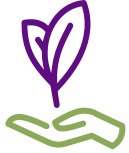 Explore a range of parenting styles and holistic approaches with videos from world-renowned early childhood development experts inspired by Waldorf, Pikler, and others. Discover what feels right for you to create a unique parenting style for YOUR family.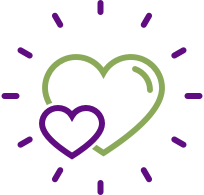 Gain a new understanding of how to deeply nourish your child and yourself through life events, articles, audio files & videos. Search topics like, "Sleep Rhythm" or categories like "1st Year". Choose a short introductory video or dig deeper with an ongoing series.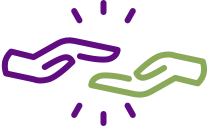 Join our private Facebook group, where you can share your questions and worries, and learn from the experiences of others. Find loving connection and friends for life. You don't have to navigate your parenting journey through early childhood alone.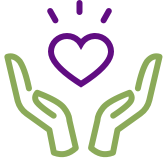 Young children grow and change very quickly. It can be challenging to keep up! Our rich and entertaining content will help you open your heart, move your body, and be present so you can embrace change, instead of resisting it  – every new day.
FREE Selections From Our Library for You to Try
Pia Doegl
2021-02-13T17:15:24-08:00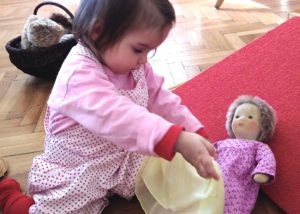 To discover themselves and the world around them. In this 3-part series, you can witness children discovering themselves and the world around them through self-initiated explorations: ...
Pia Doegl
2021-02-18T21:28:37-08:00
How do children learn in their first years of life, through explanations or experience? Here's the short answer – children learn through experience! "Really valuable ...
Pia Doegl
2021-03-01T15:06:20-08:00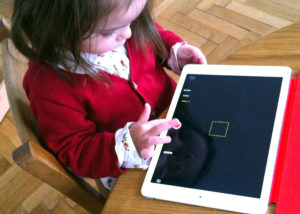 Challenges of the 21st century – ways to use media responsibly. The following article on the media responsible family was kindly made available to us ...
Pia Doegl
2021-02-23T18:19:57-08:00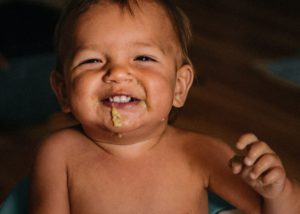 When is the best time to wean? Introducing solid food Preparing to eat at the dining table Eating food with a spoon ...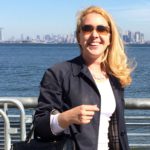 "With 4 kids I often felt exhausted. But I learned that self-care is not selfish! Thanks for empowering my soul, body and mind!"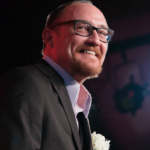 "Beginning Well Everyday has been a terrific source of inspiration as we raise our precious boy. As a father, I'm grateful for the emotional guidance that the project has offered me."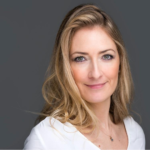 "Every time I watch a video here, I feel better. I am calmer and see my little one with new eyes."