Waldorf & Pikler Inspired Support For Parents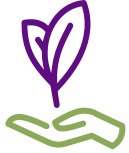 Encourage Holistic Child Development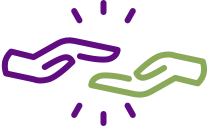 Nurture Trusting  
Relationships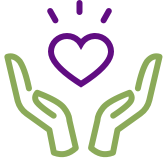 Learn To Reduce The Stress of Parenting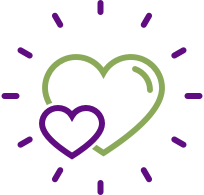 Build Connections With Other Parents 
FREE Selections From Our Library for You to Try
Pia Doegl
2021-03-16T15:34:34-07:00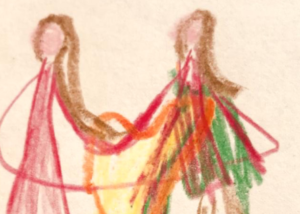 An Awareness Practice. In this personal account, Beginning Well founder and parenting advocate, Pia Dögl shares how her daughter can bring her deepest, forgotten anger to ...
Pia Doegl
2021-04-17T13:33:06-07:00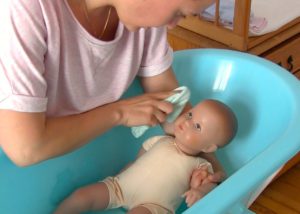 How can I bathe my baby so that he can feel safe in the water? Time to get used to bathing Many babies ...
Pia Doegl
2021-04-17T12:29:49-07:00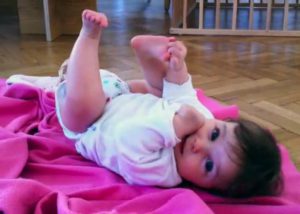 Should I give my baby a pacifier? The mouth is a baby's main organ of exploration, especially in the first months. She will suck her ...
admin
2021-04-07T17:50:21-07:00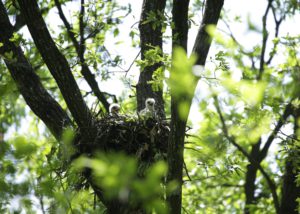 To share with your child. Just in time for spring, we prepared 3 little rhymes about birds to share with your little ones. ...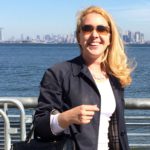 "With 4 kids I often felt exhausted. But I learned that self-care is not selfish! Thanks for empowering my soul, body and mind!"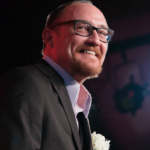 "Beginning Well Everyday has been a terrific source of inspiration as we raise our precious boy. As a father, I'm grateful for the emotional guidance that the project has offered me."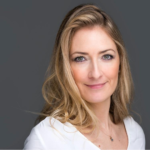 "Every time I watch a video here, I feel better. I am calmer and see my little one with new eyes."