A Membership to Help Parents of Little Ones 0-3 Transform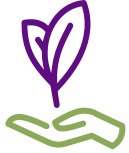 Overwhelm to Calm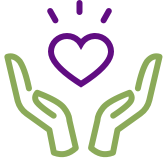 Self-doubt to Confidence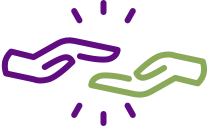 Loneliness to Connection
Do you want to become a more fulfilled parent? 
No more power struggles, yelling, or guilty thoughts when you behave differently than you want to.
My name is Pia Dögl and I help parents & caregivers unwind their unbalanced lives to grow unbreakable bonds with their little ones.
After becoming a mother myself, writing the book Beginning Well: Empathy From the Very Beginning (soon to be published in its third language), and becoming a certified parenting coach, I've come to understand parenting in a whole new way. I now know:
A fulfilling family life starts with YOU!
Through membership in Beginning Well Everyday, my 1:1 parent coaching sessions, or joining my Self-care circle, you will learn how to look at your own needs and those of your little one with new eyes: filled with patience, gentleness, inner clarity and ease. As a mom who always felt overwhelmed, exhausted & secretly longing to get some of my old freedom back, I was able to bring peace in a way I never imagined would be possible to my beautiful family!
I promise you, you will too!
Pia Dögl, Mom, Certified Parent Coach, Keynote Speaker, Author & Entrepreneur