Raising your little one can be easier for both of you!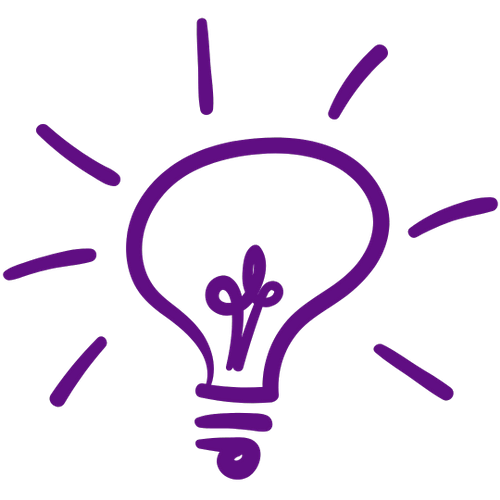 Take the quiz
Find out which of our solutions
meets your needs.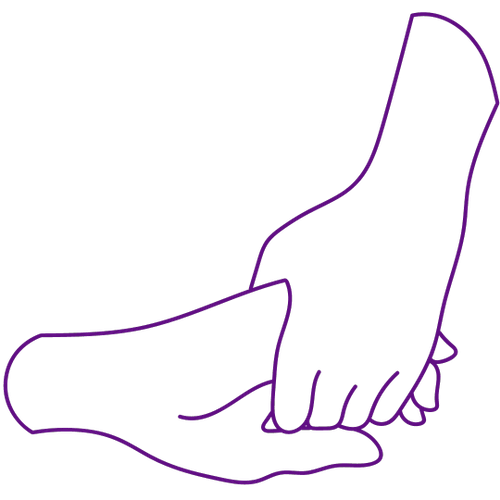 Find your solution
All of our offerings increase compassion for yourself & your child.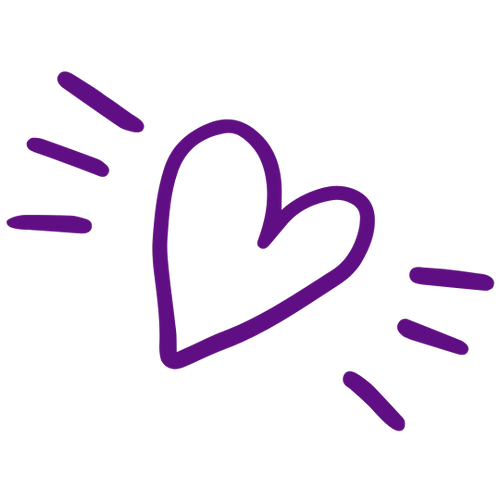 Experience peace at home
Start your journey toward a
calmer family life.
Never feel like an inadequate parent again.
We'll help you build a lifelong bond with your child and find individualized support tailored to your needs.
Once you have your tailored parenting resource, we promise you life-changing progress toward more empathetic parenting in a short amount of time. Start seeing your family and yourself with new eyes. Welcome inner calm, confidence and deep connection at home.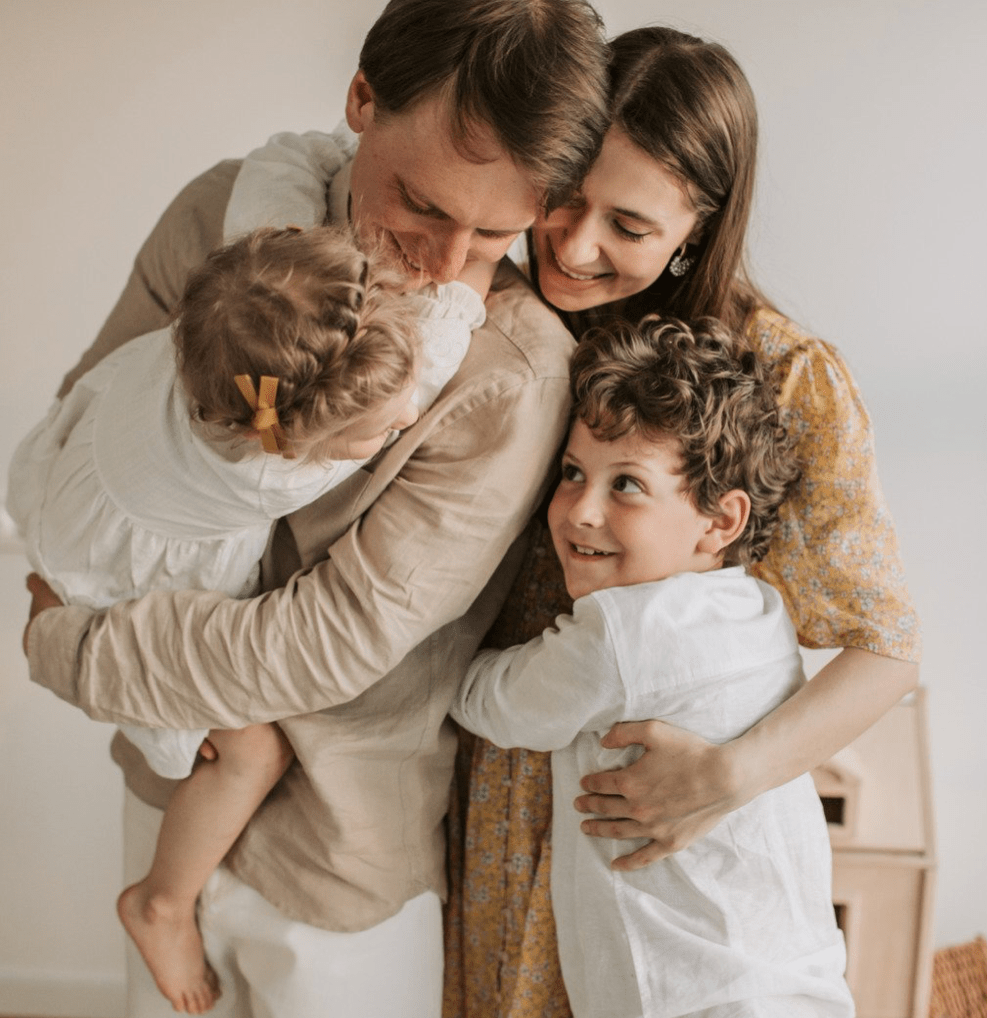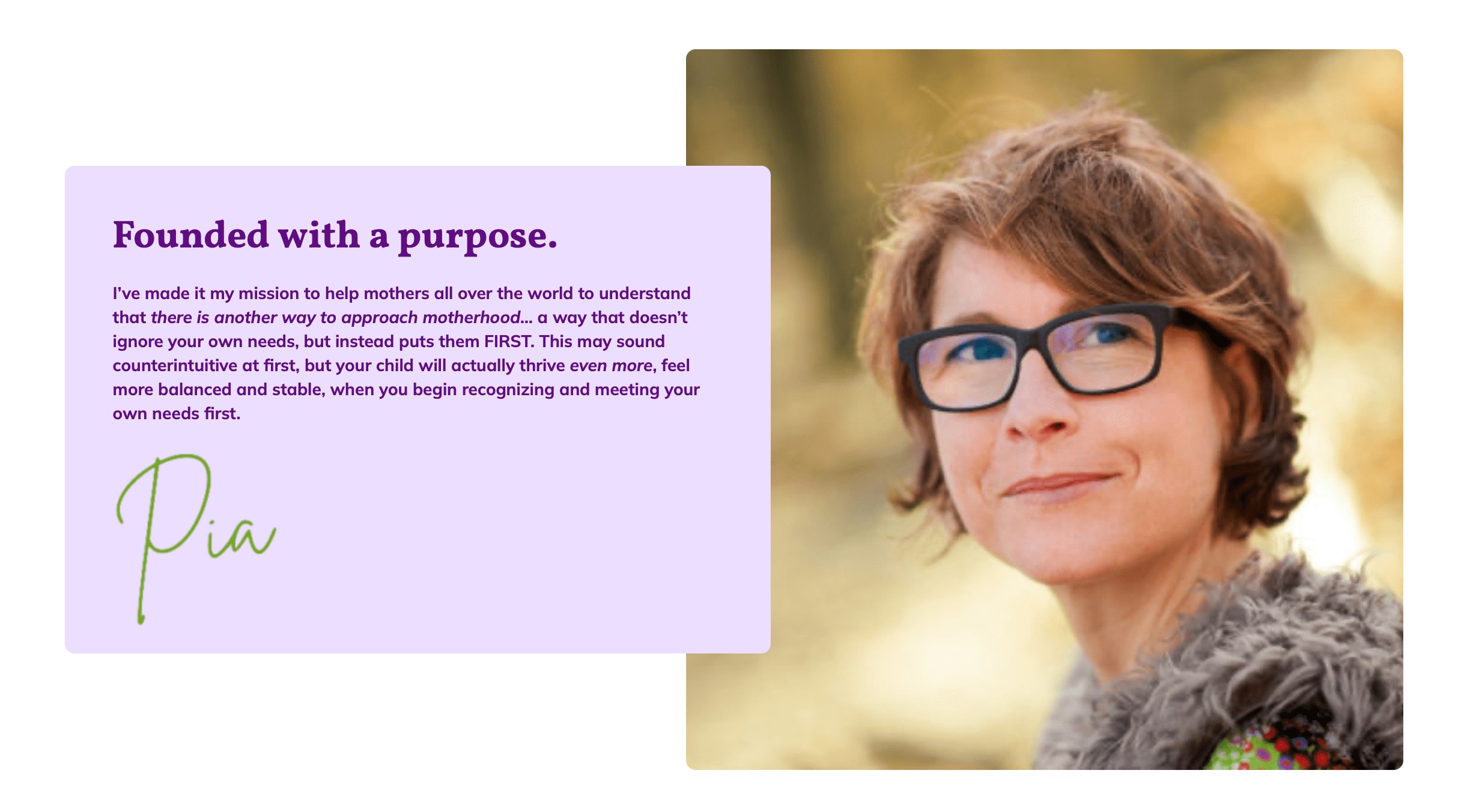 Our Methods and Backgrounds
For those that want to dive deep.