A Membership to Help Parents of Little Ones 0-3 Transform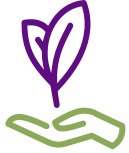 Overwhelm to Calm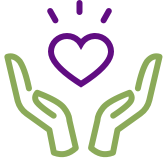 Self-doubt to Confidence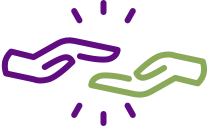 Loneliness to Connection
My name is Pia Dögl,
I founded Beginning Well in 2014 as a non-profit organization to help families & caregivers understand the concept of empathetic childcare. After becoming a mother myself, writing a book on this topic (soon to be published in its third language), and becoming a certified parenting coach, I've come to understand parenting in a whole new way.
A fulfilling family life starts with YOU!
My new offering, Beginning Well Everyday, is nourishing and transformative guidance with a simple yet deep, 4-step parenting path devoted to what I've discovered is the most important – and often overlooked parenting skill… Self-Care. 
Come explore what I've learned over the past decade about this most life-changing practice.

I look forward to seeing you there!
Pia Dögl, Mom, Parent Coach, Speaker, Author & Founder