A Membership to help parents of little ones 0-3 transform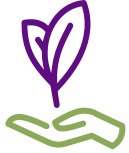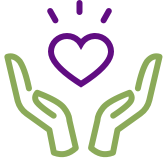 Self-doubt
to Confidence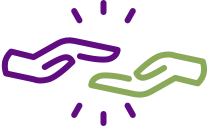 Loneliness
to Connection
FREE Selections From Our Library
Pia Doegl
2021-06-02T19:31:37-07:00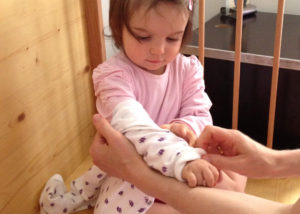 Your Content Goes Here Who was Dr. Emmi Pikler and what are the principles of her approach? Dr. Emmi Pikler (1902-1984) was a Hungarian pediatrician known for revolutionizing ...
Pia Doegl
2021-06-11T17:39:53-07:00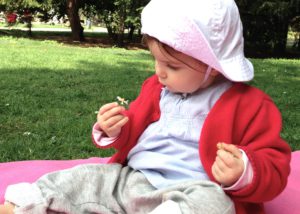 Or Receive Instructions for Playing. 5 mindset shifts for parents. As you learned in Part 1 of this 2-part series, the keys ...
Pia Doegl
2021-06-04T17:03:14-07:00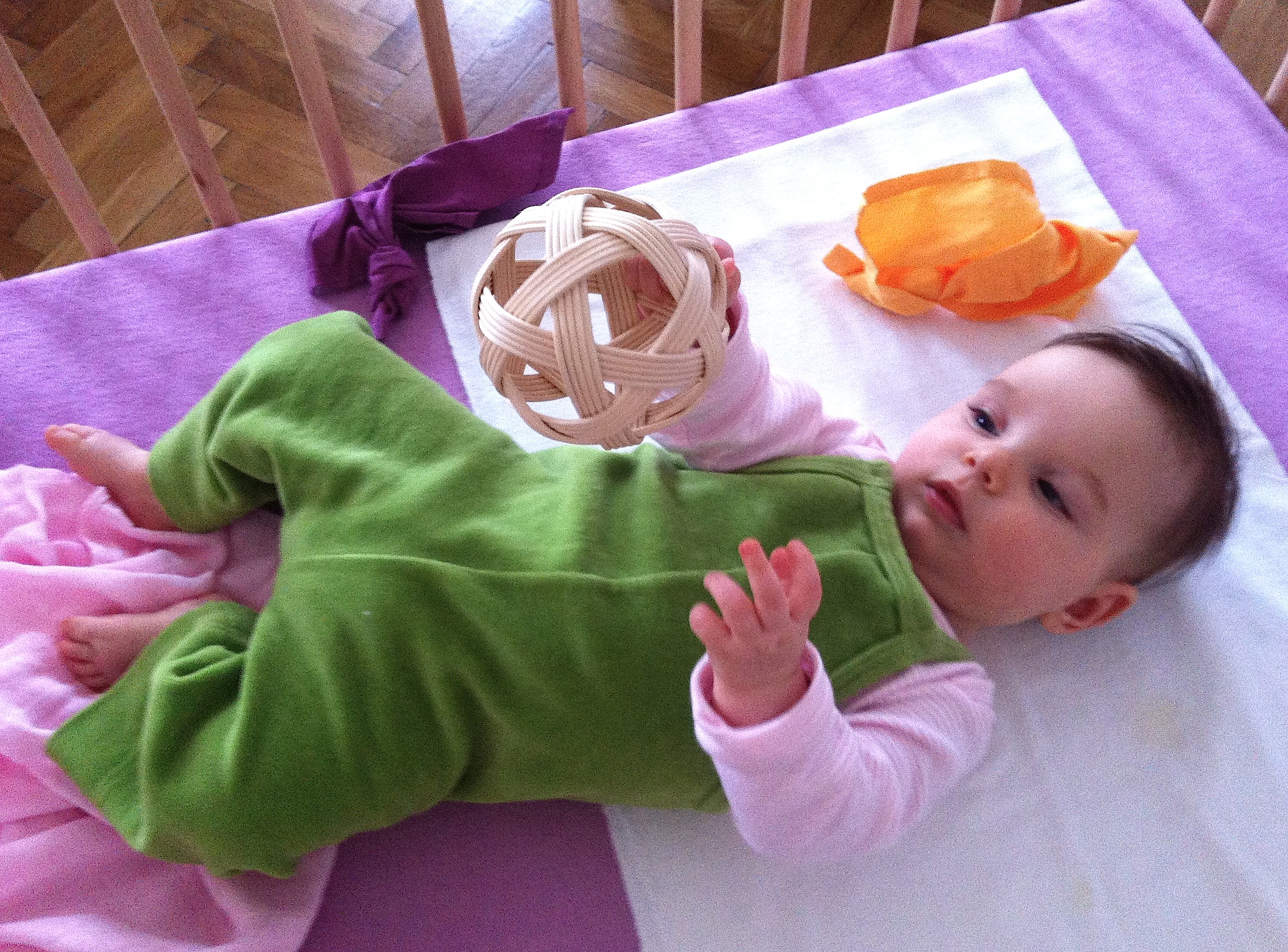 Suitable Toys for One-Year Olds. Maybe you have already read the article Before the first toys. If not, be sure to check it out for ...
Pia Doegl
2021-05-13T11:58:50-07:00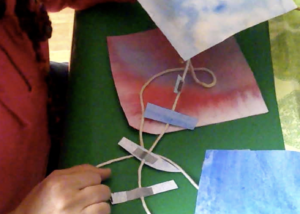 From paper, sticks, tape, and string. Kites are fun on a windy day, and this little kite is perfect for young children. These ...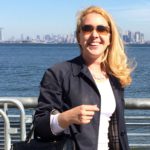 "With 4 kids I often felt exhausted. But I learned that self-care is not selfish! Thanks for empowering my soul, body and mind!"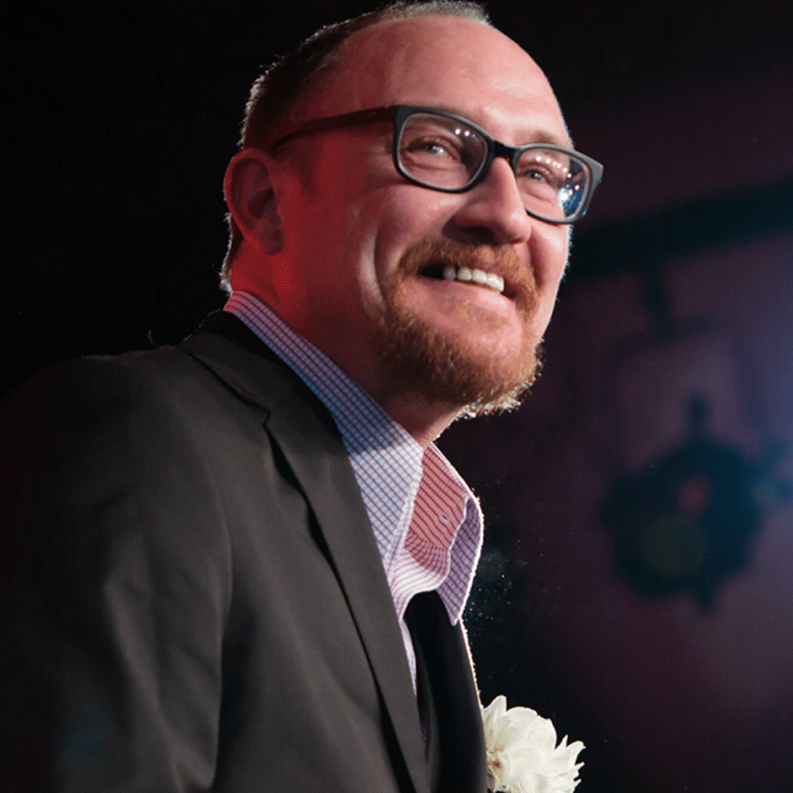 "Beginning Well Everyday has been a terrific source of inspiration as we raise our precious boy. As a father, I'm grateful for the emotional guidance that the project has offered me."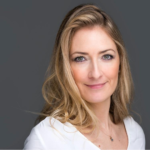 "Every time I watch a video here, I feel better. I am calmer and see my little one with new eyes."