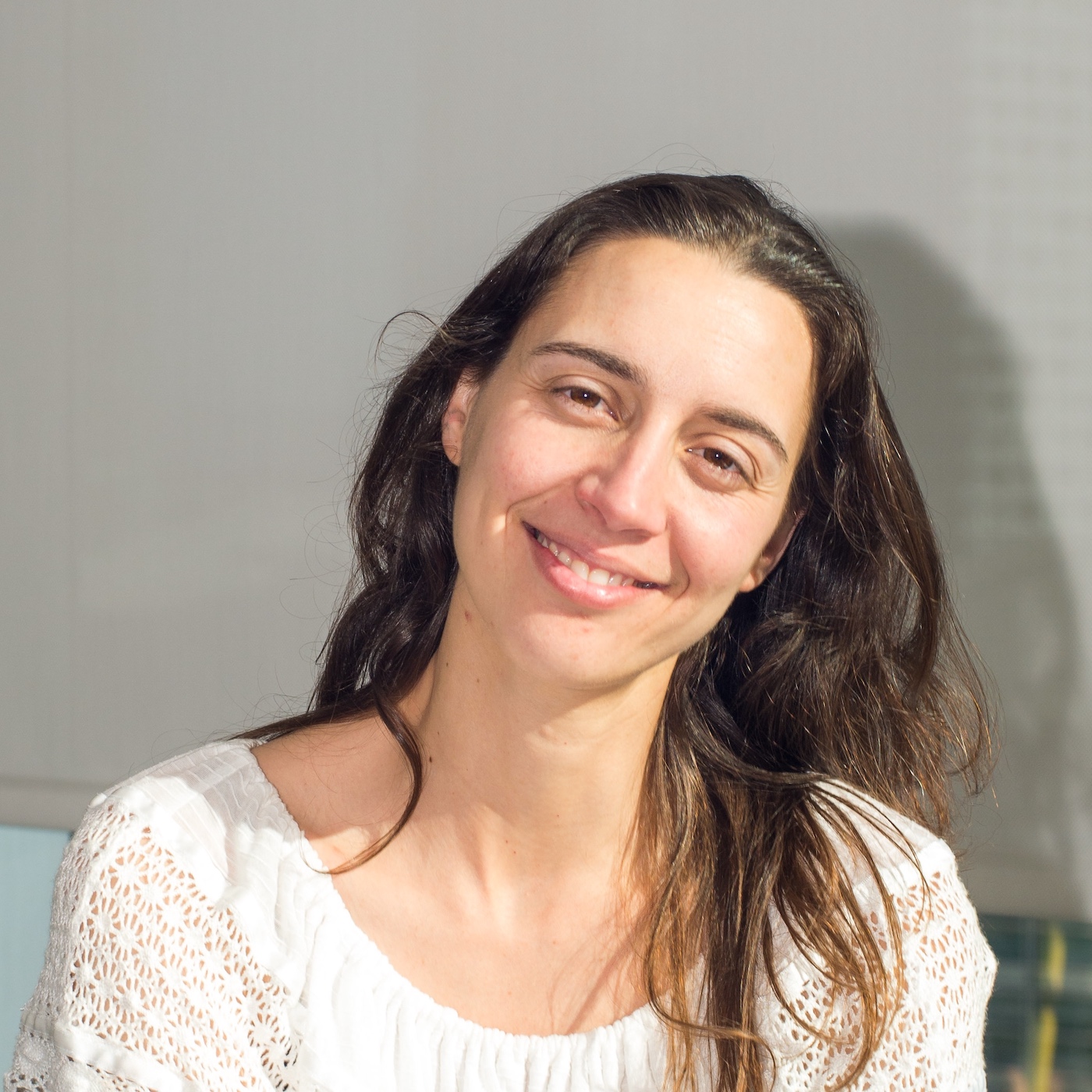 Maria Lentzou
Psychologist
, San Francisco
Maria Lentzou is a licensed psychologist from Greece, and an interdisciplinary performing artist. Maria holds an MA in Expressive Arts Therapy and specializes in Authentic Movement. She has been working with children and adults for over 20 years.
More from this Author/Topic/Category
Pia Doegl
2021-02-24T10:31:07-08:00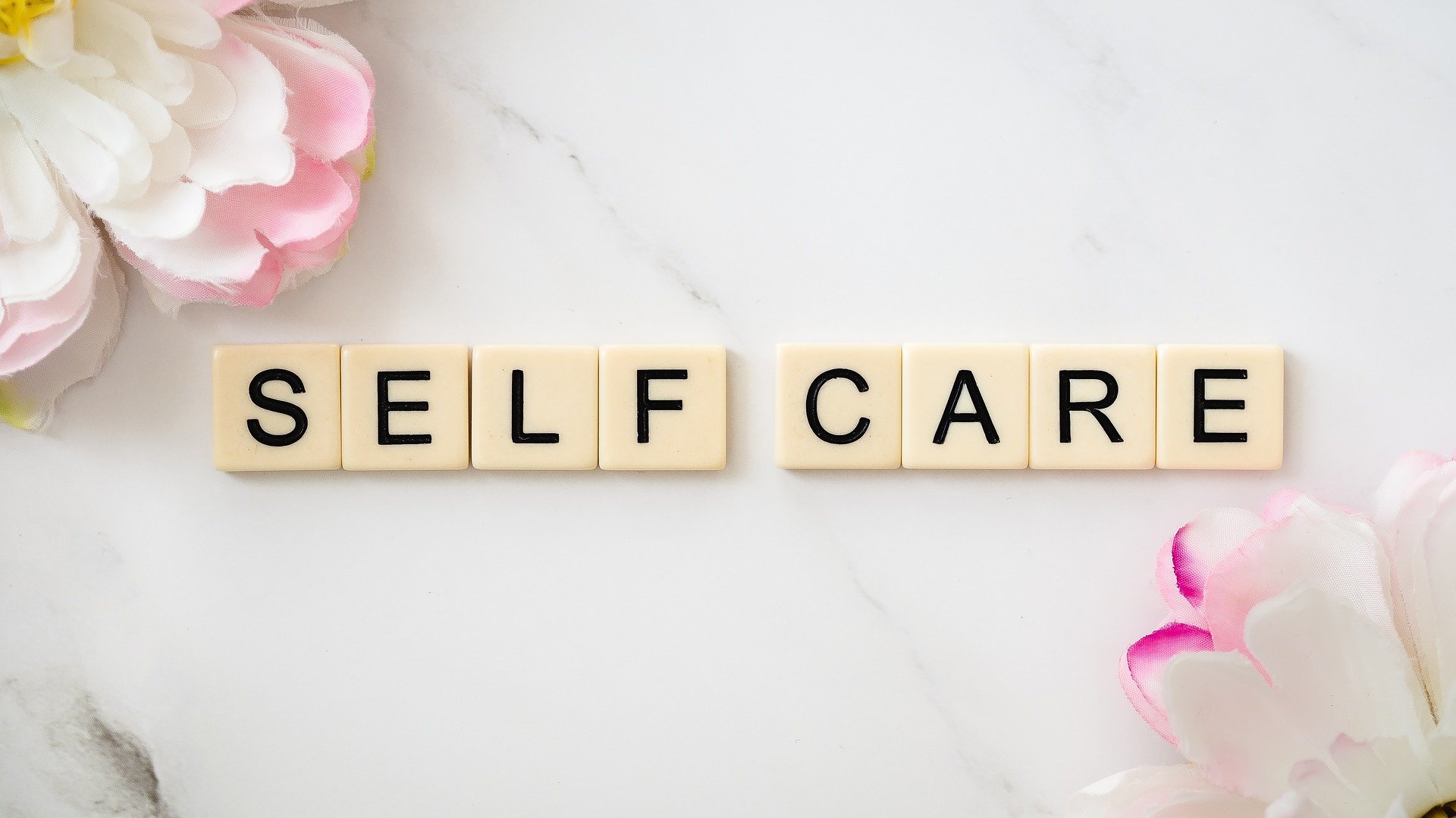 Nurture Your Heart, Spirit and Body.
Time for yourself as a parent is always limited. Even just a few moments of self-care can help you to nourish and …
Pia Doegl
2021-04-03T15:18:34-07:00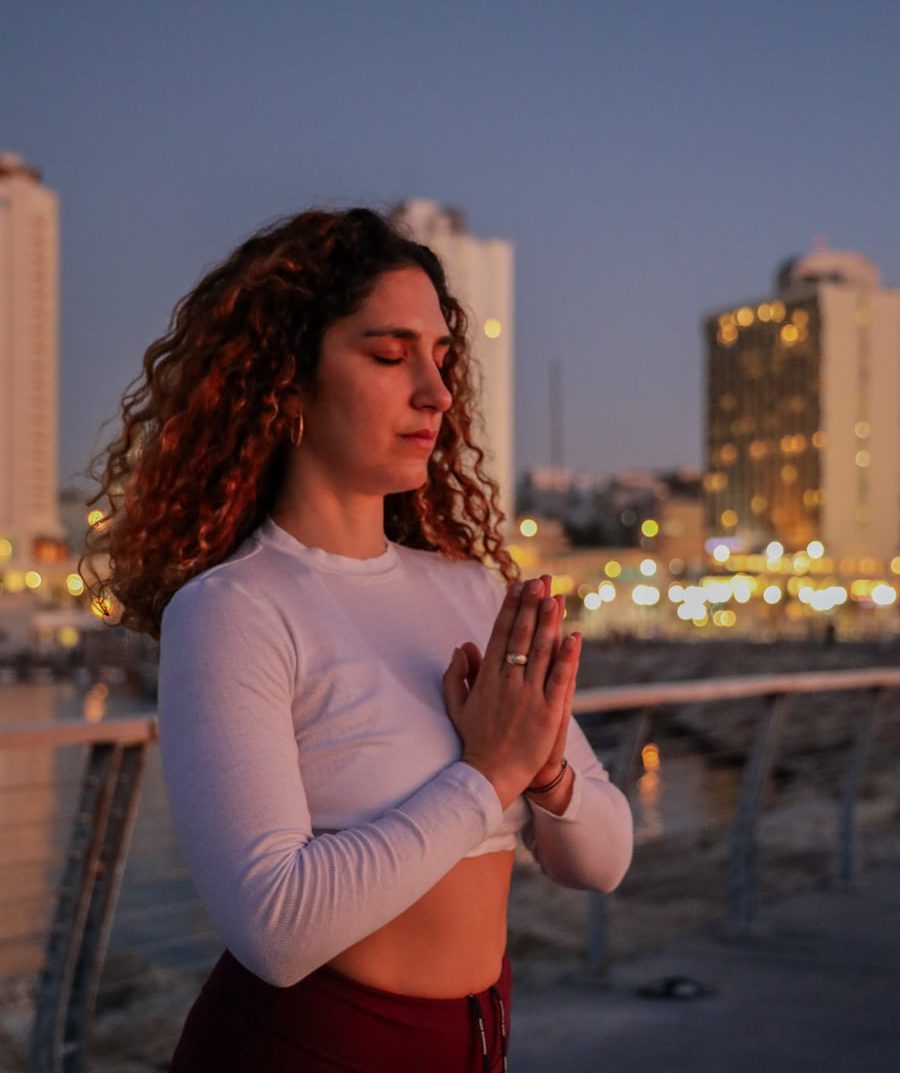 An Awareness Practice.
This simple and effective awareness practice guides you to raise your inner self-trust as well as the connection with your wise …
Pia Doegl
2021-02-19T11:26:43-08:00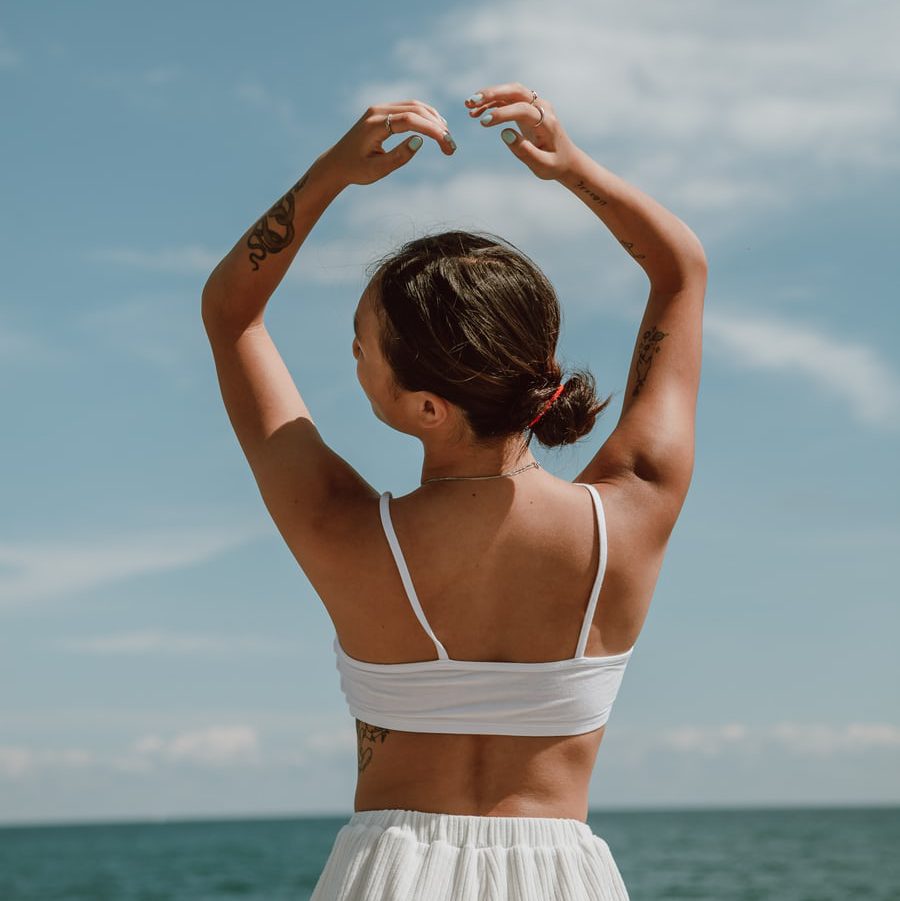 Dance every day – with no dancing experience required!
Rocio, a professional Latin-American dancer from Argentina, is taking you into the magical world …