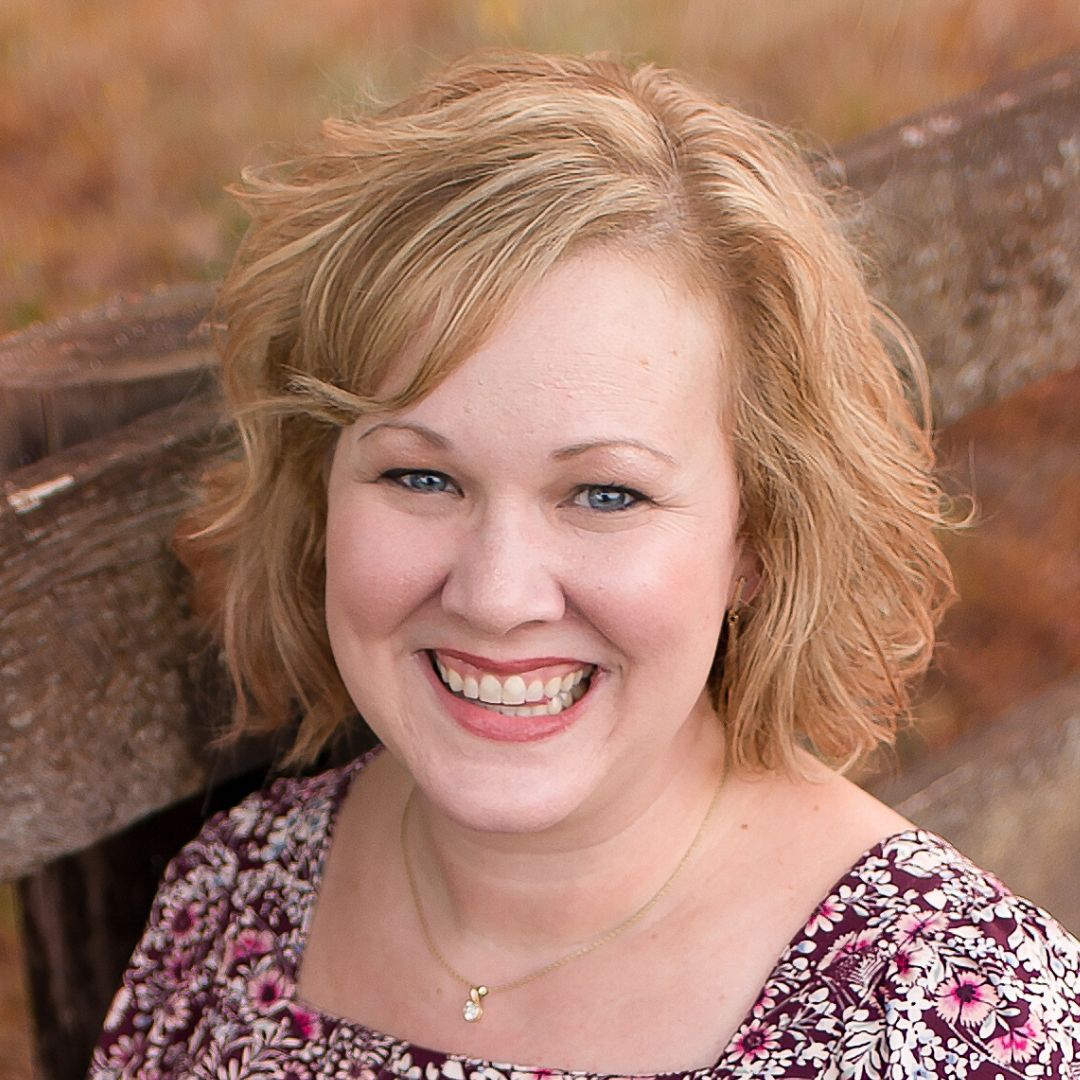 Mandi Brown
Media Strategist, USA
Mandi supports us – from the very beginning – with her deep wisdom in Media Strategy, Creative Ideas and Content. Mandi is a busy mom, working from home while balancing family life with 3 wonderful kids. Thank you so much for helping us bring Beginning Well Everyday into the world!
https://www.trianglecreativegroup.com
More from this Author/Topic/Category
Pia Doegl
2022-05-17T14:13:40-07:00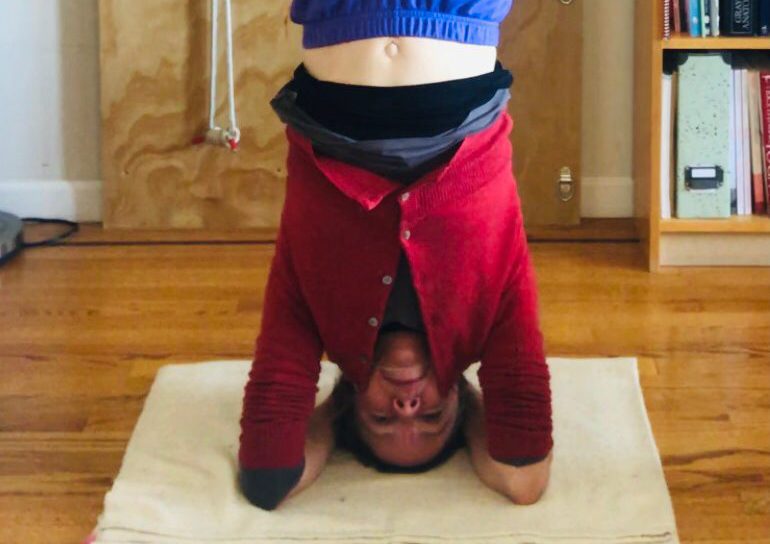 Certified Iyengar Yoga Teacher, California
Julia Sterling, a professional dancer in her former life, has been a certified Iyengar Yoga …
Pia Doegl
2021-11-26T11:17:45-08:00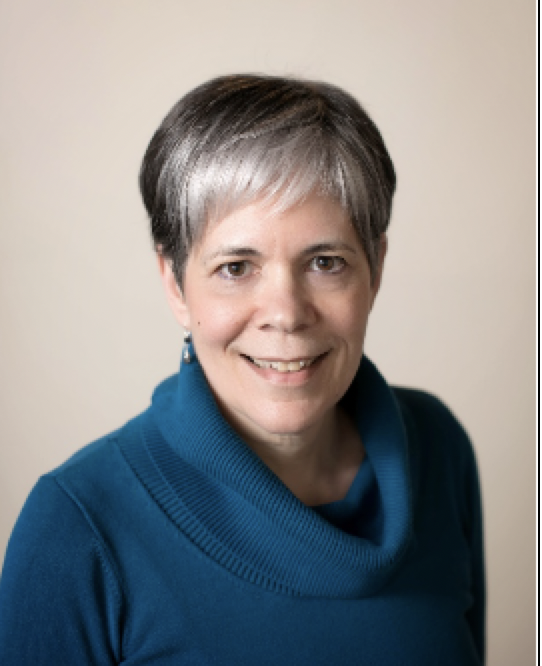 Parent Coach & Trainer, USA.
Tina Feigal, M.S., Ed. is the Director of Family Engagement at Anu Family Services in St. Paul, MN. As a former …