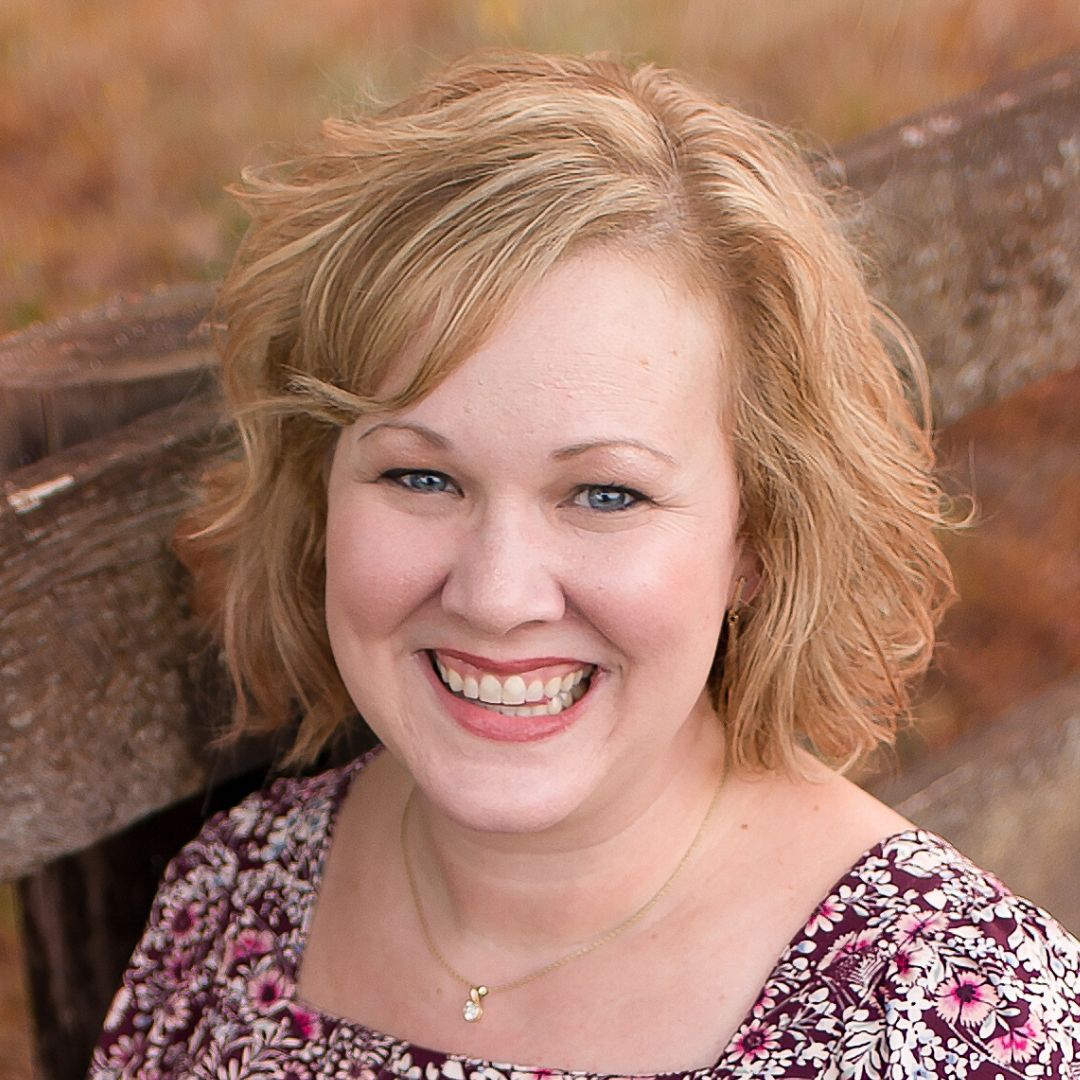 Mandi Brown
Media Strategist, USA
Mandi supports us – from the very beginning – with her deep wisdom in Media Strategy, Creative Ideas and Content. Mandi is a busy mom, working from home while balancing family life with 3 wonderful kids. Thank you so much for helping us bring Beginning Well Everyday into the world!
https://www.trianglecreativegroup.com
More from this Author/Topic/Category
Valeriy Guzeev
2021-11-26T11:44:53-08:00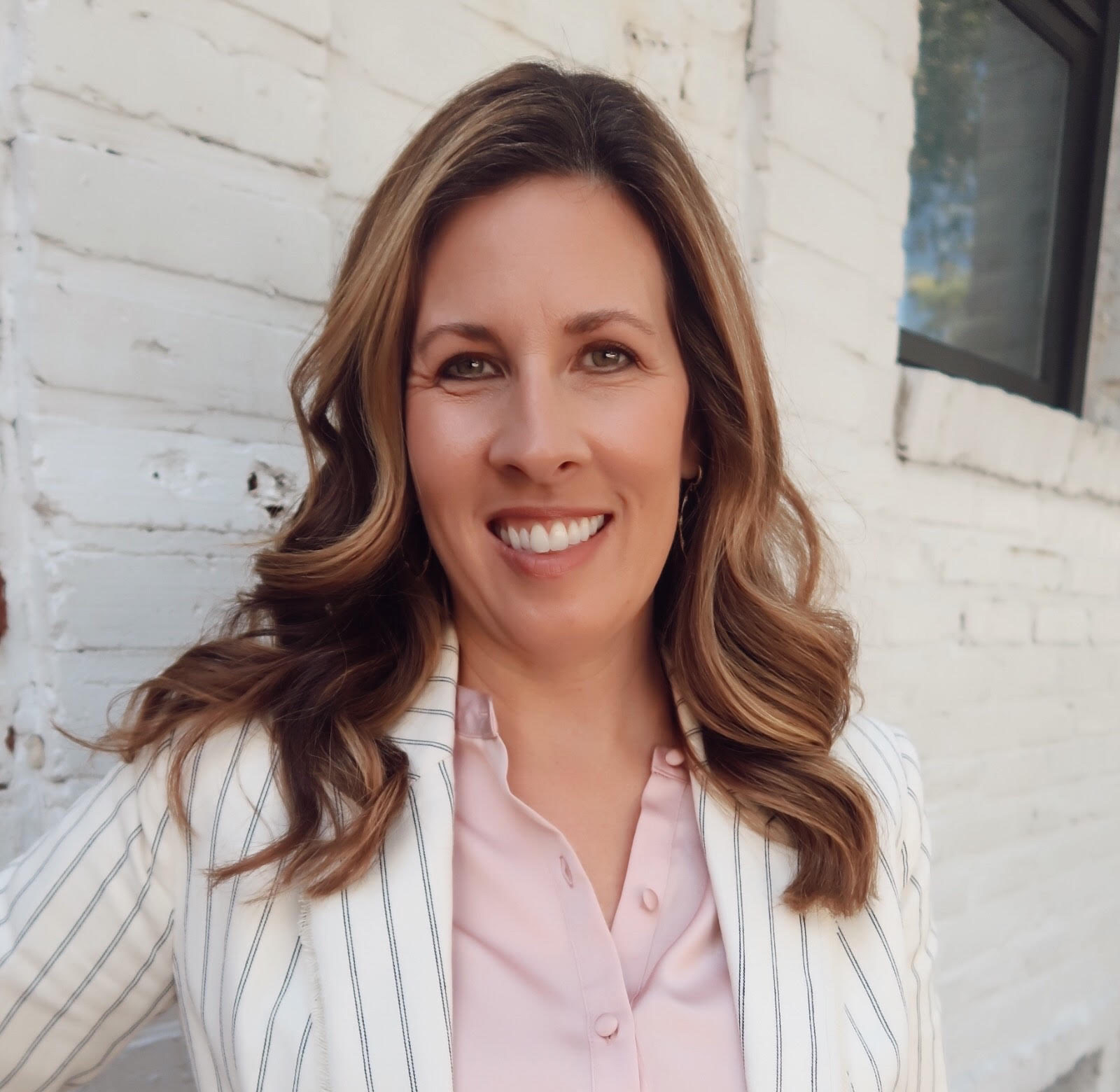 Certified Parent Coach & Adoption Consultant.
Deb Fusek, MA,  has been a mom since 1995 and has raised three children. Her family has experienced …
Pia Doegl
2021-11-26T11:18:58-08:00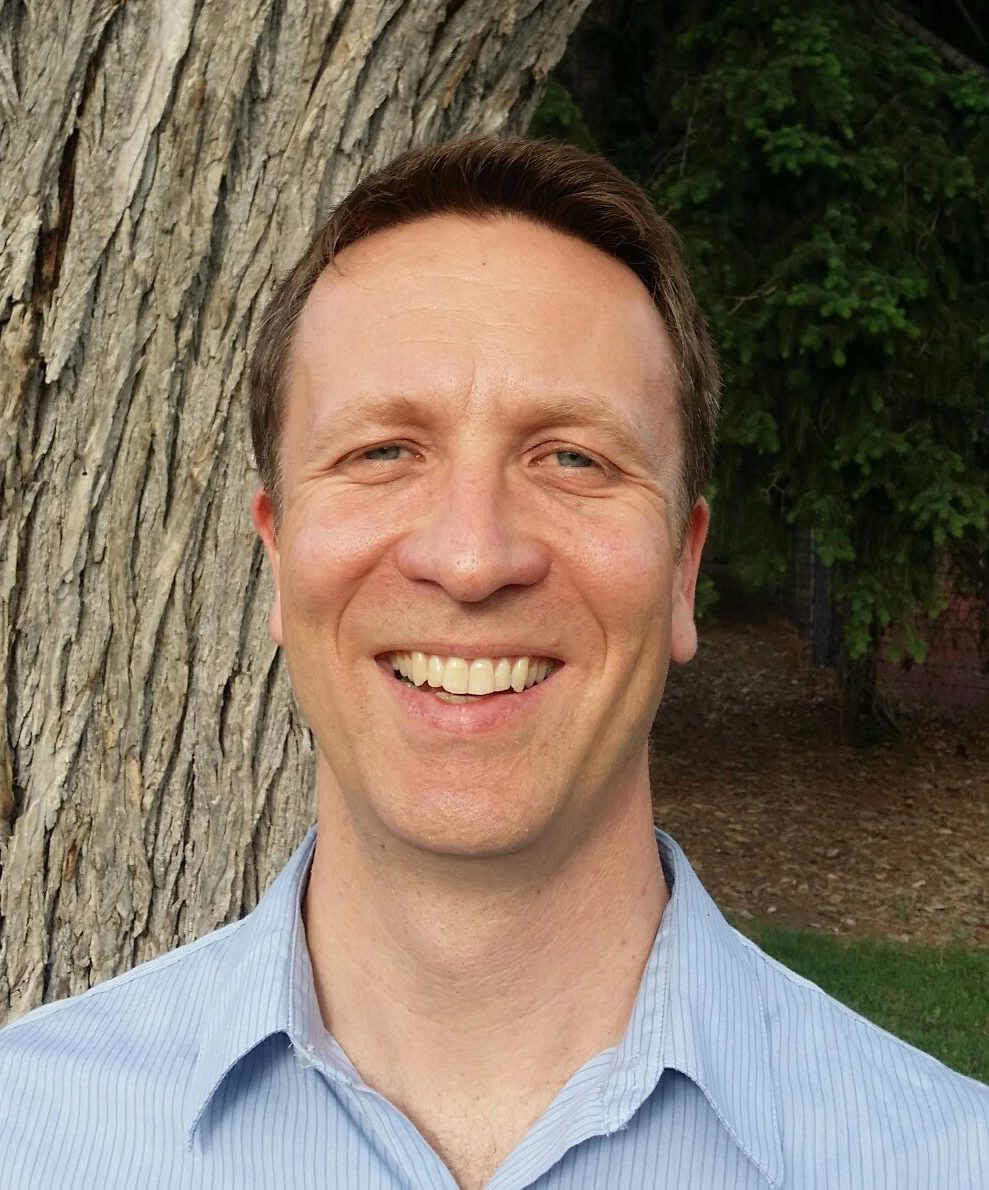 Anthroposophic physician and family doctor, USA
Dr. Adam Blanning, MD is an anthroposophic physician and school doctor, with a special interest in child development. He is president of …
Valeriy Guzeev
2021-11-27T10:57:20-08:00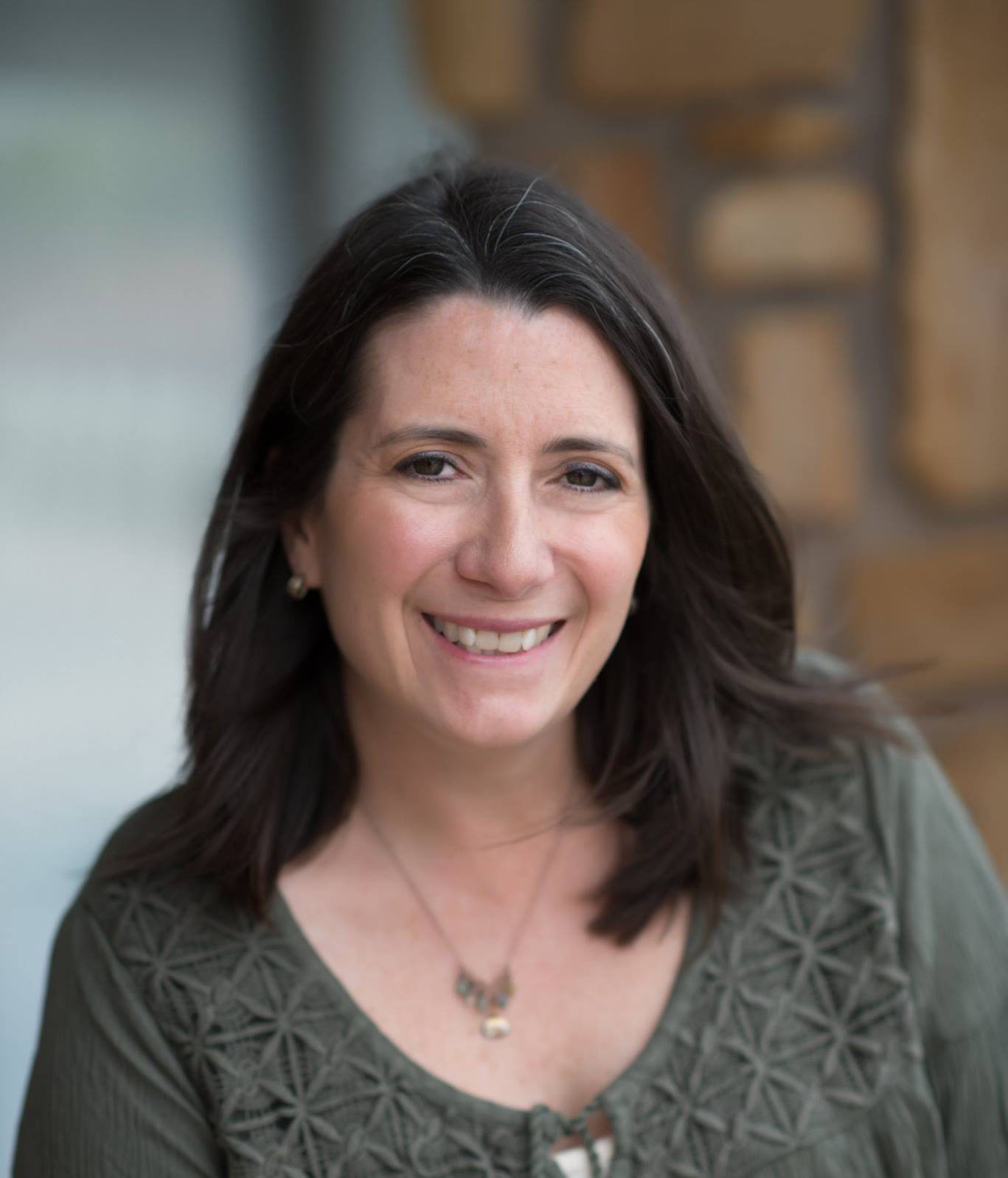 Certified Parent Coach, Oklahoma, USA.
Kaysie Steele, a certified parent coach & private tutor, has dedicated her work to educating parents, teachers and health …