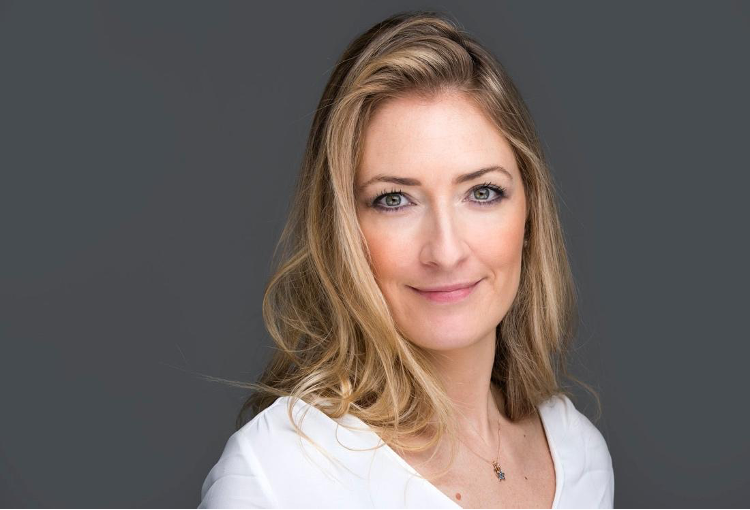 Francesca Bocolini
New Mom and Tech Entrepreneur, San Francisco
Francesca, Franci to her friends, is originally from Perugia, a beautiful city on the green hills of Umbria, in central Italy. Francesca is a tech entrepreneur who lived in London for many years. There she launched and ran her own human resources technology start-up before meeting her soulmate who lives in San Francisco. From that moment, her life changed quickly. She now lives with her husband in San Francisco, where she gave birth to her first child, Giorgio, in September 2020.
More from this Author/Topic/Category
Pia Doegl
2021-01-13T20:33:33-08:00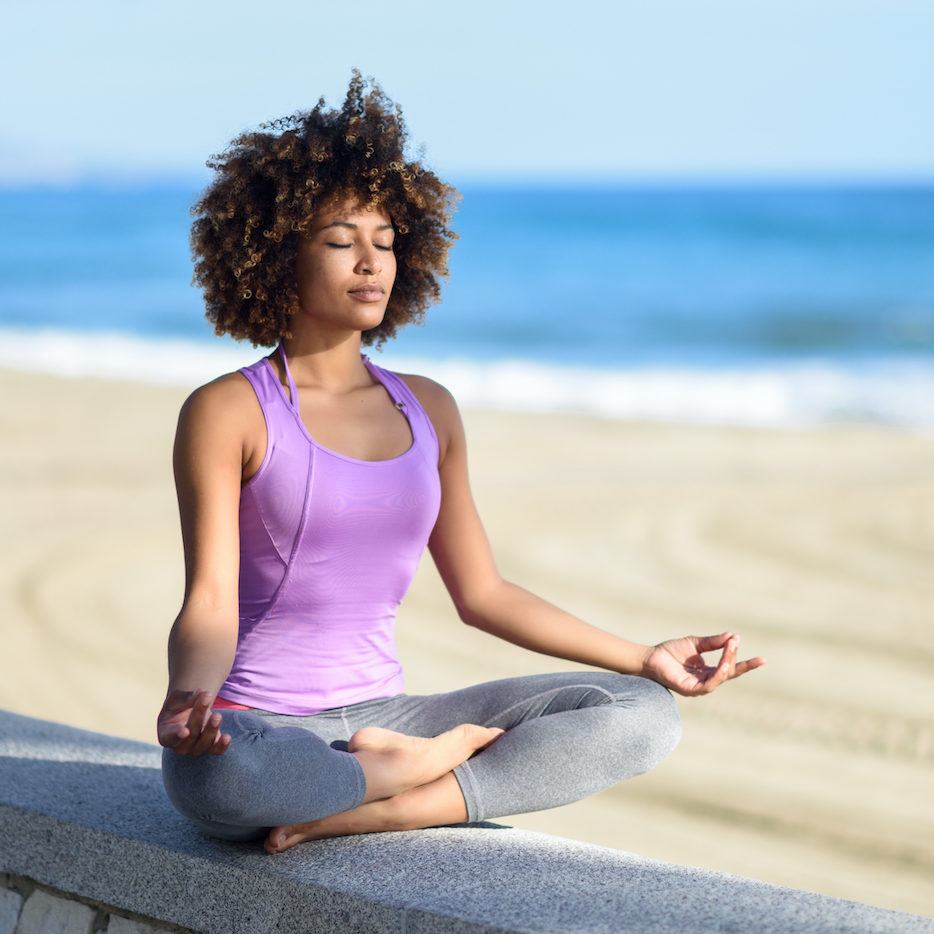 Through Iyengar Yoga.
Joining those short Yoga Snippets will help you to improve your well-being, guide you to feel more calm, balanced and to reconnect with …
Pia Doegl
2021-01-13T20:33:09-08:00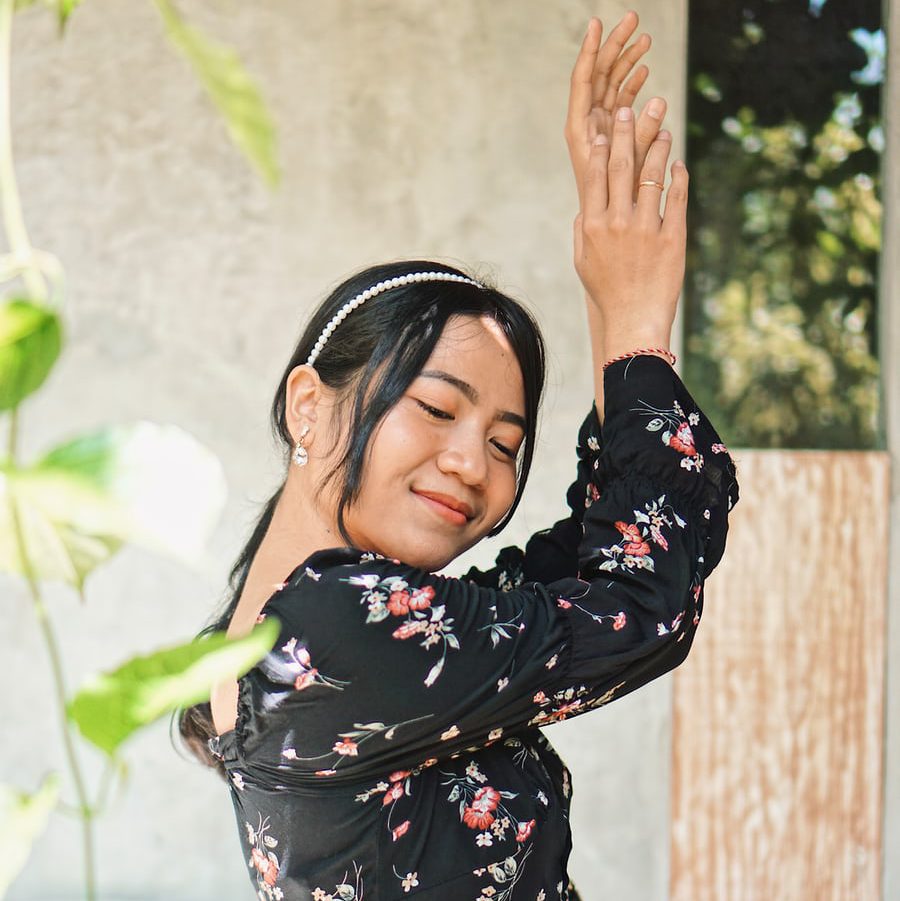 Through Authentic Movement.
Maria Lentzou inspires us in her sessions through embodied and playful explorations to joyfully reconnect with yourself, your partner and to build a …
Pia Doegl
2021-01-13T19:53:31-08:00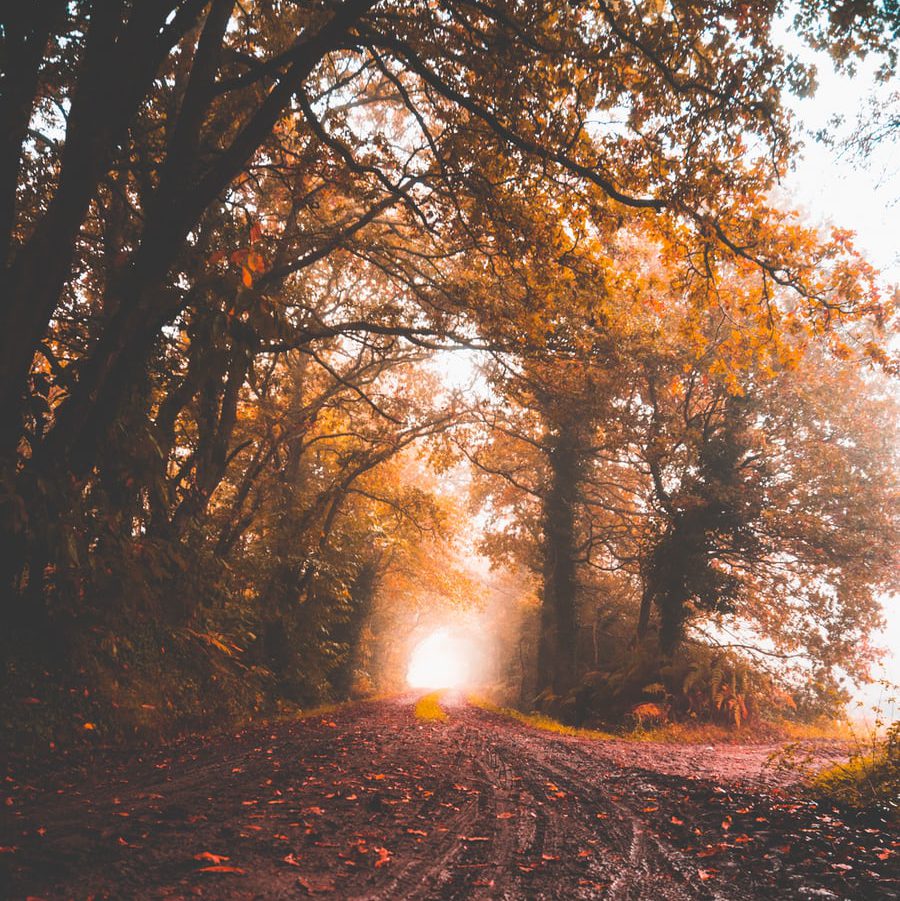 COMING SOON.
In this 2-part live session, you will explore your own understanding of empathy, how it affects YOUR well-being, and the well-being of your child and the …