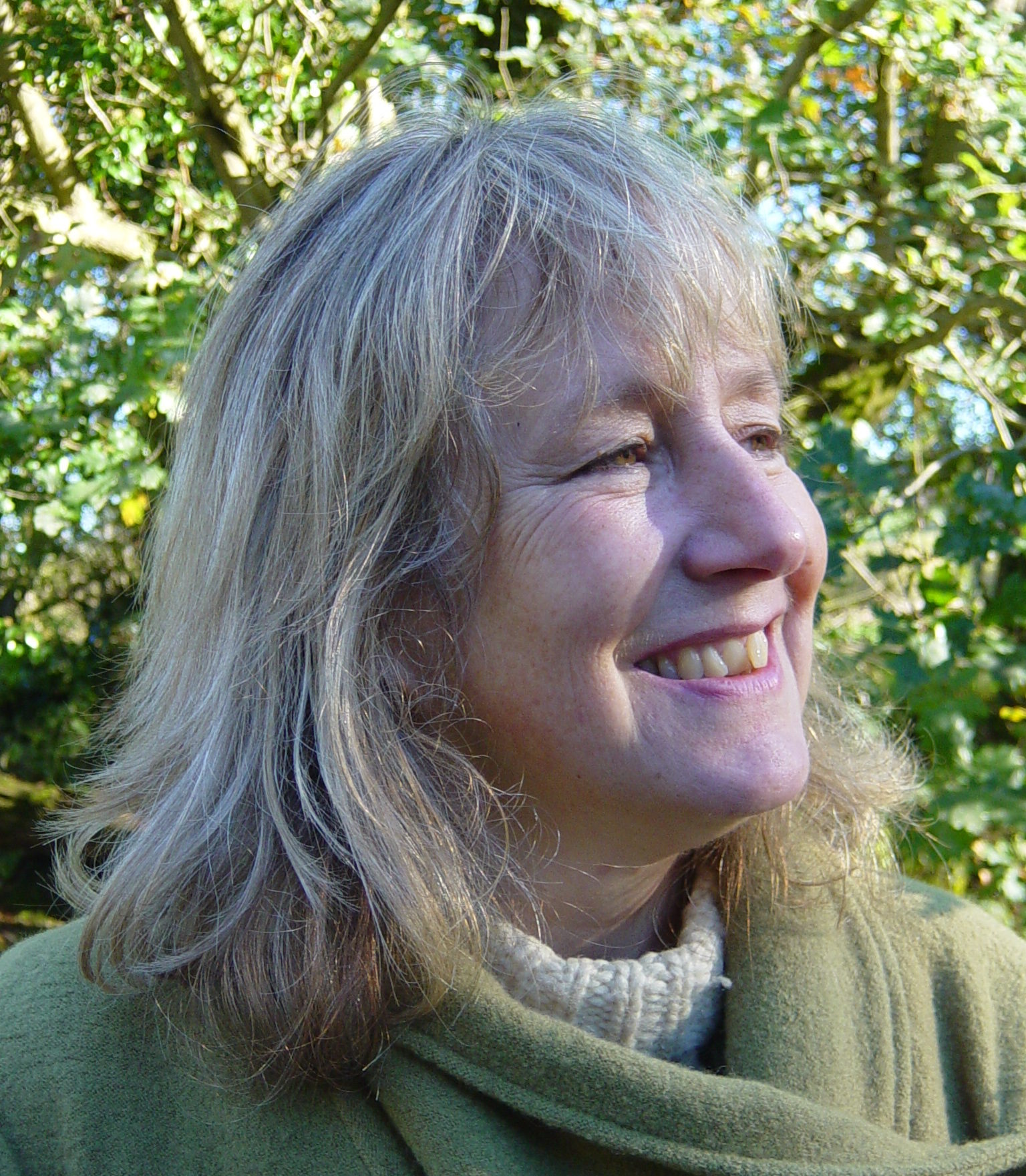 Dorothy Marleen
Early Childhood and Parenting Expert, UK
Dorothy offers us parents a deep understanding and awareness of the respectful and gentle care of children from birth to three. She specializes in the Pikler approach to childcare and Steiner/Waldorf Early Childhood education and she combines those two approaches in her holistic childcare Workshops for parents and early childhood professionals.
https://www.dorothymarlen.net
More from this Author/Topic/Category
Pia Doegl
2021-11-26T11:41:07-08:00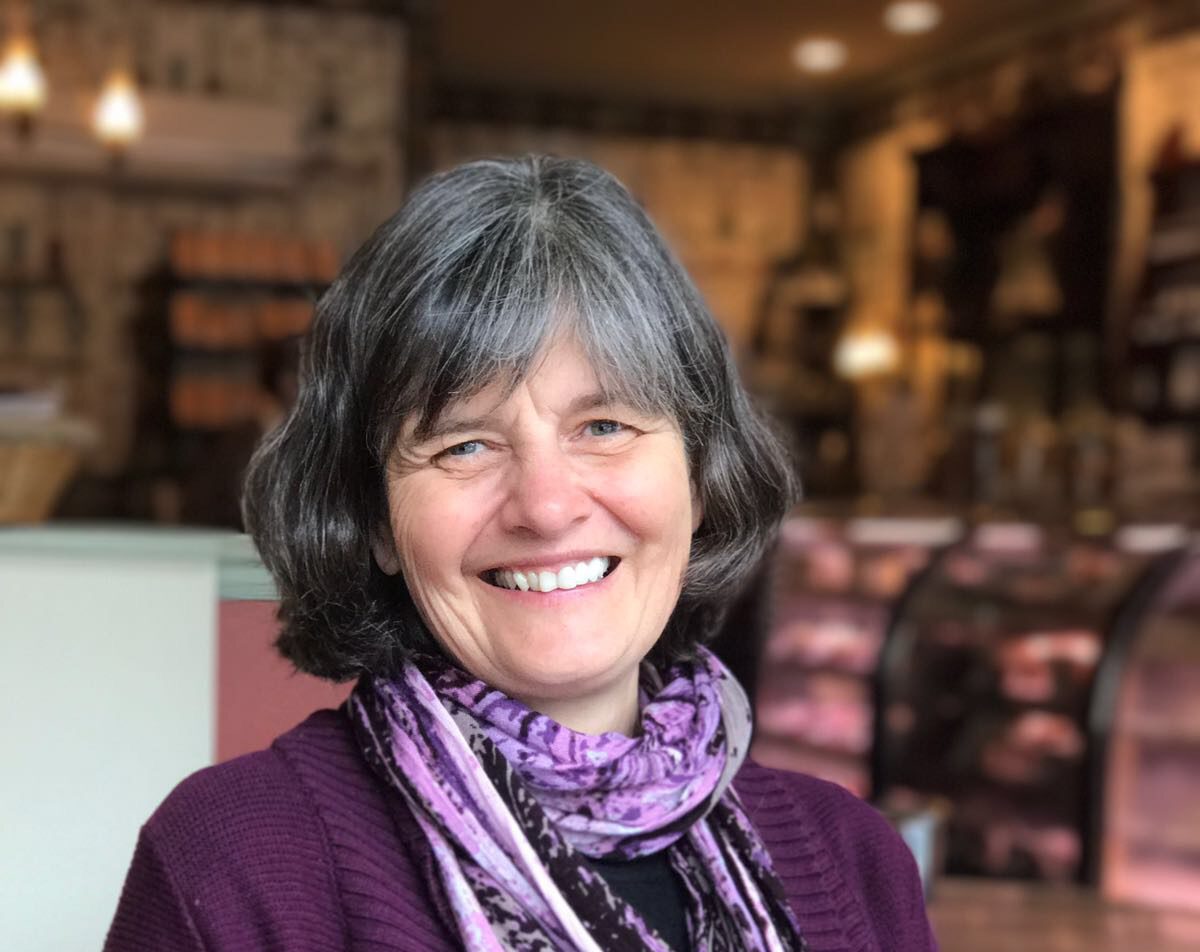 Director of Teacher Education, USA.
Katherine is director of Teacher Education at Sophia's Hearth, a center for daily childcare, parent and child classes, …
Valeriy Guzeev
2021-11-26T11:44:53-08:00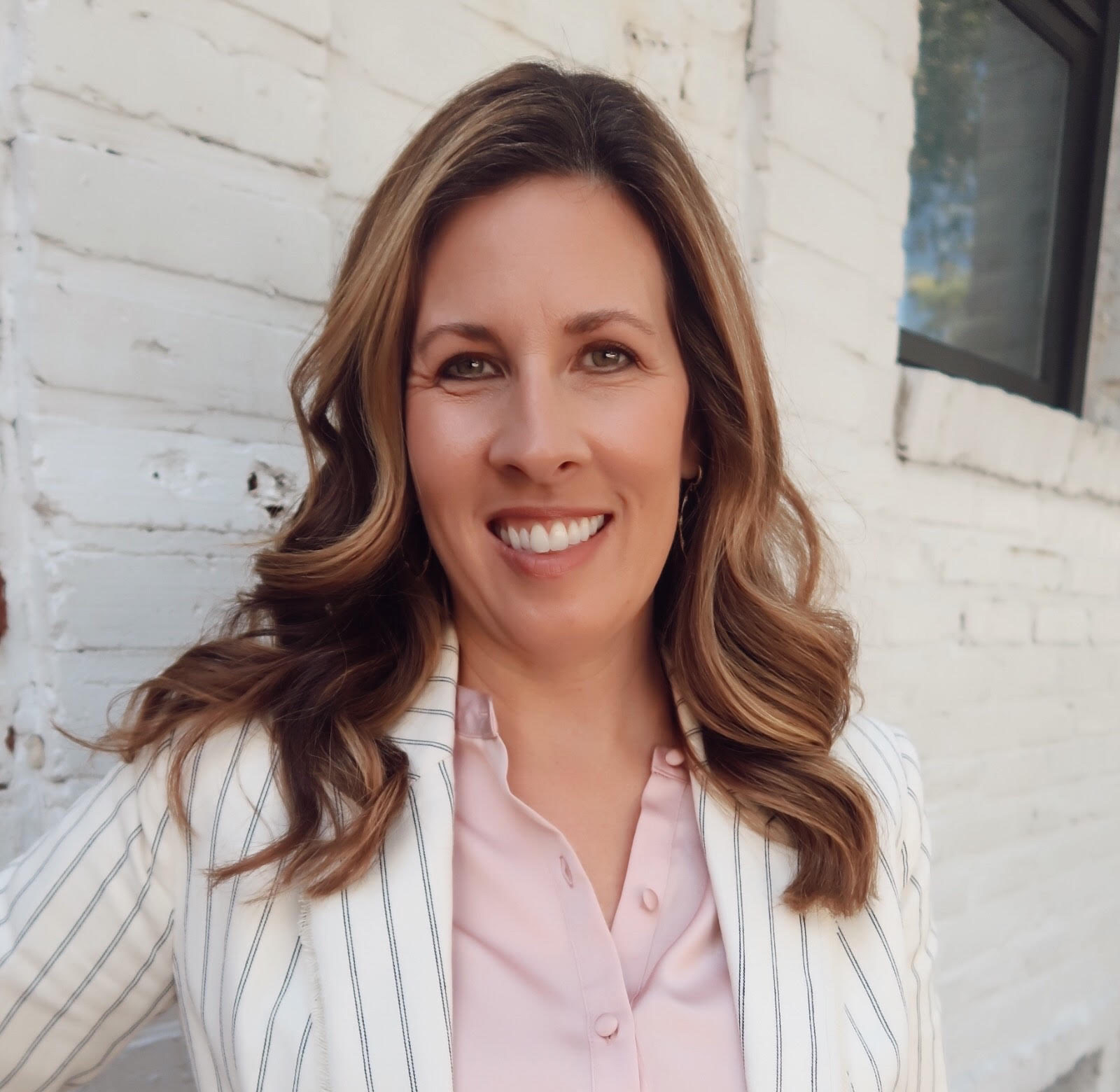 Certified Parent Coach & Adoption Consultant.
Deb Fusek, MA,  has been a mom since 1995 and has raised three children. Her family has experienced …
Pia Doegl
2021-04-17T13:28:35-07:00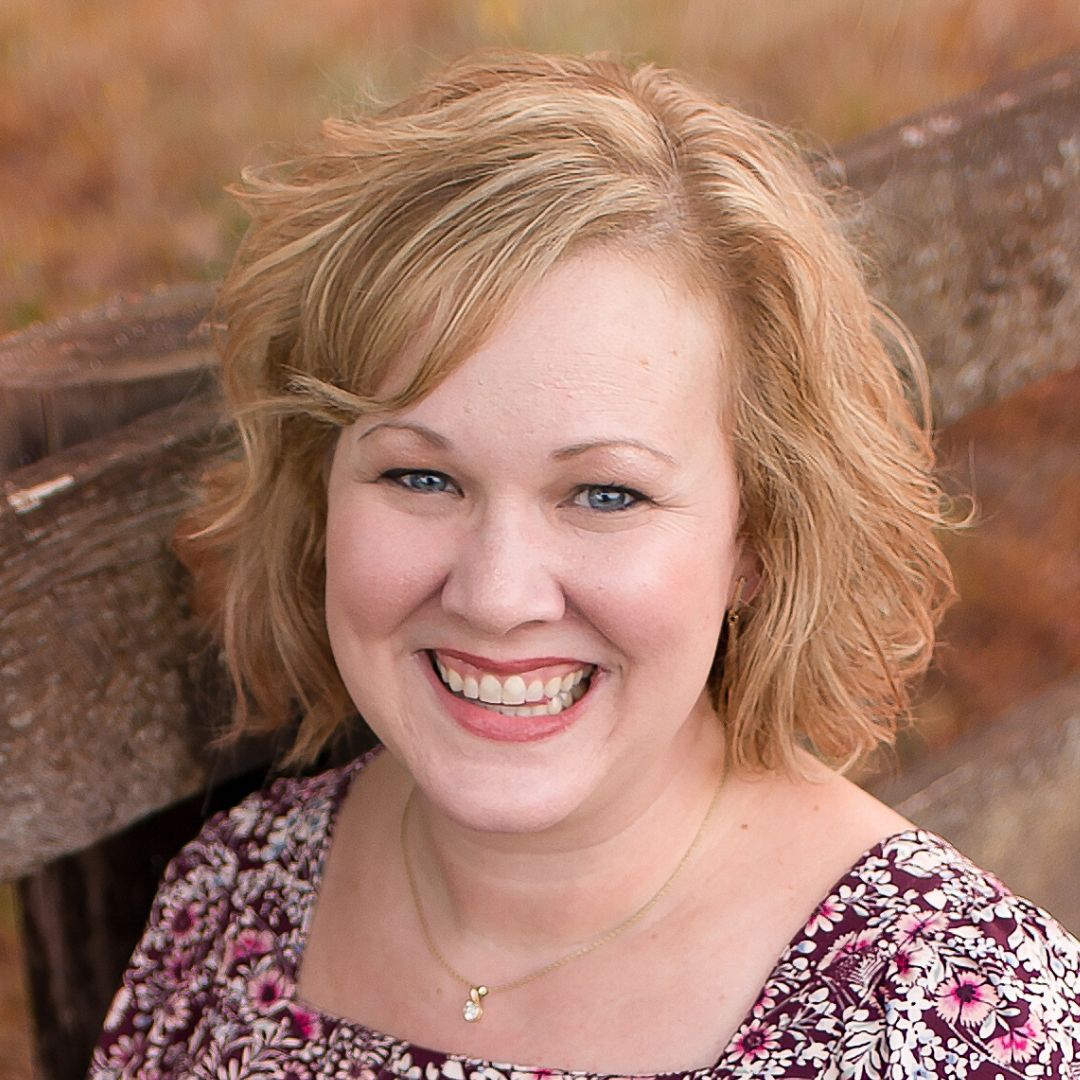 Media Strategist, USA
Mandi supports us – from the very beginning – with her deep wisdom in Media Strategy, Creative Ideas and Content. Mandi is a busy mom, …